Case study
Meeting the need: pivoting from onsite to offsite at speed
At a glance
EIB partnered with AMS to support in the requirement for a remote onboarding process throughout the COVID-19 pandemic. Altering the existing recruitment process to support their in-house team of over 3,500 colleagues in Luxembourg to hire into niche roles, graduate roles and traineeships remotely.
The challenge
The European Investment Bank (EIB) is an international financial institution whose shareholders are the EU member states. Based in the heart of Luxembourg, it is the lending arm of the European Union, the biggest multilateral financial institution in the world, and one of the largest providers of climate finance. 5 years ago AMS commenced its journey with this unique client, with all recruiters and admin staff based on-site offering a high touch hiring manager and candidate service.
The EIB was experiencing high demand and was looking to hire 300-400 hires a year into niche roles, traineeships as well as graduate roles. Due to the changing working circumstances caused by COVID-19, AMS was engaged to help deliver a remote solution to minimise any impact on hiring volumes. And this needed to happen fast.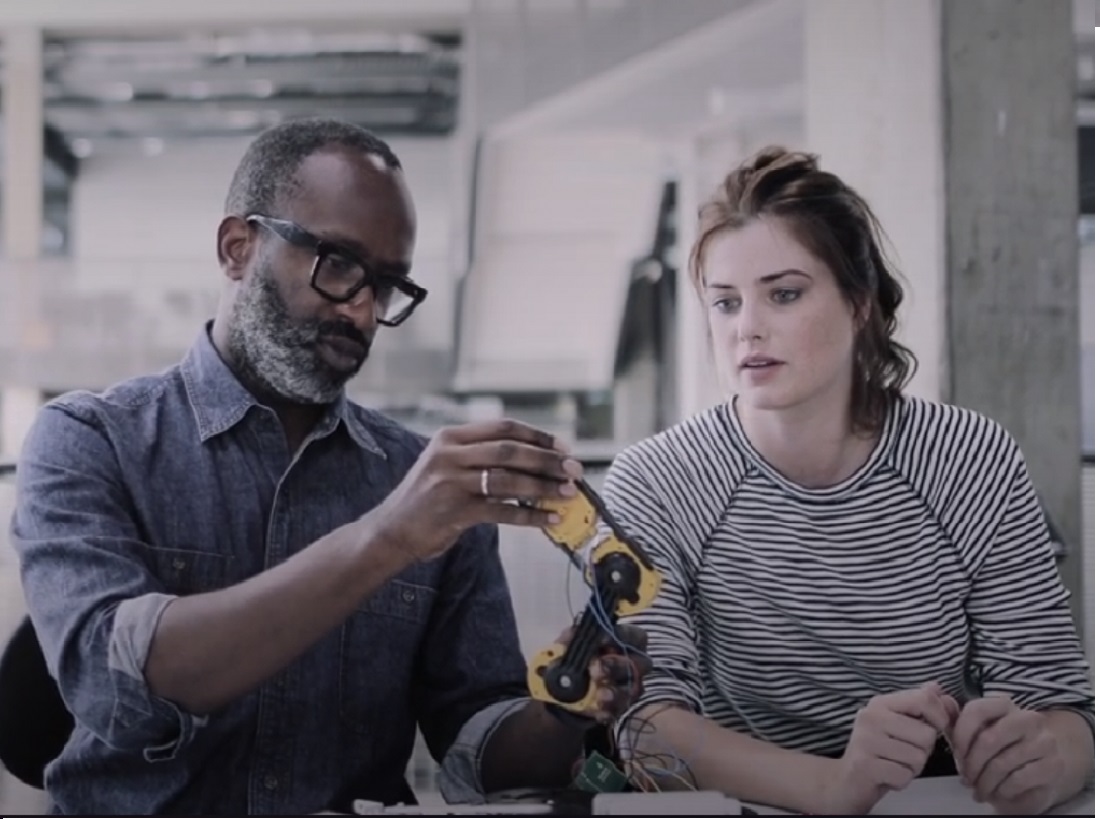 The solution
Over the years AMS has worked with EIB with fluctuating volumes depending on-demand. As is the case with publicly owned institutions, hiring volumes and demand often relate directly to political outcomes taking place across Europe. Recent examples include the Financial Crisis Response and COVID-19.
During the last 12 months AMS has deepened its partnership with EIB pivoting its services to a high-touch remote service offering.
A team of 15 on and offsite recruiters, administrators and sourcing specialists and this number sets to grow as we pro-actively keep pace with increasing volumes taking place within EIB.
An emphasis on diverse hiring, more females in niche and managerial roles and increase numbers of males in support
The impact
AMS & EIB have worked in partnership to help change the working narrative and culture surrounding remote working practices. During the last 12 months EIB has pivoted and altered its recruitment processes and now offers a completely remote service for its 3,500 employees in Luxembourg. In the last 12 months, EIB has seen significant positive change:
320 hires made remotely
in 2020 Gender Diversity longlist for professional roles improved by 42.5%
No significant negative impact due to COVID-19 on hiring targets/ requirement for talent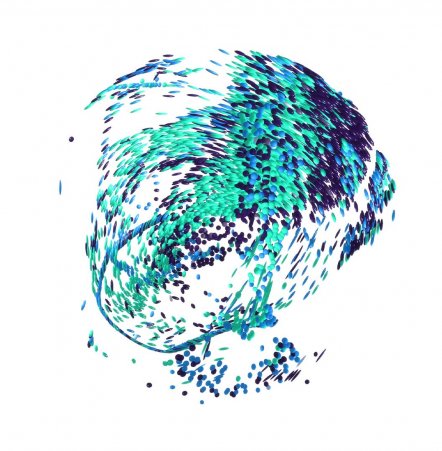 Start your journey to True Workforce Dexterity.
Discover how we can help you build, re-shape and optimise your workforce.
Talk to us