Case study
Implementing diverse solutions, optimising hiring processes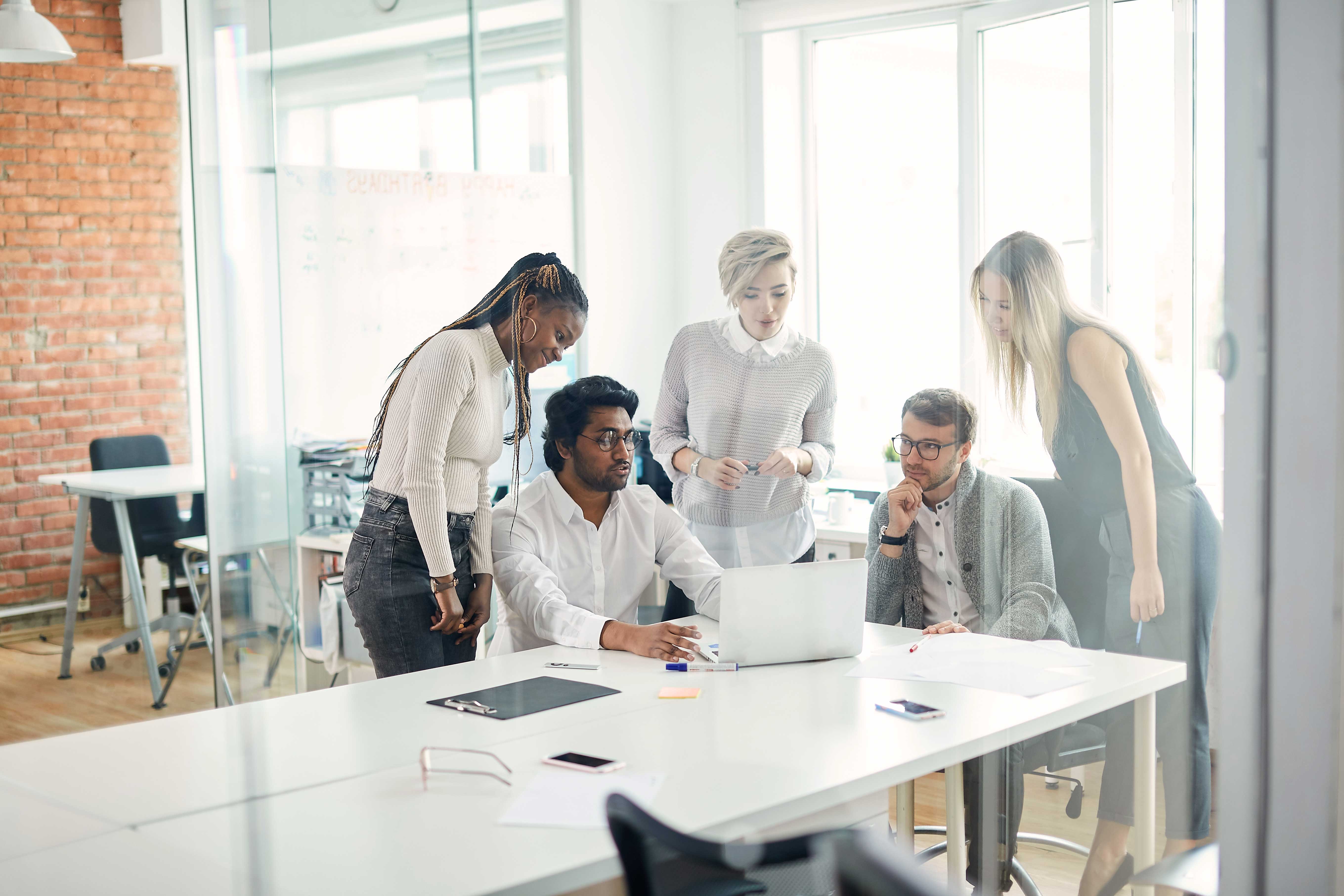 At a glance
Aspiring to attract and acquire the best talent in the industry, the client partnered with AMS to provide diverse talent acquisition solutions to meet their hiring goals.
The challenge
Before partnering AMS in March 2023, the client had a decentralised hiring process and was working with multiple vendors to handle their hiring needs across various business units, such as Sales, Global Shared Service Division.
In our partnership, AMS further uncovered the following challenges:
Location constraints: The Global Business Service Centre (GBS) was based in Pune Hinjewadi, which is an outskirt of Pune. As the client was in a hybrid work model with three compulsory days in the office, many candidates were not comfortable with the commute on such a regular basis.
Recruitment: Hiring of sales (deco paints and woodcare) roles was majorly carried out in Tier 2 or 3 cities, which posed a big challenge due to a lack of eligible talent from similar industries.
Relocation: As major niche skills were primarily available in the North and South, many candidates were not keen to relocate to Maharashtra.
Compensation & Benefits (C&B): The client's C&B structure had not been revised since Covid-19. Hence, grade-wise Cost-to-Company (CTC) is falling behind market standards.
Parity mismatch: Grade-wise asked experience level is high when compared with market standard CTC.
Brand visibility: As the client was still scaling up in India, extra effort was needed to draw candidates to the brand/organisation.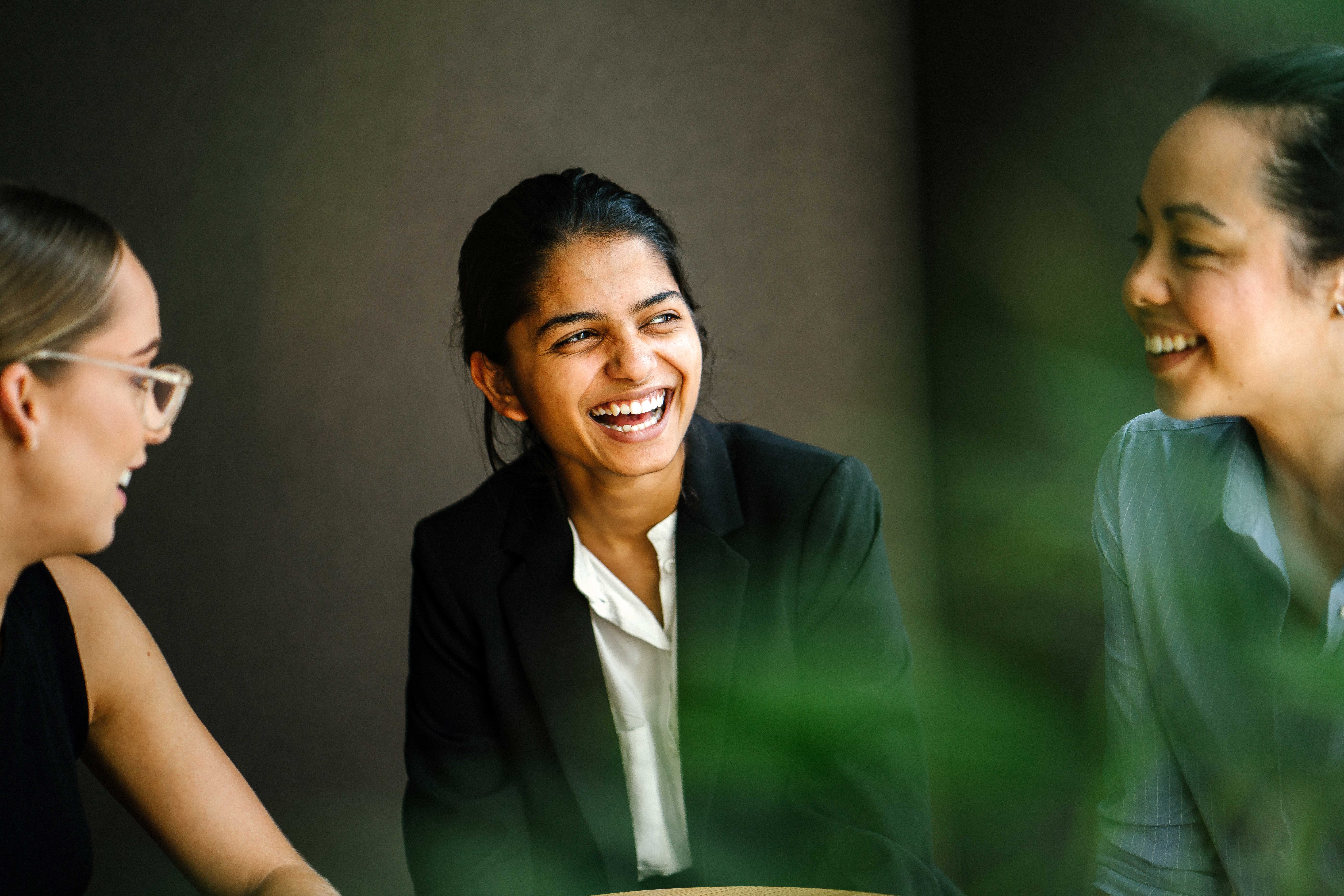 The solution
AMS implemented a mix of solutions that best fit the client's needs:
RPO model: Proposed an RPOs model with a specialised team comprising of sourcers, recruiters (onsite) and administrators, with expertise in the GBS and Sales domain.
Market intelligence on skill set: Gathered market intelligence to understand the availability of skill set based talent in the market, especially in the Service Excellence (Techno Functional role) business unit.
Market intelligence on C&B: Shared market intelligence on C&B with the client's Global Reward team, and supported them in acquiring accurate information on the C&B structure in the Indian market.
Talent Pool Mapping/Referencing: With the limited talent pool, Referencing and Talent Pool Mapping played an important role in closing sales positions in the Tier 2 and 3 pan-India locations.
Hiring Drive: Proposed weekly drives to cater for roles with multiple open mandates.
The impact
The partnership between AMS and the client had proven to be a great success with the following results:
Successfully closed 65+ mandates in six months, including hiring for Sales and GBS.
Closed all mandates with reduced turnaround and achieved high client satisfaction.
Due to our strong performance on the GBS vertical, the GBS head has recommended full-fledge RPO for all positions with exclusivity.
Successfully closed 66 roles from Maharashtra region to avoid relocation dropouts.
Identified 60+ talents (final selects) in the GBS vertical within three months (January to March) in FY2023.
Implemented a hiring sourcing mix consisting of RPO, Employee Reference and Internal Movement, where the RPO team has the maximum pie share in identifying the right talent within three months.