Case study
Supporting global e-commerce company: COVID-19 warehouse hiring surge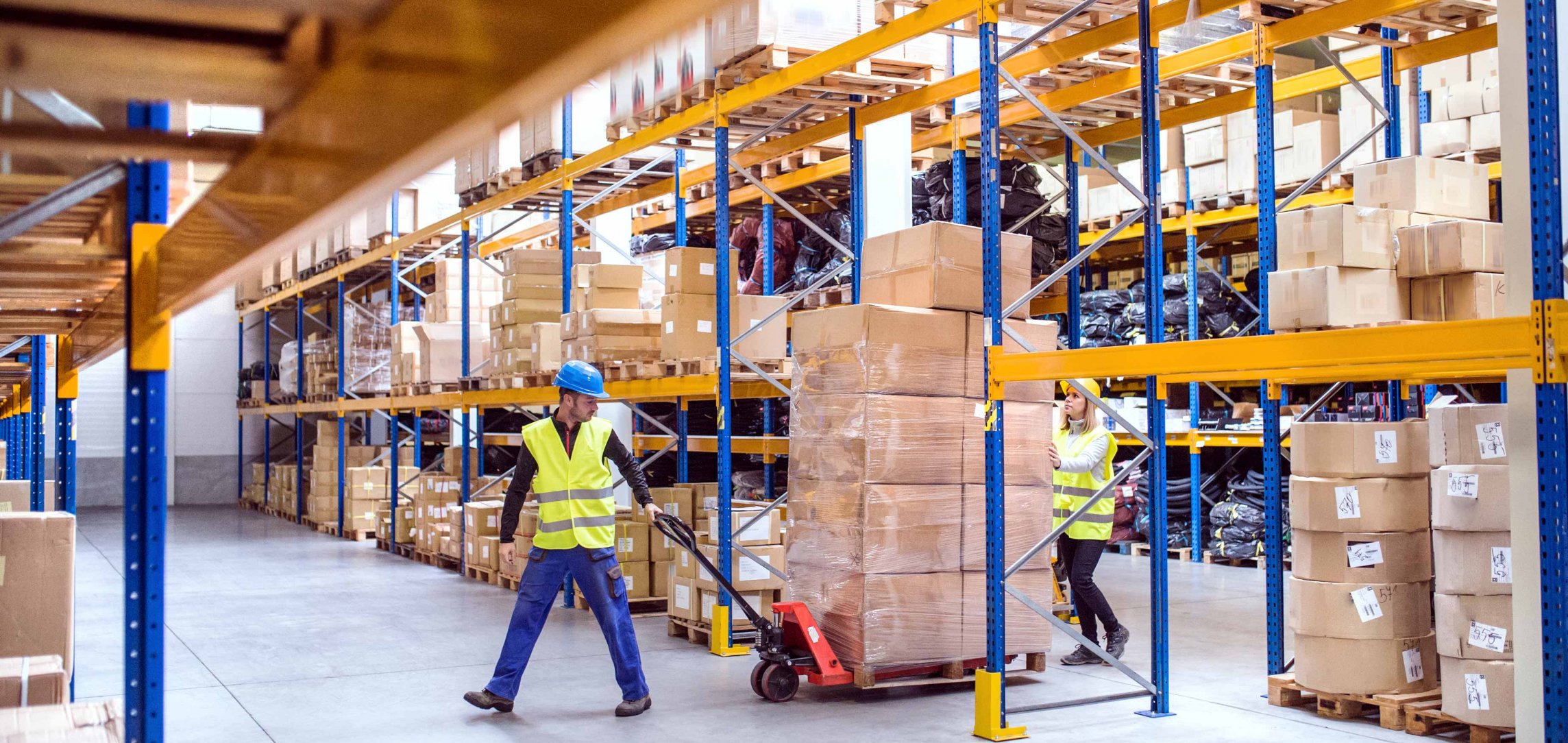 At a glance
The company's mission is to continually raise the bar for their customer experience with the aim to be the world's most customer centric company. AMS supported this global e-commerce company in hiring 175,000 US-based warehouse employees to meet customer demand without sacrificing their award-winning customer service.
The challenge
Managed through their nationwide distribution centre network, this leading online distributor of consumer goods across the globe experienced a significant spike in order volume related to the world-wide COVID-19 pandemic. This created a need for the rapid hiring of 175,000 additional warehouse workers to meet the requirements of their customers.
Recognising that its Internal Candidate Connections Services Team needed assistance with fielding an influx of candidate enquiries, scheduling or rescheduling appointments, and troubleshooting system issues to allow mass hiring and onboarding to progress swiftly - all while ensuring the company's focus on excellent customer service continued to translate to the candidate experience.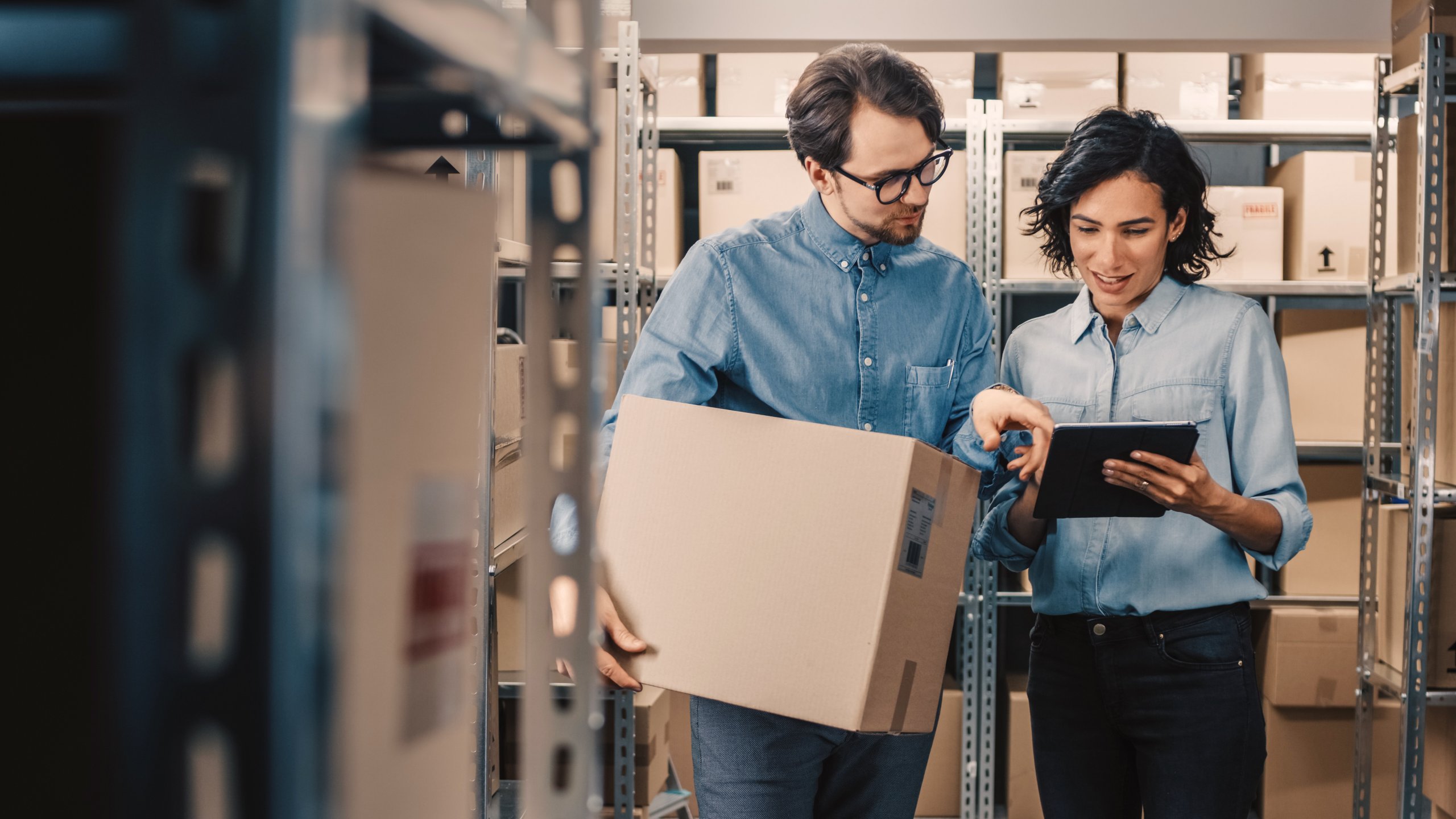 The solution
Building upon our scalable and segmented model, AMS assembled and deployed a Candidate Care team of 35 agents, with two team leaders and an executive sponsor, to provide support to candidates and the internal client team. The initial four-week project was extended to six weeks, as we were able to modify and flex our approach to deliver:
Developed project goals focused on delivering positive experiences: agent performance, issue resolution and candidate experience.
Staggered schedules were implemented to allow coverage from 7am to 7pm EST, Monday through Friday standard, with occasional Saturday coverage added.
Leveraged our experienced internal bench and aligned a remote dedicated account team, ensuring all had the appropriate equipment prior to go-live. This was done in under two business days.
Immersive training was conducted over a three-and-a-half day boot camp session, ensuring that the team became an extension of the internal team, creating a seamless experience for candidates.
Calls were triaged by our Tier 1 support team, with an escalation matrix available as needed, to ensure questions and issues were effectively resolved and cases were clearly documented within the case management system.
The impact
The company needed to ramp US warehouse staff quickly to meet customer orders. AMS's Candidate Care solution allowed them to achieve both their hiring goal while exceeding their mission to continually raise the bar of the customer experience. Achievements include:
Handled over 17,000 calls during the 6-week project span
Exceeded both Candidate Experience and application experience goals – 96% and 97% respectively against a standard of 95% satisfaction
Resolved 94% of calls at Tier 1 level, with <7% of calls being escalated incorrectly
Achieved 98% Agent Performance and 92% Issue Resolution, leading to a two week contract extension
Identifying areas of improvement within the client's processes, our relationship with the Vendor Relationship Manager has positioned AMS as a vendor of choice with opportunities open for future development with this company.