Case study
Delivering expertise, flexibility and scale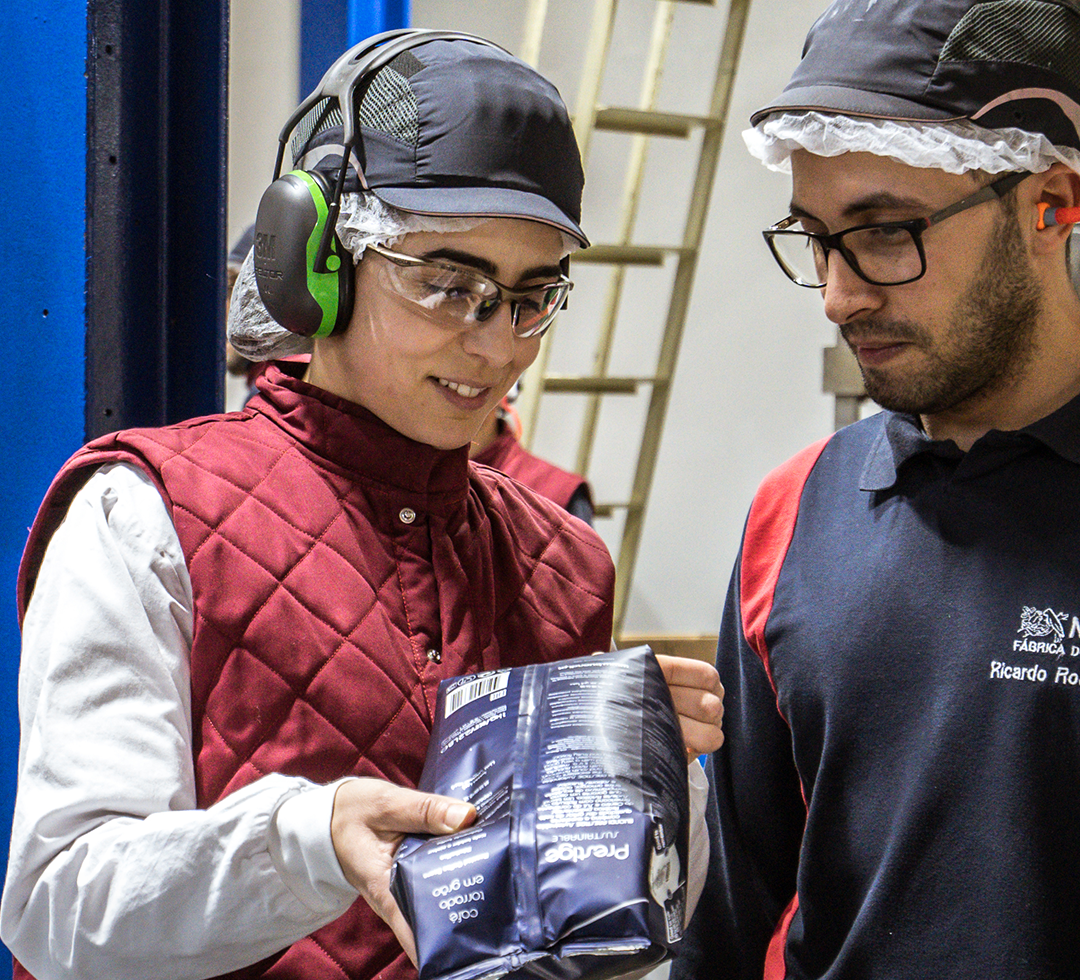 At a glance
Nestlé is the world's largest food and beverage company that puts people at the heart of everything it does. With 2,000+ brands, 280,000 employees and a presence in 186 countries worldwide, attracting talented and diverse individuals is a top priority. AMS has partnered with Nestlé since January 2020, providing Talent Sourcing, Pipelining and Insight services across Europe, Middle East, Africa, Asia, Oceania, and Latin America.
The challenge
With a rapidly evolving business, coupled with shifting market dynamics, the type of candidate profiles Nestlé recruited has changed significantly in recent years, meaning traditional methods of recruiting were no longer fit-for-purpose. As part of a global HR transformation, Nestlé created specialist "above market" talent sourcing and insights teams in three time zones, to support recruitment teams around the world for these hard to find profiles.
Nestlé looked to AMS to supplement these teams with specialist sourcing capability to bring expertise, flexibility and scale. The aim was to work on and develop pipelines for specialist, technical and senior roles, searching for candidates who do not typically apply directly. Nestlé challenged AMS to bring data-driven insights to this process, leveraging best-in-class technology to support sourcing activities, and inform strategies.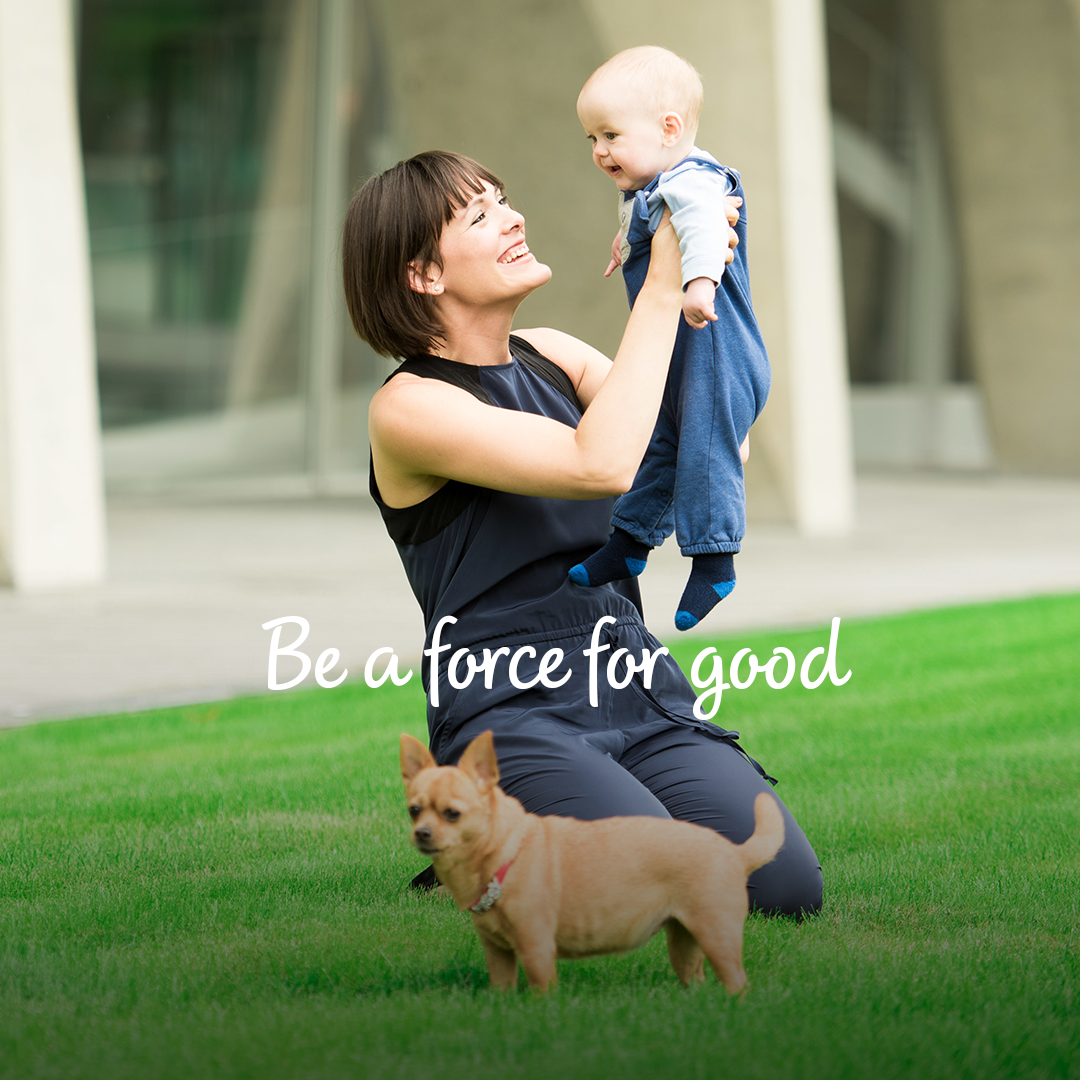 The solution
Augmenting Nestlé's Sourcing Centre of Competence, AMS provides Nestlé with resources and services which are flexible and scalable, enabled by AMS' global client service centres.
Sourcing – candidate sourcing to identify and engage passive talent for mid to senior level positions, delivered in six languages, supporting hiring across a broad range of diverse roles.
Pipelining and talent pooling – enabling Nestlé's hiring managers to get ahead of the curve with hire ready talent, at exactly the right moment.
Talent insights – leveraging data and technology to better understand the market; enabling business decisions and strategic planning. Analysis covers talent supply and demand; location analysis; candidate motivators; competitor analysis; salary benchmarking; and role/skills analysis.
The impact
The service went live in early 2020. Key achievements already delivered:
Nestlé measure sourcing impact in hires achieved that would otherwise have been filled by third parties. In 2020, the AMS team over-achieved their cost avoidance targets by 141%, resulting in direct avoidance of CHF 670,000.
Outperformed gender diversity targets, with 52% female gender diversity for offers accepted.
57 talent insight reports delivered with an average customer satisfaction score of 99%for report preparation timelines, 91% for meeting request objectives, and 94% for 'would you recommend the Talent Insight service'.
Client feedback has been so strong since implementing the insight solution service that demand has grown significantly, resulting in Nestlé increasing the investment in the delivery team.