Case study
Creating a roadmap for inclusion and diversity through talent acquisition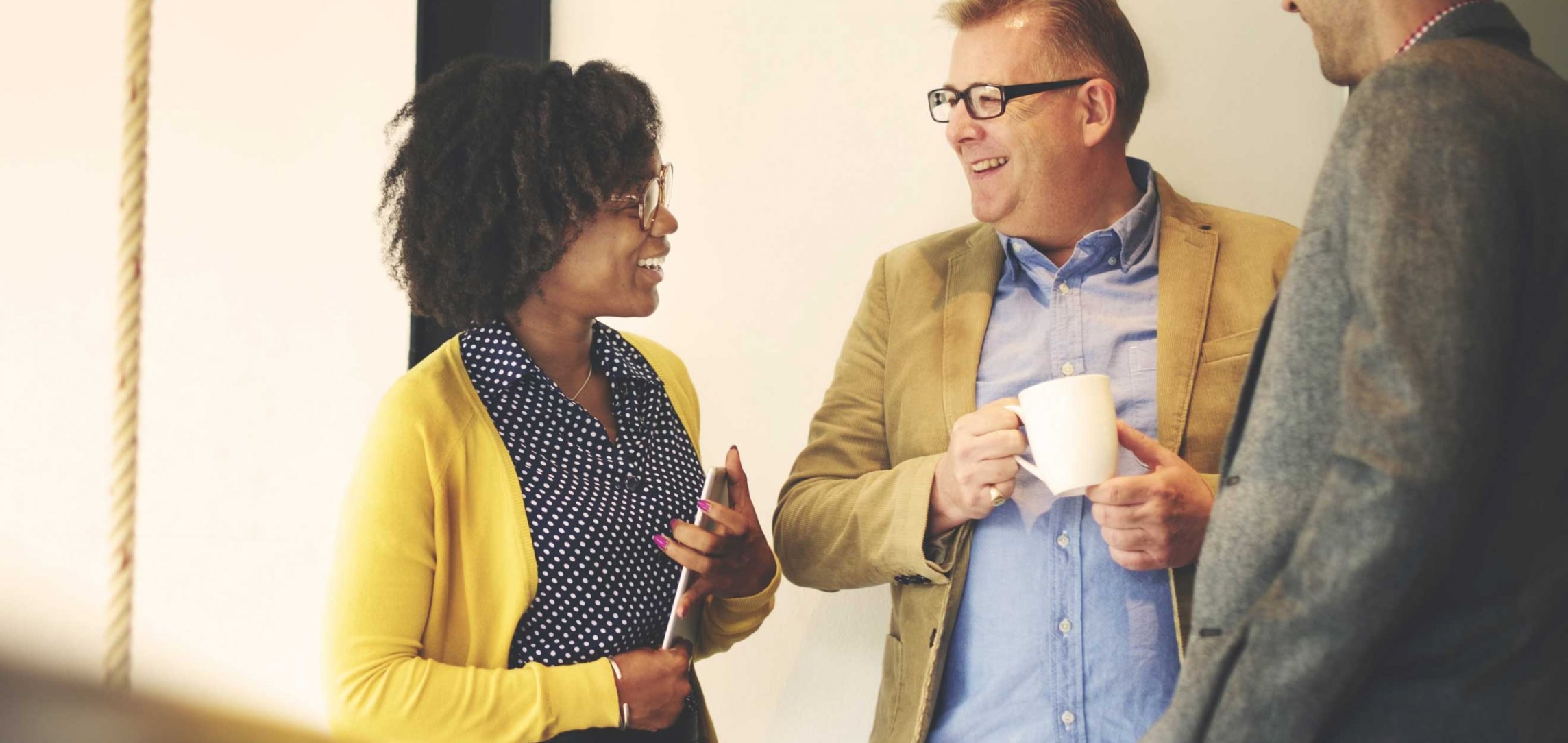 At a glance
A strategic engagement through a talent advisory diagnostic. A chance to validate existing best practices, troubleshoot obstacles and identify opportunities to further Staples, Inc.'s corporate inclusion and diversity goals. An opportunity to supply the basis of a roadmap for sustainable, scalable and long-term success.

"Thank you for bringing us to the point where we now fully understand all of our areas of opportunity and for getting us all on the same page with a comprehensive go forward plan. Diversity hiring will only get better because of this."
— Diversity Recruiting Manager, Staples, Inc.'s Talent Acquisition
The opportunity
Staples, Inc., which provides organizations with the unique products, solutions, services, and value customers need to consistently get the job done, and done right, was doing a lot of things well when it came to fostering an inclusive culture and diverse workforce.
They had a clear inclusion and diversity vision for the company championed by their CEO and senior leadership team, and that passion was clear throughout the rest of the organization.
They understood that I&D is never "solved"— but rather a continuing conversation, which requires adjusting as the landscape changes over time — and they were willing to do that work.
By early 2020, tensions were especially high around race and racial prejudice in the United States. Staples, Inc. knew they needed to accelerate their existing I&D plans to truly show their commitment to improving I&D outcomes for their teams, their customers and the communities they serve. Recognizing the changes going on nationwide, they wanted to take a guiding role in driving positive change at the operational level to build upon and harness the strong internal culture they had already developed.
The desire to accelerate was clear, but the question of exactly how to do that remained.
Staples, Inc. understood the value of outside perspective, broad multi-sector expertise and market data, to ensure they were identifying every opportunity to improve and taking the right actions in the right ways. They welcomed learnings from outside of their own experiences and from multiple sectors and geographies.
They also wanted the structure and certainty that came with a strategic three-year plan, but didn't want to wait three years to make a significant and positive impact.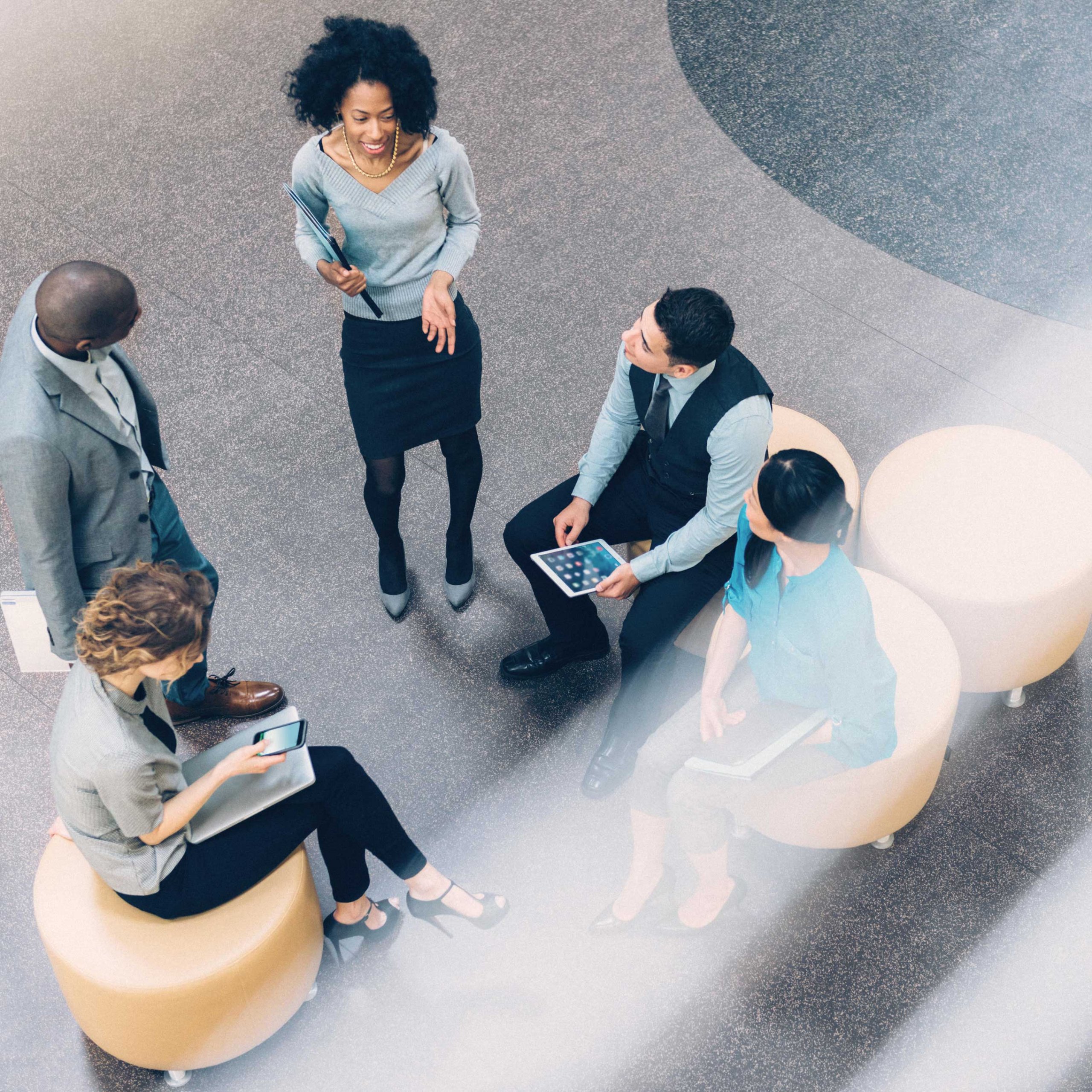 The solution
Using a tailored diagnostic methodology, AMS' talent acquisition strategy practice, within our advisory function, partnered with Staples, Inc. on an end-to-end review of their talent acquisition operations, policies and procedures to identify obstacles and opportunities to help them reach their I&D goals.
Over the course of 10 weeks, the team engaged in an extensive discovery program, including:
Comprehensive market and competitor research to outline the corporate context of I&D for companies like Staples, Inc., providing a market-lens from which to build.
In-depth interviews with senior leadership to understand their vision for the future and discuss progress to date, missed opportunities and potential prospects.
Engagement with over 60 individuals across Staples, Inc.'s talent acquisition team, HR, hiring manager communities and key stakeholders to juxtapose senior leadership's vision with on-the-ground realities.
Detailed analysis of the existing employee population, current hiring funnel and other relevant HR data to gain clarity on operational successes, gaps and opportunities.
Workshops with HR, talent acquisition teams and hiring managers to review processes and technologies in detail to understand where structure and operations are impacting Staples, Inc.'s ability to attract, engage, assess, and hire great diverse and minority talent.
The team then entered the decipher and design phases to synthesize the data and layout a comprehensive three-year plan, while also calling out any "quick wins" that could be executed at once, supporting Staples, Inc.'s stated ambition to build for the long-term while moving quickly.
The impact
AMS produced a detailed strategic report, which outlined the findings from the diagnostic process. This report provided the Staples, Inc. HR leadership team with phased recommendations.
Staples, Inc. engaged AMS to support several of the recommended operational interventions embedded in the plan, including:
A comprehensive and holistic training program to support individual recruiters in becoming agents of change across the organization, recognizing their pivotal role as partners to key talent decision-makers throughout the
Training designed collaboratively with TA leadership to build a strong I&D recruitment capability baseline throughout the TA team, helping recruiters recognize and capitalize on opportunities to drive better I&D outcomes.
Tools, tips and methods for recruiters, including sourcing training sessions and peer knowledge sharing, to help them find, access and engage with a wider range of diverse, minority and non-traditional talent.
Inclusive hiring training for people managers on conscious and unconscious bias to eliminate unintentional obstacles for diverse hiring, help hiring managers recognize their important role within the recruitment process and improve Staples, Inc.'s ability to attract and hire the best possible talent.
Development of new job posting templates that highlight Staples, Inc's strong brand with diverse and inclusive language to drive better quality applicant traffic and ensure shortlists are more representative of the markets in which Staples, Inc. operates, especially for roles that are typically applicant driven.