Case study
Becoming a trusted advisor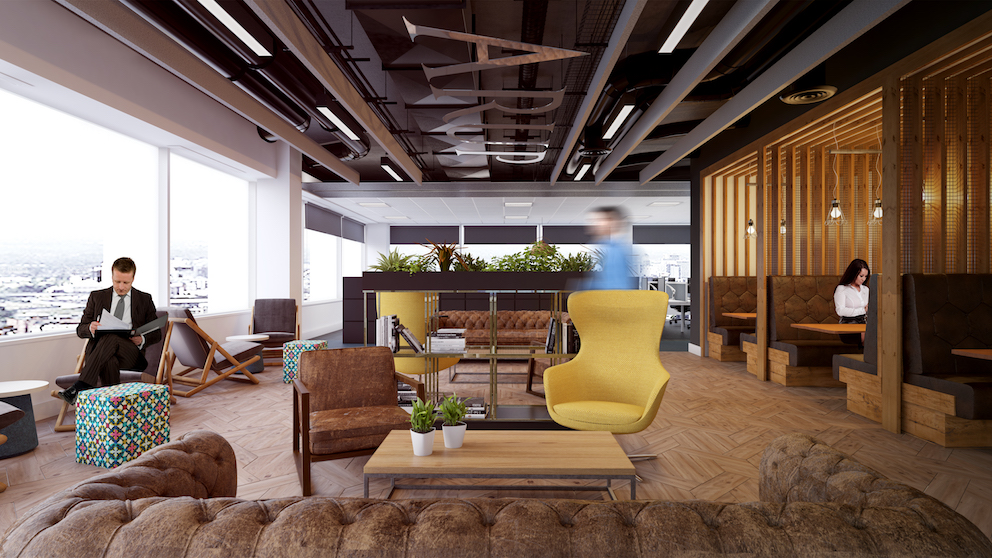 At a glance
Arup is a leading engineering and advisory firm. Global in footprint and headquartered in London, they are an independent firm of designers, planners, engineers, architects and consultants working across every aspect of today's built environment. This requires a wealth of highly-skilled talent that can be mobilised quickly.
The challenge
Before engaging with AMS in 2020, Arup had a decentralised route to contingent hiring, utilising multiple suppliers across the UK in different ways which lacked the central visibility or the control they required.
Arup has not previously used a partner to support them in gaining visibility of their non-permanent hiring so the implementation of the AMS service was a significant step change. First, in identifying the population and then implementing a centralised and streamlined approach. Through implementing the AMS service to the existing non-permanent population, Arup was able to gain visibility of its contractors and implement a service that delivered a consistent experience for hiring managers and workers, as well as reduce risk.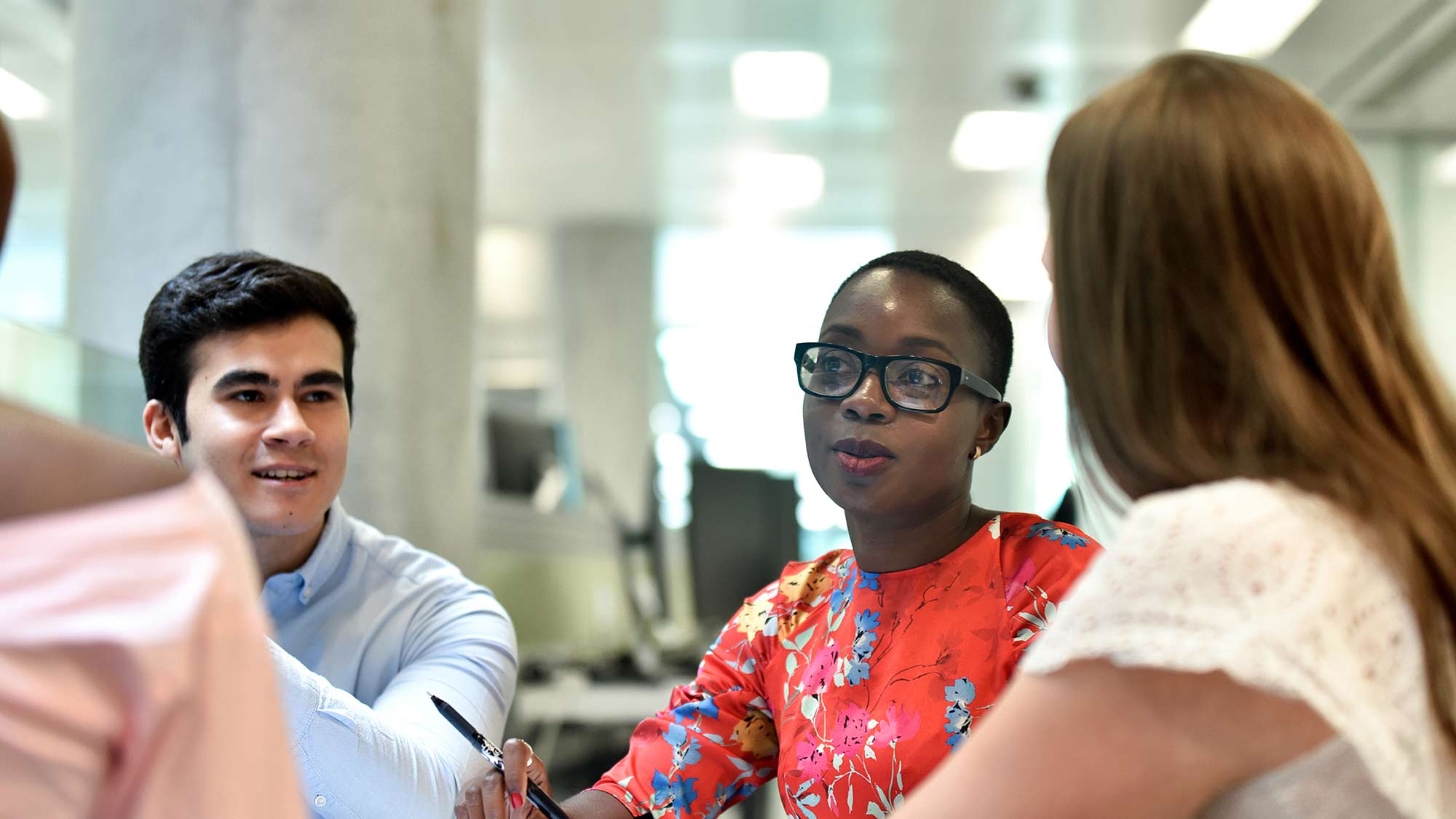 The solution
The partnership with AMS commenced in January 2020. Given the subsequent global COVID-19 pandemic, AMS adapted the approach to deliver the majority of the implementation, go live and service to date, virtually as most employees were working from home. This following developments took place:
Delivered a team of recruiters and administrators to manage all of Arup's contractor hiring needs, standardised contracts and onboarding.
Introduced a new vetting and onboarding process to streamline existing processes, reducing time spent on administration and manual work.
Developed a new process to ensure all contractors were visible and that IT systems can be shut down immediately when contractors leave.
Implemented 'electronic time sheets' for time and expenses and a consolidated invoice process so that Arup receive one invoice.
Developed a road map for IR35 compliance AMS completed analysis of the current population and developed a project plan for future state compliance.
The impact
AMS implemented an MSP for c.400 contractors, transitioned over 50 agencies and migrated over 200 workers. AMS also identified risks with the current population and implemented solutions to mitigate these along with strong processes of compliance. In the first year of go-live AMS partnered with Arup to stabilise the solution and drive further engagement and continuous improvement. In year 1, Arup and AMS delivered the following:
Increased candidate & hiring manager satisfaction (94% and 93% respectively)
Delivered nearly £1million in cost savings
Engaged the Arup supply chain and transitioned the relationship to AMS
Provided visibility and control of the contractor population-compliant solution
IR35 processes agreed and implemented
Following a successful implementation, Arup and AMS have focused on creating a number of co-created priorities and enhancements.

The enhancements have included:
Review of 'statement of work' working practices and recommendations for IR35 compliance
Project management of IR35 for all non-permanent hiring at Arup, including developing a road map for non-AMS workers
Stabilising a compliant off-payroll process including regular re-assessments to
Developing further cost saving programmes resulting in a saving of £3 million by the end of year 2
Successfully delivering applied intelligence, giving all stakeholders visibility of their worker population (eg starters / finishers, source, tenure etc). The insight drills down into department cost savings, diversity of their population, off-payroll status and skill sets hired.
Applied intelligence has supported meaningful discussions in relation to planning for future demand and insights to the current population
Developing extensive business relationships where AMS is seen as 'trusted advisors' to the Arup stakeholder community
Managing other smaller but significant projects to enable Arup to onboard contingent talent quickly.