As Senior Managing Director, Head of Europe, Jonathan leads the OMERS European Private Equity team as they build out the strategy to grow their portfolio of high-quality assets across the U.K., and target additional countries and sectors in Continental Europe.  He recently led the investment in Trescal, OMERS first private equity investment in France and in Continental Europe. Jonathan also led Private Equity's investment in ERM, and was responsible for Hayfin prior to its successful exit in 2017. He is currently a non-executive director of ERM and Chairman of the Supervisory board of Trescal.
Before joining the OMERS, Jonathan was a founding partner of Cognetas LLP, a pan-European private equity firm where, from 2009, he co-led their London office. Jonathan has been an investor in the European private equity market for over 24 years. He began his career at Arthur Andersen.
Jonathan has a BSc (Hons) in Economics and Accounting from Bristol University.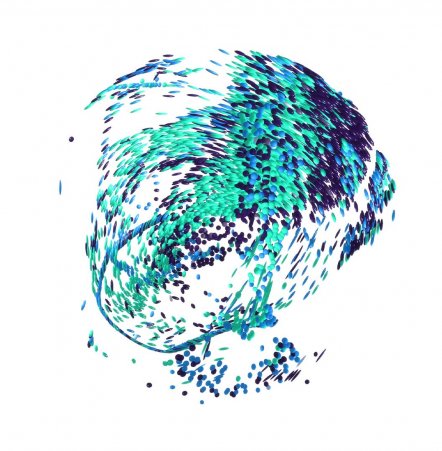 Start your journey to True Workforce Dexterity.
Discover how we can help you build, re-shape and optimise your workforce.
Talk to us