David is the Chief Executive Officer of AMS, leading the market in talent innovation, and keeping the company at the forefront of the next waves of talent transformation.
Prior to joining us in 2019, David was CEO, and latterly Chair, of Study Group, one of the world's largest international education businesses, and, prior to that, CEO of SHL, the leading provider of talent assessment solutions.
David is just the second CEO in the 20+ history of AMS, succeeding our founder Rosaleen Blair.
While David has always worked in global or international organisations, he is a lifelong Londoner. He is married with two children, and is a Non-Executive Director of Ambassador Theatre Group.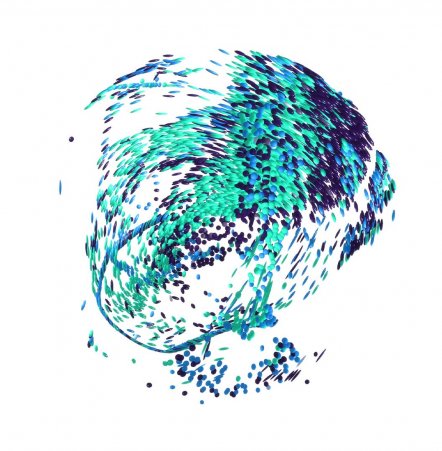 Start your journey to True Workforce Dexterity.
Discover how we can help you build, re-shape and optimise your workforce.
Talk to us