News
Talent tactics in a time of uncertainty
23 April 2020 — Managing director Steve Leach was featured in this article published by TALiNT International.
---
The hiring market is in a state of flux, with employers, recruiters, RPOs and HR Tech providers adapting in different ways.
We invited six industry leaders to reveal their strategies and experiences.
One of the most uplifting and encouraging strategies is that which sees companies continuing to hire those individuals they've already provided with offers.
This is the approach MS Amlin are taking.
"We've got about between 30 and 40 candidates who are mid-process, which means they've accepted the role and given their notice in. They are really worried, because a lot of firms are withdrawing offers and putting everything on hold," explain Tom White, the company's head of talent acquisition.
"We're not doing that, we will honour every offer we've made, which I am really proud of, so at the moment we're focusing on reassuring them, and there's a big logistics piece because they're going to have to start onboarding virtually."
Internally, Alexander Mann Solutions are also continuing to hire.
"We're still hiring recruiters where we need them without a problem, in fact, there's arguably more talent available at the moment with some staffing agencies releasing consultants." says Steve Leach, group sector managing director of the company.
As Simon Swan, CEO of Hiring Hub highlights, however, not all business are continuing hiring.
"We're seeing a few general trends from employers: 1) pausing all activity for all but essential hires; 2) continuing to hire, but deferring candidate start dates; 3) squeezing recruitment agency fees." he reveals.
Where recruiters and RPOs face a dilemma, is when it comes to hiring for their clients. Many businesses have put hiring freezes in place, meaning that recruiters can't complete the traditional part of their job (this is very sector dependent - healthcare and food retail are seeing a surge in demand).
This doesn't mean, however, that recruiters are redundant.
"Our team are always finding that clients that are usually very busy, are open to having conversations and having time to chat. Recruiters should therefore use this time to build relationships," highlights Jo Sellick, managing director of Sellick Partnership.
"The role of a recruiter is not just to fill jobs. Instead, get to know your clients and candidates, work on content with them to improve your brand and offer advice where you can - this can only benefit your reputation, and relationships with key clients, longer-term."
As Diya Obeid, CEO and Founder of JobDiva, emphasises, recruiters need to focus on the things that they can control for clients now, rather than their limitations.
"It's important to remember that not matter what the account management recruitment looks like, one constant remains. Recruiters needs to find available talent rapidly," he says.
"It is important for account management, recruitment and talent acquisition professionals to focus on what they can control - the speed and accuracy with which they source talent, and the communications tools they use to engage talent (at this moment in our history, remotely)."
Cautious Candidates
It's not only businesses that are holding off on hiring new talent, candidates are reluctant to apply for, or accept new roles too.
Most candidates in safe employment don't see now as the right time to move., even if there is appetite from a business to hire them - what happens if they accept a role,  hand in their notice, and then the offer falls through?
"The challenge in the coming months is going to be convincing individuals to focus and move roles at a risky time when they won't be able to meet their employer in person," shares Alexander Mann Solution's Steve Leach. "It is certainly going to test the skills of recruiters in the immediate future."
The other important considerations for recruiters is looking after candidates and workers wherever possible to strengthen relationships.
"The most critical impact we have seen is working to redeploy hundreds of people instead of furloughing them so they can support where our country needs it most - NHS,retail and funeral care," share Louise Shaw, director of resourcing transformation at Omni,
"We should be focusing on the greater use of talent pools and nurturing of these to have ready made candidates for the critical and hard to fill roles."
While there may be a lull at the moment in the hiring market, once that market settles, and adapt to a new version of 'normal' this is likely to pick up again. The businesses that will get ahead are those putting in the time and effort with their candidates (and clients) now.
More articles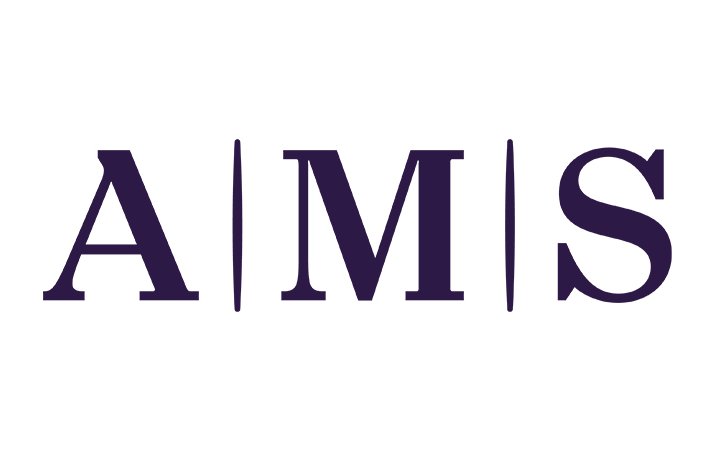 News
AMS' Americas' Managing Director comments on latest US Bureau of Labor Market statistics.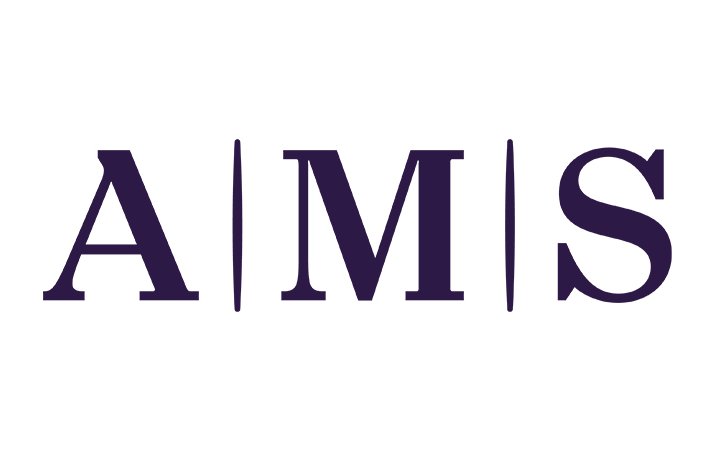 News
The company celebrates win at the annual TIARA Recruitment Awards ANZ 2023.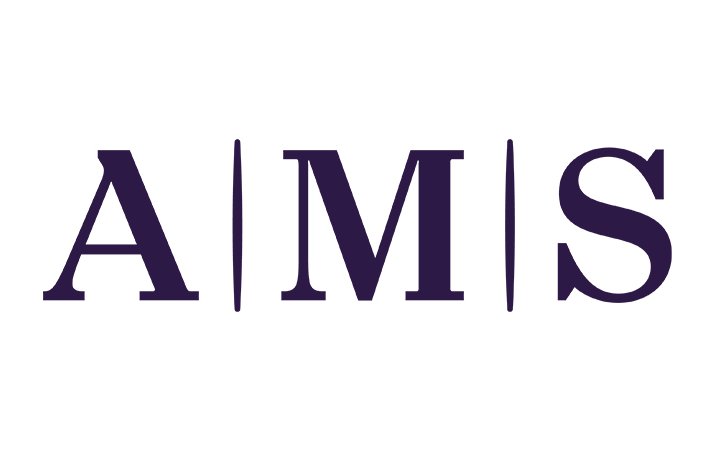 News
AMS' Americas' Managing Director comments on latest US Bureau of Labor Market statistics.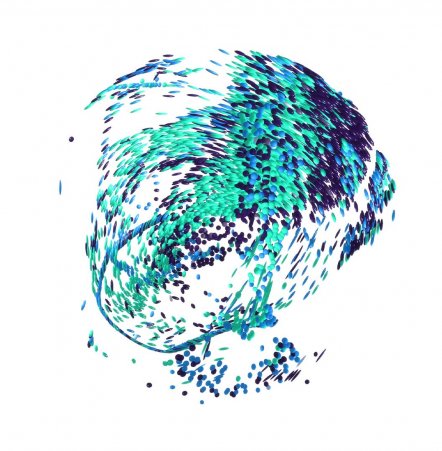 Start your journey to True Workforce Dexterity.
Discover how we can help you build, re-shape and optimise your workforce.
Talk to us