News
Research reveals talent shortages are hindering digital transformation success
1 October 2019 - Head of technology & operations consulting Annie Hammer was featured in this article published by HR Technologist.
---
A lack of skilled resources and budget constraints are preventing businesses from reaping the full benefits of digital transformation strategies, according to new global research.
According to an independent survey carried out by Aptitude Research on behalf of Alexander Mann Solutions, despite evidence that companies with a digital transformation strategy are twice as likely to improve performance, staff retention and quality of hire, one in four firms still have no plans in place...
More articles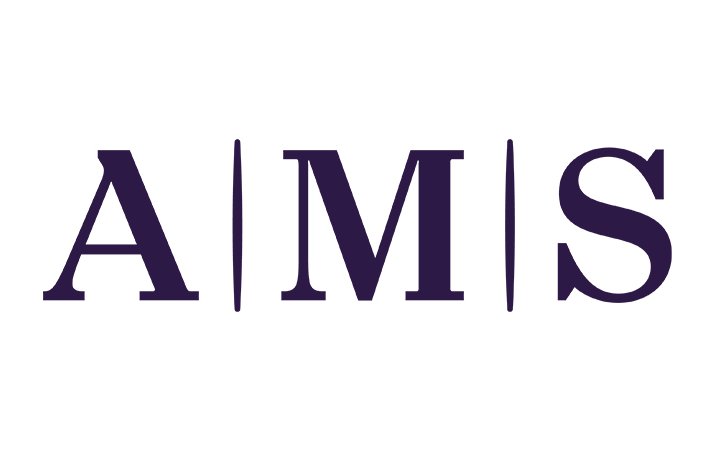 News
Global talent solutions business appoints Nikki Hall to its executive team in the newly created role of Chief People Officer.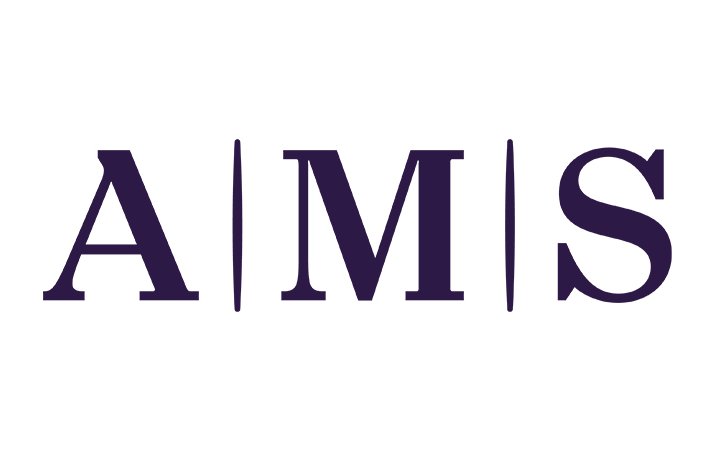 News
Innovative online tool provides talent leaders with professional analysis of talent acquisition technologies.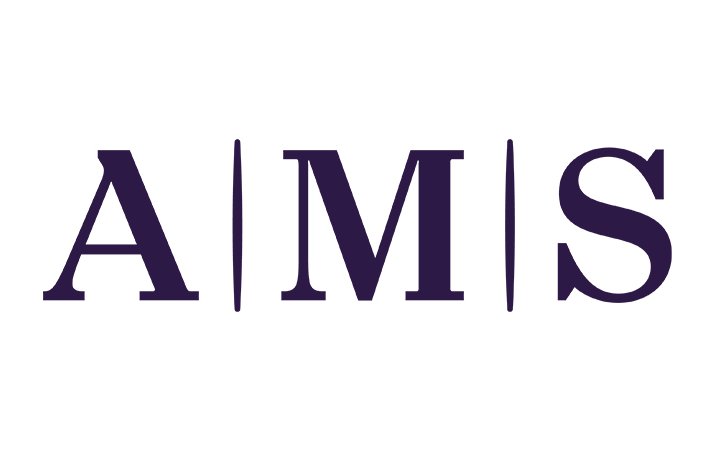 News
Leading workplace wellbeing platform to support mental well-being of AMS' UK and Ireland based contingent workforce.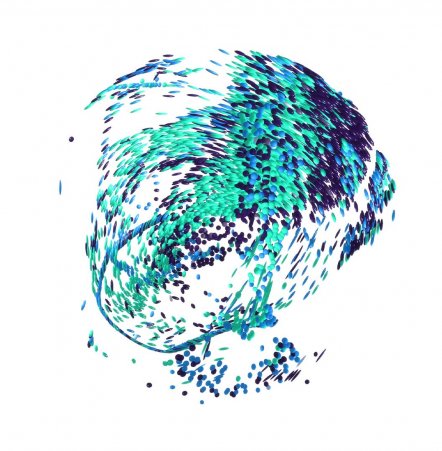 Start your journey to True Workforce Dexterity.
Discover how we can help you build, re-shape and optimise your workforce.
Talk to us