News
Robots enhancing—rather than depleting—workforces
1 May 2019 - Chief technology officer Andrew Wayland was featured in this article published by SIA.
---
As Walmart increases its reliance on robots to free up resources, Alexander Mann Solutions has suggested that - contrary to the popular rhetoric that robots are replacing people in the workplace - human employees are actually being enhanced by technology.
According to the firm, this 'cyborg effect' – where both organic and biomechatronic elements combine – is facilitating the creation of human employees who can operate at maximum efficiency. However, the organisation warns that robots should not be viewed as stand-alone employees...
More articles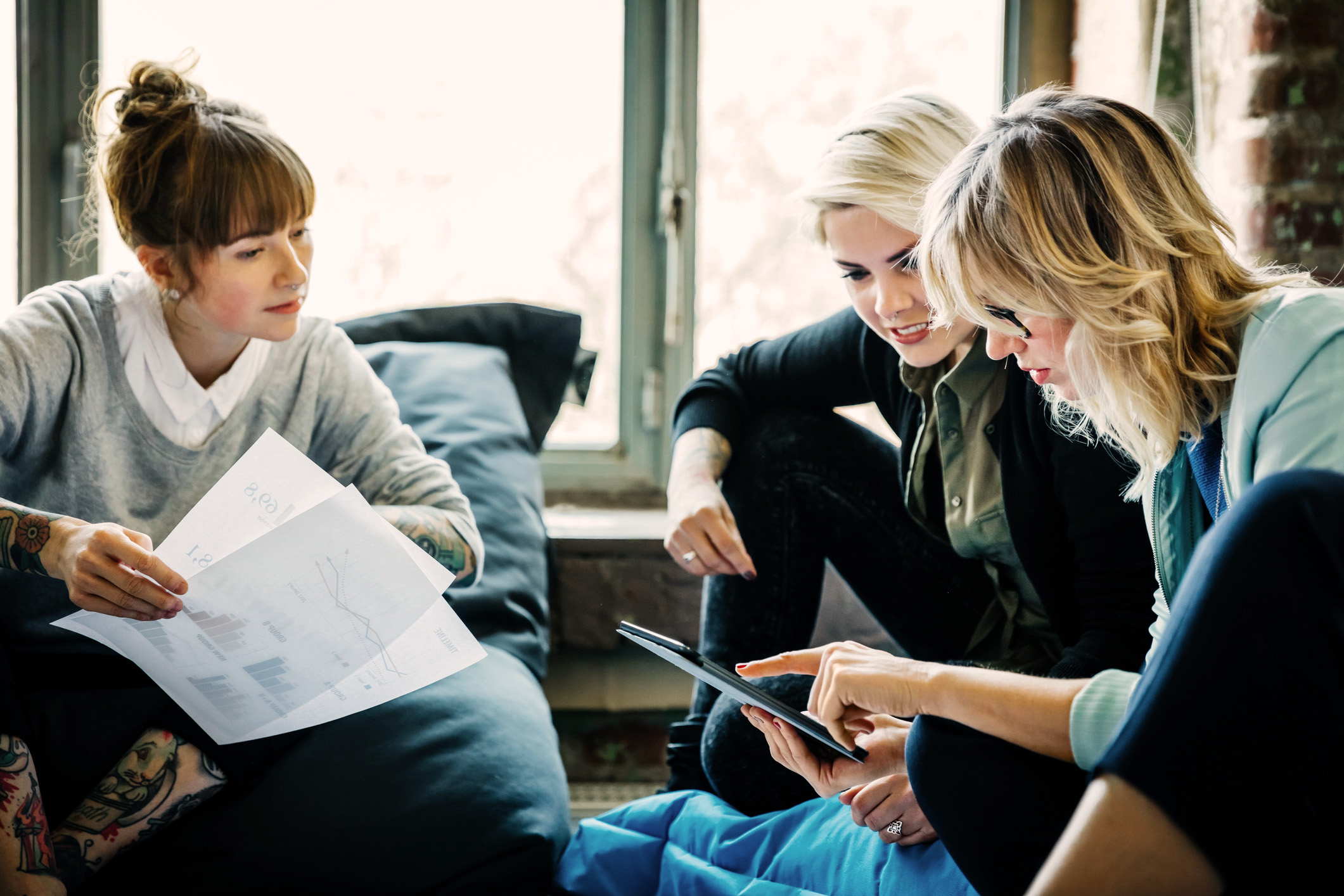 Blogs & Articles
The greatest part of Early Careers and Campus hiring is building relationships with candidates. But as the competition for graduates heats up, the most successful campus hiring teams are taking the candidate experience to a whole new level.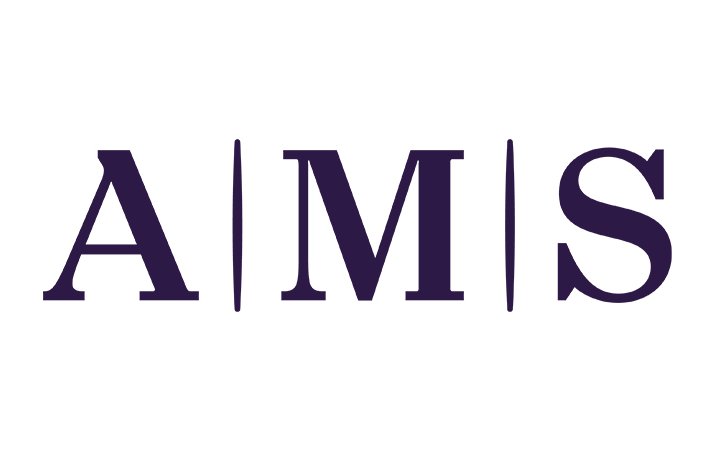 News
The partnership provides for the volume hiring of permanent customer service talent as well as delivering contingent workforce requirements for both professional contractors and interim roles.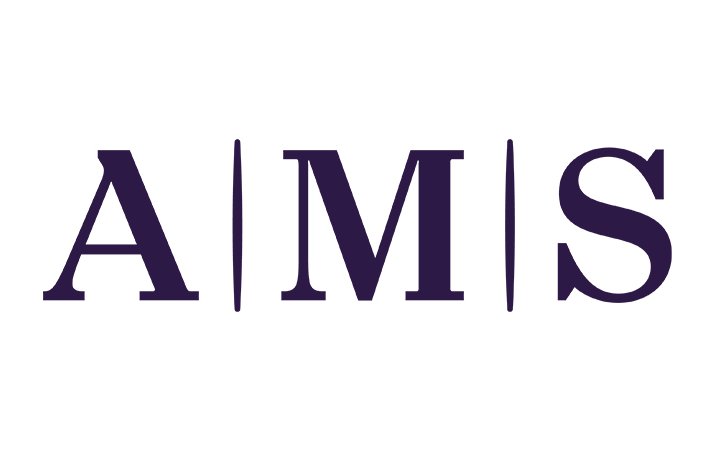 News
AMS' Americas Managing Director comments on the latest US Bureau of Labor Market statistics.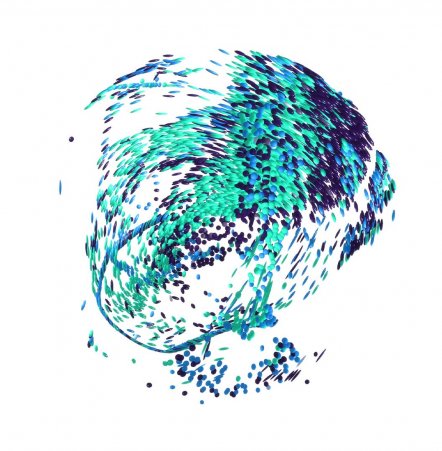 Start your journey to True Workforce Dexterity.
Discover how we can help you build, re-shape and optimise your workforce.
Talk to us