News
Robots enhancing—rather than depleting—workforces
1 May 2019 - Chief technology officer Andrew Wayland was featured in this article published by SIA.
---
As Walmart increases its reliance on robots to free up resources, Alexander Mann Solutions has suggested that - contrary to the popular rhetoric that robots are replacing people in the workplace - human employees are actually being enhanced by technology.
According to the firm, this 'cyborg effect' – where both organic and biomechatronic elements combine – is facilitating the creation of human employees who can operate at maximum efficiency. However, the organisation warns that robots should not be viewed as stand-alone employees...
More articles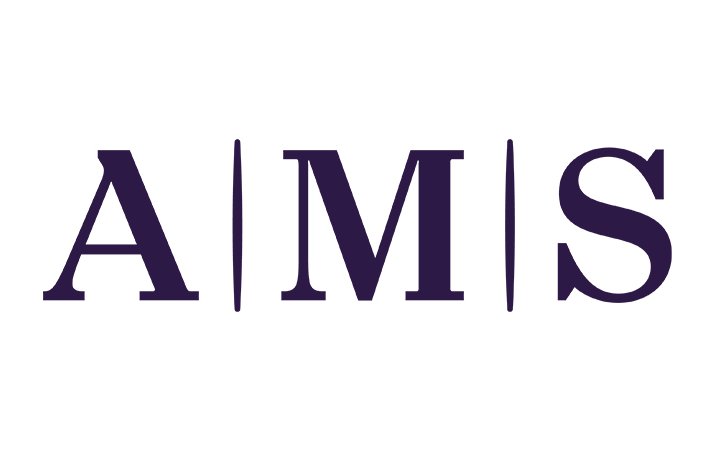 News
Julian Thomas, former Test Digital and Technology Director at the UK Health Security will lead AMS's strategic approach to the talent technology products it delivers for clients.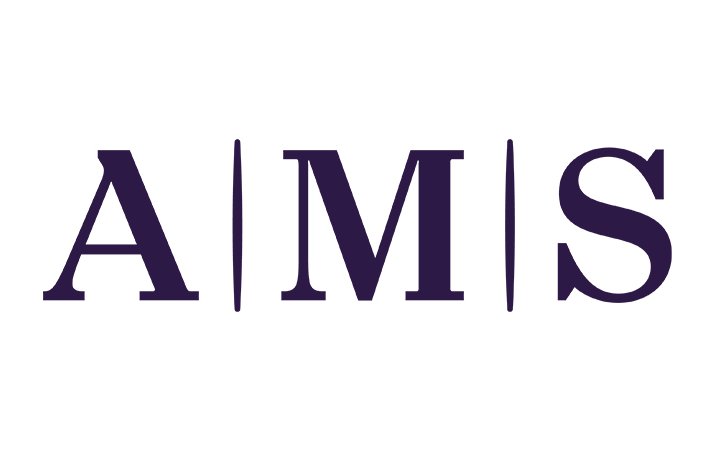 News
Rosaleen Blair and Melanie Barnett named in SIA's annual list of the most influential females in the global staffing industry.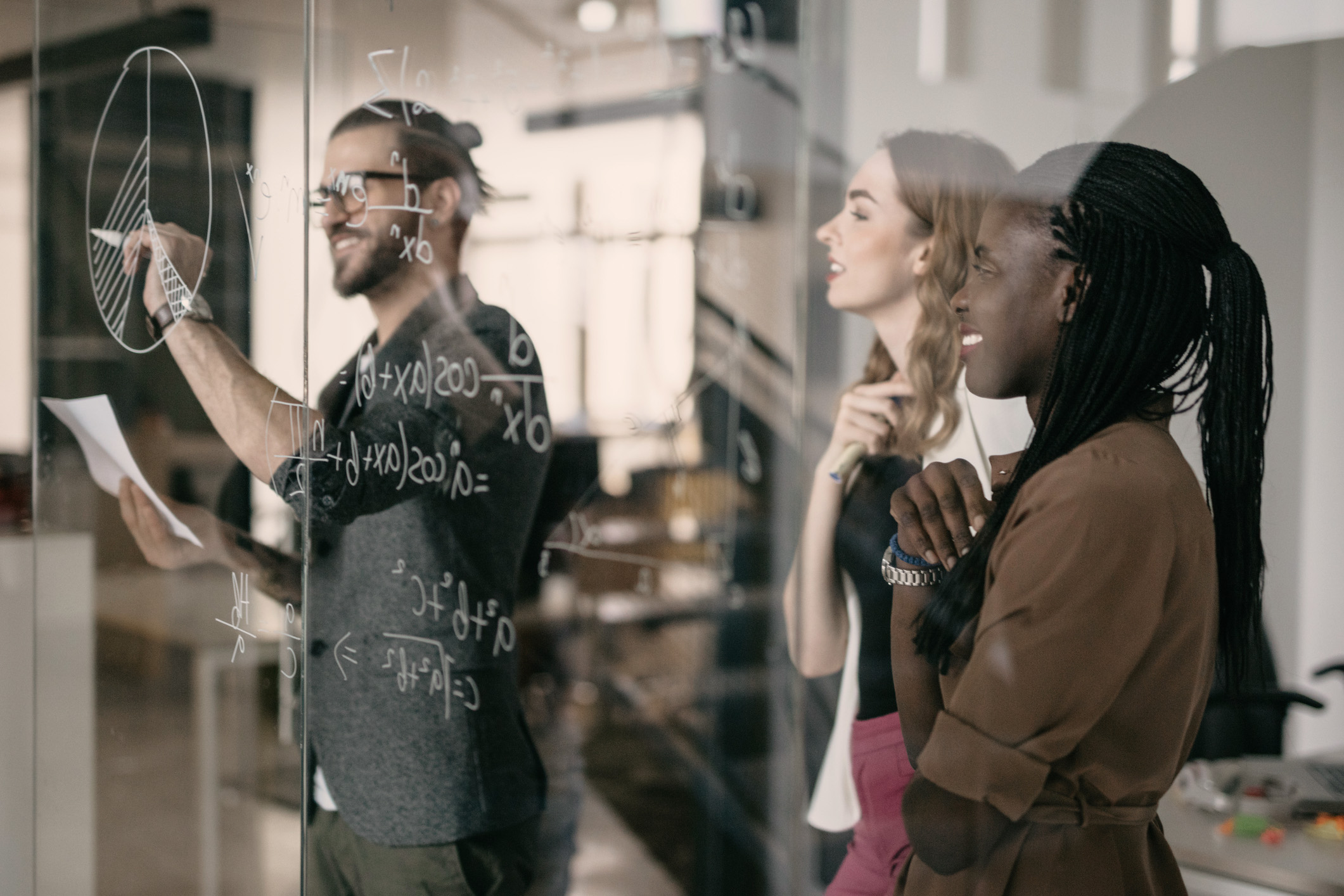 Blogs & Articles
Over a two-fold approach, discover why you should capitalise on RPO, and how to go about pitching an RPO model to your CHRO or executive team.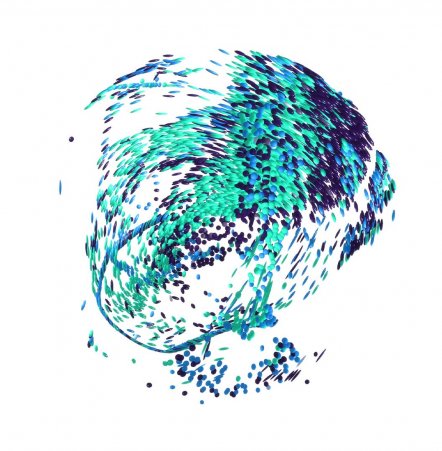 Start your journey to True Workforce Dexterity.
Discover how we can help you build, re-shape and optimise your workforce.
Talk to us