News
Robots enhancing—rather than depleting—workforces
1 May 2019 - Chief technology officer Andrew Wayland was featured in this article published by SIA.
---
As Walmart increases its reliance on robots to free up resources, Alexander Mann Solutions has suggested that - contrary to the popular rhetoric that robots are replacing people in the workplace - human employees are actually being enhanced by technology.
According to the firm, this 'cyborg effect' – where both organic and biomechatronic elements combine – is facilitating the creation of human employees who can operate at maximum efficiency. However, the organisation warns that robots should not be viewed as stand-alone employees...
More articles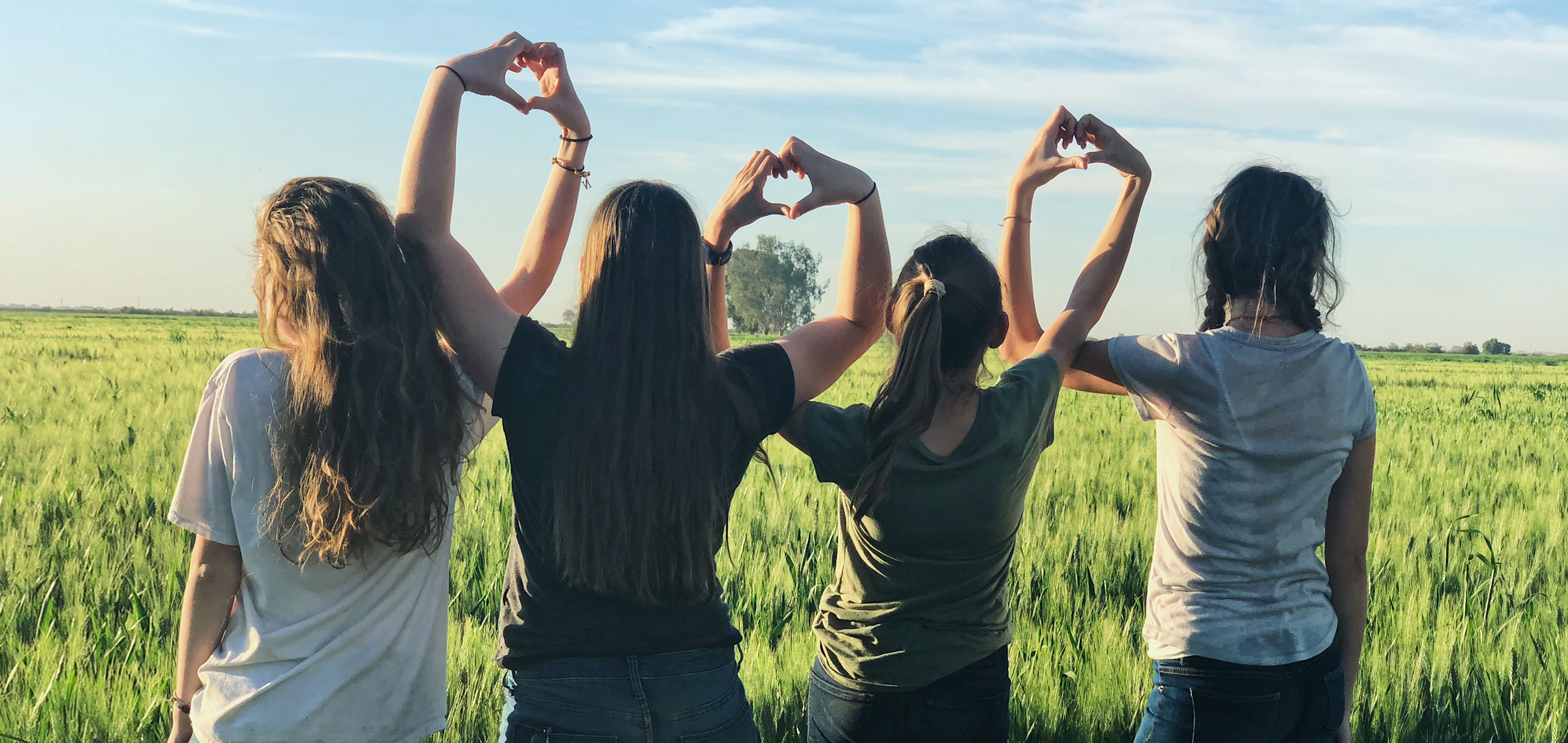 Creative Showcase
Nam dapibus nisl vitae elit fringilla rutrum. Aenean sollicitudin, erat a elementum rutrum, neque sem pretium metus, quis mollis nisl nunc et massa.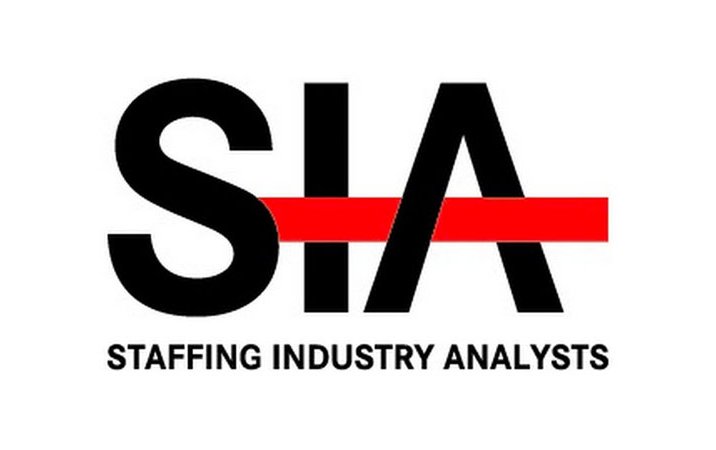 Blogs & Articles
It's undeniable that the workforce is changing and will continue to. It's not a subtle shift either, but rather one that's quickening as employers anticipate the future and take steps to move their business forward.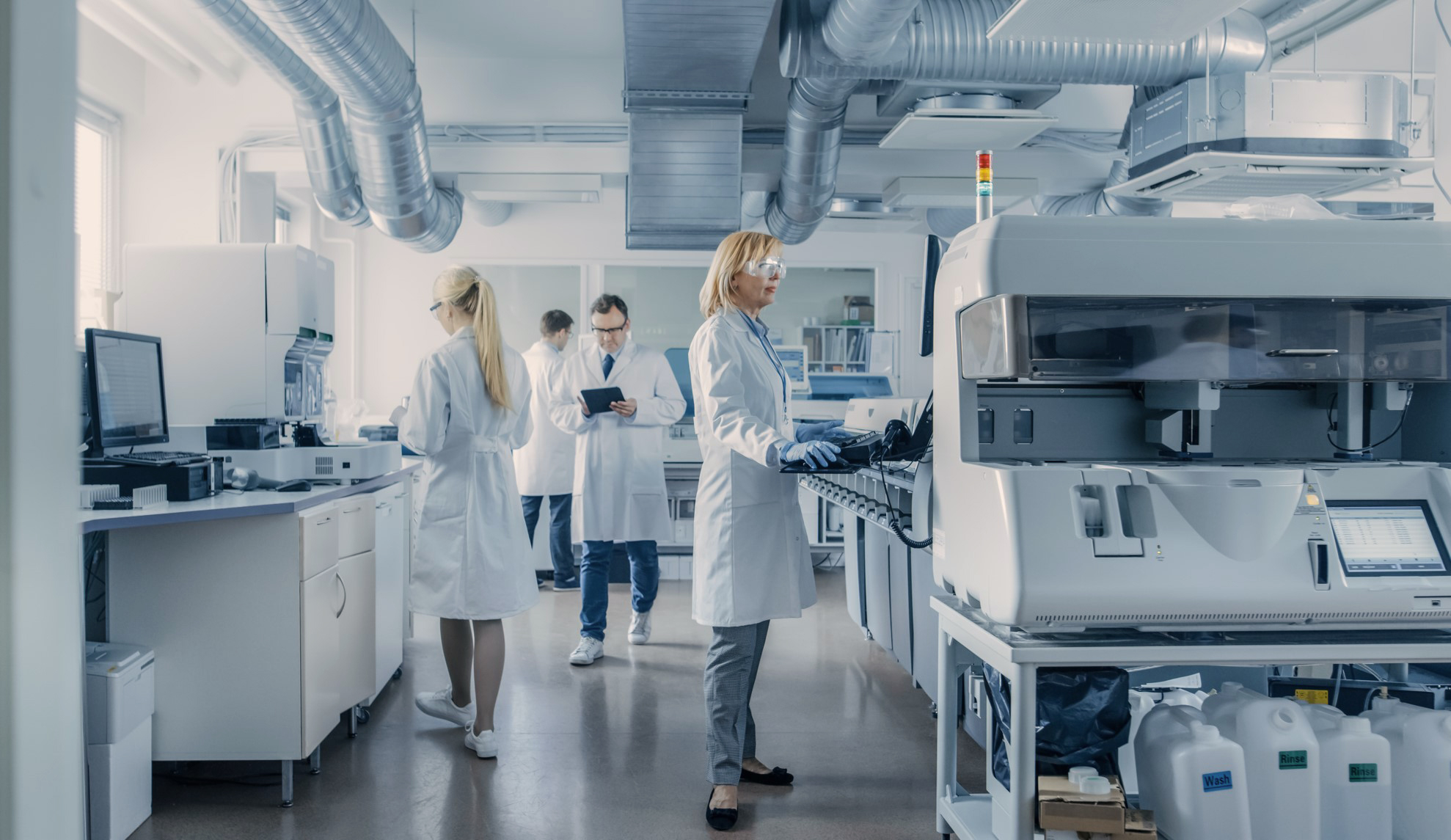 Blogs & Articles
We have analysed data from over 30,000 permanent hires that we made for our clients over the past 18 months in order to understand which roles should be considered the scarcest and the most challenging to hire for.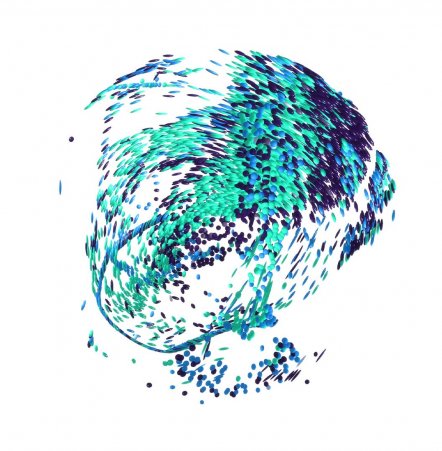 Start your journey to True Workforce Dexterity.
Discover how we can help you build, re-shape and optimise your workforce.
Talk to us