News
Rethinking knowledge work in a post-pandemic world
7 July 2020 — AMS (as Alexander Mann Solutions) was featured in this article published by Forbes.
---
How operational workflows can help organizations fundamentally redesign the way work, works.
In 1991, the city of San Francisco began demolition on the Embarcadero freeway. Looking on was former mayor Dianne Feinstein. "I knew one day it would happen," she said. "It just needed that push from Mother Nature."
That push was the devastating 1989 Loma Prieta earthquake, which savaged San Francisco but ultimately led to a revitalized Embarcadero district that anchors the city's downtown today...
More articles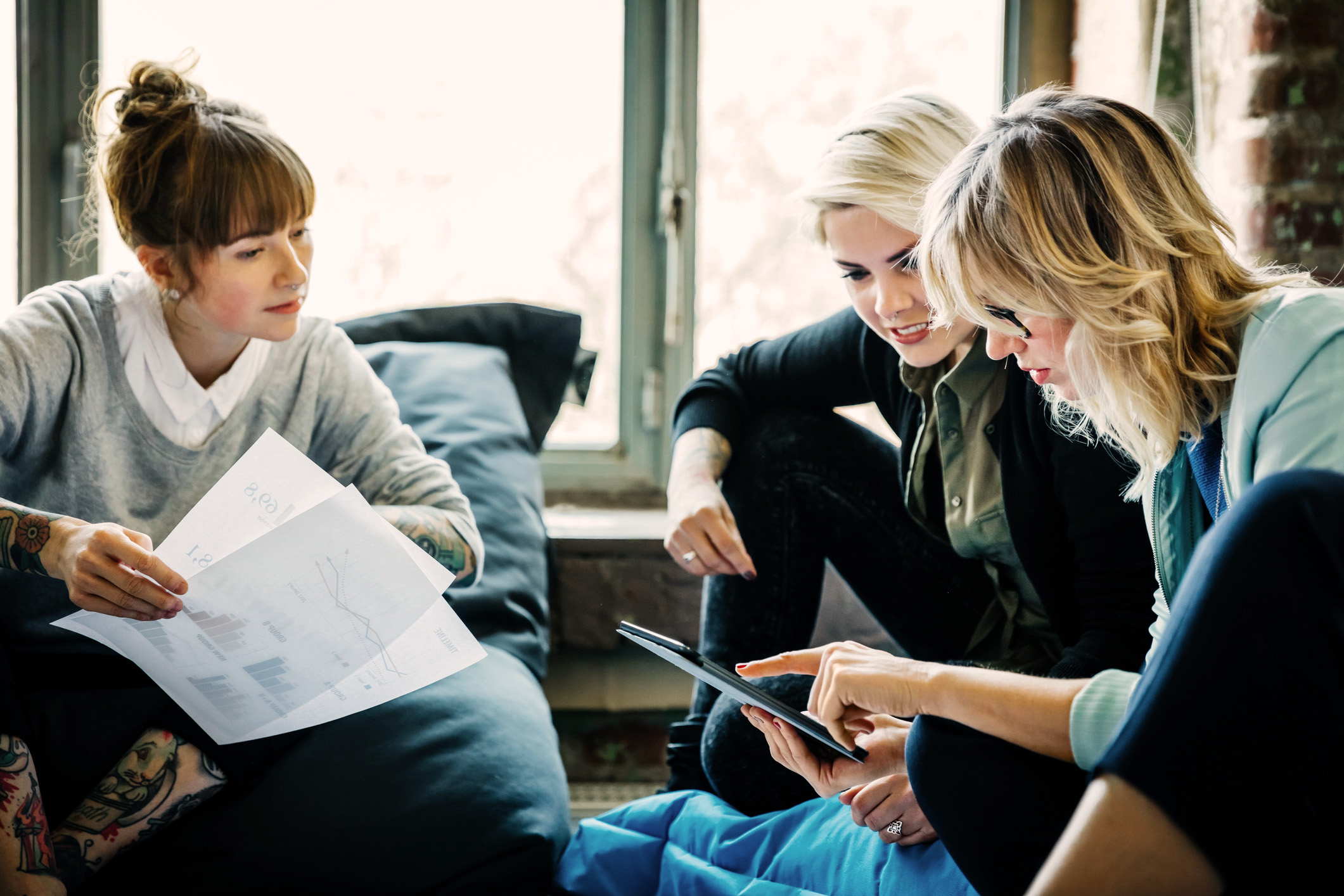 Blogs & Articles
The greatest part of Early Careers and Campus hiring is building relationships with candidates. But as the competition for graduates heats up, the most successful campus hiring teams are taking the candidate experience to a whole new level.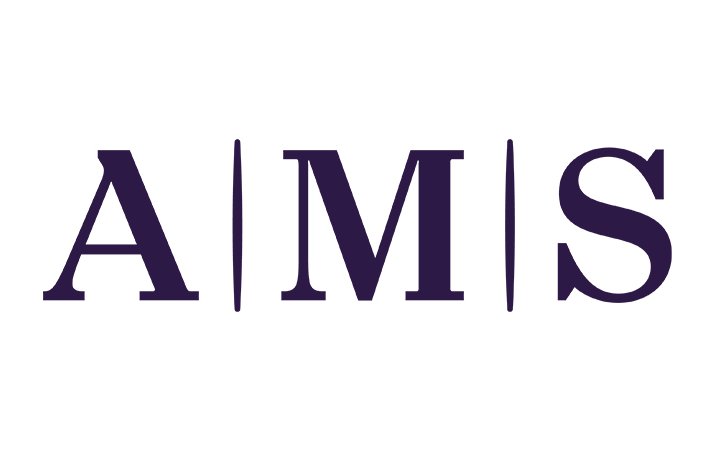 News
The partnership provides for the volume hiring of permanent customer service talent as well as delivering contingent workforce requirements for both professional contractors and interim roles.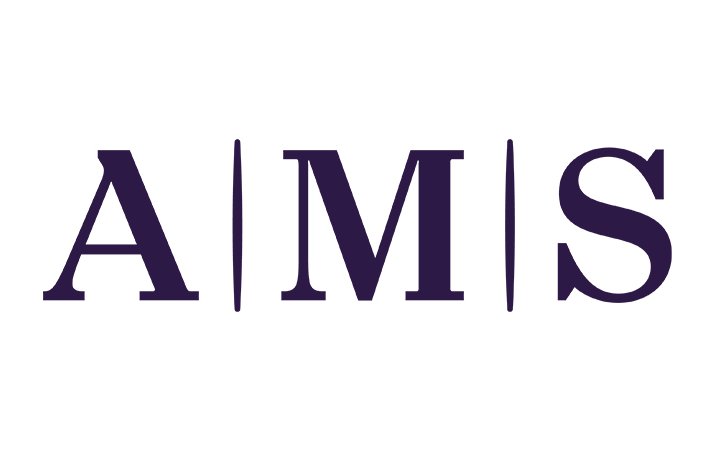 News
AMS' Americas Managing Director comments on the latest US Bureau of Labor Market statistics.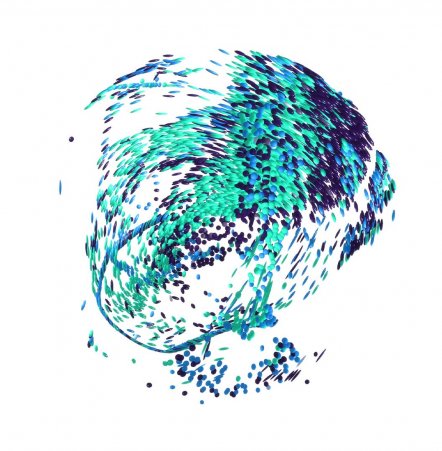 Start your journey to True Workforce Dexterity.
Discover how we can help you build, re-shape and optimise your workforce.
Talk to us