News
Prevalence of CV fraud damaging recruitment success
7 December 2019 — Head of assessment Claudia Nuttgens was featured in this article published by The Global Recruiter.
---
Processes require change.
A report from Alexander Mann Solutions, entitled Risk Mitigation in Assessments: The silent threat of CV fraud, has found around 20 per cent of the CVs processed daily by recruiters contain some kind of discrepancy. This issue is having a direct and significant impact on KPIs including time-to-hire, quality of hire and fill rate.
The paper, which is based on a comprehensive survey of recruiters providing services for various geographies, sectors and professional levels, finds that around 53 per cent of the time recruiters detect fraudulent CVs during the interview stage, 49 per cent during background checks and 41 per cent during phone screening. Background checking remains the most common form of pre-employment screening in mitigating against CV fraud, however, newer methods – such as social media screening – are also on the rise...
More articles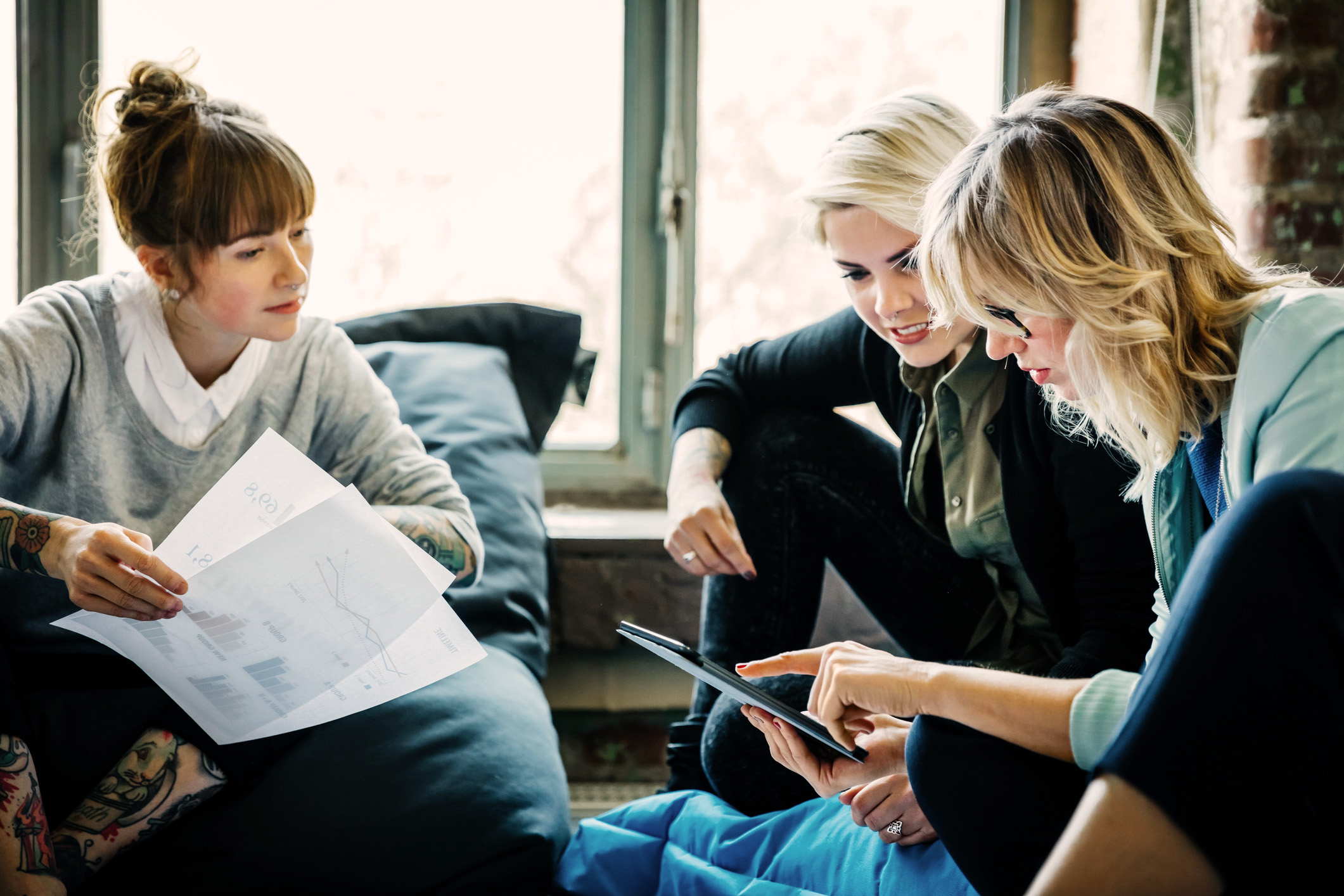 Blogs & Articles
The greatest part of Early Careers and Campus hiring is building relationships with candidates. But as the competition for graduates heats up, the most successful campus hiring teams are taking the candidate experience to a whole new level.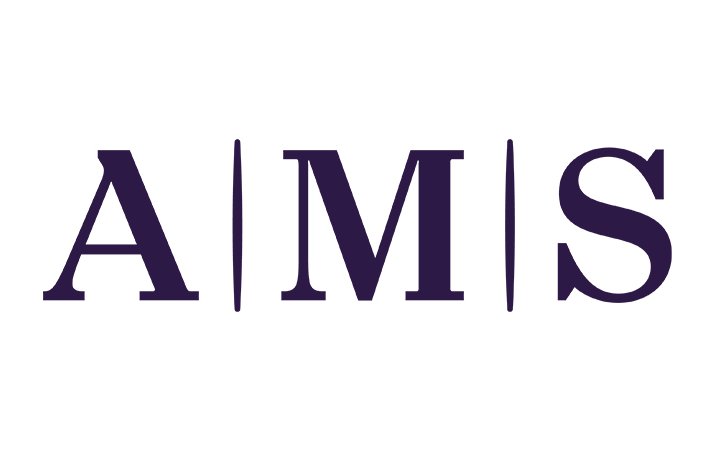 News
The partnership provides for the volume hiring of permanent customer service talent as well as delivering contingent workforce requirements for both professional contractors and interim roles.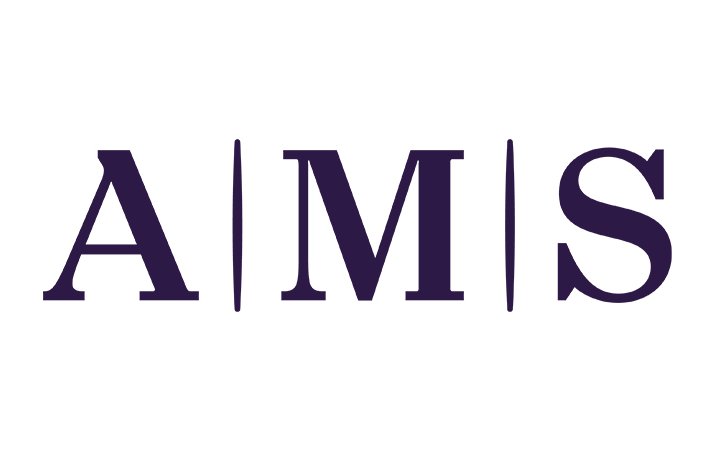 News
AMS' Americas Managing Director comments on the latest US Bureau of Labor Market statistics.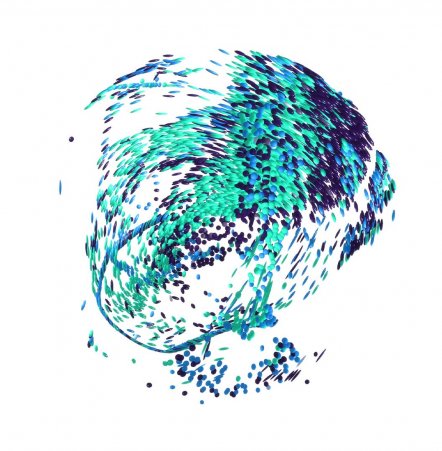 Start your journey to True Workforce Dexterity.
Discover how we can help you build, re-shape and optimise your workforce.
Talk to us