News
NelsonHall MSP NEAT Matrix identifies AMS as a global leader
23 April 2020 — Global talent acquisition and management specialist, Alexander Mann Solutions, has been identified as a global Leader in the 2020 NelsonHall NEAT Matrix, which saw the firm score highly in the Leaders category.
In its assessment of global MSPs and Contingent Workforce Solution providers, the analyst firm identified Alexander Mann Solutions as a Leader in all three categories: overall market, innovation focus and MSP/ CWS transformation journey focus.
The MSP/CWS NEAT vendor evaluation measures managed services providers against specific service criteria, with input based on both NelsonHall analyst assessments and interviews with the vendors' clients. The resulting positioning reflects the businesses ability to meet clients' current requirements and future needs.
David Leigh, CEO at Alexander Mann Solutions, commented on the achievement:
"This is fantastic news and testament to the quality of service and innovative approach we bring to our clients. The Alexander Mann Solutions team always strives to deliver ground-breaking and tailored solutions to support the total talent needs of businesses worldwide. With technological developments accelerating at some speed, our aim has always been to be at the forefront of these changes and be the drivers of innovation. Gaining this recognition is a clear indication that the dedication of our global experts is delivering meaningful value to employers in supporting their contingent workforce needs."
Nikki Edwards, Principal HR Analyst with NelsonHall, said:
"Alexander Mann Solutions continually innovates and transforms all aspects of its contingent workforce solutions for the benefit of its customers (many of whom have established long-term relationships with them). Notably, Alexander Mann Solutions continues to bring benefits of its Direct to Market Sourcing and new/enhanced services to audiences across the globe, while developing new/improving existing technology/tools, taking advantage of the latest advances in RPA, ML, and AI."
More articles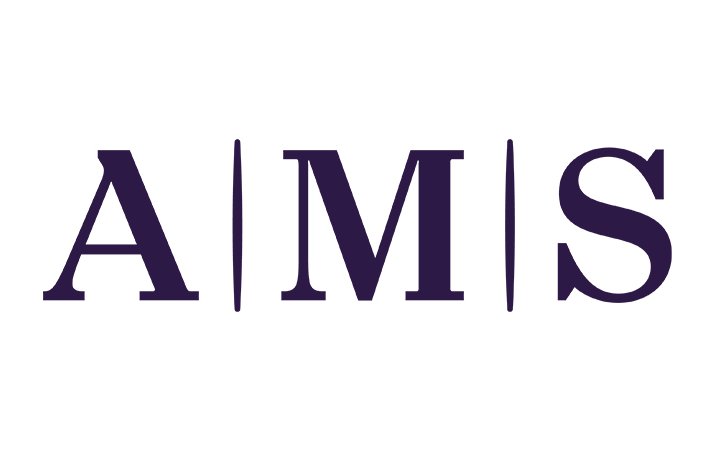 News
AMS and the Josh Bersin Company's latest research indicates a decrease in internal hiring rates globally.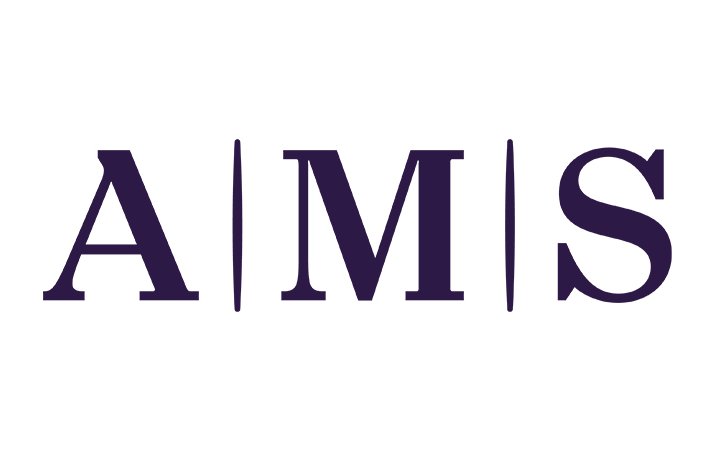 News
The Josh Bersin Company and AMS announce new insights into savings possible with internal mobility and internal hiring.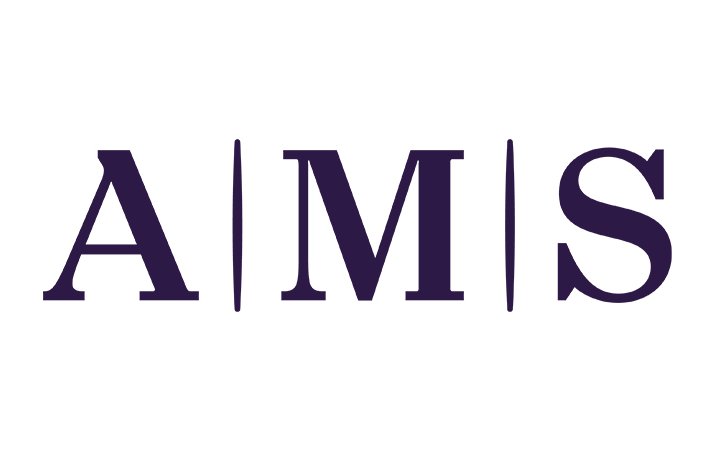 News
AMS and Rolls-Royce are proud to announce a 32-month extension to their existing partnership.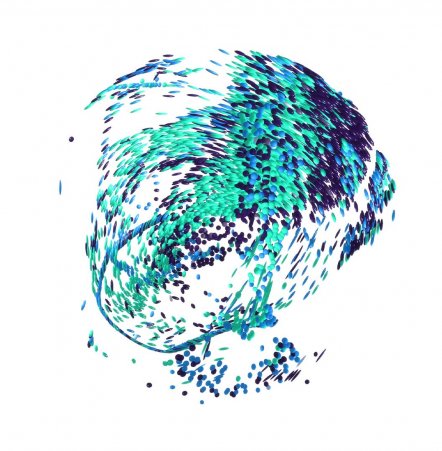 Start your journey to True Workforce Dexterity.
Discover how we can help you build, re-shape and optimise your workforce.
Talk to us