News
Candidate care consultant shortlisted for Disability Power 100 List
July 21, 2021 — Global provider of talent outsourcing and advisory services, AMS (formerly Alexander Mann Solutions), is celebrating one of its team who has been shortlisted for the Shaw Trust's 2021 Disability Power 100.
Fuchsia Carter, Candidate Care Consultant for AMS client, HSBC, has been shortlisted for the annual celebration of the 100 most influential disabled people in the UK who are working to break the stigma around disability, creating a more accessible and inclusive world for all.
In her role, Fuchsia supports individuals who require reasonable adjustments either as part of the selection process or when in a role. She has worked closely with candidates, employers and recruiters in her time at AMS to provide appropriate opportunities for all individuals and educate the hiring community to better drive inclusivity.
Commenting on the news, Fuchsia said: "I'm hugely honoured to have been shortlisted for the Disability Power 100 by the Shaw Trust. This is a truly amazing accolade to be nominated for, let alone make the shortlist. Creating equal opportunities for all is key to everything I do, but being part of a company that echoes my values has been crucial to being able to make a difference in my work. I feel incredibly lucky to work for a company such as AMS. Their continued support of my work and passion for inclusion drives me every day. Without them none of this would have been possible."
A fifth of the UK's population has a disability or impairment, however, there is very little recognition of successful and influential disabled people. Shaw Trust wants to change the public perception of disability, to recognise strong, successful, influential people who are leaders in their field. Encouraging the talented leaders of tomorrow to connect with role models and see that aspiration and ambition can be fulfilled regardless of disability or impairment.
The Power 100 has the power to influence people from all walks of life and means something different to everyone on the list. Nikki Fox, BBC Disability Correspondent was announced as the 2020's most influential disabled person in Britain and chaired the 2021 independent judging panel. This year there were more than 550 nominations for the 100 places on the list.
The full Shaw Trust Disability Power List 100 can be found on www.disabilitypower100.com.
More articles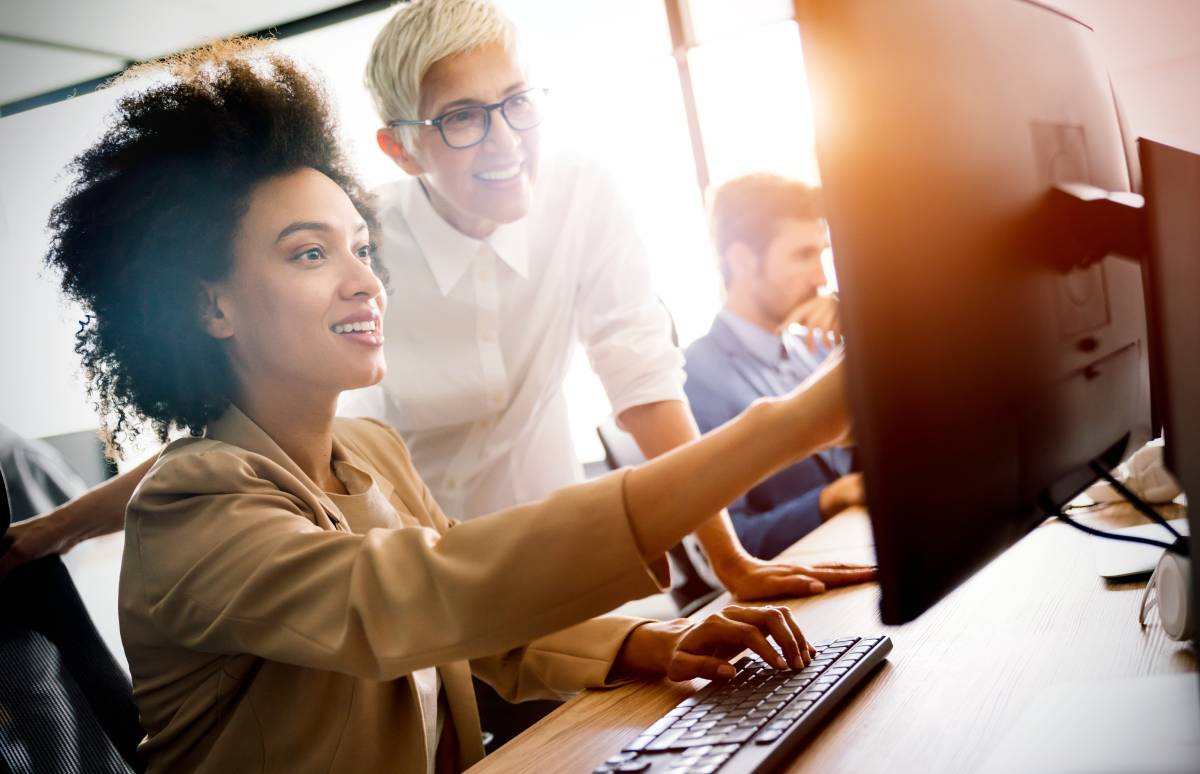 Blogs & Articles
Whether launching a new product or expanding into a new market, Flexible Project RPO can help achieve short-term hiring goals while building long-term capability.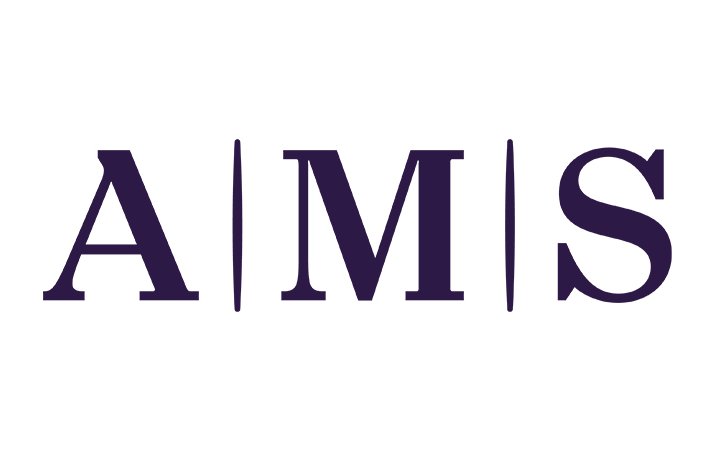 News
Proprietary technology, Hourly by AMS, combined with human touch delivers an optimal talent acquisition strategy.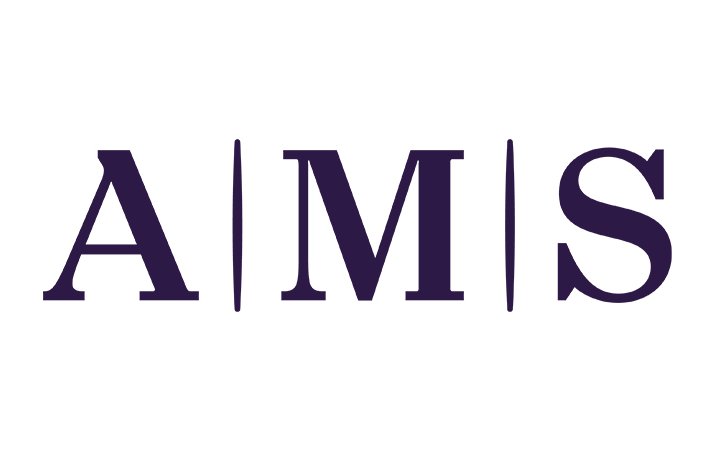 News
AMS' VP of Sales and Operations included in Staffing Industry Analyst's list recognising most influential leaders in the under-40 age group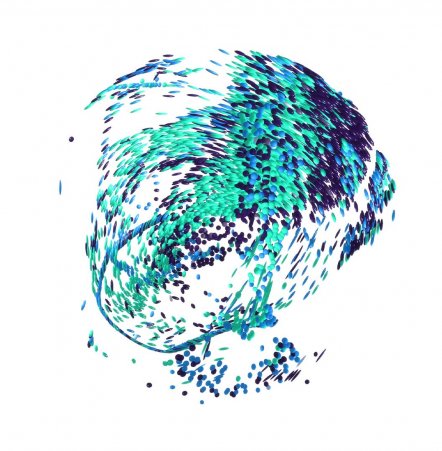 Start your journey to True Workforce Dexterity.
Discover how we can help you build, re-shape and optimise your workforce.
Talk to us