News
Brand first: Running a contingent labor program
7 September 2020 - Matthew Rodger, chief growth officer​, Nicola Hancock, managing director, and Mark Jones, managing director, were featured in this article published by Contingent Workforce 3.0.
---
If you thought sky-high unemployment would put a halt to rising bill rates for contractors and debilitating skill gaps, think again. The pandemic will only speed up the changes that were already underway, increasing the demand for more highly skilled workers and underscoring the need to tap new talent sources.
How can contingent workforce programs take the lead in meeting their organization's current and future contingent talent needs? Fortunately, for most companies, the solution already exists...
More articles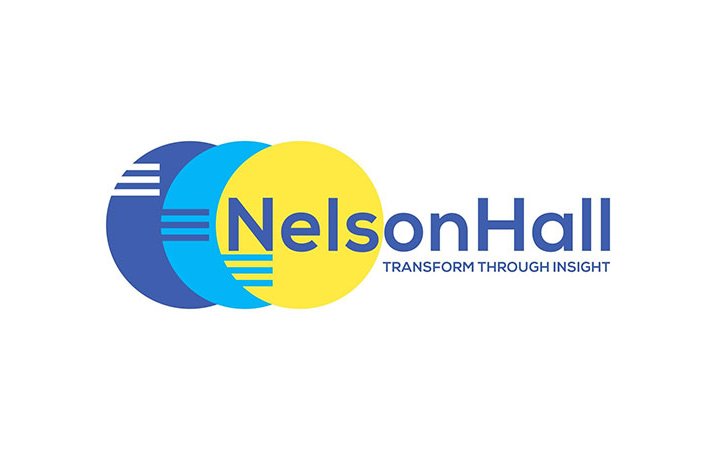 News
AMS has once again been recognised by analysts at NelsonHall as a Leader in the '2021 Next-Generation Contingent Talent Service and MSP Market Analysis'.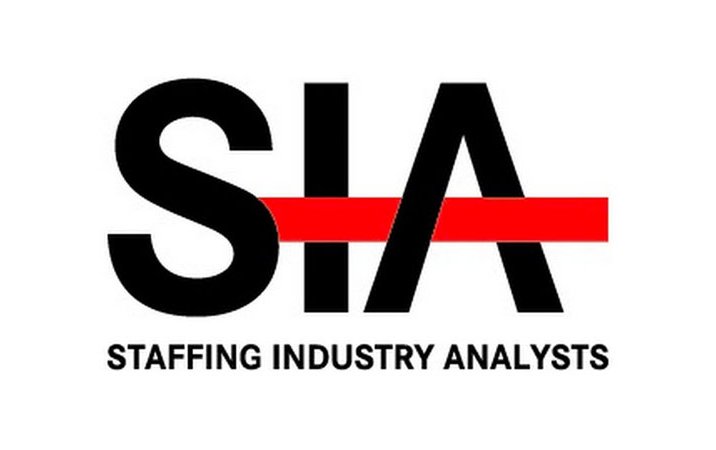 Blogs & Articles
Direct sourcing is a well established function within permanent hiring. Much less so when it comes to contingent hiring, and in the US region specifically, the market has historically been dominated by a managed service program (MSP) approach. This is beginning to change.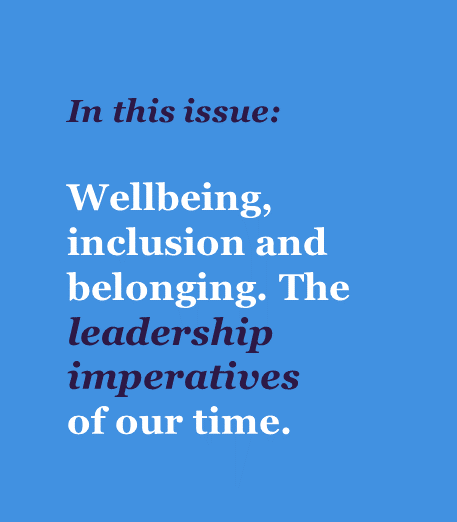 Catalyst Magazine
This edition of Catalyst explores the leadership imperatives of our time: bringing people together, energising forward progress, and reimagining normality.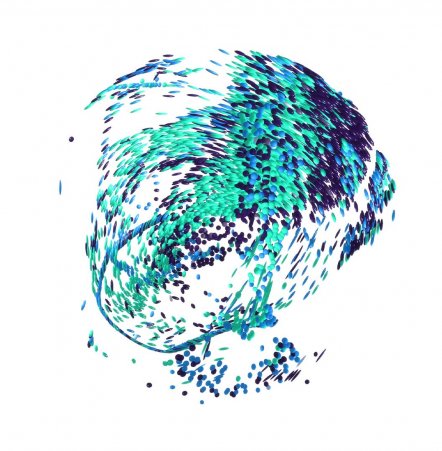 Start your journey to True Workforce Dexterity.
Discover how we can help you build, re-shape and optimise your workforce.
Talk to us