News
Brand first: Running a contingent labor program
7 September 2020 - Matthew Rodger, chief growth officer​, Nicola Hancock, managing director, and Mark Jones, managing director, were featured in this article published by Contingent Workforce 3.0.
---
If you thought sky-high unemployment would put a halt to rising bill rates for contractors and debilitating skill gaps, think again. The pandemic will only speed up the changes that were already underway, increasing the demand for more highly skilled workers and underscoring the need to tap new talent sources.
How can contingent workforce programs take the lead in meeting their organization's current and future contingent talent needs? Fortunately, for most companies, the solution already exists...
More articles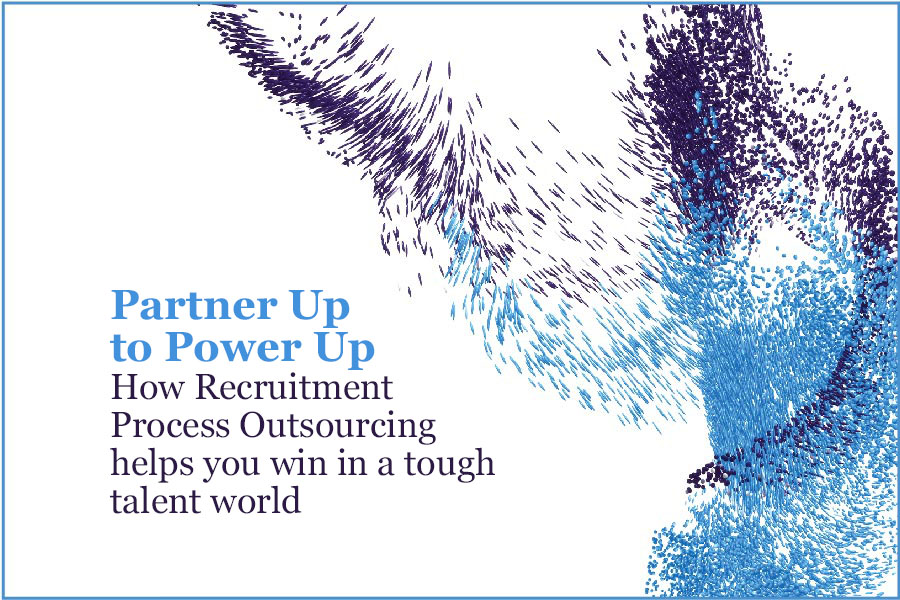 Whitepaper
How Recruitment Process Outsourcing helps you win in a tough talent world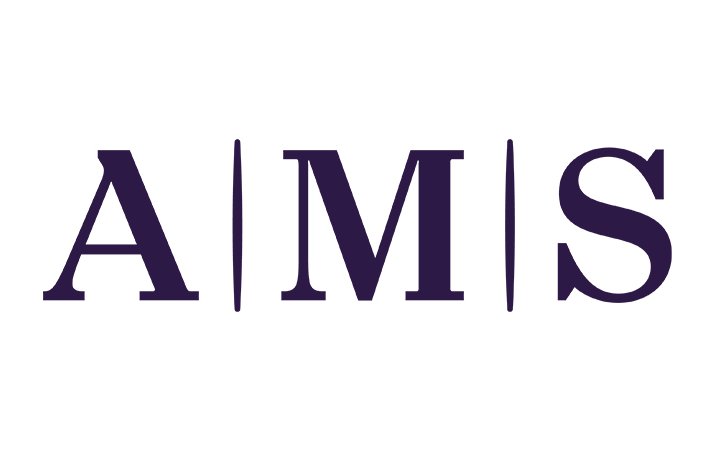 News
AMS named winner in 2022 HREC Recruiting & Staffing Solution Provider Value Awards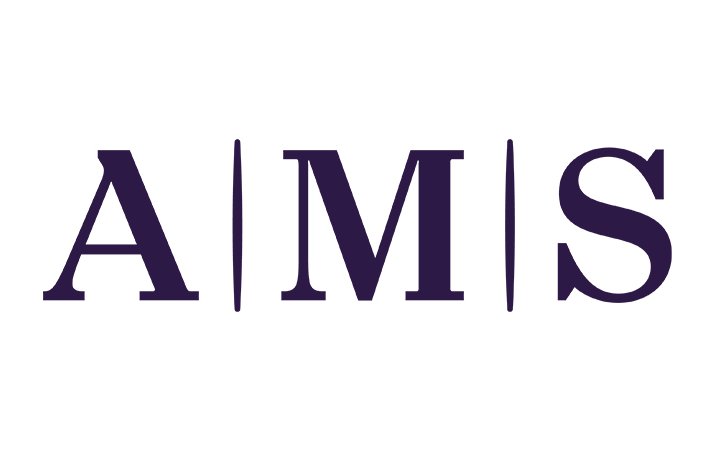 News
Global provider of talent outsourcing and advisory services opens new office premises in Serbia.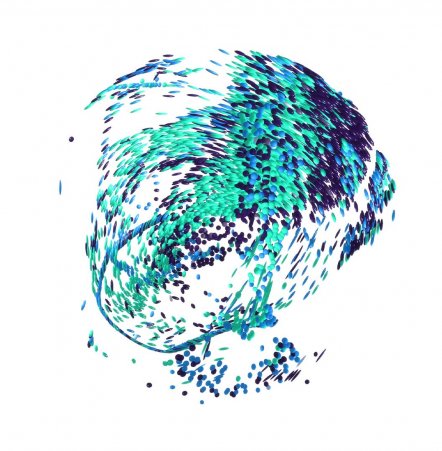 Start your journey to True Workforce Dexterity.
Discover how we can help you build, re-shape and optimise your workforce.
Talk to us