News
AMS women recognised as global leaders in staffing
17 November 2021 — Global total workforce solutions provider, AMS (formerly Alexander Mann Solutions) is celebrating after three of its female leaders were recognised by Staffing Industry Analysts (SIA) as some of this year's most influential females in talent acquisition and workforce solutions.
Rosaleen Blair, Nicola Hancock and Helen Houghton all feature on SIA's 2021 'Global Power 150 – Women in Staffing' list. Now in its seventh year, this annual list recognises women for their excellence as leaders and influencers in the global talent marketplace.
Rosaleen Blair, Founder of AMS and Chair of the Board, is a passionate entrepreneur and a pioneer in the global workforce solutions industry. She established AMS in 1996 with the ambition of transforming the way that blue-chip multinationals attract, engage, and retain top talent. Rosaleen served as CEO for 23 years, leading the business through huge geographic and revenue growth, a management buyout, four private equity relationships and a global economic crisis.
Nicola Hancock, Regional Managing Director, Americas & Investment Banking, has over 15 years' experience in resourcing. During her time with AMS she has led a number of its key clients globally while building extensive expertise across all facets of talent acquisition strategy. In her role, Nicola is responsible for developing global insight-led sourcing models to pipeline and engage the best talent and embed diversity and inclusion in strategic talent solutions.  Most recently as the managing director for the Americas region, Nicola has led the extensive growth of AMS's American operations and client roster as well as the launch of a branded contingent direct sourcing offering in the region.
Helen Houghton, Managing Director, Client Services UK & Ireland, has over 30 years' industry experience. She joined AMS over 20 years ago and during her time with the firm she has held a variety of roles including Global Head of TA and Director for Global Contingent Workforce Solutions before stepping into her current position in October 2020. Over the past year, Helen has worked with clients to overcome challenges including the government furlough scheme and IR35 legislation. She is also heavily engaged in the DEI agenda, supporting the social mobility team, acting as a sounding board for senior leaders, and helping to challenge the norm to drive positive change in diversity, equality, and inclusion.
David Leigh, CEO of AMS, commented: "I am delighted that our incredible talent has once again been recognised by SIA. Helen and Nicola have been instrumental in the success of AMS over the last year and highly deserve this recognition. As the founder of the business and an inspirational figure for our senior leaders, it's no surprise to us all that Rosaleen has also been recognised. I'd like to say a huge congratulations to everyone who featured on this year's list, and especially to our amazing AMS representatives who were honored. The past year has presented unprecedented challenges for the talent acquisition and management sector, and I am immensely proud of how our entire team have navigated this period of extraordinary change. As we know only too well, a business is nothing without great people, and our success as a global workforce solutions provider would not be possible without brave, passionate, and authentic individuals like Rosaleen, Nicola and Helen. Their positions on this list are very well deserved."
More articles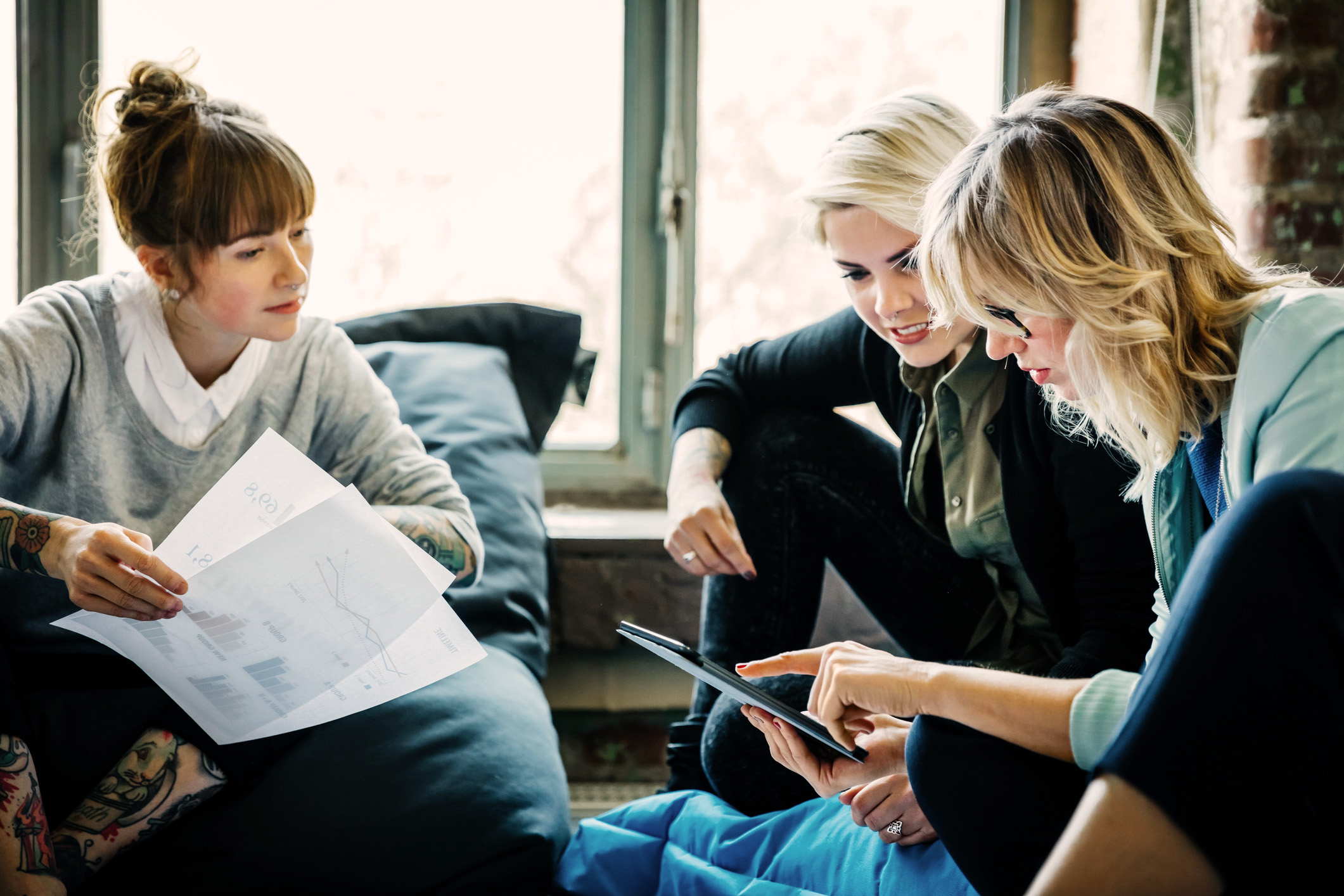 Blogs & Articles
The greatest part of Early Careers and Campus hiring is building relationships with candidates. But as the competition for graduates heats up, the most successful campus hiring teams are taking the candidate experience to a whole new level.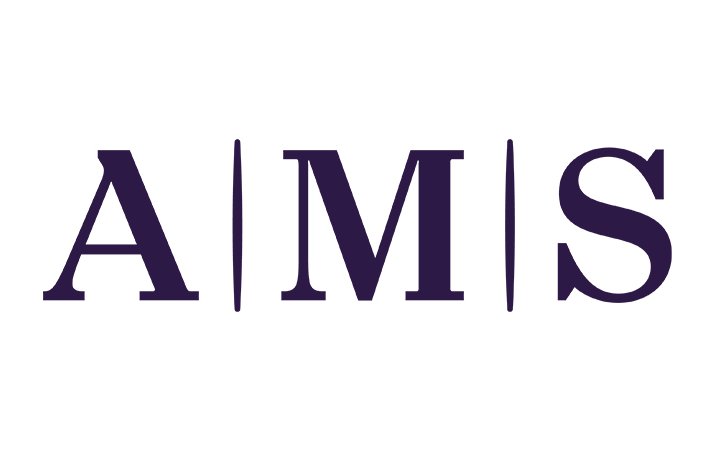 News
The partnership provides for the volume hiring of permanent customer service talent as well as delivering contingent workforce requirements for both professional contractors and interim roles.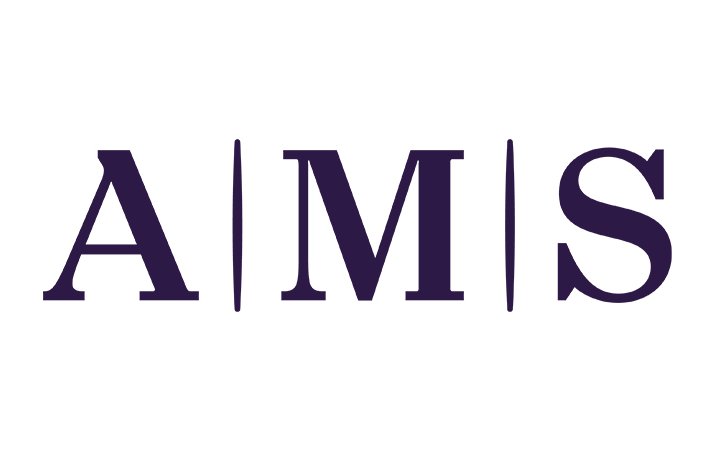 News
AMS' Americas Managing Director comments on the latest US Bureau of Labor Market statistics.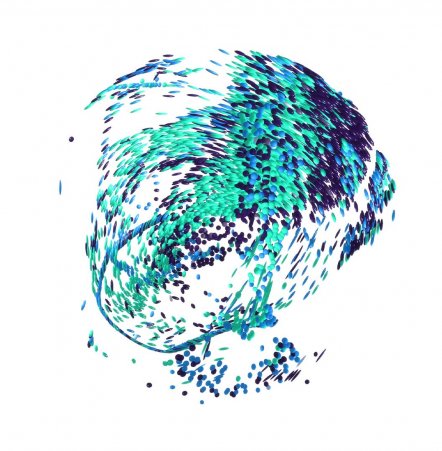 Start your journey to True Workforce Dexterity.
Discover how we can help you build, re-shape and optimise your workforce.
Talk to us