News
Alexander Mann Solutions welcomes new China General Manager
10 April 2019 - Alexander Mann Solutions, welcome Kensy Sy as its China General Manager in a move to further support its growing APAC business. With over 23 years' experience in the finance, talent acquisition and talent management fields, Kensy brings with him a wealth of knowledge to his role further developing the firms' China business. This is the latest in a number of senior management hires already welcomed to Alexander Mann Solutions in recent months as the company continues with its global expansion strategy.
Commenting on his move, Kensy Sy said:
"I'm thrilled to join the Alexander Mann Solutions team. I have long admired the innovative approach and passion for delivering exquisite client and candidate experience that is Alexander Mann Solutions' trademark and I am looking forward to being a part of the company's continued expansion."
Neil Jones, Head of Asia Pacific Region at Alexander Mann Solutions, welcomed this latest member of the senior management team:
"We are delighted to have Kensy on board. As we continue to grow our client base in China having someone with his knowledge and background in the region will be hugely instrumental in supporting both our team on the ground and the employers we partner with. As a result of major new wins in the last year, our China business has gone through a period of strong growth. Kensy's hire shows our ambition to continue this growth with our China strategy at the forefront of the APAC expansion plan.
More articles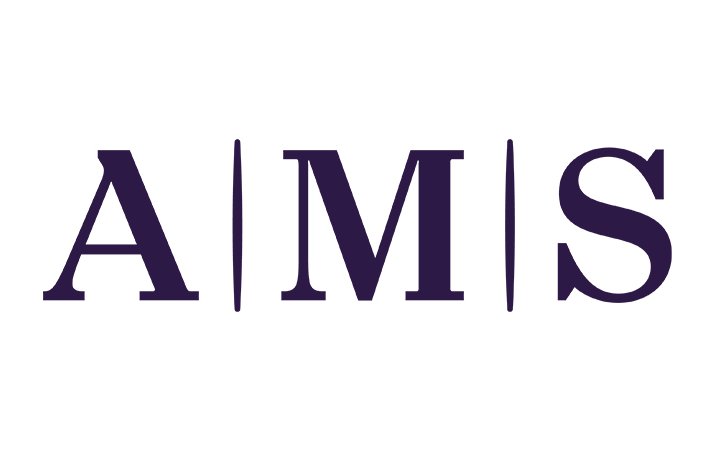 News
  Hourly by AMS won the Stevie Gold Talent Management Solution award and was also honored with the Bronze HR Technology Solution Provider of the Year award.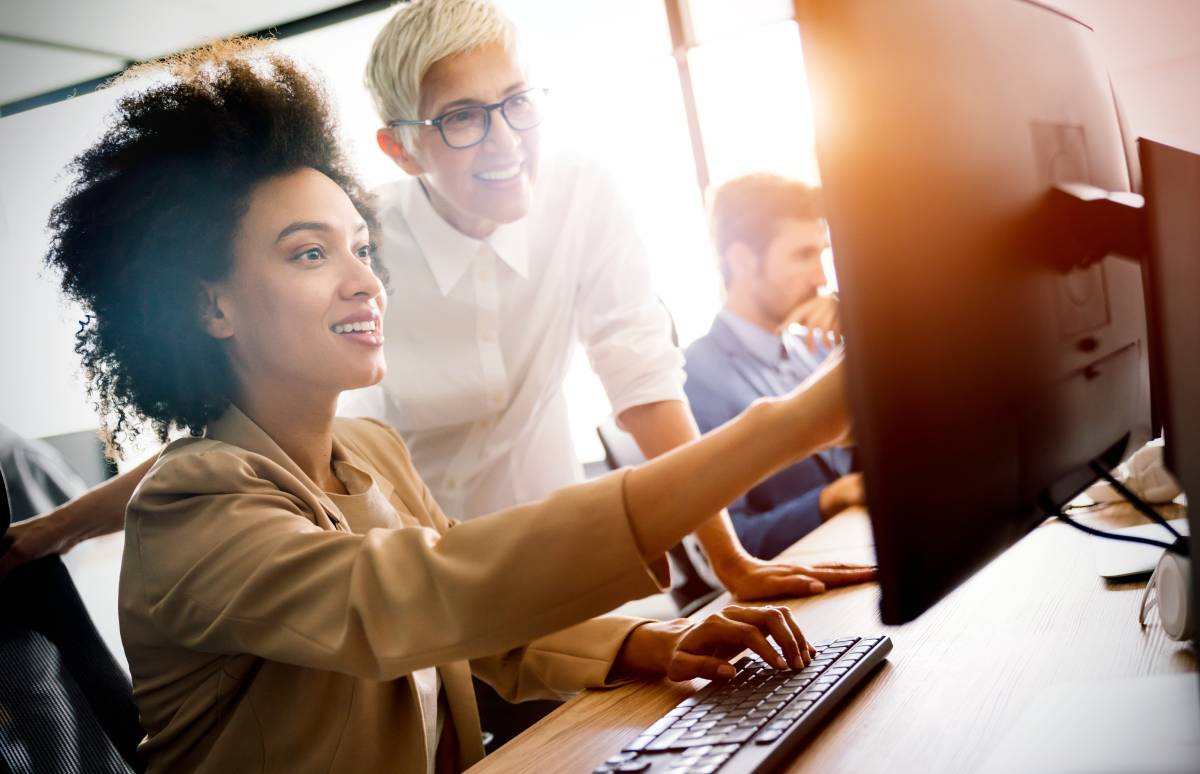 Blogs & Articles
Whether launching a new product or expanding into a new market, Flexible Project RPO can help achieve short-term hiring goals while building long-term capability.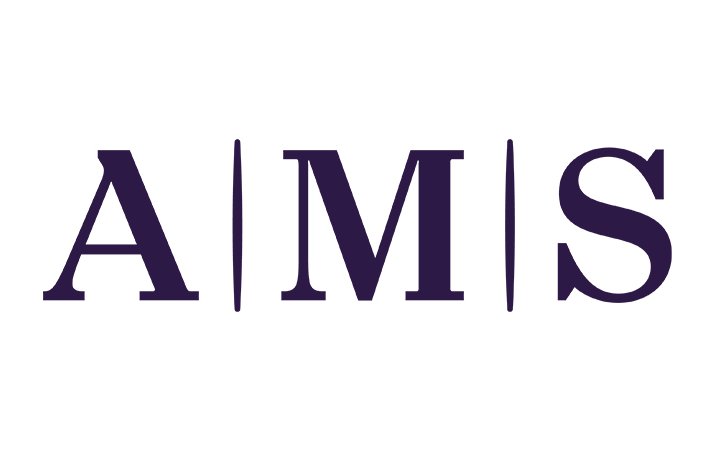 News
Proprietary technology, Hourly by AMS, combined with human touch delivers an optimal talent acquisition strategy.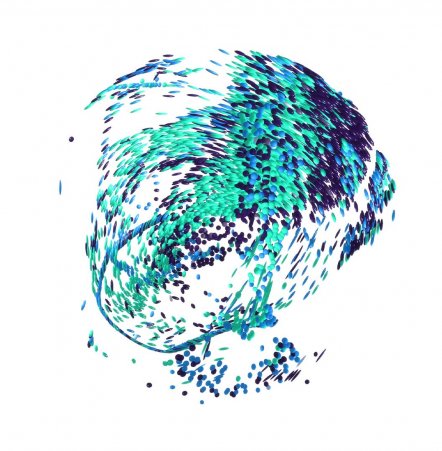 Start your journey to True Workforce Dexterity.
Discover how we can help you build, re-shape and optimise your workforce.
Talk to us