News
Alexander Mann Solutions recognised supporting ex-service personnel into employment
28 November 2017 - Global talent acquisition and management firm Alexander Mann Solutions is celebrating achieving 'Silver' status under the Defence Employer Recognition Scheme (ERS) for its work in promoting the value of military talent across its talent supply chain.
According to the Royal British Legion, working age veterans in the UK are nearly twice as likely to be unemployed as their civilian contemporaries. The scheme recognises employers which not only support the defence and the armed forces community directly, but also inspire others to do the same. Last year, Alexander Mann Solutions signed the Armed Forces Covenant – a promise by the nation that those who serve or have served their country, and their families, should be treated with fairness and respect in the economy, society and their communities.
In order to be honoured with the prestigious ERS Silver accolade, organisations must be nominated by a third party. They must also demonstrate their commitment to supporting those who have served their country by employing members of the armed forces community, showing flexibility towards the commitments of reservist employees and aligning their values with the Armed Forces Covenant.
Today, Alexander Mann Solutions directly employs a number of reservists, veterans and military spouses and partners. The organisation has also been instrumental in helping to improve the prospects of this valuable candidate pool more widely by offering employability training, showcasing the benefits of employing veterans and reservists within client communities, and undertaking research with service leavers and senior HR leaders which will inform best practice guidance moving forwards.
Rosaleen Blair, CBE, Founder & CEO of Alexander Mann Solutions comments:
"It's an honour for the Alexander Mann Solutions team to be recognised for the important work we are doing in supporting those who have served their country in securing post-service roles. Around 16,000 men and women leave the armed forces each year and there are around 2.6 million military veterans in the UK. However, many of these individuals struggle to market themselves and their transferable skills to potential employers."
"The experience that this talent pool can bring to a business in areas such as communication, organisational skills and leadership is second to none. We're helping to bridge the gap between service personnel and potential employers to the benefit of both parties."
Lucy Wood, Head of Client Services and ex-Artillery Officer, leads Alexander Mann Solutions' engagement of veterans. She remarked:
"Veterans enter the workforce with a wealth of cross-sector transferrable skills, ready to be put to good use. But I've seen first-hand the struggles of so many of my fellow veterans to have that recognised by organisations. That's why I am very proud to not only work for an organisation that understands the value veterans can offer, but also to get to personally play a part in our businesses' support of the Armed Forces Covenant."
"I'm so delighted our work has been recognised with a silver award and I'm excited for the future as we continue to do our part to educate companies and build for them rich talent pools filled with valuable veteran workers."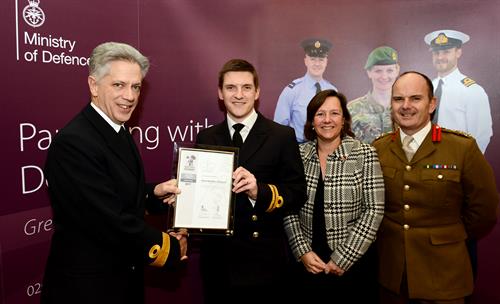 From left to right, David Elford RN, Commodore, Oliver Holland RNR, Lieutenant and Recruitment Manager at Alexander Mann Solutions, Lucy Wood, Head of Client Services and ex-Artillery Officer, and Marc Overton, Brigadier
More articles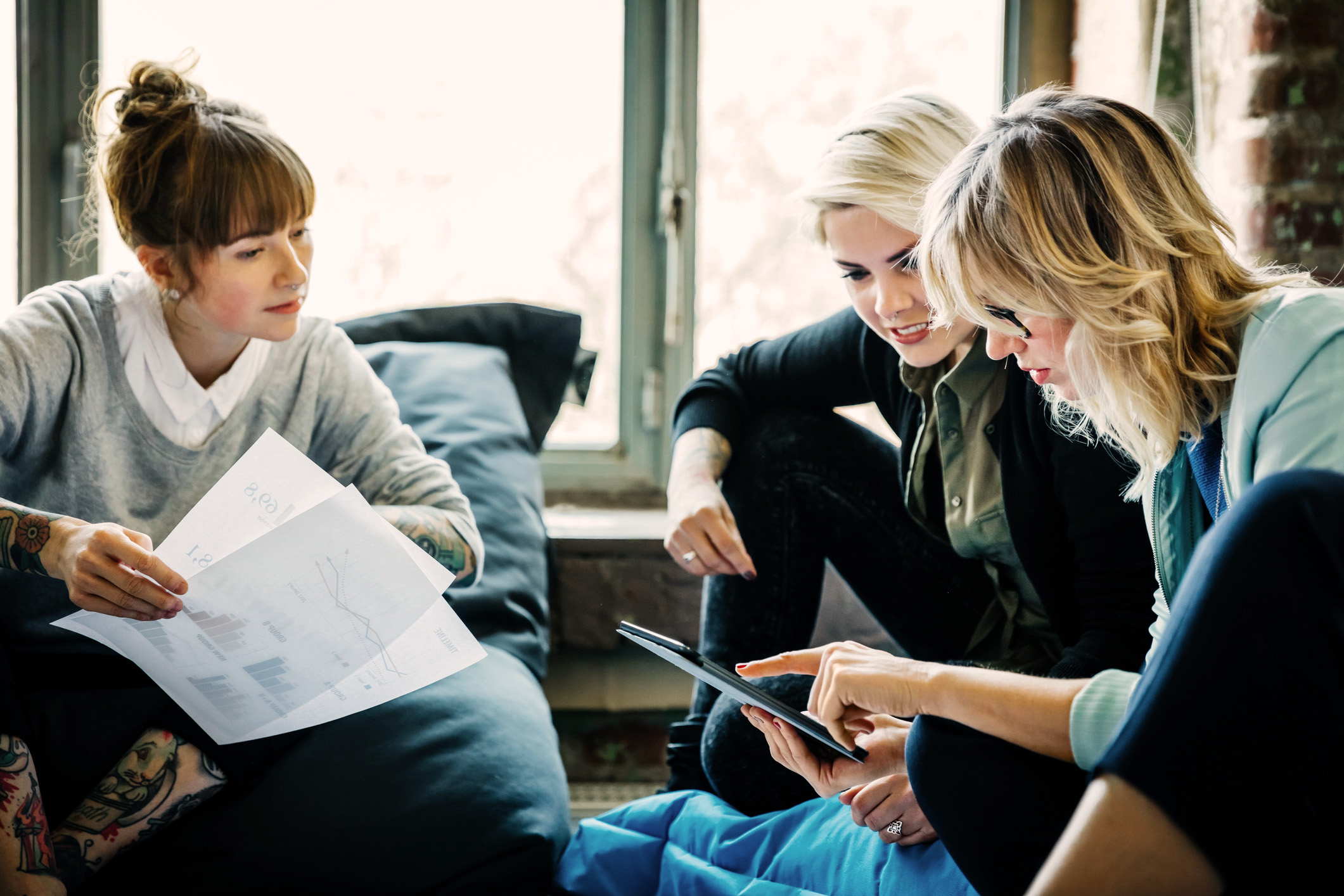 Blogs & Articles
The greatest part of Early Careers and Campus hiring is building relationships with candidates. But as the competition for graduates heats up, the most successful campus hiring teams are taking the candidate experience to a whole new level.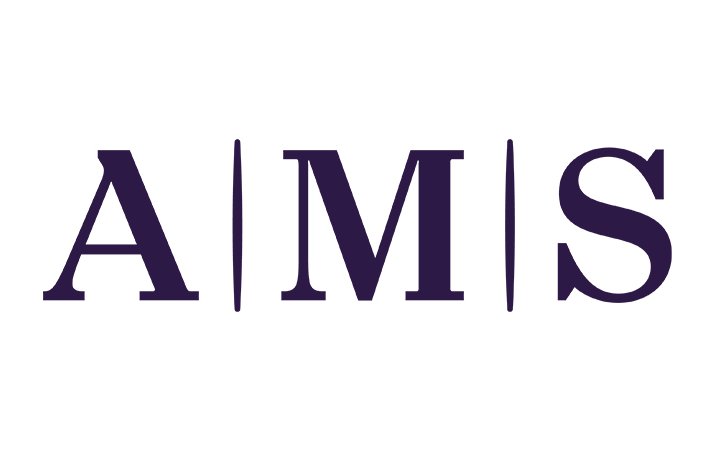 News
The partnership provides for the volume hiring of permanent customer service talent as well as delivering contingent workforce requirements for both professional contractors and interim roles.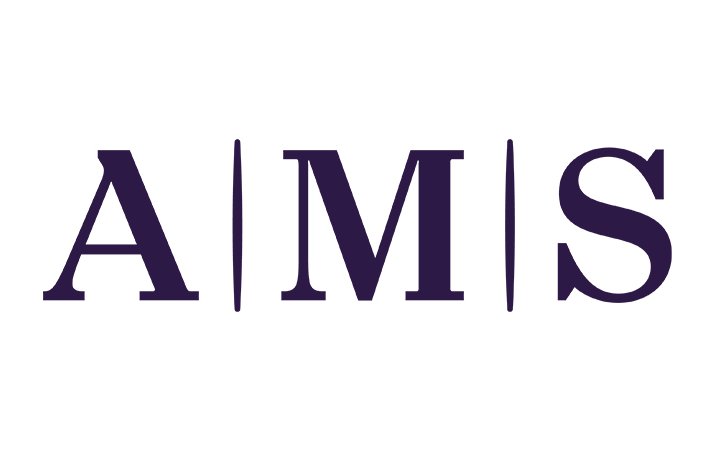 News
AMS' Americas Managing Director comments on the latest US Bureau of Labor Market statistics.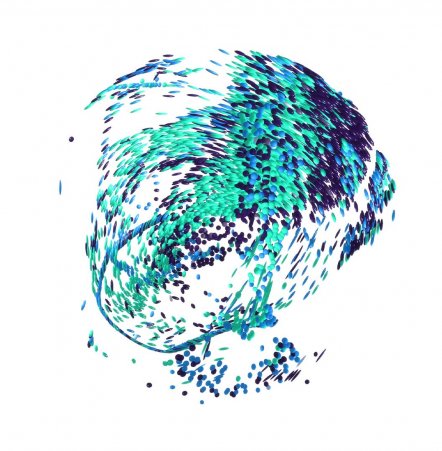 Start your journey to True Workforce Dexterity.
Discover how we can help you build, re-shape and optimise your workforce.
Talk to us