News
Alexander Mann Solutions and Recruit for Spouses partner to support armed forces families
11 November 2019 - As the nation honours the veterans of today and yesterday, two organisations are fighting for the often-forgotten armed forces spouses who face giving up their chances of a career to support their partners.
Global talent acquisition and management firm, Alexander Mann Solutions, and Recruit for Spouses- an independent social enterprise that helps military spouses find a job or start a business that works for them - have collaborated to support more spouses in their search for work that's flexible enough to allow them to continue to follow their partner's latest post. The results speak for themselves, with some families now eligible for a mortgage and others able to provide more stability for their children as a result.
Paul Modley, Head of Diversity & Inclusion at Alexander Mann Solutions explains why employers across the UK should also be supporting these forgotten heroes:
"Flexibility in work is key at the moment and as more businesses face an increasingly short supply of talent across a wealth of industries, this untapped talent pool needs to be engaged with. Aside from the emotional agility, ability to adapt and motivation that these individuals can bring to the workforce, by embracing and supporting their need for agile working, businesses will be developing a stronger connection between employee and employer."
Heledd Kendrick, CEO and Founder of Recruit for Spouses, added:
"It's all too easy to forget that this incredible pool of talent is out there and more often than not, is eager to show employers what they can bring to the business. We just need to ensure they are given the chance they deserve. Seeing the impact our work has on every one of them both personally and professionally is heart-warming, but we need more organisations to commit to supporting these as well."
Rusila Halofaki, one of the individuals who found flexible employment at Alexander Mann Solutions through this collaboration, commented:
"Being able to secure some form of security for my family is a huge weight off my shoulders and it gives me the chance to better plan for my future. Perhaps more importantly, I finally have an employer who is willing to help me grow professionally and for the first time in a long while I have access to training and a career progression plan to work towards. It's also clear to me that the company has fully embraced the benefits of flexible employment. While I'm working away from the office, I'm still made to feel part of the team and have access to colleagues at all times."
More articles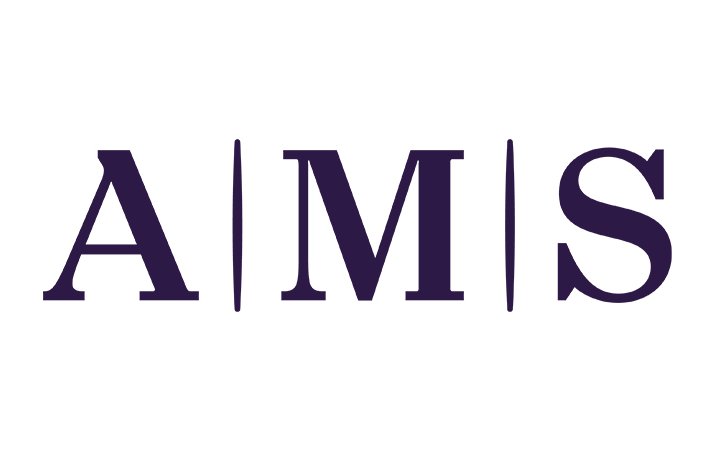 News
AMS' Americas' Managing Director comments on latest US Bureau of Labor Market statistics.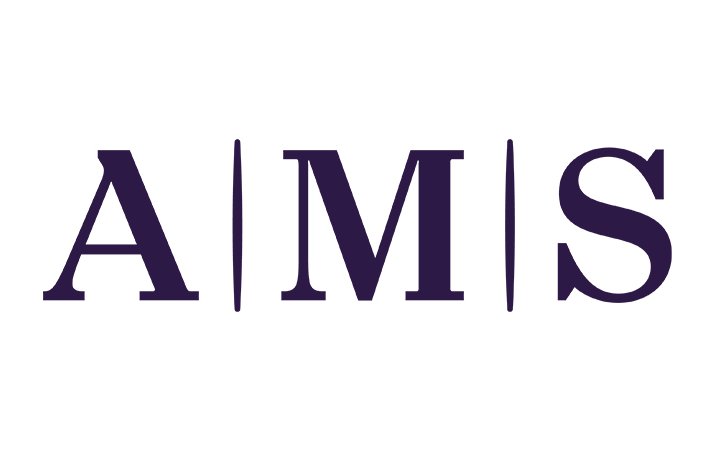 News
The company celebrates win at the annual TIARA Recruitment Awards ANZ 2023.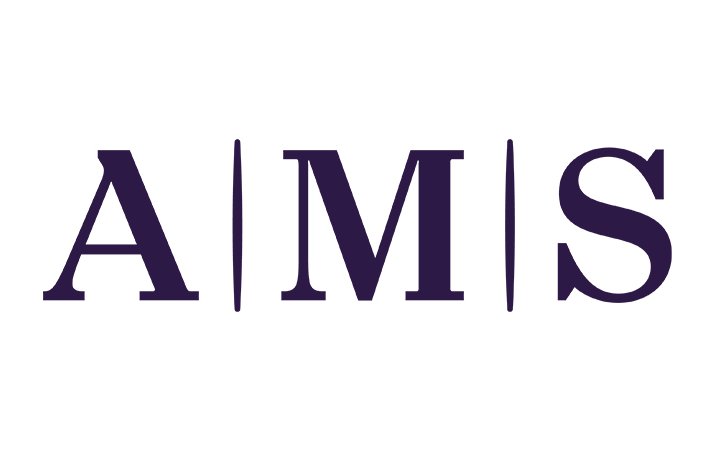 News
AMS' Americas' Managing Director comments on latest US Bureau of Labor Market statistics.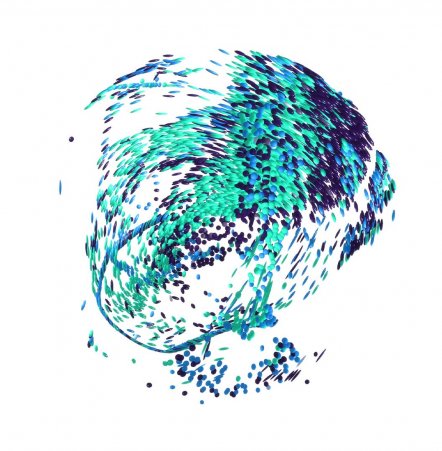 Start your journey to True Workforce Dexterity.
Discover how we can help you build, re-shape and optimise your workforce.
Talk to us