News
Alexander Mann Solutions ranked number one RPO Provider in Asia Pacific and EMEA
6 November 2018 — Leading global talent acquisition and management firm, Alexander Mann Solutions, has been named top Recruitment Process Outsourcing (RPO) provider in Asia Pacific and EMEA in the annual HRO Today Baker's Dozen rankings.
This follows the announcement earlier this year that the company had been ranked top global RPO provider, marking the 12th consecutive year that the firm made the top four, a track record of success that is unmatched by any other provider in the industry.
The Baker's Dozen rankings are based solely on feedback from buyers of the rated services which is collected annually through an online survey and measures the quality and breadth of services offered, and the size of deals.
Rosaleen Blair, Founder and CEO of Alexander Mann Solutions, commented on this success:
"To have been recognised as the leader globally and now in both the Asia Pacific and EMEA regions is testament to the quality of service we provide to our clients at Alexander Mann Solutions. I am delighted on behalf of all the team at Alexander Mann Solutions for this recognition of our collective expertise, innovative thinking and quality of service delivery."
Elliot Clark, CEO of Shared Xpertise, Publishers of HRO Today commented, "Alexander Mann Solutions, according to the 2018 customer feedback in the HRO Today RPO Bakers' Dozen, has solidified a clear position as the global market leader in talent acquisition outsourced services. Part of their success is their investment is their very broad offerings expanding the suite of services available to RPO clients to include consulting, technology and branding services. Their portfolio includes some of the world largest multi-nationals, and the ability for Alexander Mann Solutions to deliver a seamless solution across the globe is unparalleled at this time.  Congratulations to the Alexander Mann Solutions organization."
More articles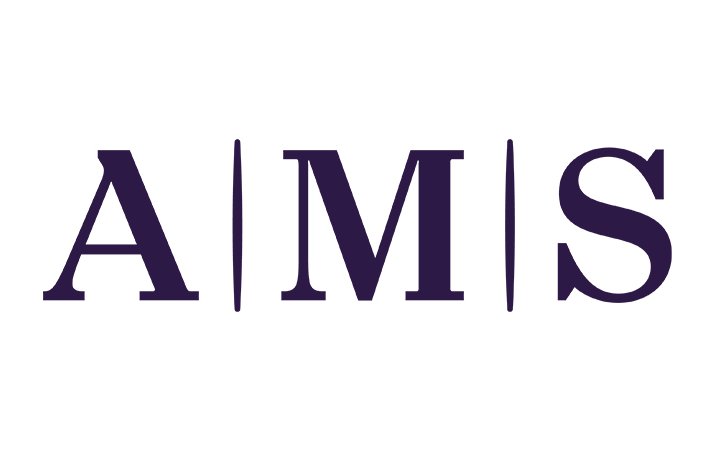 News
AMS' Americas' Managing Director comments on latest US Bureau of Labor Market statistics.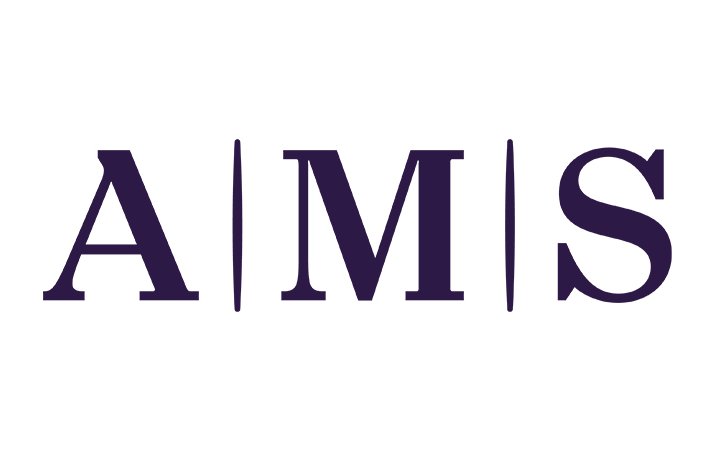 News
The company celebrates win at the annual TIARA Recruitment Awards ANZ 2023.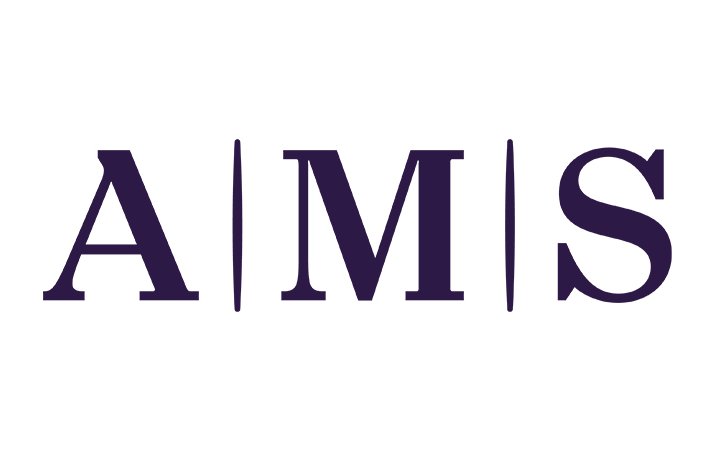 News
AMS' Americas' Managing Director comments on latest US Bureau of Labor Market statistics.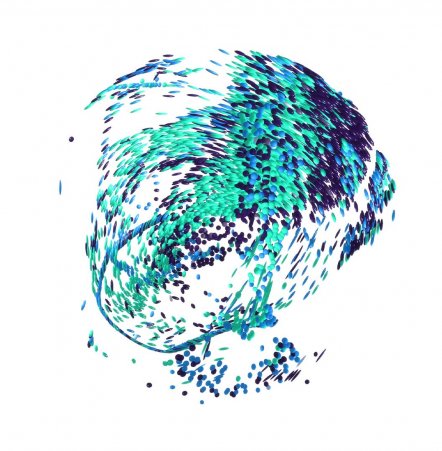 Start your journey to True Workforce Dexterity.
Discover how we can help you build, re-shape and optimise your workforce.
Talk to us