News
Alexander Mann Solutions announces partnership with Enboarder
11 July 2018 —
Talent Collective, the consulting arm of Alexander Mann Solutions', announces a strategic partnership with Enboarder, an onboarding technology company. Building on consultancy solutions that span the whole talent lifecycle, with access to a broad range of technology partners, Talent Collective's partnership with Enboarder aims to improve the onboarding experience for both candidates and Hiring Managers post offer and into the candidate's employment with client's businesses.
Enboarder, an Australian technology company, founded in 2015, provides automated engagements between manager and employee, guiding and coaching both parties through the onboarding process with curated content via SMS and email.
Jeremy Tipper, Managing Director of Talent Collective, believes the decision to partner with Enboarder was an easy one given the focus the business places on brand and experience.
"Enboarder perfectly complements our overall business strategy to provide a consumer-led approach to candidate engagement and a seamless and effective recruitment process for our clients.  Our approach to the future of work is around finding the balance between process automation and engaging experiences and Enboarder's solution fits this objective perfectly – rounding out our full end-to-end talent management solution."
"One of the key differentiators for us was the emphasis Enboarder places on the Hiring Manager experience, helping to coach the manager throughout the onboarding process, providing prompts and automation wherever possible while still creating human interaction and engagement with the candidate. Providing an engaging onboarding experience not only amplifies candidate engagement but can also help to increase productivity and attrition in those all-important first few months of employment, creating perfect symmetry with both our outsourcing and consulting businesses."
Brent Pearson, Founder and CEO of Enboarder, is equally excited by the opportunity that the partnership with Talent Collective presents:
"As we seek to grow the Enboarder business it is important that we cultivate strategic partnerships that can offer scale and expertise and are aligned with our mission to create great experiences for employees and their managers. With their focus on candidate engagement, technical expertise and well established consulting practice, Talent Collective is a perfect strategic partner for us."
"As we have taken Enboarder to market we have been impressed by the appetite to create better candidate/employee experiences. There remains however a challenge for companies to optimise the performance and inter-dependence of their HR systems and to create truly engaging employee experiences. We believe that with their technical consulting and creative services Talent Collective can help us turn appetite into reality and improve onboarding for good."
Enboarder, who have already found success in working with many clients worldwide look forward to working with one of the world's best RPOs to provide an engaging onboarding experience for Hiring Managers and Candidates for clients' across multiple sectors and countries.
More articles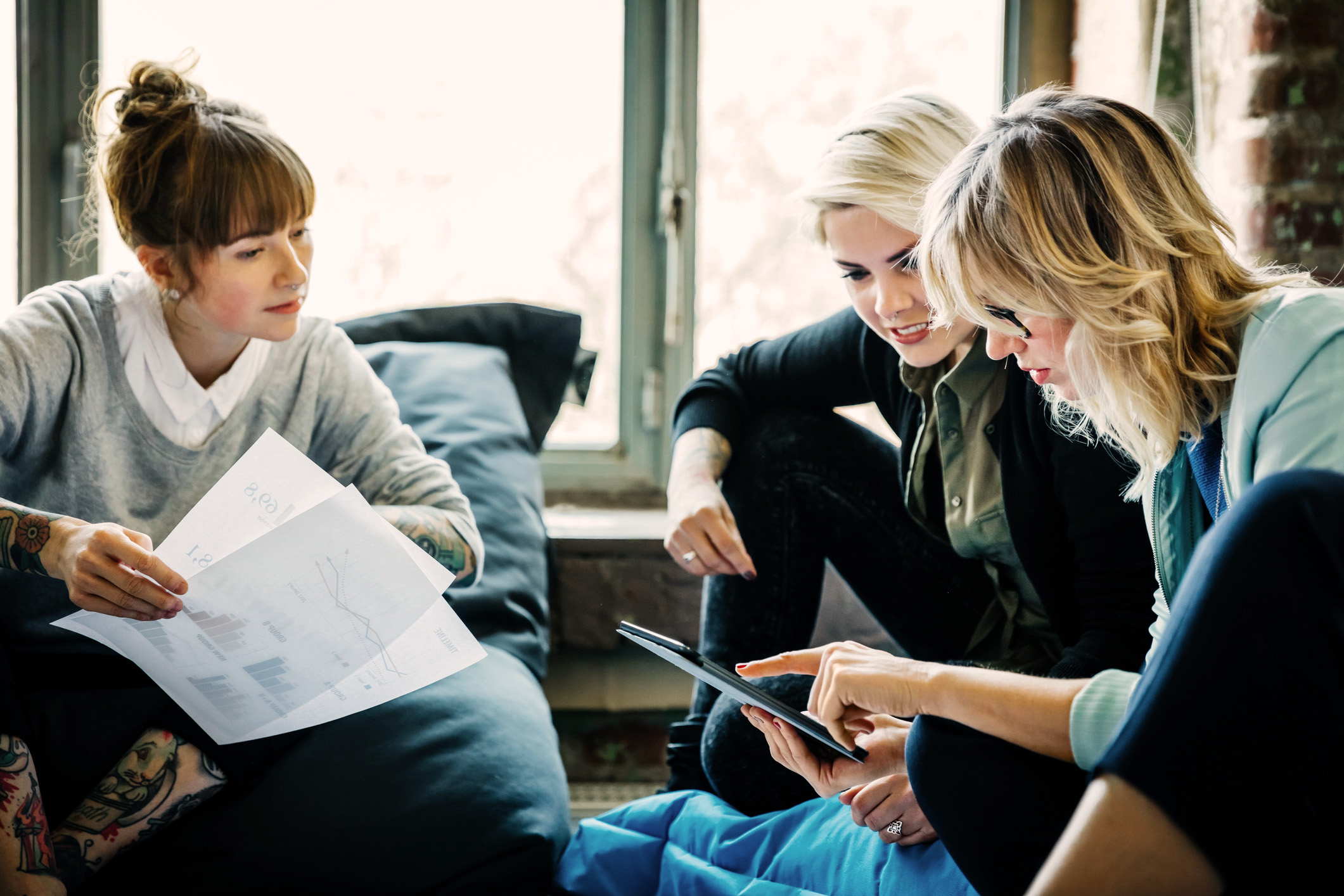 Blogs & Articles
The greatest part of Early Careers and Campus hiring is building relationships with candidates. But as the competition for graduates heats up, the most successful campus hiring teams are taking the candidate experience to a whole new level.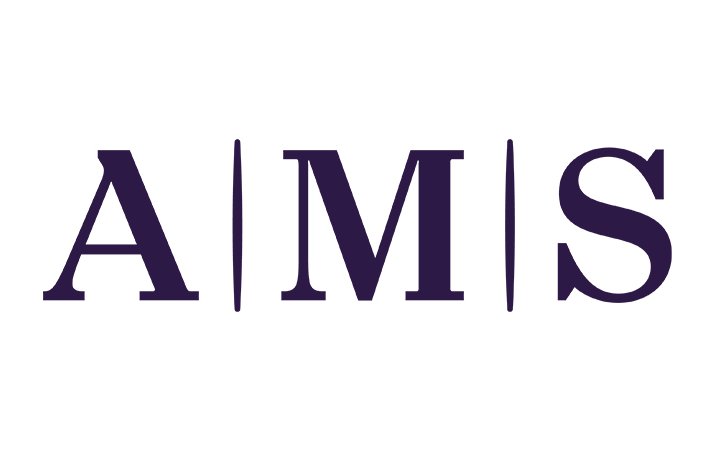 News
The partnership provides for the volume hiring of permanent customer service talent as well as delivering contingent workforce requirements for both professional contractors and interim roles.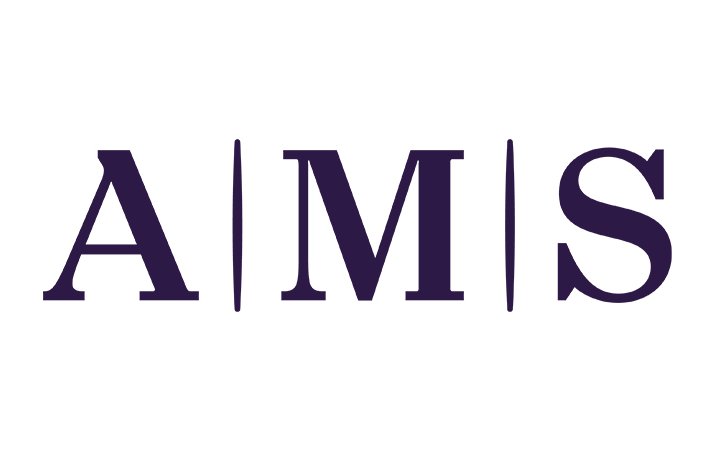 News
AMS' Americas Managing Director comments on the latest US Bureau of Labor Market statistics.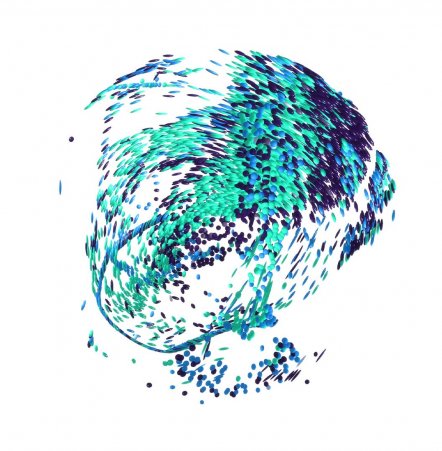 Start your journey to True Workforce Dexterity.
Discover how we can help you build, re-shape and optimise your workforce.
Talk to us