News
AMS Partners with WayUp to offer clients exclusive access to a robust source of diverse, emerging-talent candidates
Platform helps build more diverse workforces faster
June 10, 2021 – AMS (formerly Alexander Mann Solutions), a global provider of talent outsourcing and advisory services, announced today an exclusive partnership with WayUp, an HR tech platform that enables employers to recruit qualified and diverse early-career candidates. The strategic partnership will enable AMS clients to have unique access to the WayUp platform, which includes more than six million candidates from over 7,100 colleges and universities nationwide, with over 71% self-identifying as underrepresented minorities.  Over the last seven years, candidates from the Way Up platform have been matched with roles in organisations such as Citi Group, Unilever and Johnson & Johnson.
Jo-Ann Feely, AMS Global Managing Director, Innovation commented:
"We're thrilled to introduce WayUp's innovative business model and technology solution to AMS clients as the latest development in our sourcing technology strategy. The company's advanced data analytics and streamlined dashboards enable organizations to identify emerging-talent candidates that provide diverse perspectives, skills, experiences and roles to help our clients accelerate innovation and success. WayUp's platform gives AMS another opportunity to help companies respond to our dynamic marketplace by designing workforces built for change and finding diverse people with the right skills."
The U.S. is facing a confluence of significant events as the public health crisis subsides, the economy improves and demand for talent grows. This provides an opportunity for companies to make a robust effort to deliver on the diversity, equity and inclusion initiatives they have either implemented or strengthened over the past year. Targeting the untapped emerging-talent pool, which had an unemployment rate of 10.1% last month compared to a 5.8% overall rate, is one way to bring more diversity into the recruiting process. Another is to commit to keeping qualified, underrepresented and recent college graduate candidates in the hiring funnel.
Liz Wessel, Co-founder and CEO of WayUp said:
"Through this partnership, we are excited for AMS clients to gain unique access to our diverse user base. We know how much diversity and equity means to AMS, and we cannot wait to extend the WayUp product suite to both AMS and all of their client partners. I truly believe this will help more employers build a resilient workforce that can evolve and thrive under any circumstance."
More articles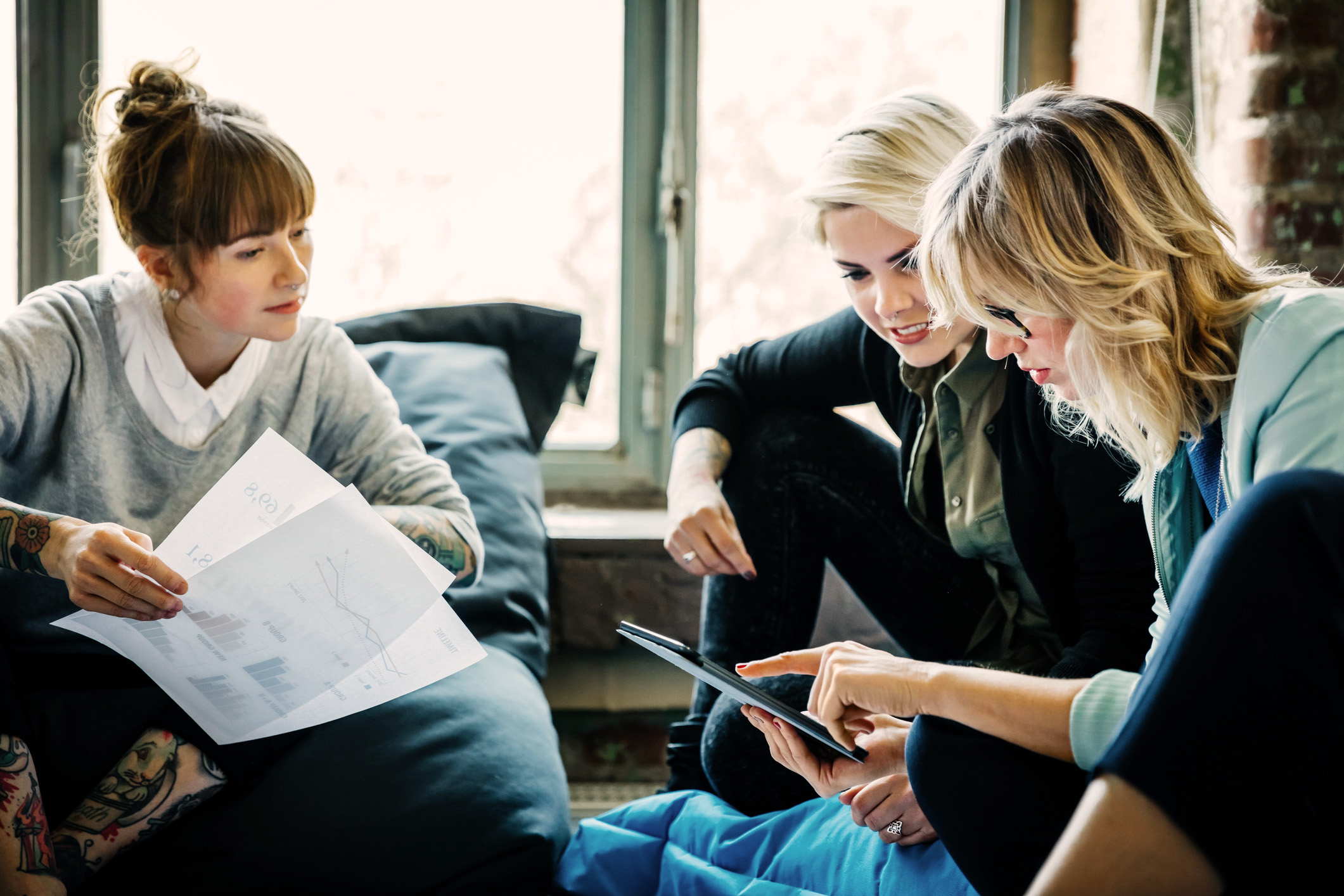 Blogs & Articles
The greatest part of Early Careers and Campus hiring is building relationships with candidates. But as the competition for graduates heats up, the most successful campus hiring teams are taking the candidate experience to a whole new level.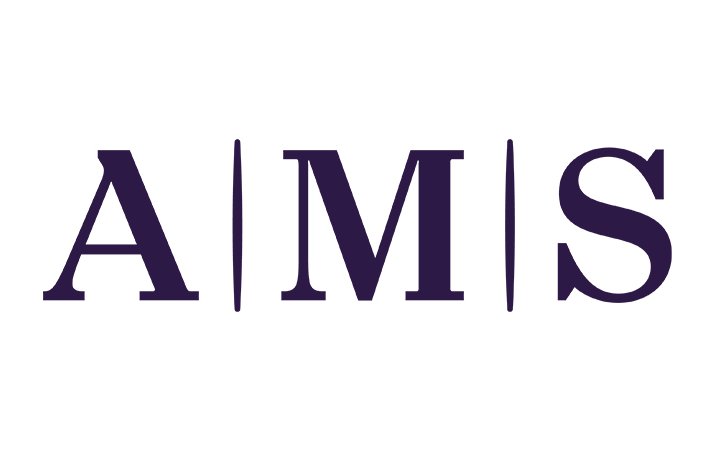 News
The partnership provides for the volume hiring of permanent customer service talent as well as delivering contingent workforce requirements for both professional contractors and interim roles.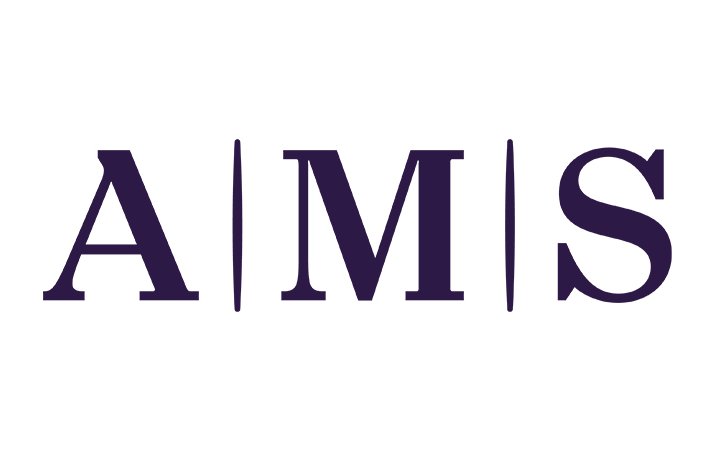 News
AMS' Americas Managing Director comments on the latest US Bureau of Labor Market statistics.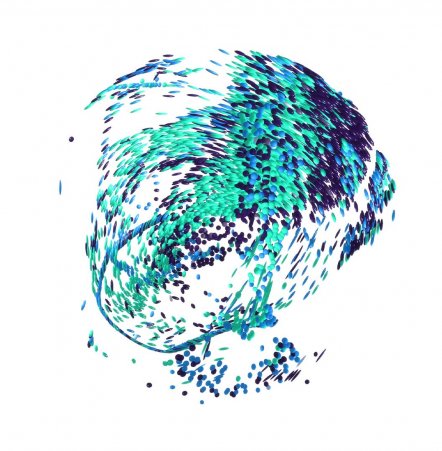 Start your journey to True Workforce Dexterity.
Discover how we can help you build, re-shape and optimise your workforce.
Talk to us