News
AMS partners with Plant-for-the-Planet to bring back a trillion trees
16 November 2021 — As the 2021 United Nations Climate Change Conference (COP26) comes to a close, global total workforce solutions provider, AMS (formerly Alexander Mann Solutions), announces the signing of a significant contract with Plant-for-the-Planet, to support the global network of youth Climate Justice Ambassadors on their mission: Bring back a trillion trees.
With the climate crisis a global focal point for individuals and businesses alike, there is universal pressure to avert the climate catastrophe that our planet faces. Trees are one of the most powerful tools that buy us time to reduce our emissions in the fight against the climate crisis.
As part of its Environmental, Social & Governance (ESG) commitment, AMS has firmly cemented its commitment to being a responsible global corporate citizen and aims to help rebuild ecosystems to mitigate global warming effects and support reforestation efforts.
In order to meet these targets, the firm has partnered with Plant-for-the-Planet to support its global, UN commissioned 'Trillion Tree Campaign'.  AMS has pledged to reduce its carbon footprint to zero by 2025, compensate carbon emissions for every colleague, and provide funds for conservation and restoration programs supporting the Trillion Tree Campaign by Plant-for-the-Planet.
David Leigh, CEO at AMS, commented: "As a business we take our responsibility to the ESG framework extremely seriously and we have set out clear steps to help AMS not only reach carbon zero status, but also be a sustainable employer. Being a responsible global corporate citizen is central to the AMS culture and is firmly embedded in our values and the way we do business. We acknowledge and accept our accountability for our environment and the communities around us.
"We're excited to be involved with Plant for the Planet as part of our wider plans to reduce our impact on the environment. We all, businesses and individuals alike, have an important role to play in helping to rebuild ecosystems, mitigate global warming effects, and support reforestation efforts. This latest commitment supports the many other steps AMS has committed to implementing, including minimising our waste, reducing energy use, utilising a sustainable procurement & supply chain and using our influence to promote sustainability with those we build relationships with."
More articles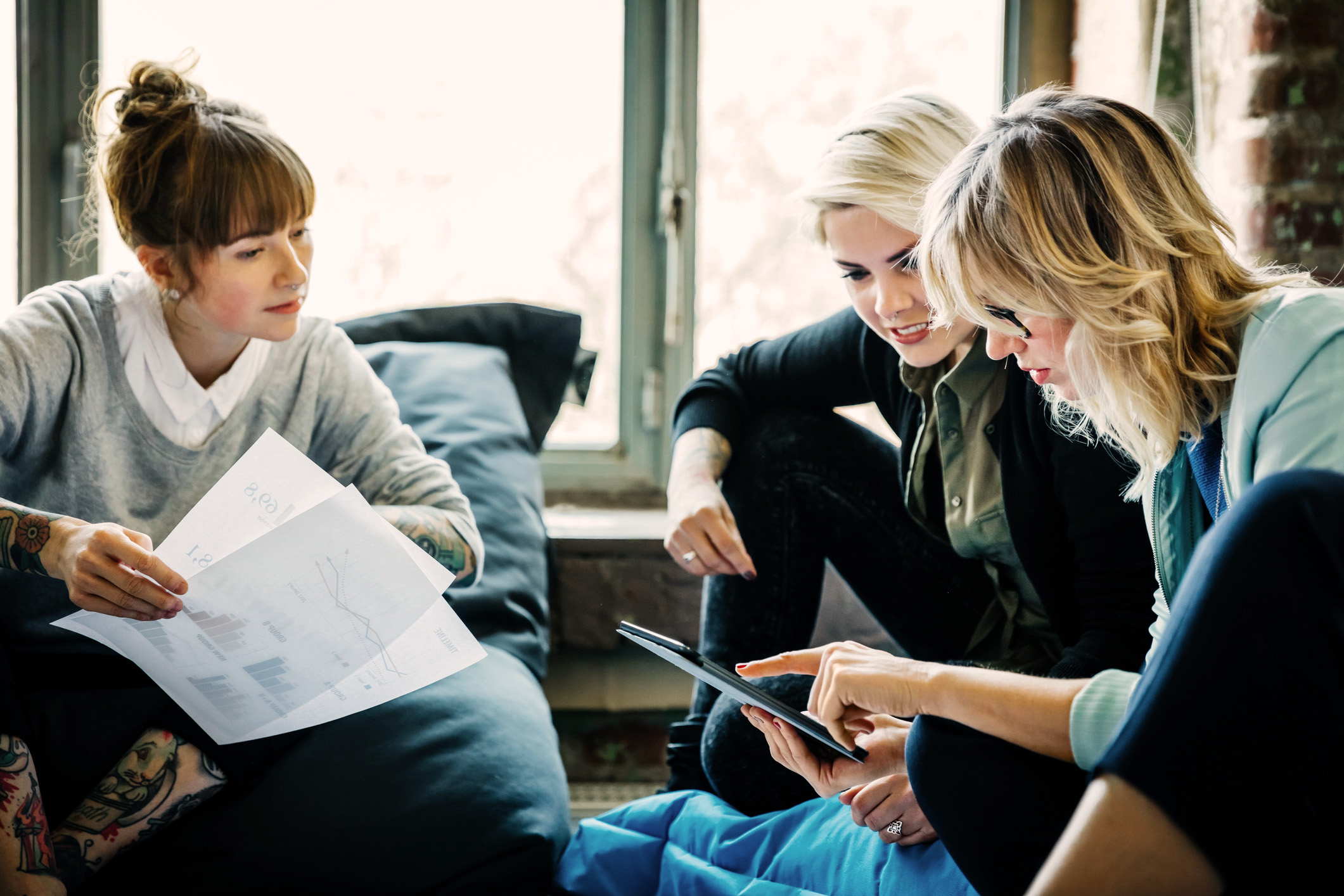 Blogs & Articles
The greatest part of Early Careers and Campus hiring is building relationships with candidates. But as the competition for graduates heats up, the most successful campus hiring teams are taking the candidate experience to a whole new level.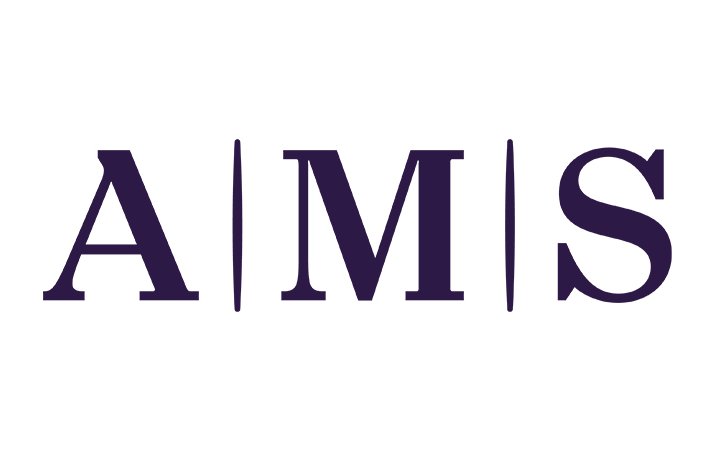 News
The partnership provides for the volume hiring of permanent customer service talent as well as delivering contingent workforce requirements for both professional contractors and interim roles.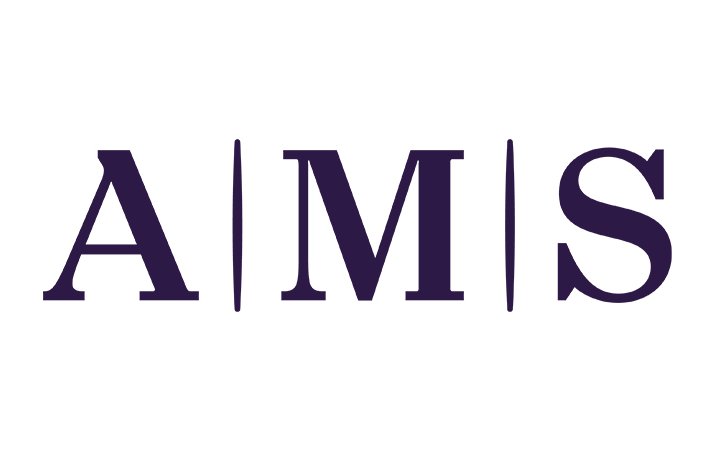 News
AMS' Americas Managing Director comments on the latest US Bureau of Labor Market statistics.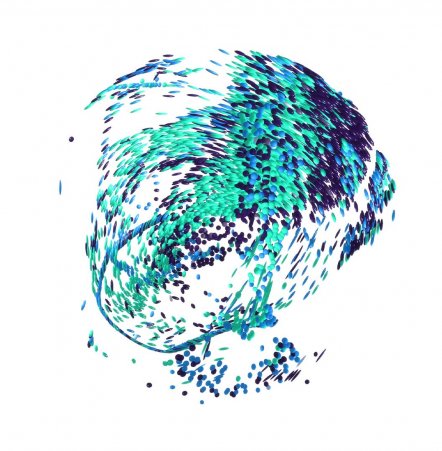 Start your journey to True Workforce Dexterity.
Discover how we can help you build, re-shape and optimise your workforce.
Talk to us