News
Alexander Mann Solutions makes strategic advisory appointments
29 October 2019  —
Alexander Mann Solutions appointed Claudia Nuttgens as global head of assessment and selection, and Jane Clark as global head of emerging talent. These latest appointments deepen strategic expertise within the company as Alexander Mann Solutions continues to expand its advisory services for an array of talent-centric companies globally.

Nuttgens, a highly-qualified chartered occupational psychologist, brings with her a 20-year career history in leadership and organisational development, personality assessment, assessment centre design, and executive coaching. She has also led her own consulting business over the last nine years, and built a diverse portfolio of client work specialising in evidence-based approaches to talent as well as applying innovative and integrated approaches to assessment and selection.
Clark also brings extensive global leadership experience in early careers resourcing and development, and for the past twenty years has been responsible for building and driving industry award-winning strategic talent plans to attract, recruit, develop and retain best-in-class junior talent. She has worked in a variety of senior roles within the global investment banking and financial services industry with companies such as Credit Suisse, Fidelity and Barclays. Jane is also studying part time for a doctorate in HRM and organisational behaviour, focusing on graduate programmes and the future world of work.
"When it comes to providing our clients with advice on their talent challenges, we leave no stone unturned in finding the best expertise in each area," says Laurie Padua, global head of technology and operations consulting. "We are delighted to have Claudia join our team and lead the continued growth of our assessment consulting, ensuring we are strategically advising our clients within this complex area of specialism. On a similar note, Jane brings an unrivalled expertise in Emerging Talent programmes, and we are delighted to have her lead the development of our global network of clients looking to enhance or establish graduate attraction and retention programmes."
Claudia Nuttgens adds: "I am very excited to join this talented team; Alexander Mann Solutions has a really dynamic and supportive culture, with loads of ambition. It's the perfect environment to evolve an assessment practice that is really well integrated with our clients' end-to-end talent management life cycle, and to implement approaches that are not only innovative, but also work."
"Having led in-house award-winning early careers teams for global organisations for the past 15 years, I'm excited to lead the Emerging Talent consulting practice at Alexander Mann Solutions to enable our clients' growth agendas," said Jane Clark. "We recognise the importance of attracting, recruiting and retaining this talent pool, and the need to continuously innovate to ensure that solutions are aligned both with organisations' needs and with the incoming generation."
More articles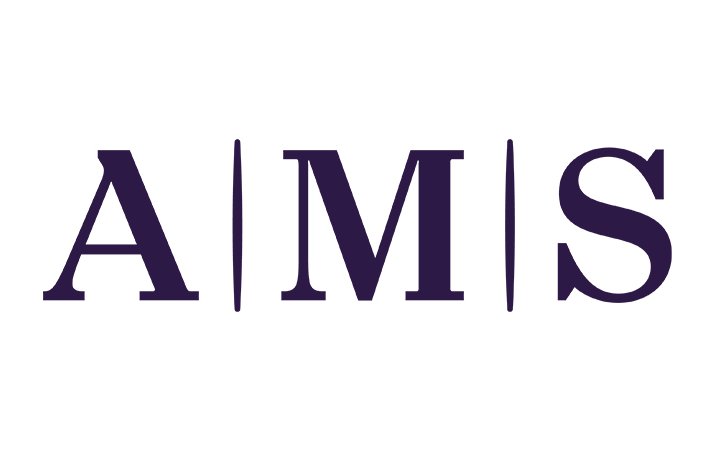 News
AMS and the Josh Bersin Company's latest research indicates a decrease in internal hiring rates globally.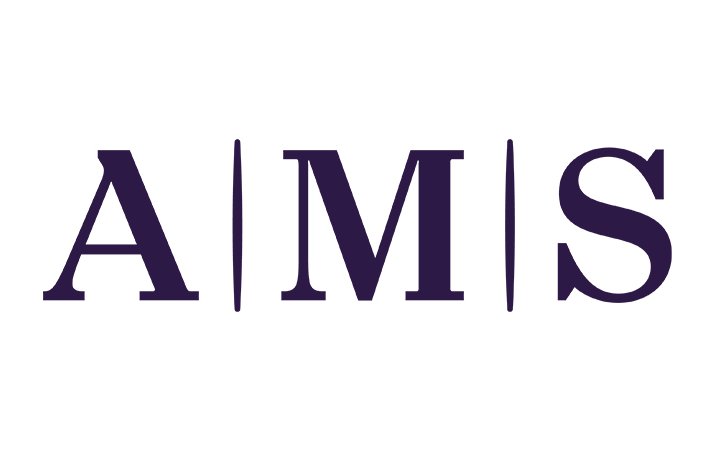 News
The Josh Bersin Company and AMS announce new insights into savings possible with internal mobility and internal hiring.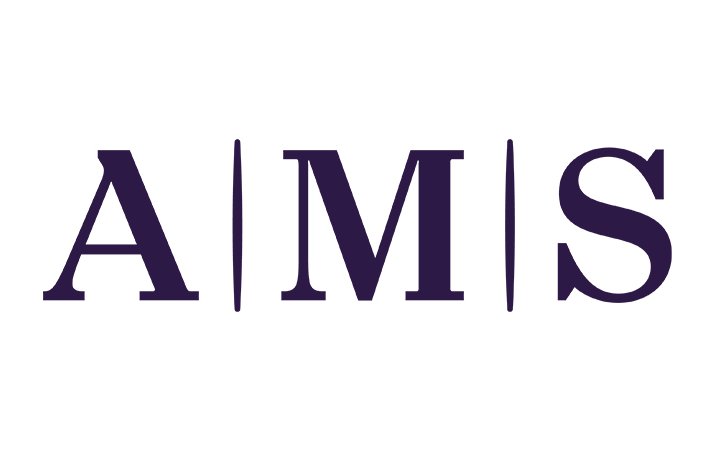 News
AMS and Rolls-Royce are proud to announce a 32-month extension to their existing partnership.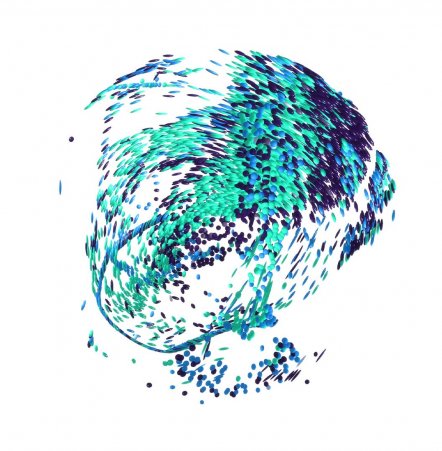 Start your journey to True Workforce Dexterity.
Discover how we can help you build, re-shape and optimise your workforce.
Talk to us