News
Alexander Mann Solutions appoints new sector managing director
11 February 2019 — Alexander Mann Solutions, the global leader in talent acquisition and management solutions, has announced that Janine Chidlow will be joining the Alexander Mann Solutions team as Sector Managing Director. Janine brings over 25 years' experience in the recruitment, MSP and RPO sector, having worked with some of the world's most exciting and progressive brands. Janine's appointment marks the latest in a series of high-profile senior leadership appointments Alexander Mann Solutions has made as part of its global growth strategy.
Commenting on the move, Janine said:
"Alexander Mann Solutions has a world class client base and comprehensive portfolio of services to answer clients' most pressing talent problems. It also has an embedded culture that's driven by the entrepreneurial spirit that runs through the blood of the organisation, which makes it a highly attractive place to work.  Alexander Mann Solutions is also undoubtedly committed to doing the right thing from an inclusion perspective – crucial attributes for a business that is delivering against the talent agenda and a must-have for me. I truly am looking forward to working with our clients and the entire Alexander Mann Solutions family."
Steve Leach, Group Sector Managing Director, welcomed the new addition to the team:
"We have long respected all that Janine has achieved and the way she has achieved it over the last 25 years. An accomplished thought leader, she brings phenomenal experience, passion, energy and, importantly a people-first agenda with her to Alexander Mann Solutions. This will be a pivotal and exciting year for the Alexander Mann Solutions team and I look forward to the contribution I am sure Janine will make to our already talented team."
More articles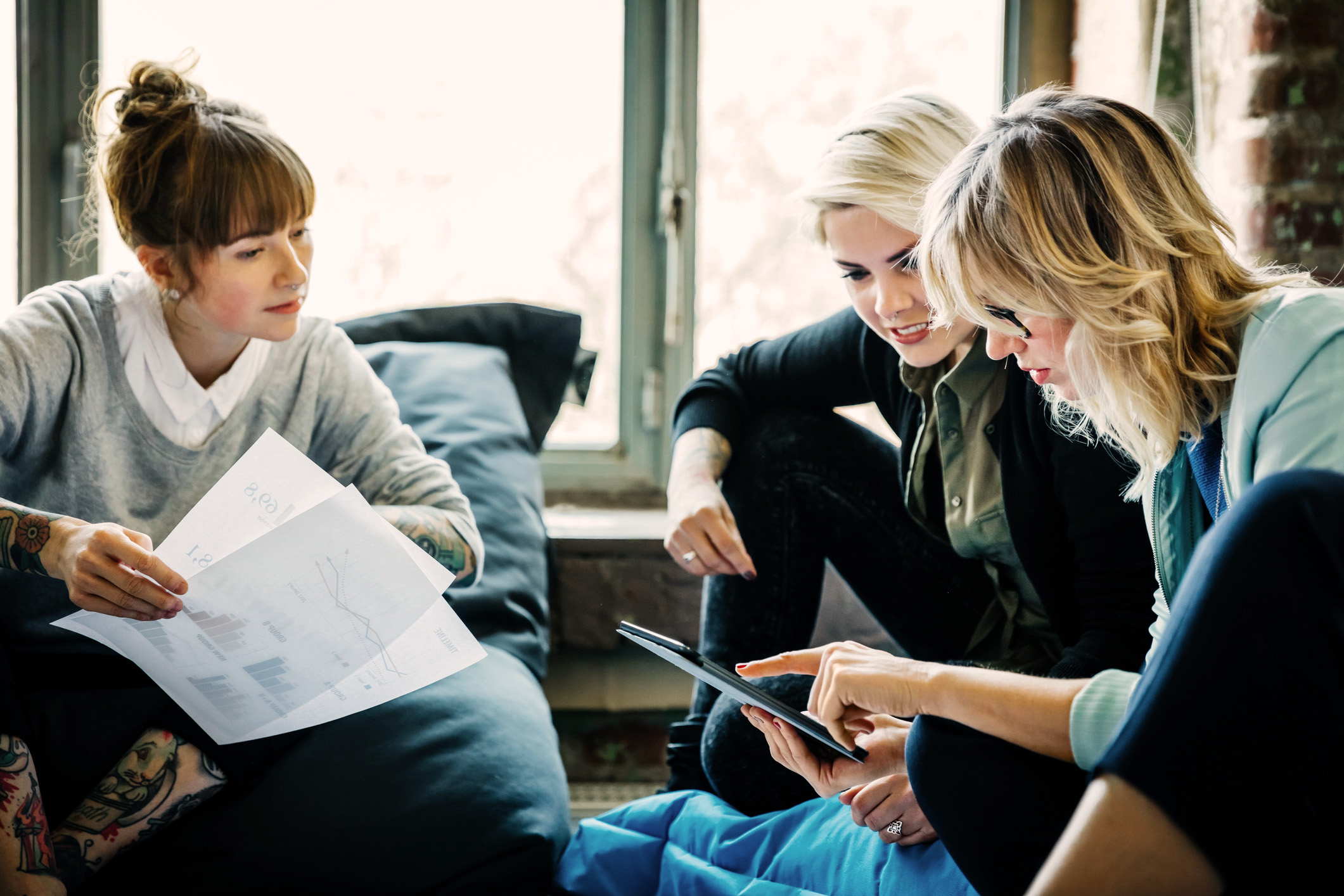 Blogs & Articles
The greatest part of Early Careers and Campus hiring is building relationships with candidates. But as the competition for graduates heats up, the most successful campus hiring teams are taking the candidate experience to a whole new level.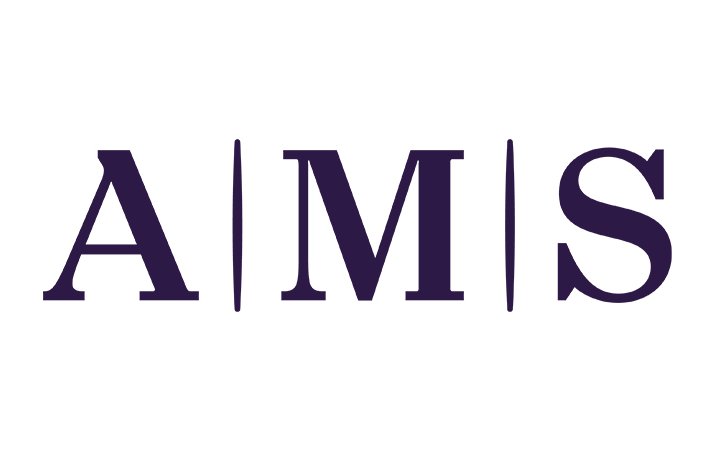 News
The partnership provides for the volume hiring of permanent customer service talent as well as delivering contingent workforce requirements for both professional contractors and interim roles.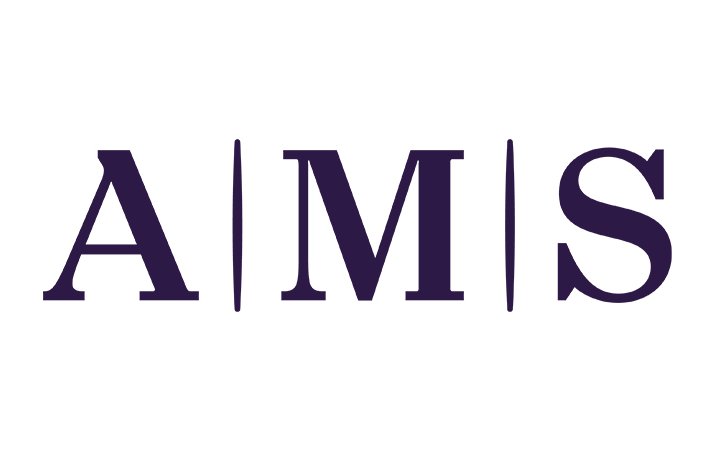 News
AMS' Americas Managing Director comments on the latest US Bureau of Labor Market statistics.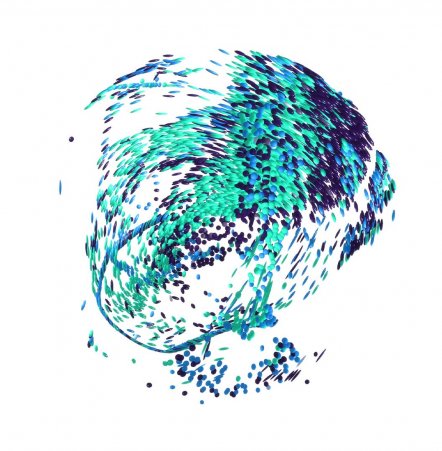 Start your journey to True Workforce Dexterity.
Discover how we can help you build, re-shape and optimise your workforce.
Talk to us