News
Alexander Mann Solutions appoints Director of Talent Acquisition and Diversity & Inclusion
18 July 2019 — Alexander Mann Solutions, the leading provider of global talent acquisition and management solutions, announces the appointment of Paul Modley as Director of Talent Acquisition and Diversity & Inclusion.
Sandy Lucas, Chief People Officer at Alexander Mann Solutions commented:
"We are in the business of helping global organisations acquire and retain world-class talent. To be the best in our industry, we need the best talent, and we are keen to ensure that our clients get the highest quality advice and project management from us.  We pride ourselves as a leader in the talent acquisition space and a flexible-work employer, and we aim to strengthen this position by attracting talent from all walks of life, all around the world. Our clients expect us to demonstrate a solid understanding of their needs, and we can only do this with diverse teams comprised of the highest calibre individuals.  I am delighted to have Paul lead this concerted effort."
Paul took up the new role earlier this month, as part of a significant investment in HR and talent acquisition systems at Alexander Mann Solutions. He had previously led the talent strategies on client accounts such as Credit Suisse, Santander and Rolls Royce.  Paul has built a track record of success at Alexander Mann Solutions, having established a global Diversity & Inclusion Board to drive change across the business, with significant progress being made in areas such as LGBT inclusion, mental health and wellbeing, flexible working and gender parity. He also worked closely with the Alexander Mann Solutions' consulting arm to co-develop Diversity & Inclusion solutions for key clients.
On his appointment, Paul Modley commented:
"Having led the talent acquisition strategies for some of our biggest global clients over the last five years, I'm excited to lead Talent Acquisition and Diversity & Inclusion for Alexander Mann Solutions to enable our global growth ambitions. We recognise the need to continuously innovate and ensure that we are attracting and retaining the right talent who will support our long-term growth. We have already taken many steps in this direction and I look forward to driving this further throughout the company."
Paul was previously the Head of Recruitment for the London Organising Committee for the Olympic Games & Paralympic Games and was awarded a British Empire Medal for his services to the London 2012 Olympics and Paralympics in the Queen's New Year's honours in 2013.
More articles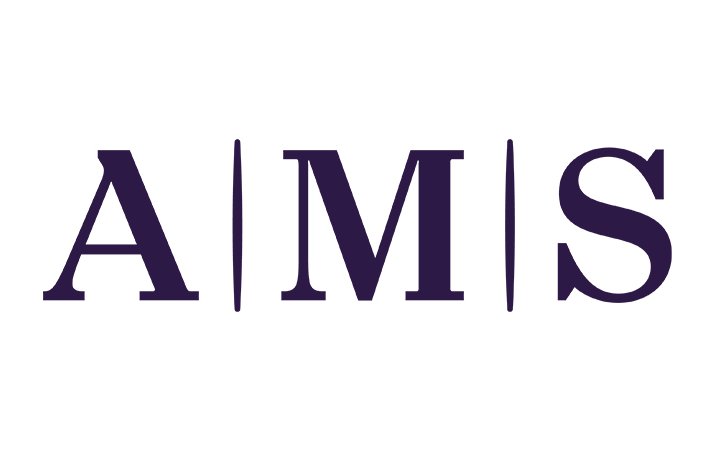 News
AMS' Americas' Managing Director comments on latest US Bureau of Labor Market statistics.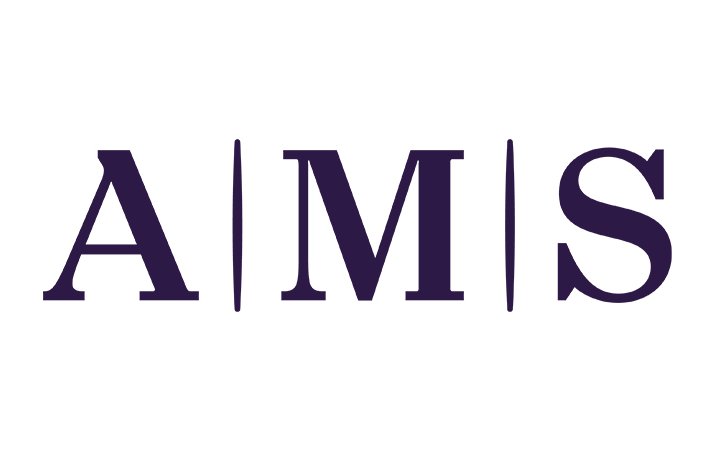 News
The company celebrates win at the annual TIARA Recruitment Awards ANZ 2023.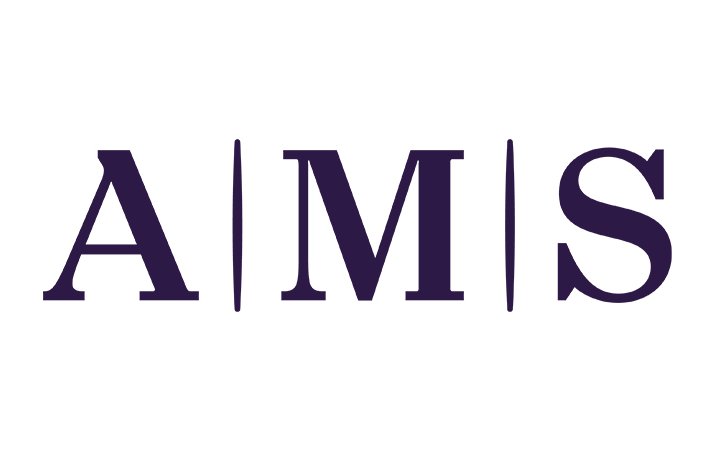 News
AMS' Americas' Managing Director comments on latest US Bureau of Labor Market statistics.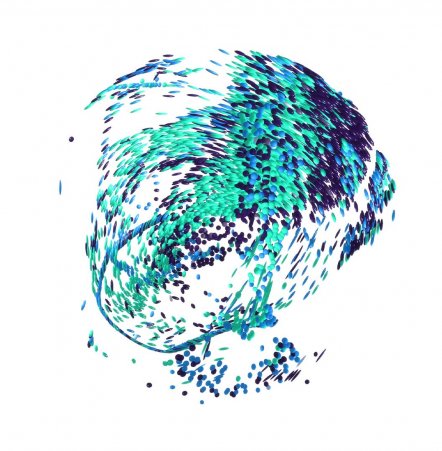 Start your journey to True Workforce Dexterity.
Discover how we can help you build, re-shape and optimise your workforce.
Talk to us