News
Alexander Mann Solutions announces new executive appointments
16 July 2020 - Global talent acquisition and management specialist has today announced three new appointments to its executive team to further drive Alexander Mann Solutions' reputation for pioneering and innovating in the sector.
Jo-Ann Feely has been appointed Global Managing Director, Innovation, in a newly created executive role.  Jo-Ann has been with Alexander Mann Solutions since 2001 and has worked in a variety of leadership positions, including establishing and leading the Investment Banking Sector for over 9 years.
Alexander Mann Solutions has also appointed Mike Brown as Global Managing Director, Operations. Mike has been working with the business in an advisory capacity for the last six months on its ambitious transformation agenda. Mike has a proven track-record of delivering in Corporate, and Management Consulting environments - including as Royal Mail's Marketing & Sales Director for Packets & Parcels and in interim C-level roles in Private Equity portfolio companies. Earlier in his career, Mike spent nine years at McKinsey & Co.
Ruth Smyth will also join the executive committee as Managing Director, People and Culture. Ruth has been with the business for 13 years and replaces Sandy Lucas, who will leave Alexander Mann Solutions later this year.
Chief Executive Officer, David Leigh, commented on the appointments;
"Earlier in the year, we set out a vision of the Alexander Mann Solutions of the future, building on our track record of successful growth. The impact of Covid-19 has now made that vision even more relevant, and critical, than it was.  Our clients are going to be increasingly looking to us to offer innovative solutions to their talent challenges, delivered in agile and creative ways to support them in the new world of work. I know that in their new roles, Jo-Ann and Mike will play critical parts in helping us devise and deliver those innovative, effective solutions for our clients. At Alexander Mann Solutions, our people have always been the foundation for our success; Ruth will be an active champion of our continued desire to attract and retain the best talent for our business, creating career development opportunities for all in a supportive, diverse and inclusive environment."
More articles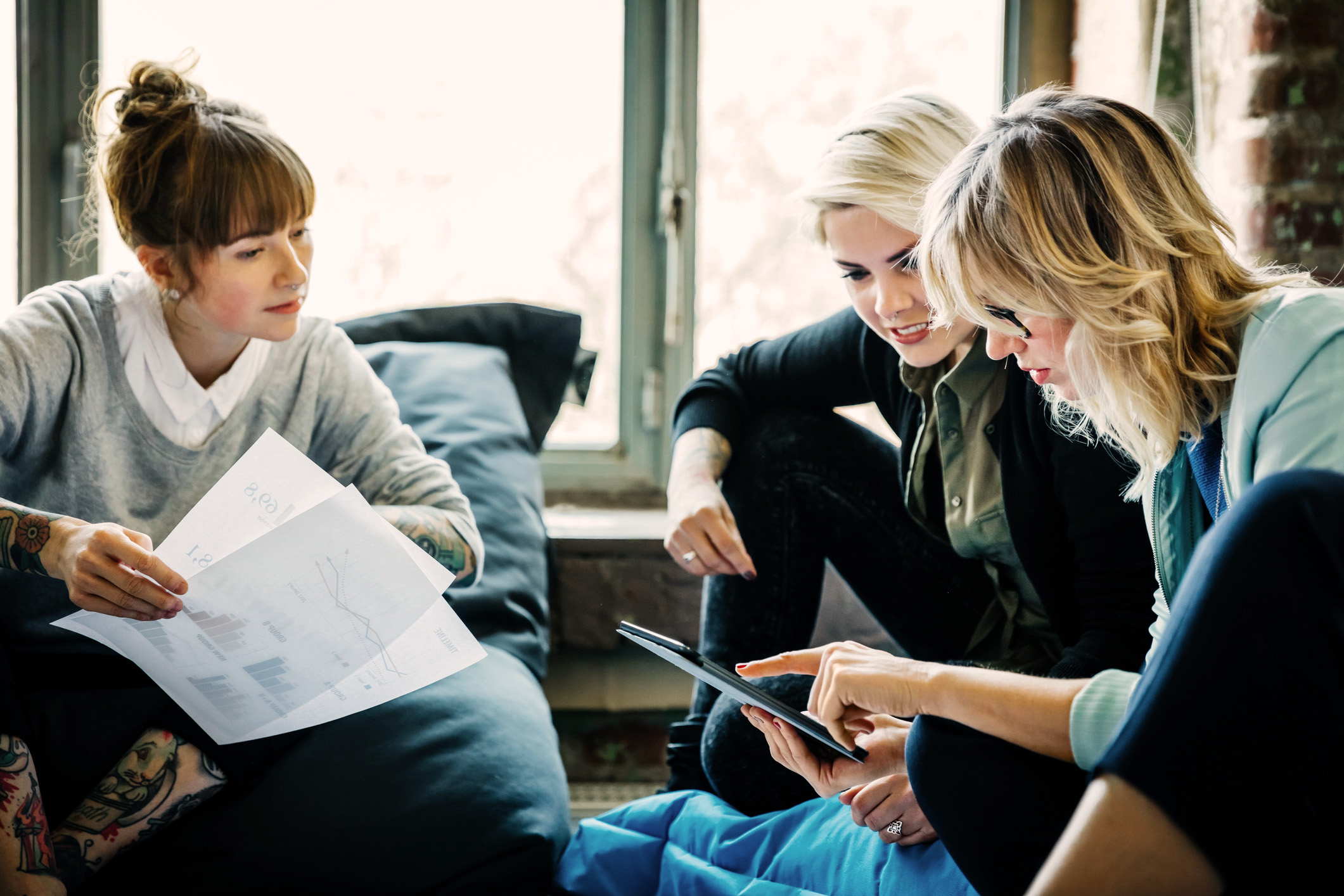 Blogs & Articles
The greatest part of Early Careers and Campus hiring is building relationships with candidates. But as the competition for graduates heats up, the most successful campus hiring teams are taking the candidate experience to a whole new level.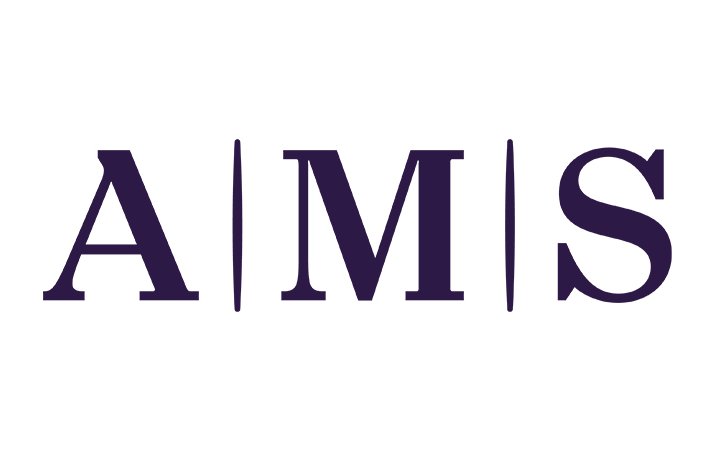 News
The partnership provides for the volume hiring of permanent customer service talent as well as delivering contingent workforce requirements for both professional contractors and interim roles.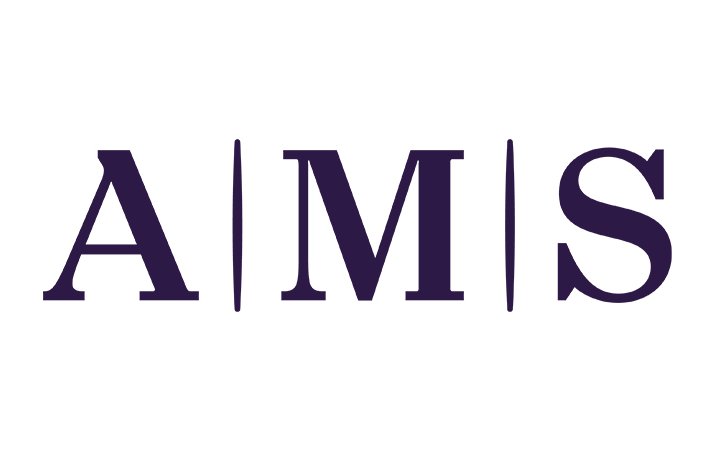 News
AMS' Americas Managing Director comments on the latest US Bureau of Labor Market statistics.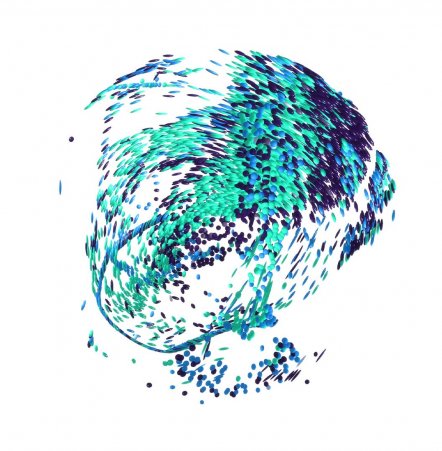 Start your journey to True Workforce Dexterity.
Discover how we can help you build, re-shape and optimise your workforce.
Talk to us