News
Alexander Mann Solutions employee honoured in the 2017 Power Part Time List
31 January 2018 — Laurie Padua, Director of Technology and Operations Consulting at Alexander Mann Solutions has been named in the 2017 Power Part Time List: A national roll call of the UK's top 50 men and women who work in senior, business-critical roles, all on less than five days per week.
The 2017 Power Part Time list – now in its fifth year – is compiled annually by Timewise joint CEOs and co-founders Karen Mattison MBE and Emma Stewart MBE, to create more role models, debunk the myth that you cannot deliver in a top job in less than full time hours, and change the conversation on how businesses recruit senior talent. On this year's list more than half of the business men and women were recruited into their roles on a part time basis.
Padua commented, "Flexible working is no longer a futuristic concept, it is a huge part of today's workplace and it's vital that all employers embrace this. Making this list truly demonstrates that you can do an impactful job, even at a leadership level, while maintaining the flexibility you need to fit with your personal circumstance. I'm in the fortunate situation that I'm employed by a company that truly embraces flexibility at work, but not all firms are as accommodating – something I hope to continue to help change in my work with clients."
Mattison said, "Laurie and all the winners from our top 50 and Ones to Watch category represent how work in the UK is changing, and offers us a glimpse into how jobs will be designed in the future. All it takes is an open minded employer who is prepared to try something new in a bid to hire or keep the best people, and an innovative solution is born. I am delighted that the conversation is moving away from WHY people need to work flexibly, to HOW businesses and individuals are making it work."
Timewise (www.timewise.co.uk) is a multi-award winning social business and leading change agent for the flexible recruitment market in the UK, running a series of services to articulate the business benefits of quality part time and flexible work, designed to boost the number of jobs that are advertised with flexible working possibilities in the UK.
The List, designed to inspire more employers to open their doors to talented people who need flexible and part time work, has been published in association with Management Today and is supported by businesses that champion workplace change and are at the cutting-edge of finding the best of talent: EY, Diageo and The Instant Group.
More articles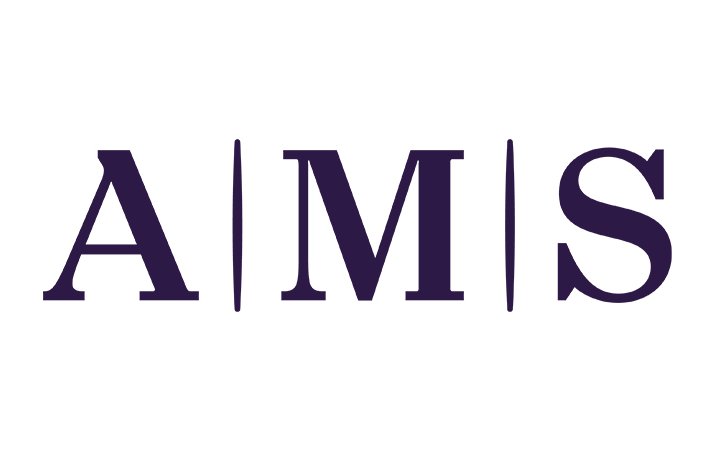 News
AMS and the Josh Bersin Company's latest research indicates a decrease in internal hiring rates globally.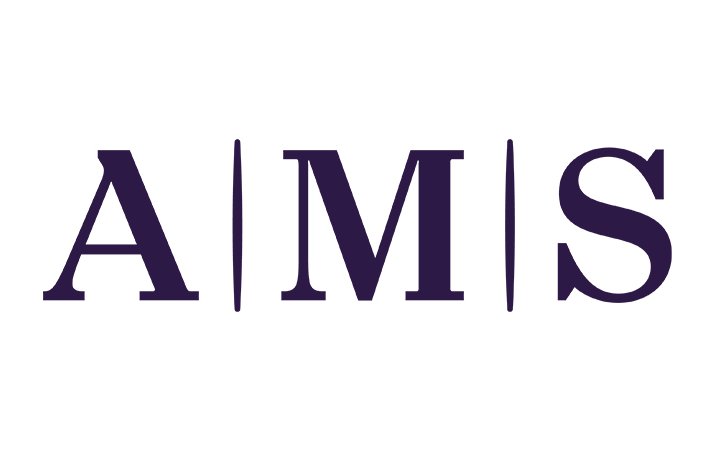 News
The Josh Bersin Company and AMS announce new insights into savings possible with internal mobility and internal hiring.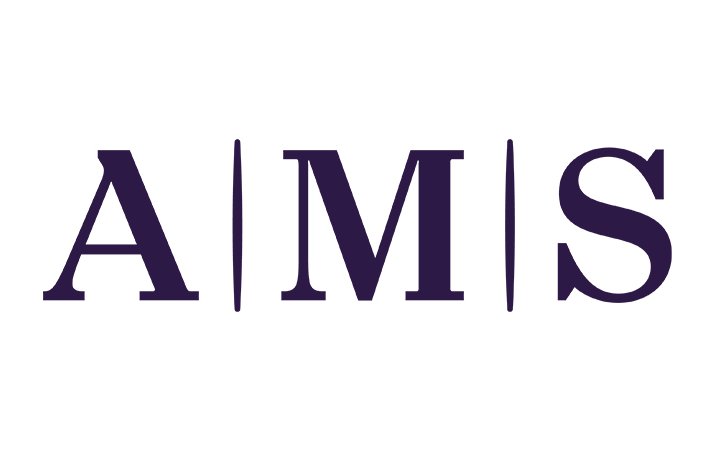 News
AMS and Rolls-Royce are proud to announce a 32-month extension to their existing partnership.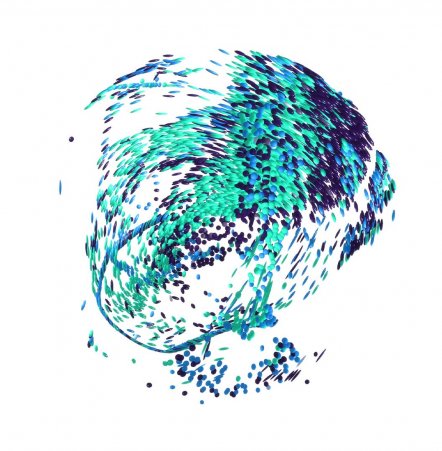 Start your journey to True Workforce Dexterity.
Discover how we can help you build, re-shape and optimise your workforce.
Talk to us