News
Alexander Mann Solutions Win Queen's Award for Enterprise
26 April 2018 —
Alexander Mann Solutions is pleased to announce that it has been granted the Queen's Award for Enterprise – International Trade. The Award recognises companies that have demonstrated substantial international growth in overseas earnings and commercial success within their sector.
Rosaleen Blair CBE, who is founder and CEO of Alexander Mann Solutions, commented:
"We are really pleased to receive The Queen's Award for Enterprise - International Trade. From our first outsourcing contract in 1996 through to today, with over 100 blue-chip clients in over 80 countries, Alexander Mann Solutions has always prided itself on partnering to deliver talent acquisition and management solutions that find and engage the talent our clients need to be successful. This Award is a testament to the hard work and dedication of all of our colleagues around the world who execute this vision and our values every single day."
Alexander Mann Solutions won the Award based on its success in growing the business outside of the UK. Today, a significant portion of its client relationships are multi-country or global in nature.
For the six years of performance covered by the Award, the company has grown overseas sales by 326%.
In North America, the company has doubled its market share since 2013.
The company employs nearly 3,000 people outside the UK.
Now in their 53rd year, the Awards have a long history of recognising exceptional UK businesses. The Queen's Award to Industry, the scheme's original title, was instituted by Royal Warrant in 1965, with the first Awards announced in 1966. It later became known as the Queen's Awards for Export and Technology in 1975, before becoming the Queen's Awards for Enterprise in 1999.
More articles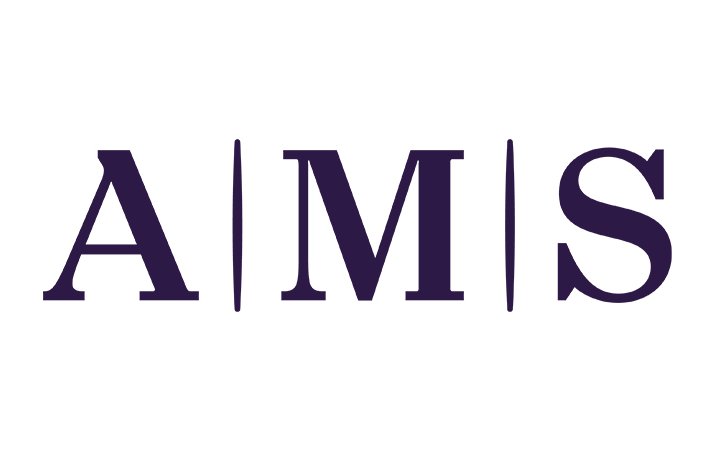 News
AMS and the Josh Bersin Company's latest research indicates a decrease in internal hiring rates globally.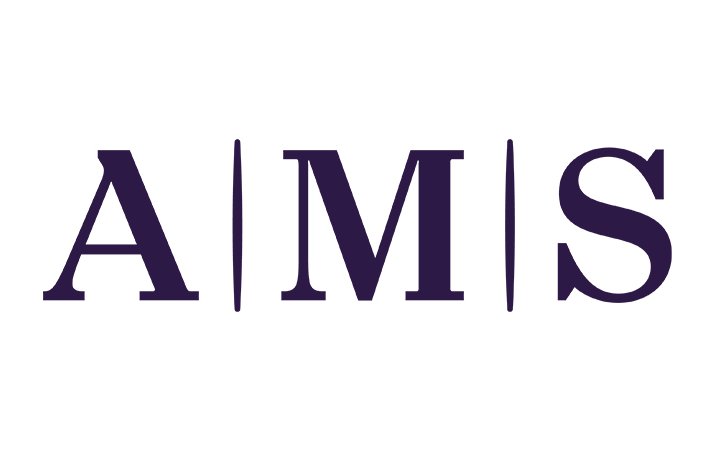 News
The Josh Bersin Company and AMS announce new insights into savings possible with internal mobility and internal hiring.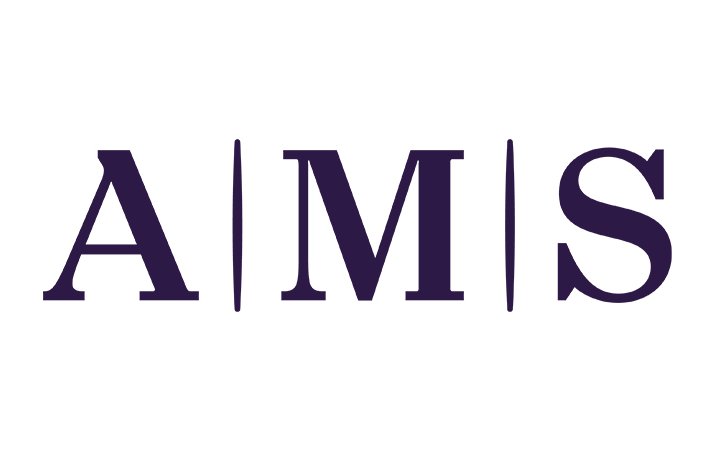 News
AMS and Rolls-Royce are proud to announce a 32-month extension to their existing partnership.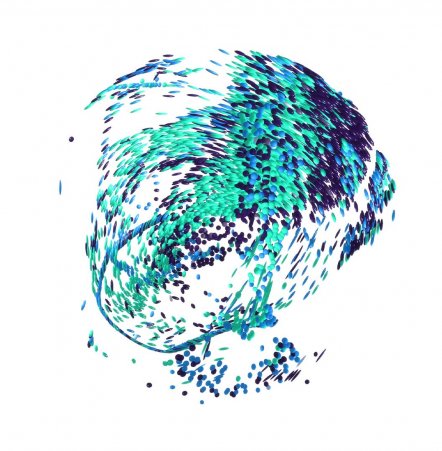 Start your journey to True Workforce Dexterity.
Discover how we can help you build, re-shape and optimise your workforce.
Talk to us