News
Alexander Mann Solutions rebrands to AMS as company evolves its offering
12 January 2021 — AMS (as Alexander Mann Solutions) was featured in this article published by Staffing Industry Analyts.
---
Alexander Mann Solutions is rebranding to AMS effective today as the company continues to evolve with the times.
Clients and internal workers often referred to the company as AMS in the past, said Nicola Hancock, managing director – Americas region, at AMS. However, the name change also reflects the company's growth and how it is working to meet the evolving needs of clients. AMS is traditionally known as a provider of recruitment process outsourcing, but Hancock said discussions with clients around the nature of solutions has progressed over time to beyond just putting a person in a seat. They now include questions on how companies find the right skills, maintain diversity and more...
More articles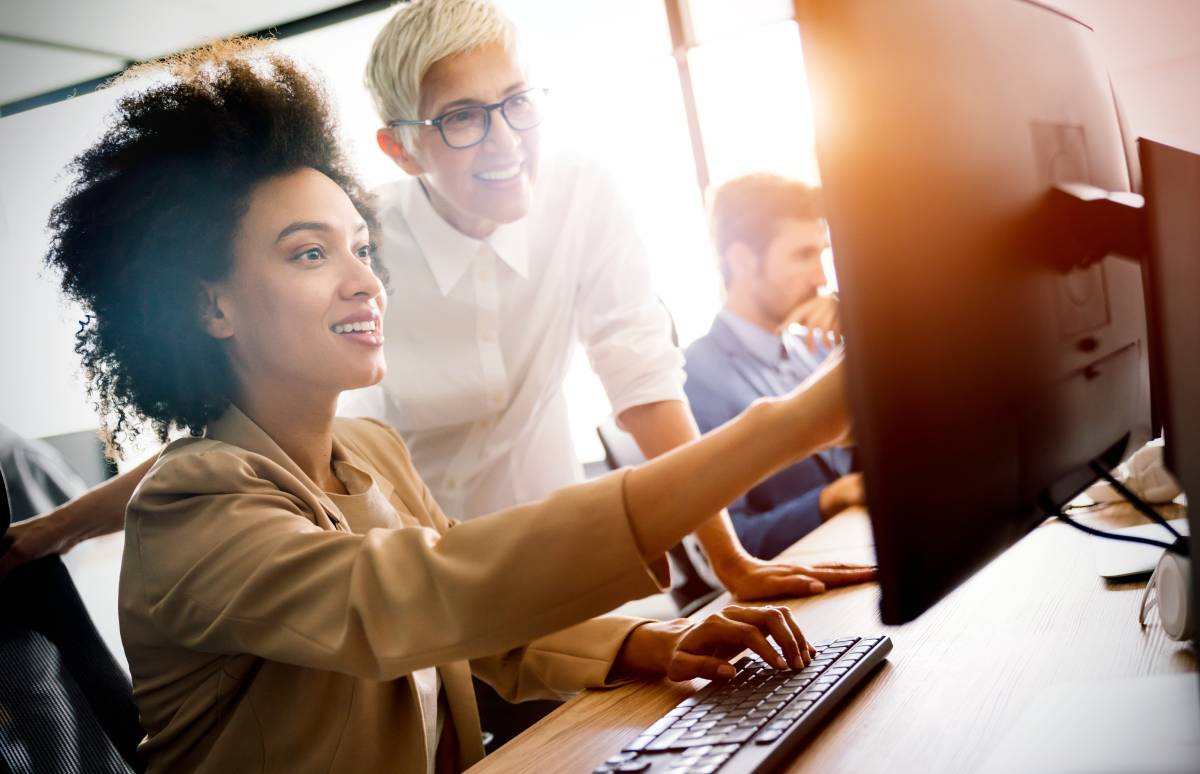 Blogs & Articles
Whether launching a new product or expanding into a new market, Flexible Project RPO can help achieve short-term hiring goals while building long-term capability.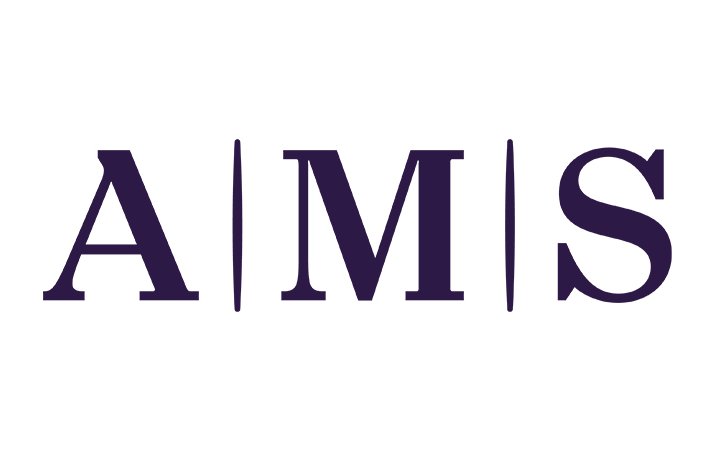 News
Proprietary technology, Hourly by AMS, combined with human touch delivers an optimal talent acquisition strategy.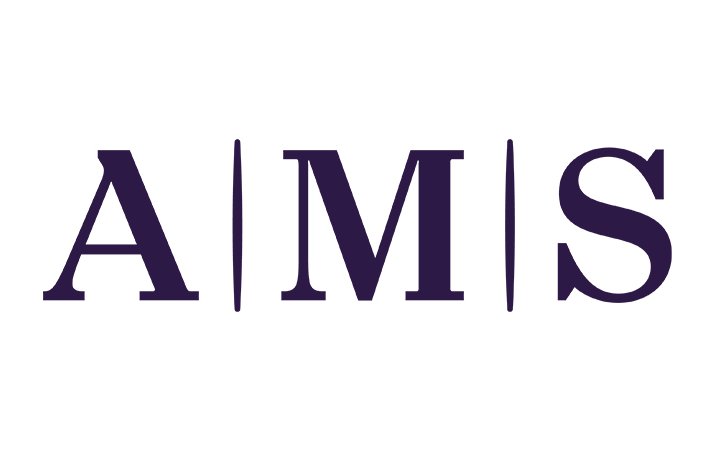 News
AMS' VP of Sales and Operations included in Staffing Industry Analyst's list recognising most influential leaders in the under-40 age group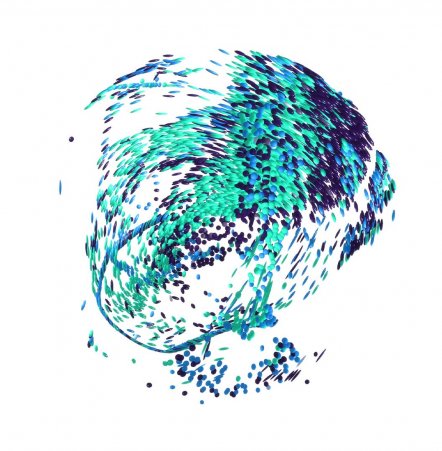 Start your journey to True Workforce Dexterity.
Discover how we can help you build, re-shape and optimise your workforce.
Talk to us