News
Alexander Mann Solutions rebrands to AMS as company evolves its offering
12 January 2021 — AMS (as Alexander Mann Solutions) was featured in this article published by Staffing Industry Analyts.
---
Alexander Mann Solutions is rebranding to AMS effective today as the company continues to evolve with the times.
Clients and internal workers often referred to the company as AMS in the past, said Nicola Hancock, managing director – Americas region, at AMS. However, the name change also reflects the company's growth and how it is working to meet the evolving needs of clients. AMS is traditionally known as a provider of recruitment process outsourcing, but Hancock said discussions with clients around the nature of solutions has progressed over time to beyond just putting a person in a seat. They now include questions on how companies find the right skills, maintain diversity and more...
More articles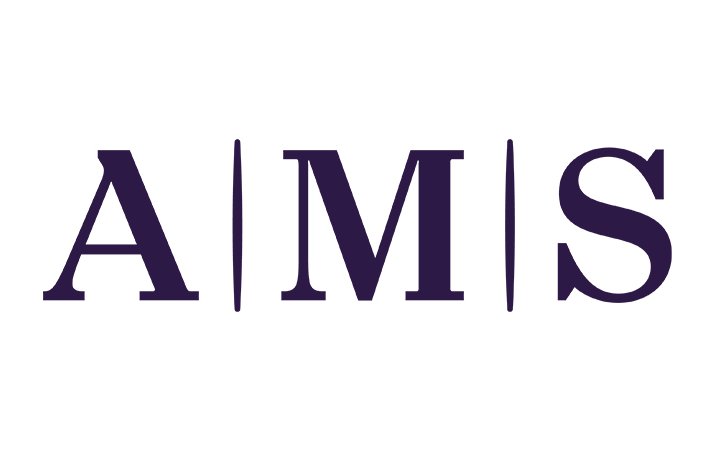 News
Julian Thomas, former Test Digital and Technology Director at the UK Health Security will lead AMS's strategic approach to the talent technology products it delivers for clients.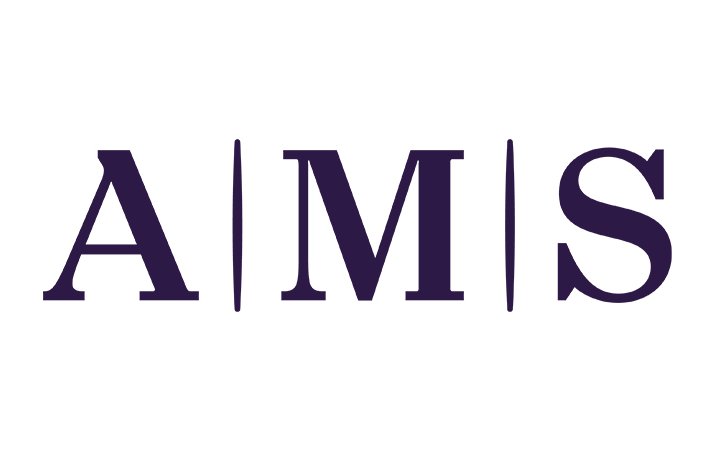 News
Rosaleen Blair and Melanie Barnett named in SIA's annual list of the most influential females in the global staffing industry.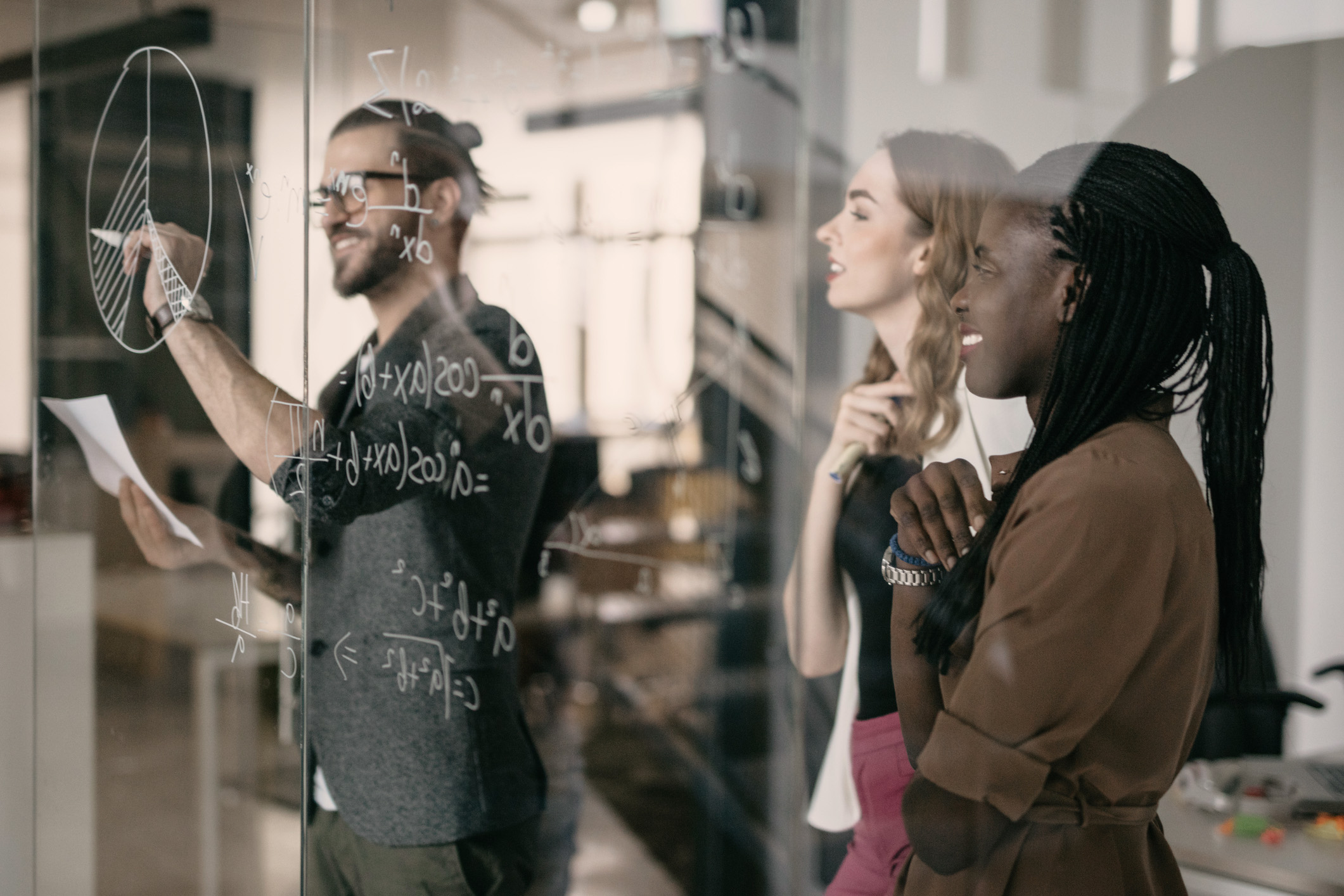 Blogs & Articles
Over a two-fold approach, discover why you should capitalise on RPO, and how to go about pitching an RPO model to your CHRO or executive team.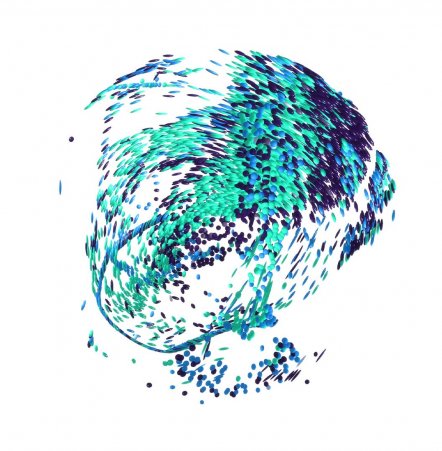 Start your journey to True Workforce Dexterity.
Discover how we can help you build, re-shape and optimise your workforce.
Talk to us