News
Alexander Mann Solutions rebrands to AMS as company evolves its offering
12 January 2021 — AMS (as Alexander Mann Solutions) was featured in this article published by Staffing Industry Analyts.
---
Alexander Mann Solutions is rebranding to AMS effective today as the company continues to evolve with the times.
Clients and internal workers often referred to the company as AMS in the past, said Nicola Hancock, managing director – Americas region, at AMS. However, the name change also reflects the company's growth and how it is working to meet the evolving needs of clients. AMS is traditionally known as a provider of recruitment process outsourcing, but Hancock said discussions with clients around the nature of solutions has progressed over time to beyond just putting a person in a seat. They now include questions on how companies find the right skills, maintain diversity and more...
More articles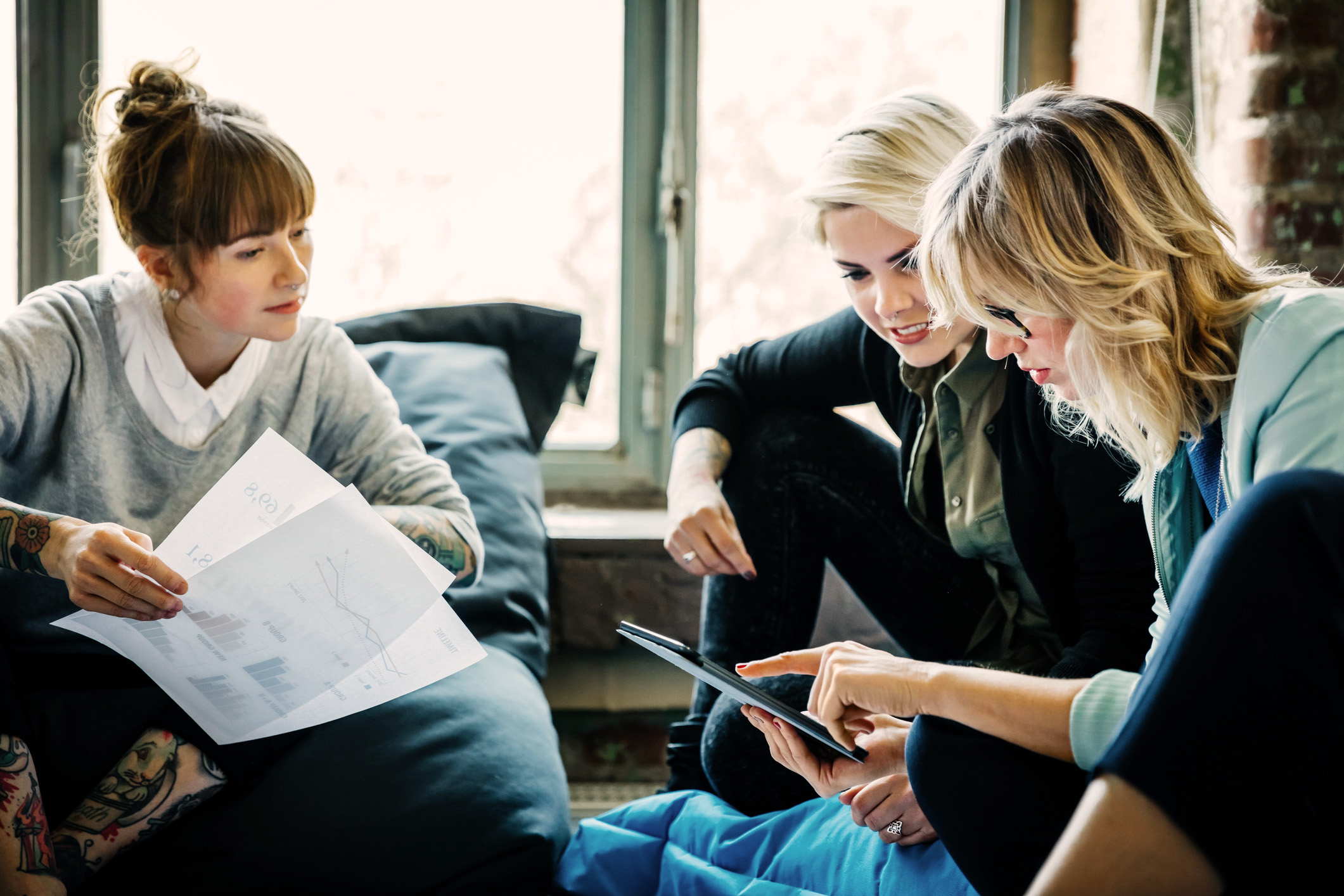 Blogs & Articles
The greatest part of Early Careers and Campus hiring is building relationships with candidates. But as the competition for graduates heats up, the most successful campus hiring teams are taking the candidate experience to a whole new level.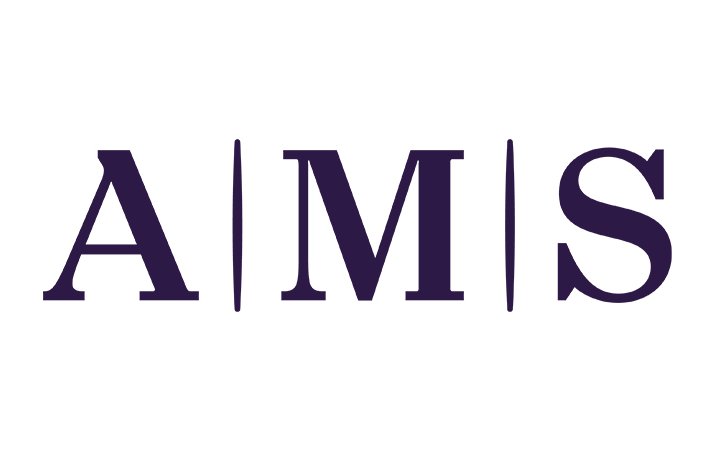 News
The partnership provides for the volume hiring of permanent customer service talent as well as delivering contingent workforce requirements for both professional contractors and interim roles.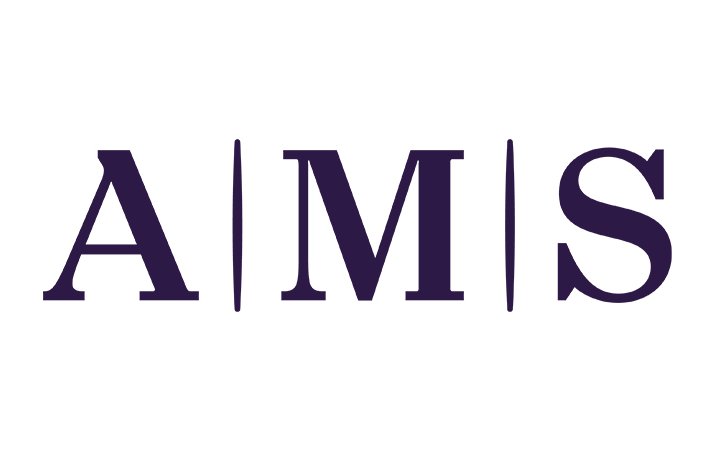 News
AMS' Americas Managing Director comments on the latest US Bureau of Labor Market statistics.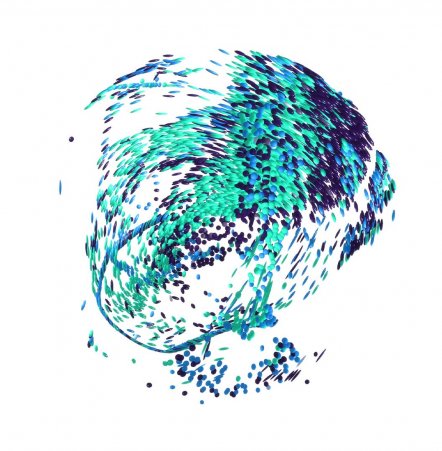 Start your journey to True Workforce Dexterity.
Discover how we can help you build, re-shape and optimise your workforce.
Talk to us