News
Alexander Mann Solutions changes its name to AMS
12 January 2021 — AMS (as Alexander Mann Solutions) was featured in this article published by Cleveland Business Journal.
---
Alexander Mann Solutions, a Cleveland-based consulting and outsourcing company, has changed its name to AMS.
The company, founded in 1996, employs 4,500 people around the world who work in hiring, workforce planning, employer branding, and marketing services.
The company said it changed its name "to better reflect the new ways of work."...
More articles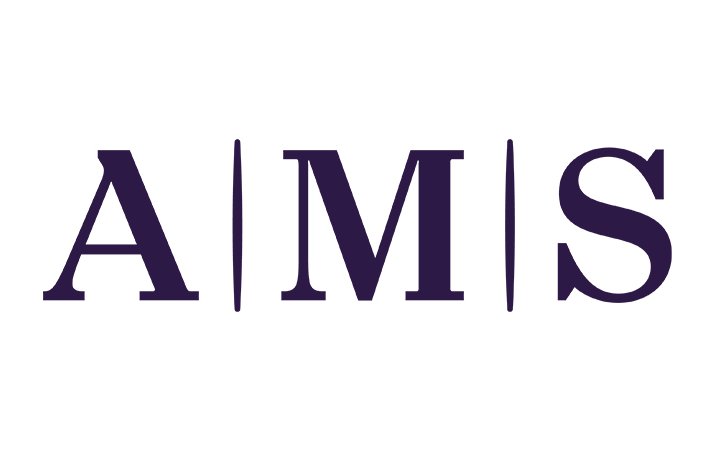 News
  Hourly by AMS won the Stevie Gold Talent Management Solution award and was also honored with the Bronze HR Technology Solution Provider of the Year award.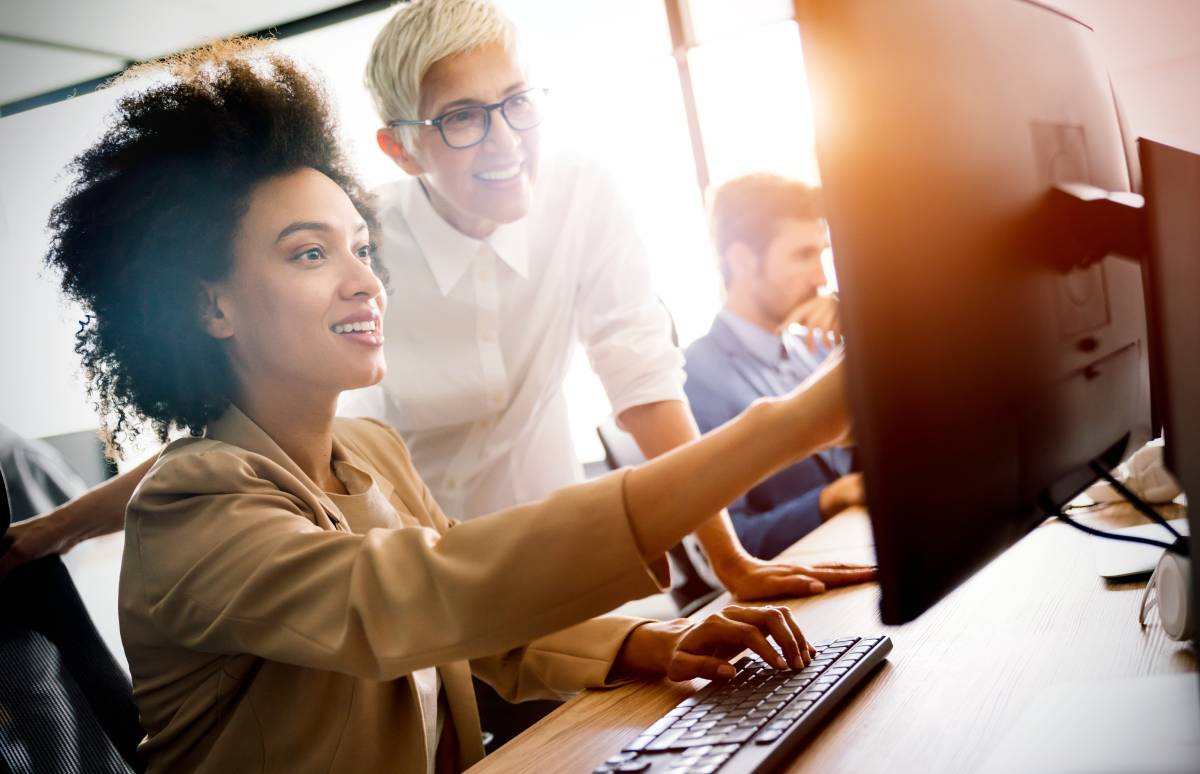 Blogs & Articles
Whether launching a new product or expanding into a new market, Flexible Project RPO can help achieve short-term hiring goals while building long-term capability.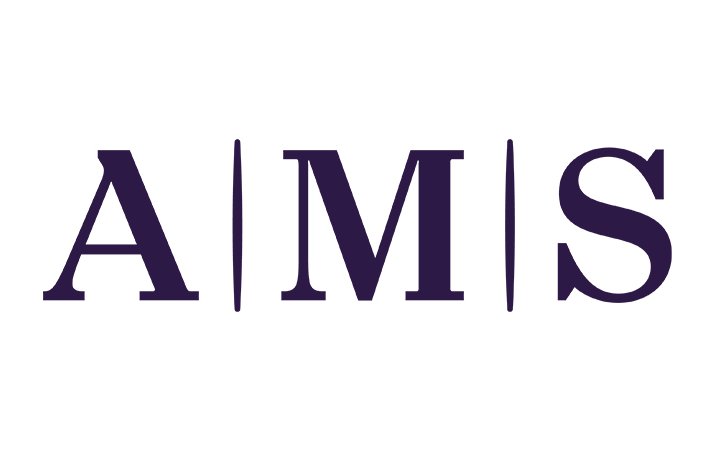 News
Proprietary technology, Hourly by AMS, combined with human touch delivers an optimal talent acquisition strategy.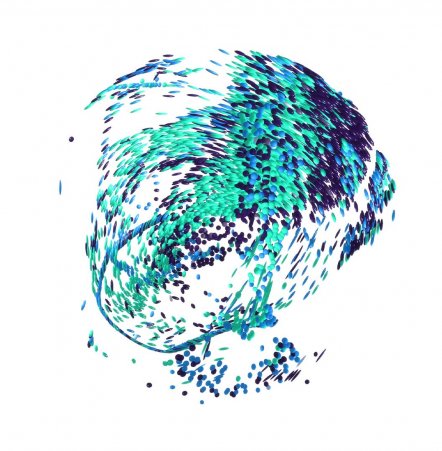 Start your journey to True Workforce Dexterity.
Discover how we can help you build, re-shape and optimise your workforce.
Talk to us