News
Alexander Mann Solutions achieves CICMQ accreditation
11 May 2020 - Alexander Mann Solutions is pleased to announce accreditation under the Chartered Institute of Credit Management's CICMQ programme.
CICMQ is the Credit Management industry's 'Best Practice' Accreditation and is a formal recognition of a business's commitment to quality, continuous improvement and best practice in all things credit.

To gain the accreditation a company must successfully complete an assessment process which is carried out by highly qualified and experienced CICMQ Assessors.
The accreditation covers six specific areas:
Credit Policy
Compliance
Customer Services
Personal & Professional Development
Performance Measurement
Stakeholder Management & Roadmap
Commenting on this news, Eileen Bell, Head of Global Credit Control at Alexander Mann Solutions said:
"Achieving this best practice accreditation is no mean feat and is certainly testament to the on-going professionalism and focus on quality that the company strives for. I'm immensely proud of the credit control team for gaining this prestigious recognition – it's certainly well deserved!"
More articles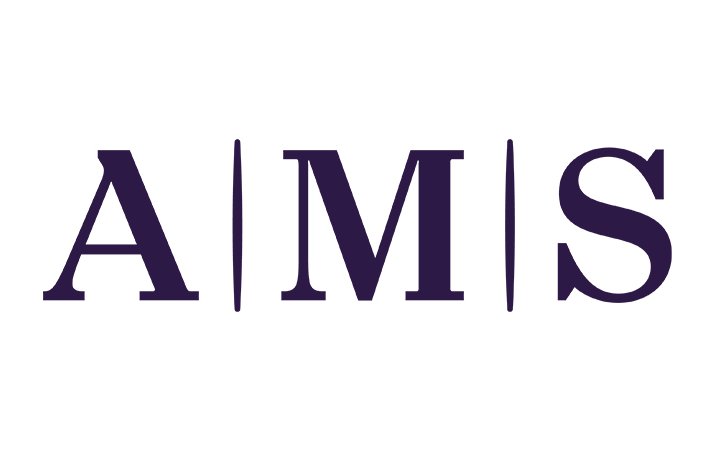 News
  Hourly by AMS won the Stevie Gold Talent Management Solution award and was also honored with the Bronze HR Technology Solution Provider of the Year award.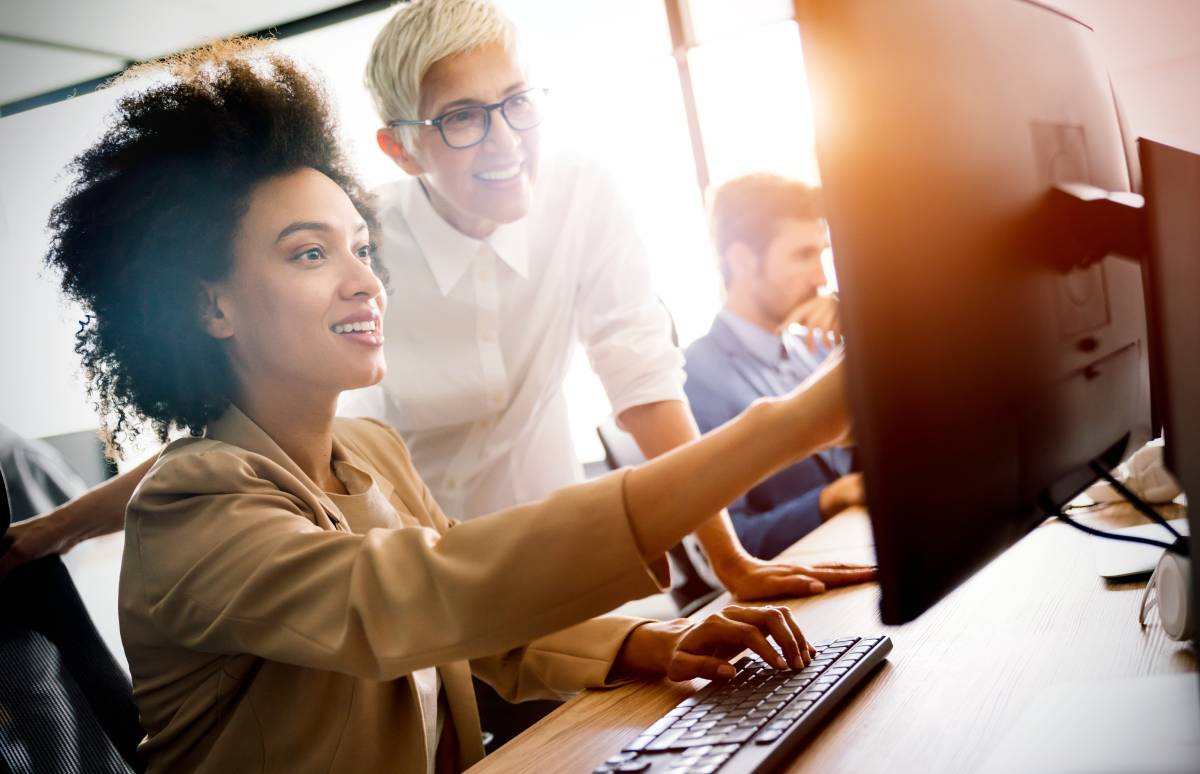 Blogs & Articles
Whether launching a new product or expanding into a new market, Flexible Project RPO can help achieve short-term hiring goals while building long-term capability.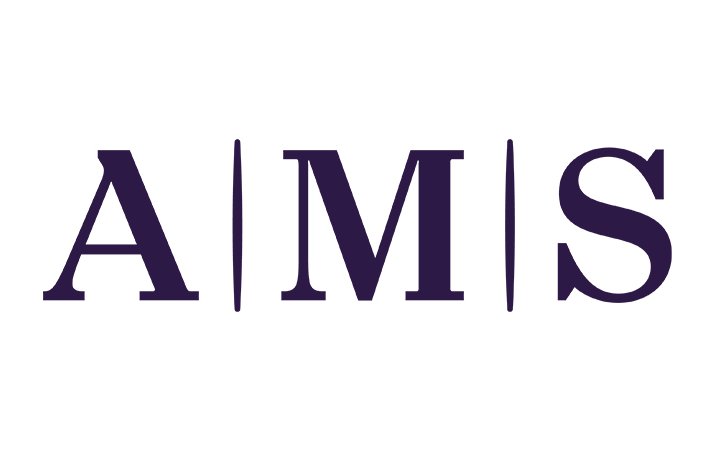 News
Proprietary technology, Hourly by AMS, combined with human touch delivers an optimal talent acquisition strategy.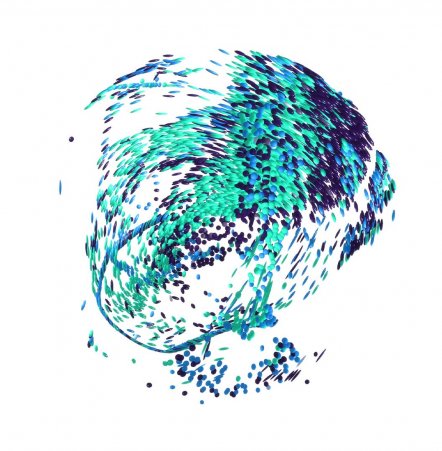 Start your journey to True Workforce Dexterity.
Discover how we can help you build, re-shape and optimise your workforce.
Talk to us