News
Alexander Mann Solutions achieves CICMQ accreditation
11 May 2020 - Alexander Mann Solutions is pleased to announce accreditation under the Chartered Institute of Credit Management's CICMQ programme.
CICMQ is the Credit Management industry's 'Best Practice' Accreditation and is a formal recognition of a business's commitment to quality, continuous improvement and best practice in all things credit.

To gain the accreditation a company must successfully complete an assessment process which is carried out by highly qualified and experienced CICMQ Assessors.
The accreditation covers six specific areas:
Credit Policy
Compliance
Customer Services
Personal & Professional Development
Performance Measurement
Stakeholder Management & Roadmap
Commenting on this news, Eileen Bell, Head of Global Credit Control at Alexander Mann Solutions said:
"Achieving this best practice accreditation is no mean feat and is certainly testament to the on-going professionalism and focus on quality that the company strives for. I'm immensely proud of the credit control team for gaining this prestigious recognition – it's certainly well deserved!"
More articles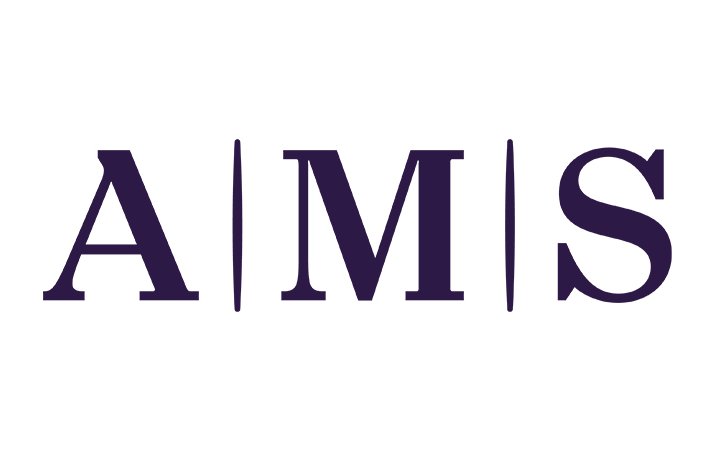 News
AMS and the Josh Bersin Company's latest research indicates a decrease in internal hiring rates globally.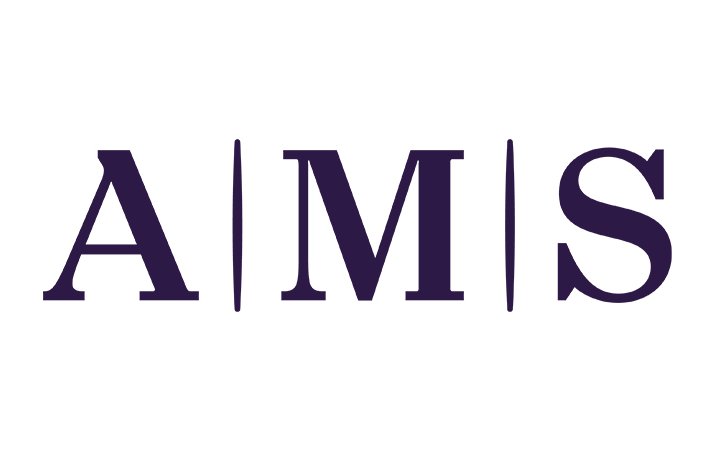 News
The Josh Bersin Company and AMS announce new insights into savings possible with internal mobility and internal hiring.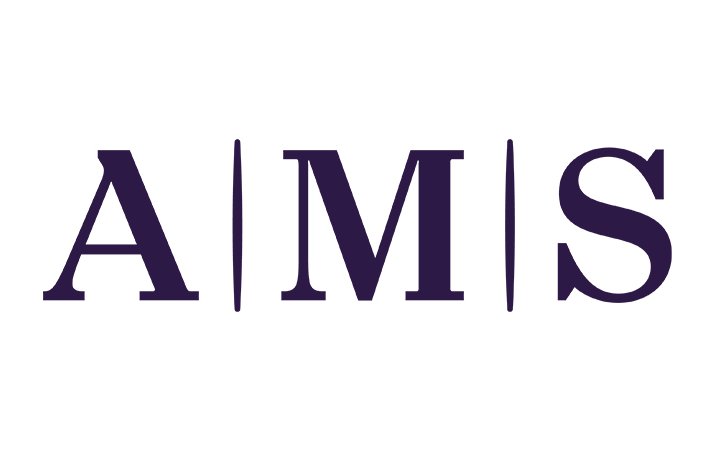 News
AMS and Rolls-Royce are proud to announce a 32-month extension to their existing partnership.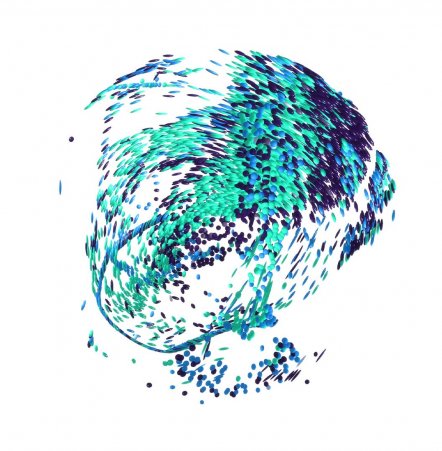 Start your journey to True Workforce Dexterity.
Discover how we can help you build, re-shape and optimise your workforce.
Talk to us