eBook
The Hourly Hiring Guidebook
December 2020 — Meghan M. Biro of TalentCulture explores hourly hiring challenges.
---
In 2020, we deemed hourly workers essential to our economy.
Yet, the candidate experience we deliver for the hourly job seeker doesn't treat them with the dignity they deserve - from lack of communication to an inconvenient apply process, we've accepted a poor experience for far too long.
We think it's time to finally change it.
More articles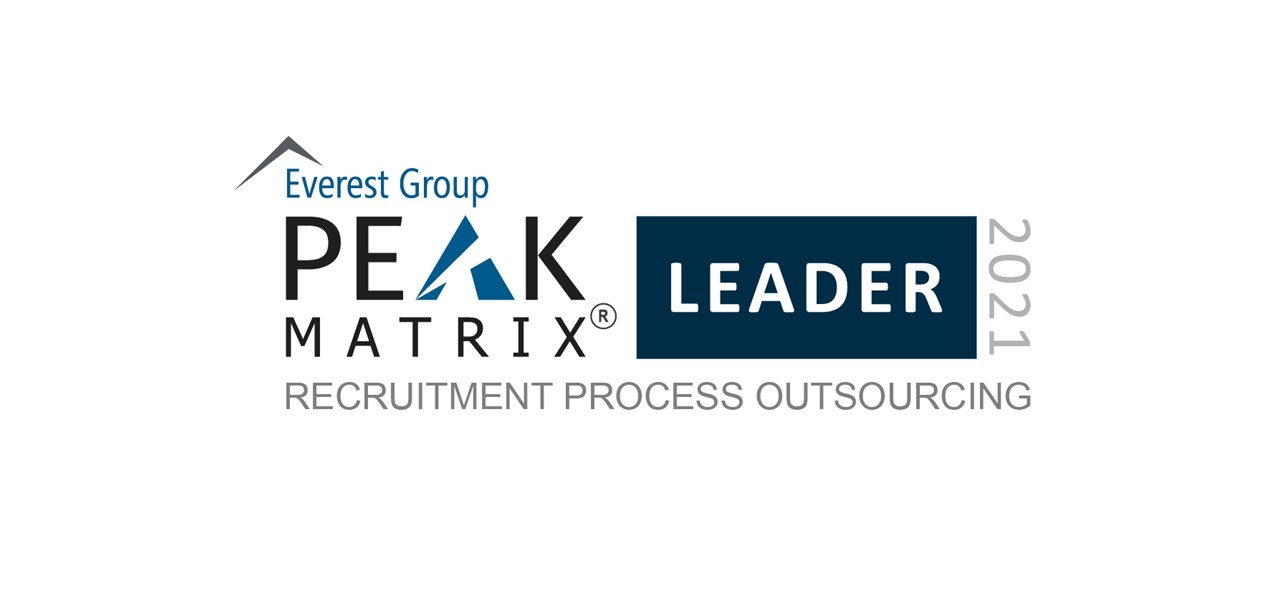 News
AMS has been recognized as a "Leader" by Everest Group in its report "Recruitment Process Outsourcing (RPO) Services PEAK Matrix® Assessment 2021."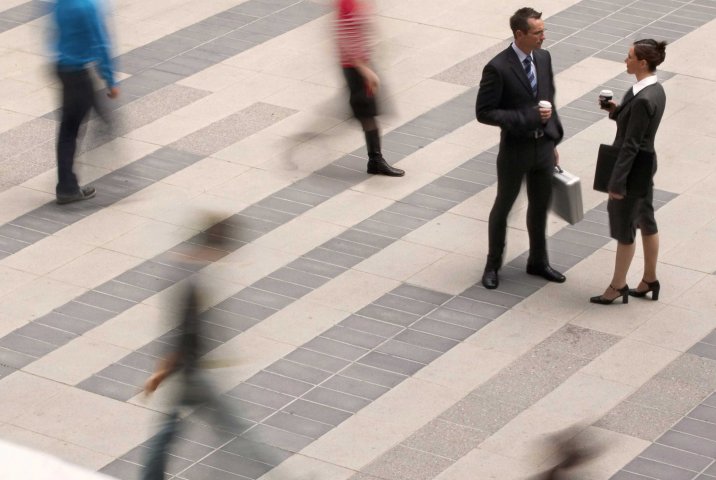 Blogs & Articles
There is no doubt that the COVID-19 pandemic has left a trail of devastation and destruction along the slender economic fiber that connects every aspect of our lives, cutting cultural links and erecting geographical boundaries. The health crisis has morphed into a global economic crisis, putting at risk the survival, jobs and incomes of millions of people around the world.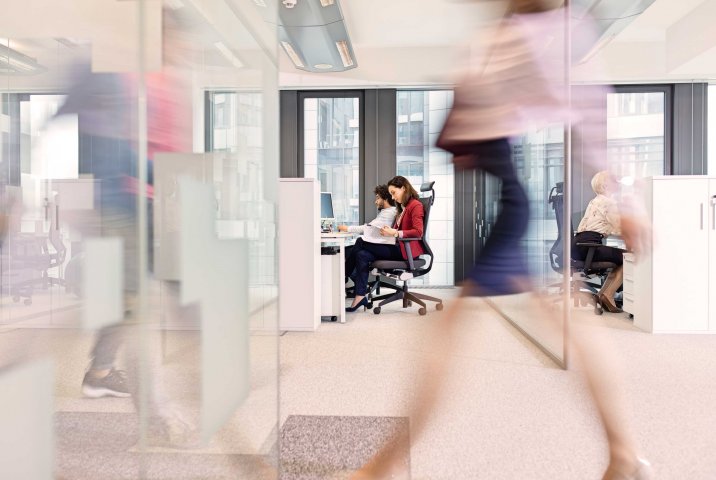 Blogs & Articles
In August 2020, we saw an encouraging continued decline in unemployment rates in the United States (to 8.4% per the BLS) as businesses began to open back up, rehire and grow.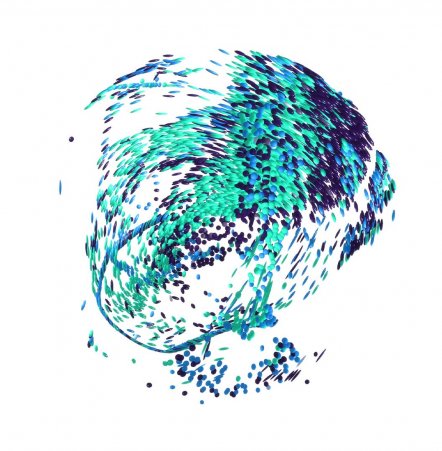 Start your journey to True Workforce Dexterity.
Discover how we can help you build, re-shape and optimise your workforce.
Talk to us