eBook
The Hourly Hiring Guidebook
December 2020 — Meghan M. Biro of TalentCulture explores hourly hiring challenges.
---
In 2020, we deemed hourly workers essential to our economy.
Yet, the candidate experience we deliver for the hourly job seeker doesn't treat them with the dignity they deserve - from lack of communication to an inconvenient apply process, we've accepted a poor experience for far too long.
We think it's time to finally change it.
More articles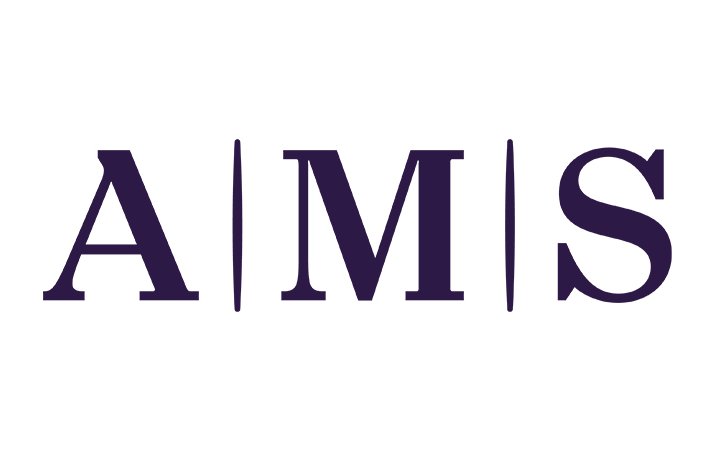 News
Global talent solutions business appoints Nikki Hall to its executive team in the newly created role of Chief People Officer.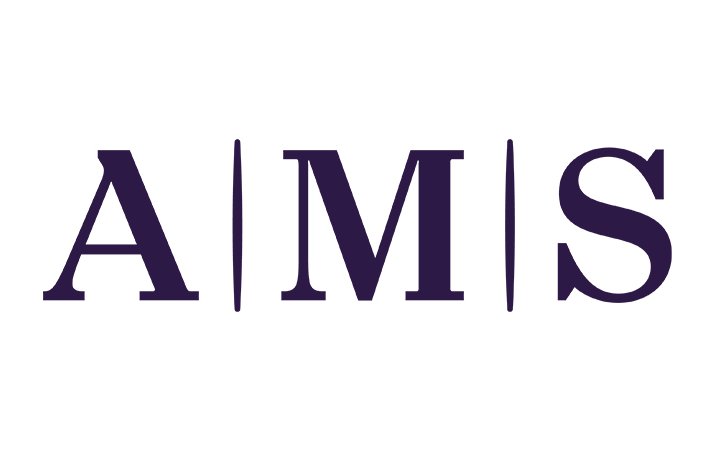 News
Innovative online tool provides talent leaders with professional analysis of talent acquisition technologies.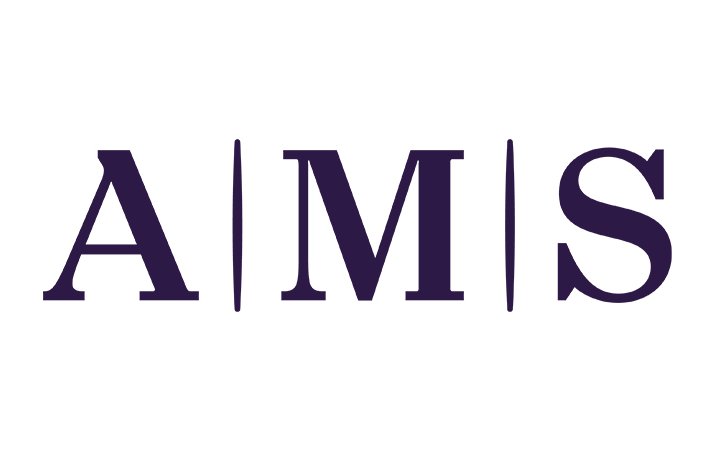 News
Leading workplace wellbeing platform to support mental well-being of AMS' UK and Ireland based contingent workforce.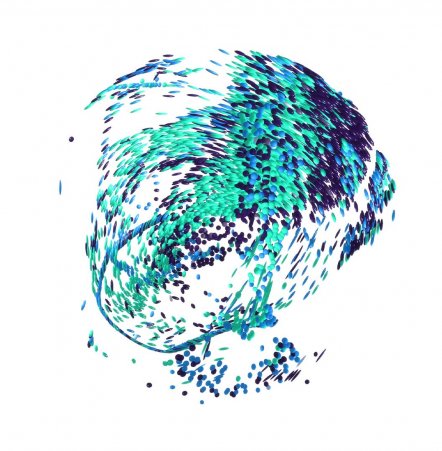 Start your journey to True Workforce Dexterity.
Discover how we can help you build, re-shape and optimise your workforce.
Talk to us