eBook
The Hourly Hiring Guidebook
December 2020 — Meghan M. Biro of TalentCulture explores hourly hiring challenges.
---
In 2020, we deemed hourly workers essential to our economy.
Yet, the candidate experience we deliver for the hourly job seeker doesn't treat them with the dignity they deserve - from lack of communication to an inconvenient apply process, we've accepted a poor experience for far too long.
We think it's time to finally change it.
More articles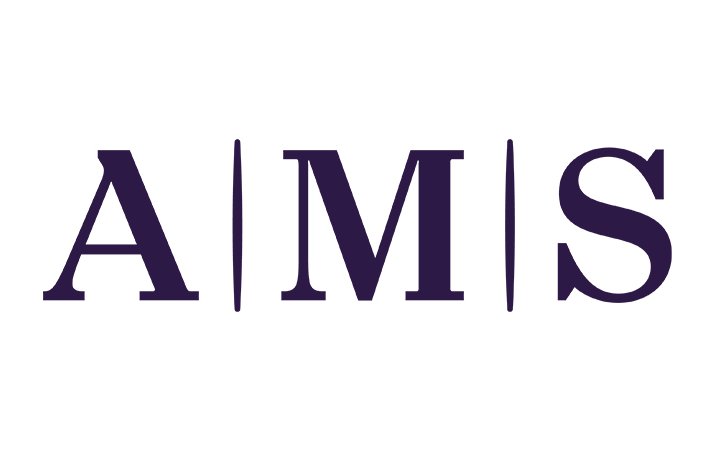 News
AMS is proud to be recognised by ERC as one of 99 great Northeast Ohio workplaces for top talent.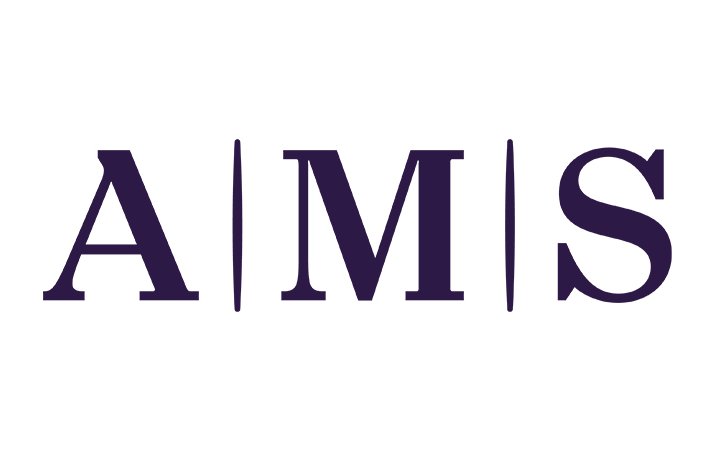 News
Global total workforce solutions provider, AMS, is celebrating a triple award win at the annual Tiara Talent Solution Awards.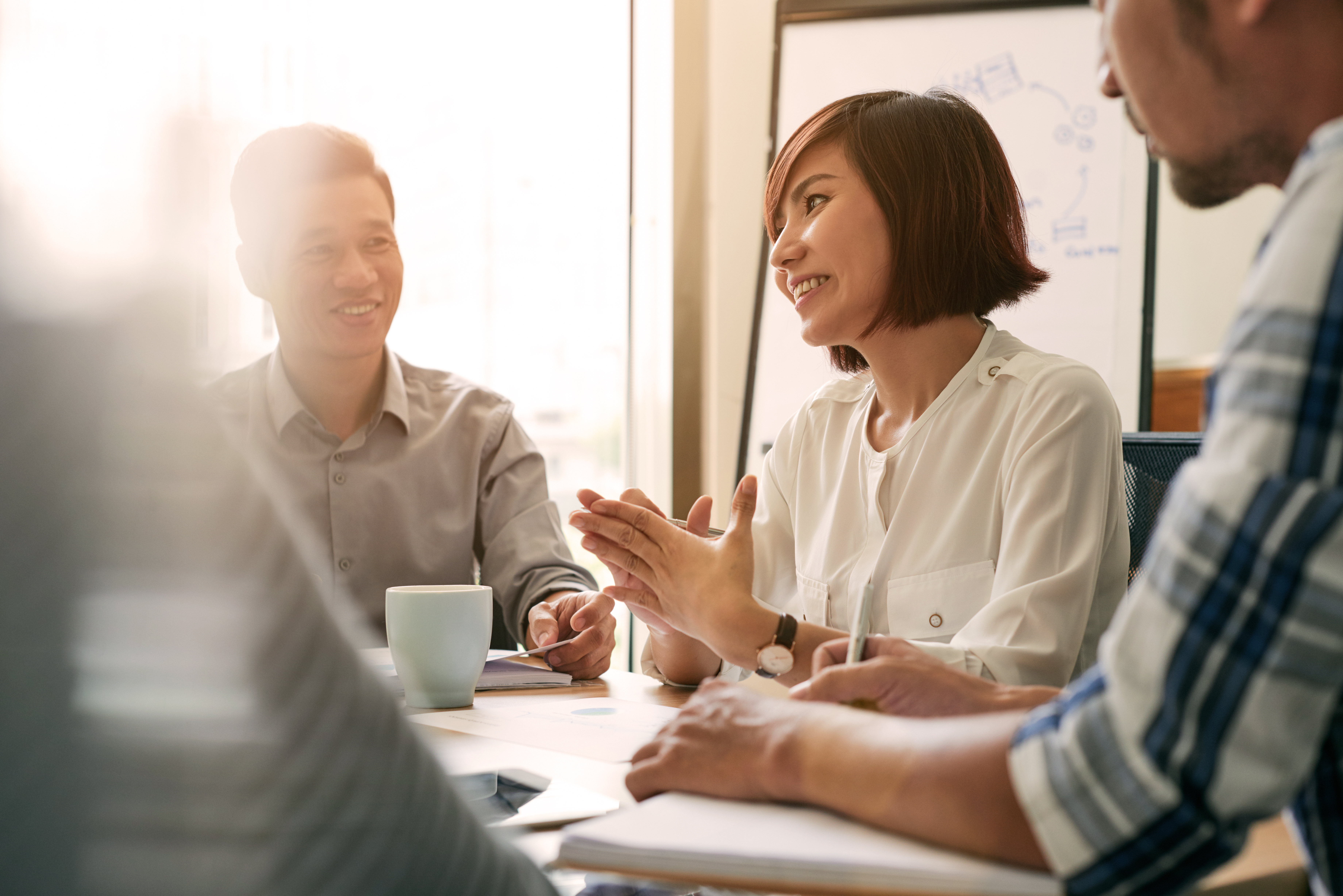 Blogs & Articles
Direct Sourcing. The why and the what is clear, but what's not so straightforward is the when and the how.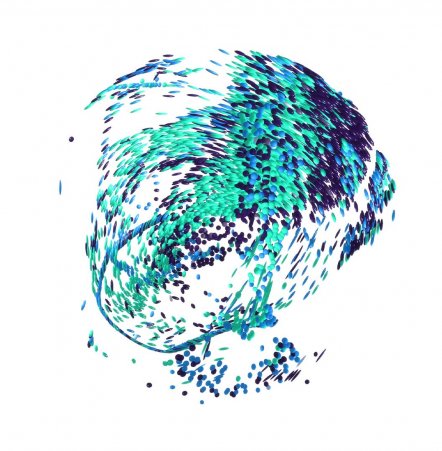 Start your journey to True Workforce Dexterity.
Discover how we can help you build, re-shape and optimise your workforce.
Talk to us