eBook
The Hourly Hiring Guidebook
December 2020 — Meghan M. Biro of TalentCulture explores hourly hiring challenges.
---
In 2020, we deemed hourly workers essential to our economy.
Yet, the candidate experience we deliver for the hourly job seeker doesn't treat them with the dignity they deserve - from lack of communication to an inconvenient apply process, we've accepted a poor experience for far too long.
We think it's time to finally change it.
More articles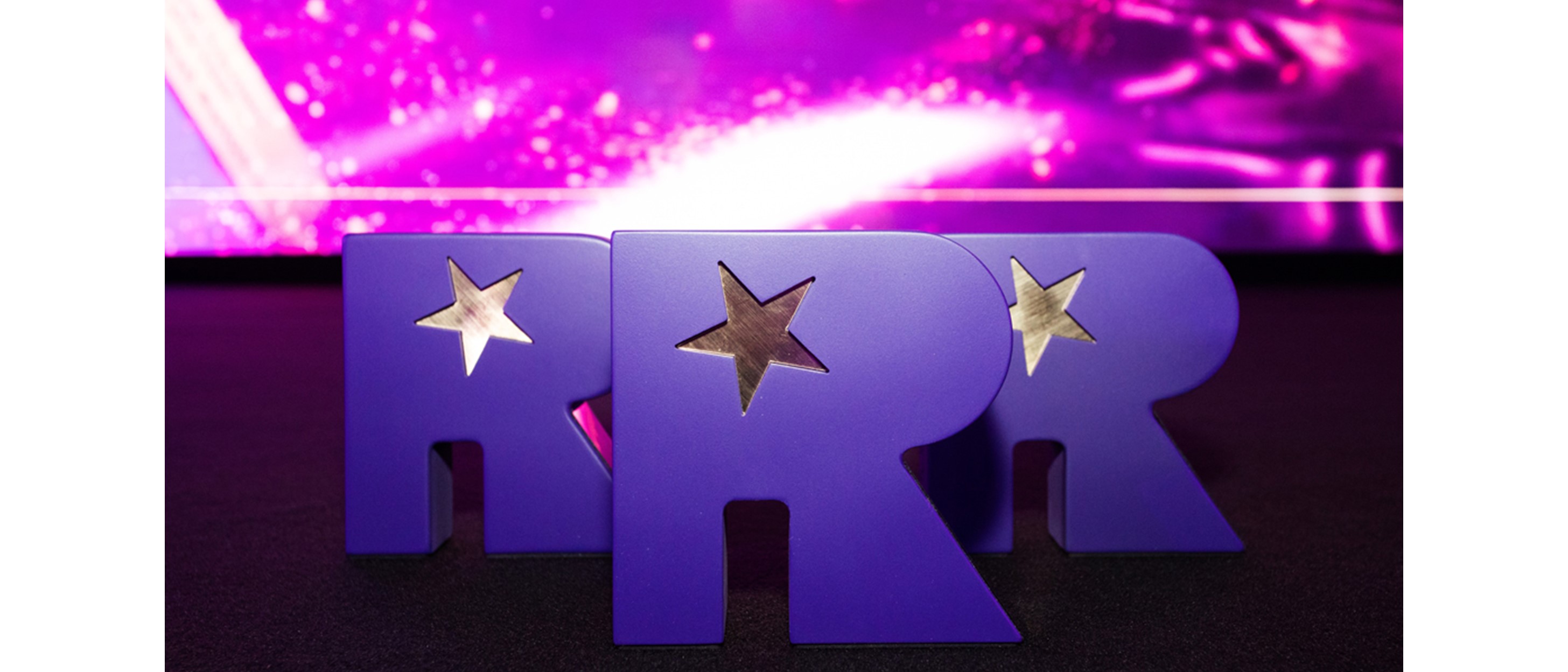 News
The AMS Americas team stole the spotlight at the 2022 TIARA Talent Awards, walking away with three award wins. The TIARA's celebrate the best RPO, MSP and talent solutions providers in the United States.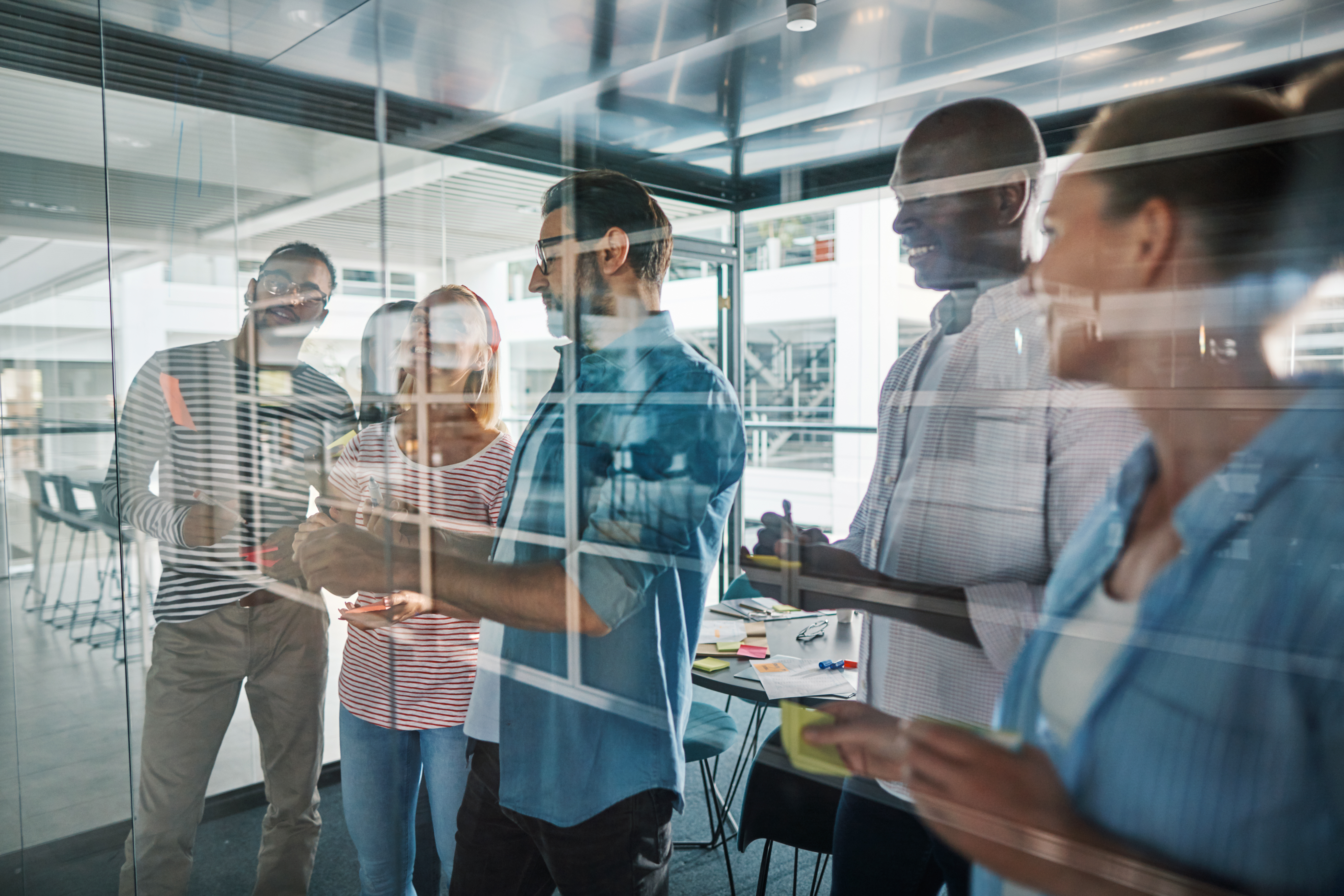 Blogs & Articles
Sector Managing Director, Lynne Gardner and Client Director, David Ingleson explore the relative attractiveness of the renewables sector to top talent.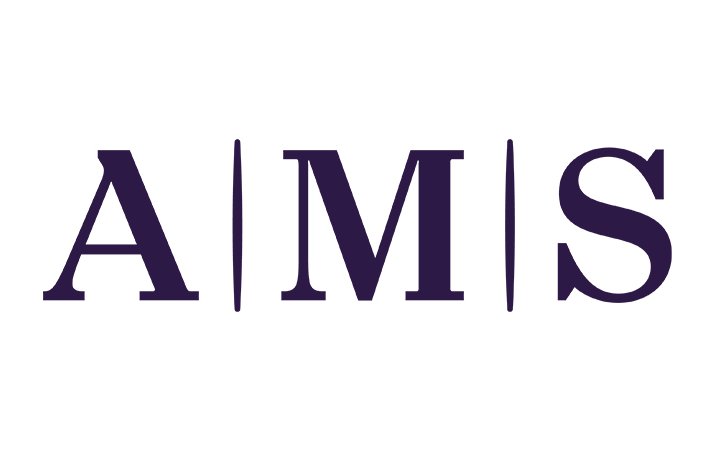 News
AMS welcomes Gordon Stuart back to the business as Chief Financial Officer.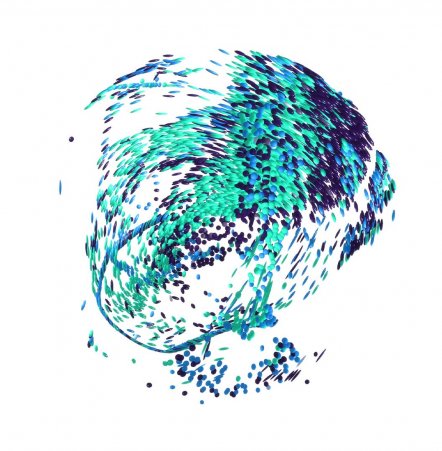 Start your journey to True Workforce Dexterity.
Discover how we can help you build, re-shape and optimise your workforce.
Talk to us