eBook
The Hourly Hiring Guidebook
December 2020 — Meghan M. Biro of TalentCulture explores hourly hiring challenges.
---
In 2020, we deemed hourly workers essential to our economy.
Yet, the candidate experience we deliver for the hourly job seeker doesn't treat them with the dignity they deserve - from lack of communication to an inconvenient apply process, we've accepted a poor experience for far too long.
We think it's time to finally change it.
More articles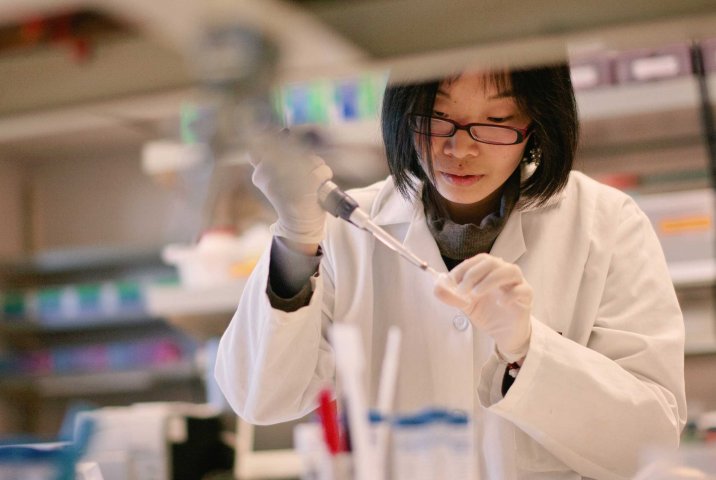 Blogs & Articles
A few months ago I wrote an article in which I shared my experience of the evolving business case for RPO, from my early engagements with prospective clients looking to build capability and mitigate spend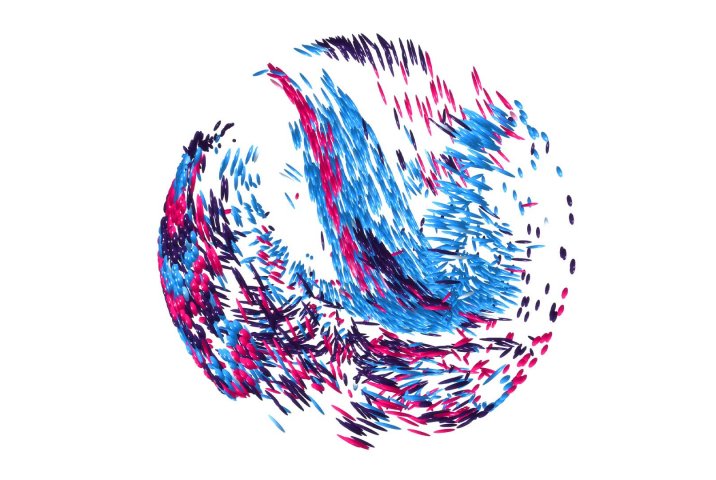 News
The new world of work requires us to think about how people come together in a more holistic way, shifting from headcount to skills count.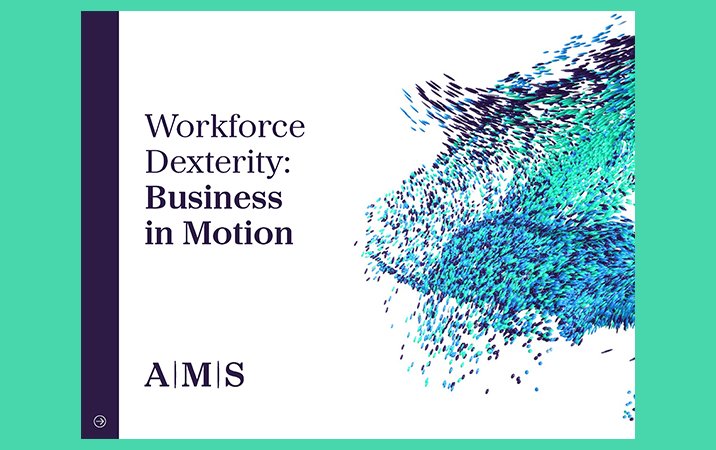 Whitepaper
In today's fast-changing world, your people strategy is key to success. But, thriving in an ever-changing business world requires a new perspective.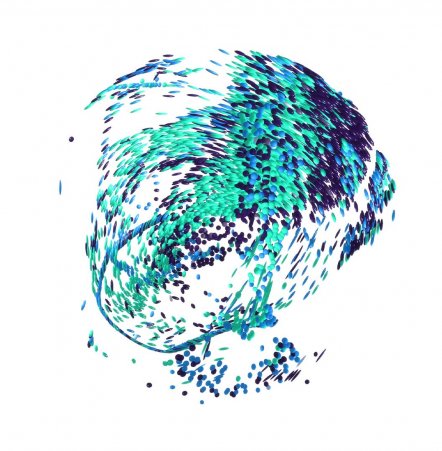 Start your journey to True Workforce Dexterity.
Discover how we can help you build, re-shape and optimise your workforce.
Talk to us