eBook
The Hourly Hiring Guidebook
December 2020 — Meghan M. Biro of TalentCulture explores hourly hiring challenges.
---
In 2020, we deemed hourly workers essential to our economy.
Yet, the candidate experience we deliver for the hourly job seeker doesn't treat them with the dignity they deserve - from lack of communication to an inconvenient apply process, we've accepted a poor experience for far too long.
We think it's time to finally change it.
More articles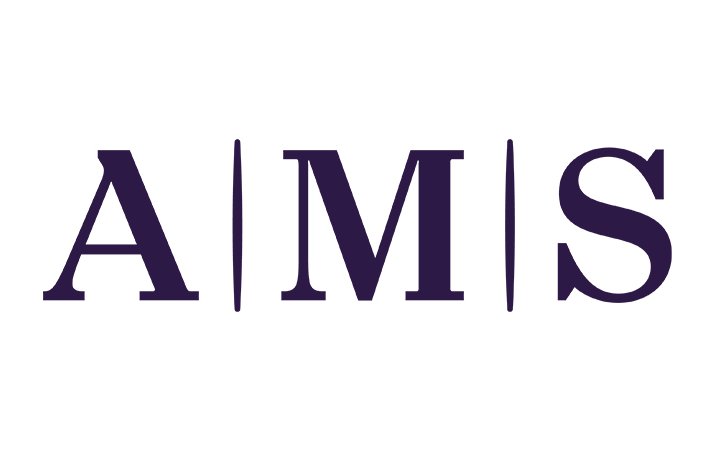 News
AMS recognised by China's leading HR management think tank.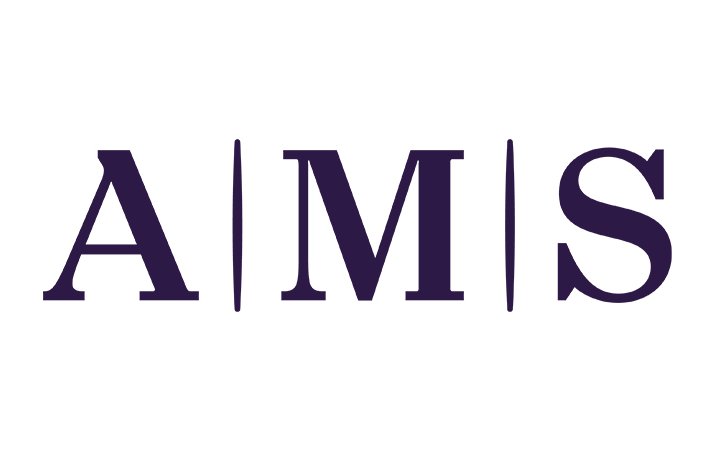 News
The global talent solutions business announces exclusive partnership with the AI governance, risk and compliance platform, Holistic AI and a new solution to the market.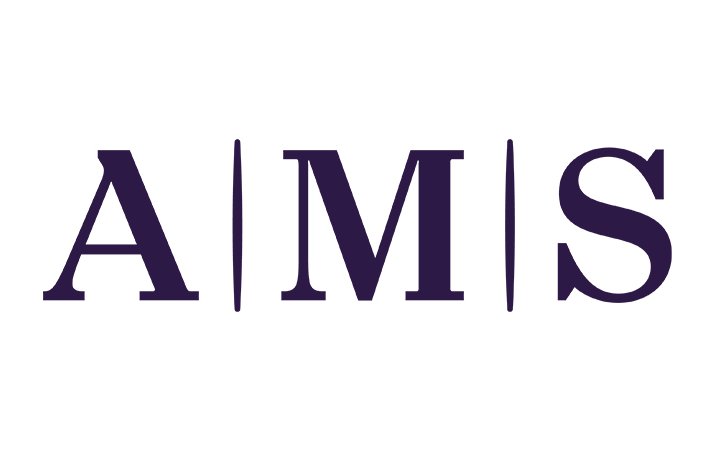 News
AMS' comment on the Bureau's of Labor Market latest statistics.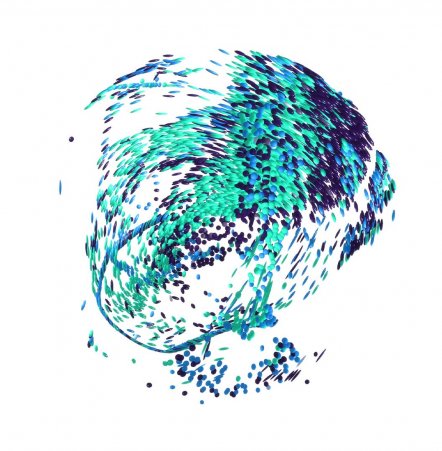 Start your journey to True Workforce Dexterity.
Discover how we can help you build, re-shape and optimise your workforce.
Talk to us