eBook
The Hourly Hiring Guidebook
December 2020 — Meghan M. Biro of TalentCulture explores hourly hiring challenges.
---
In 2020, we deemed hourly workers essential to our economy.
Yet, the candidate experience we deliver for the hourly job seeker doesn't treat them with the dignity they deserve - from lack of communication to an inconvenient apply process, we've accepted a poor experience for far too long.
We think it's time to finally change it.
More articles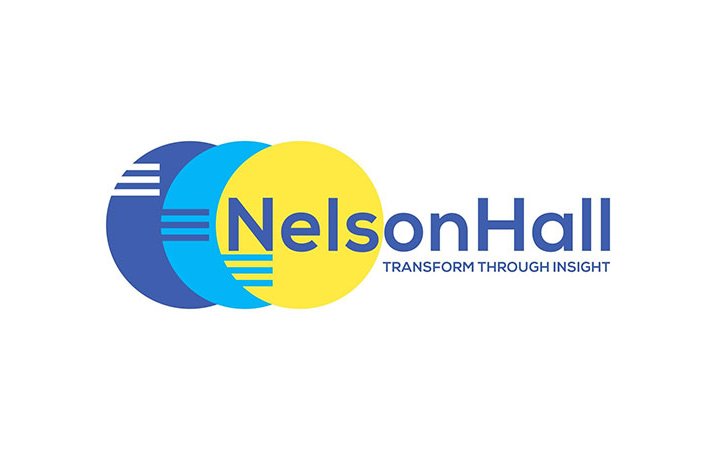 News
AMS has once again been recognised by analysts at NelsonHall as a Leader in the '2021 Next-Generation Contingent Talent Service and MSP Market Analysis'.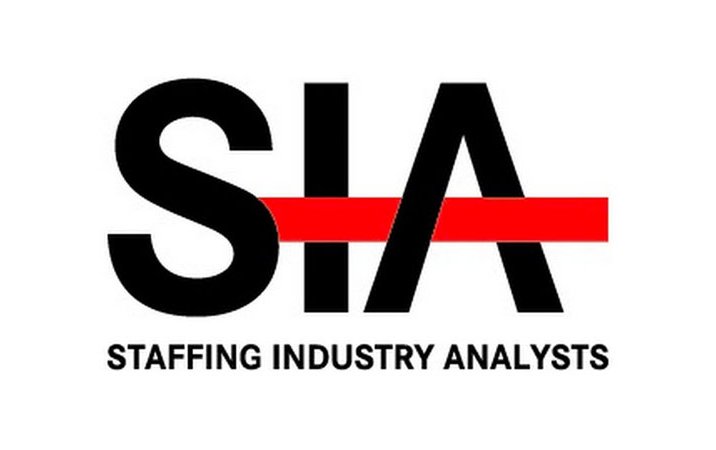 Blogs & Articles
Direct sourcing is a well established function within permanent hiring. Much less so when it comes to contingent hiring, and in the US region specifically, the market has historically been dominated by a managed service program (MSP) approach. This is beginning to change.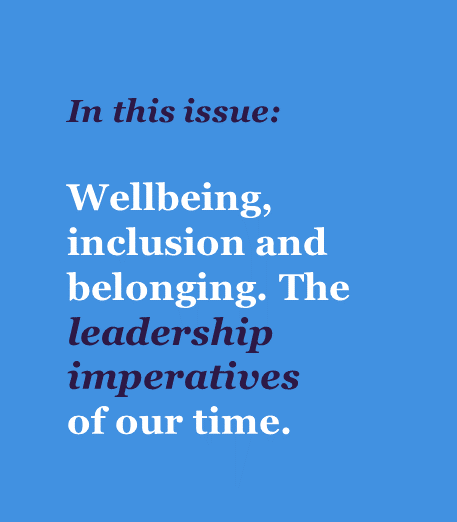 Catalyst Magazine
This edition of Catalyst explores the leadership imperatives of our time: bringing people together, energising forward progress, and reimagining normality.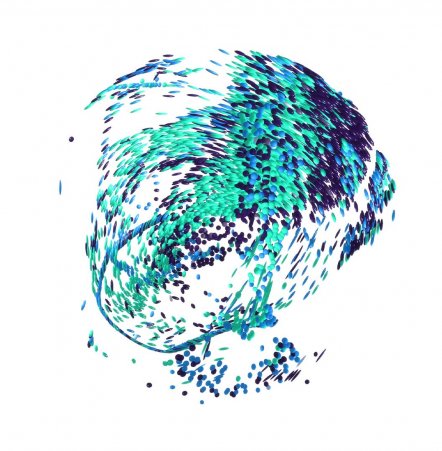 Start your journey to True Workforce Dexterity.
Discover how we can help you build, re-shape and optimise your workforce.
Talk to us