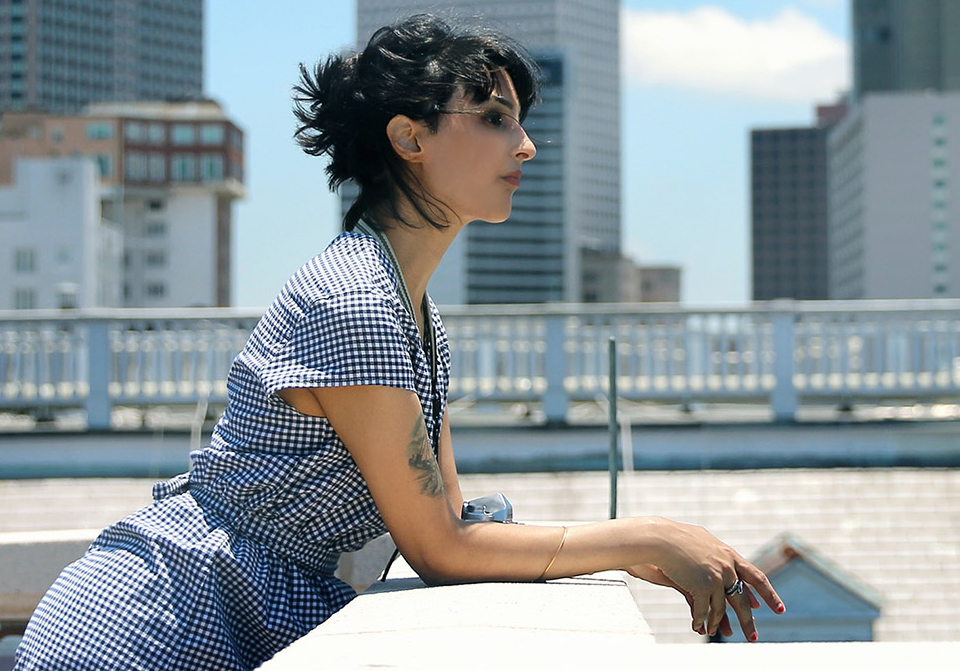 When it comes to your future career, you're a little fuzzy on the details. But you do have skills and heaps of potential. If only there were a way to get your foot in the door. We see you.
AMS is offering the Trainee Recruiter Programme, a brand new pathway for ambitious people to be introduced to the recruiting profession through training, hands on apprenticeship, mentoring and, in the end, qualification. When you've completed, you'll not just be standing at the doorway of an incredible, growing industry and career, you'll have already walked in.
Sounds good.
What do I need?
A strong desire for a career in recruitment. Impress us!
Problem solving skills
Show that you are agile, adaptive—can evolve
A passion for learning and natural curiosity
12 months commercial experience, ideally customer facing
This is a permanent work from home role, you'll need private, stable and speedy Wi-Fi and good all round tech proficiency
Competence in Microsoft Office products
There are more details in the job description, so read through it and make sure, as they say, we were meant for each other.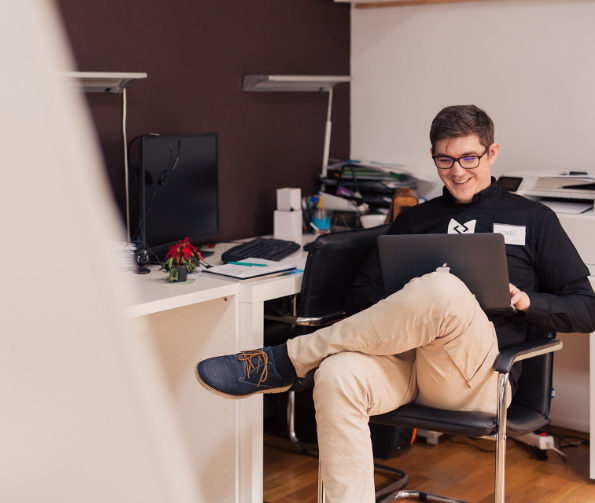 How the Trainee Recruiter Programme works
In it for you
£21k basic salary
The opportunity to embark on a recruitment career with one of the world's leading recruitment companies.
Full training and support to enable you to work from home successfully.
Level 3 Business Administration Apprenticeship Qualification.
A personal pension.
One paid volunteering day a year.
26 days holiday + statutory days.
Flexibility to choose from a selection of benefits that are right for you.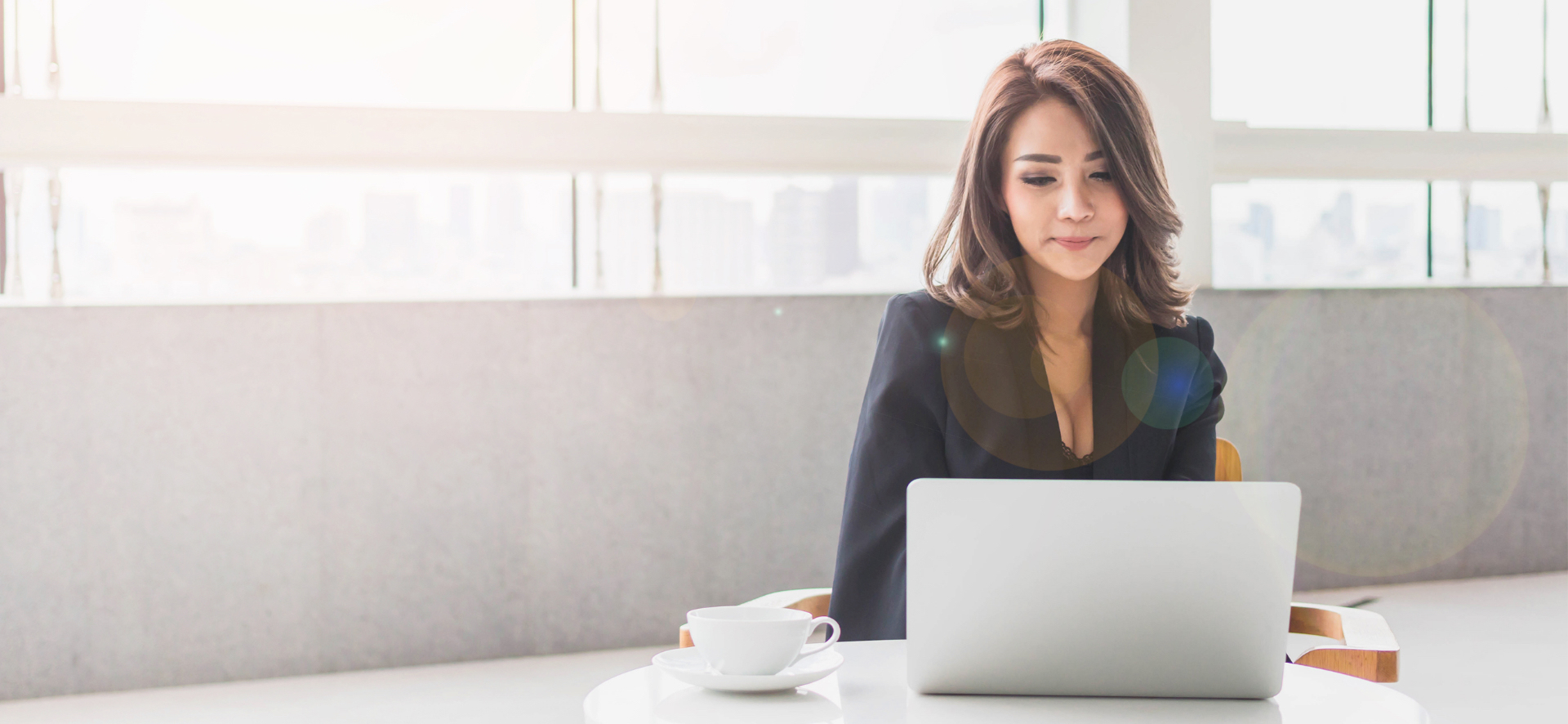 Where in the world
are you?
The Trainee Recruiter Programme is just launching this year, but as it grows, we will take advantage of our global footprint to introduce the exciting profession of recruiting to people in many countries. Imagine having colleagues and clients all over the world?