Ever since inventing RPO a quarter century ago we've been going strong—and growing stronger. Poland has been a big part of that evolution recently and we expect the region to be even more vital in our future. Our professional workforce here, comprised of both home workers and office workers in Krakow and Gdansk, are helping AMS help our global clients adapt to a new, more dynamic employer landscape. This is good news for us, and great news for our ambitious, forward-thinking employees. If you're ready for more momentum in your career, we'd love to hear from you.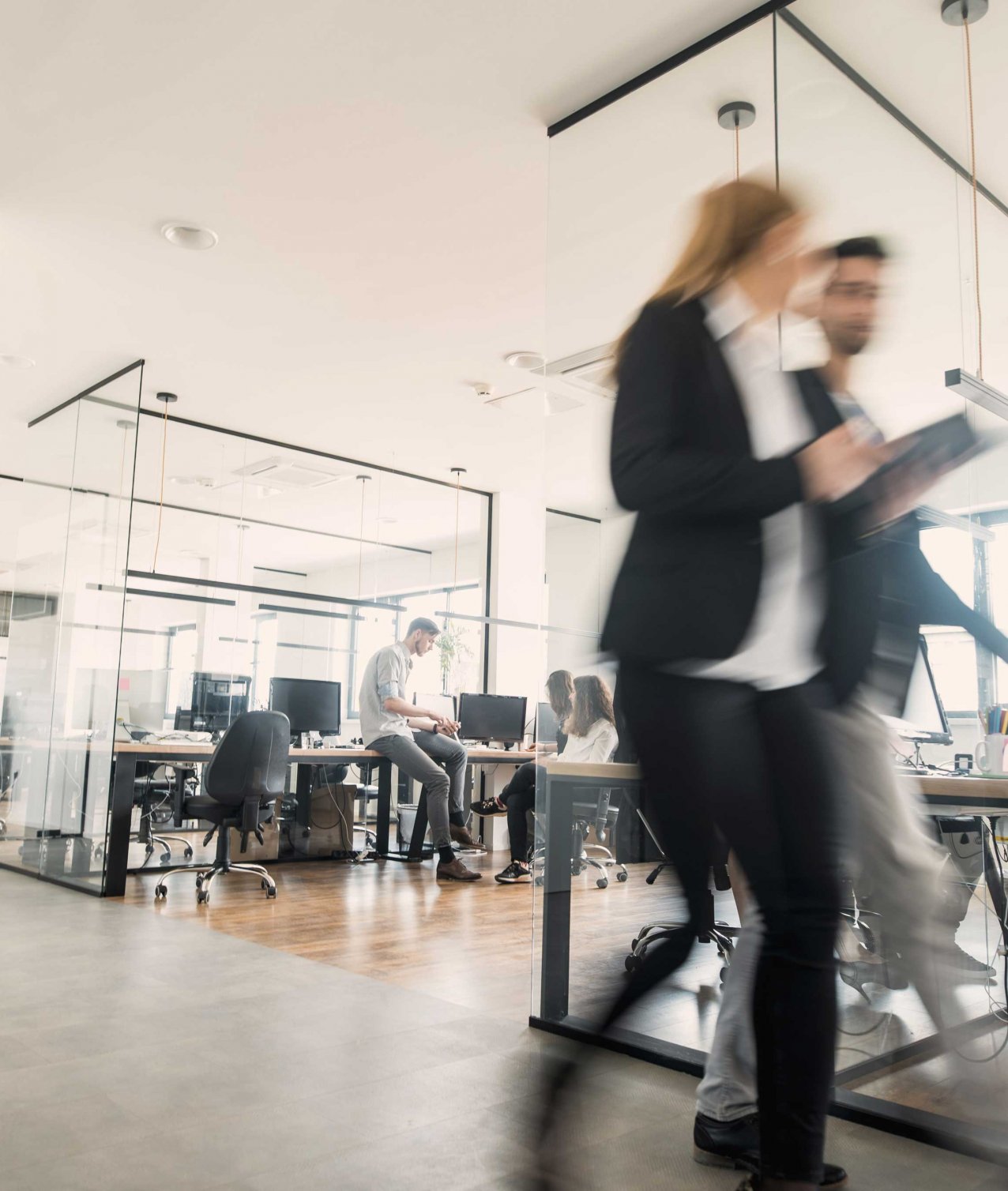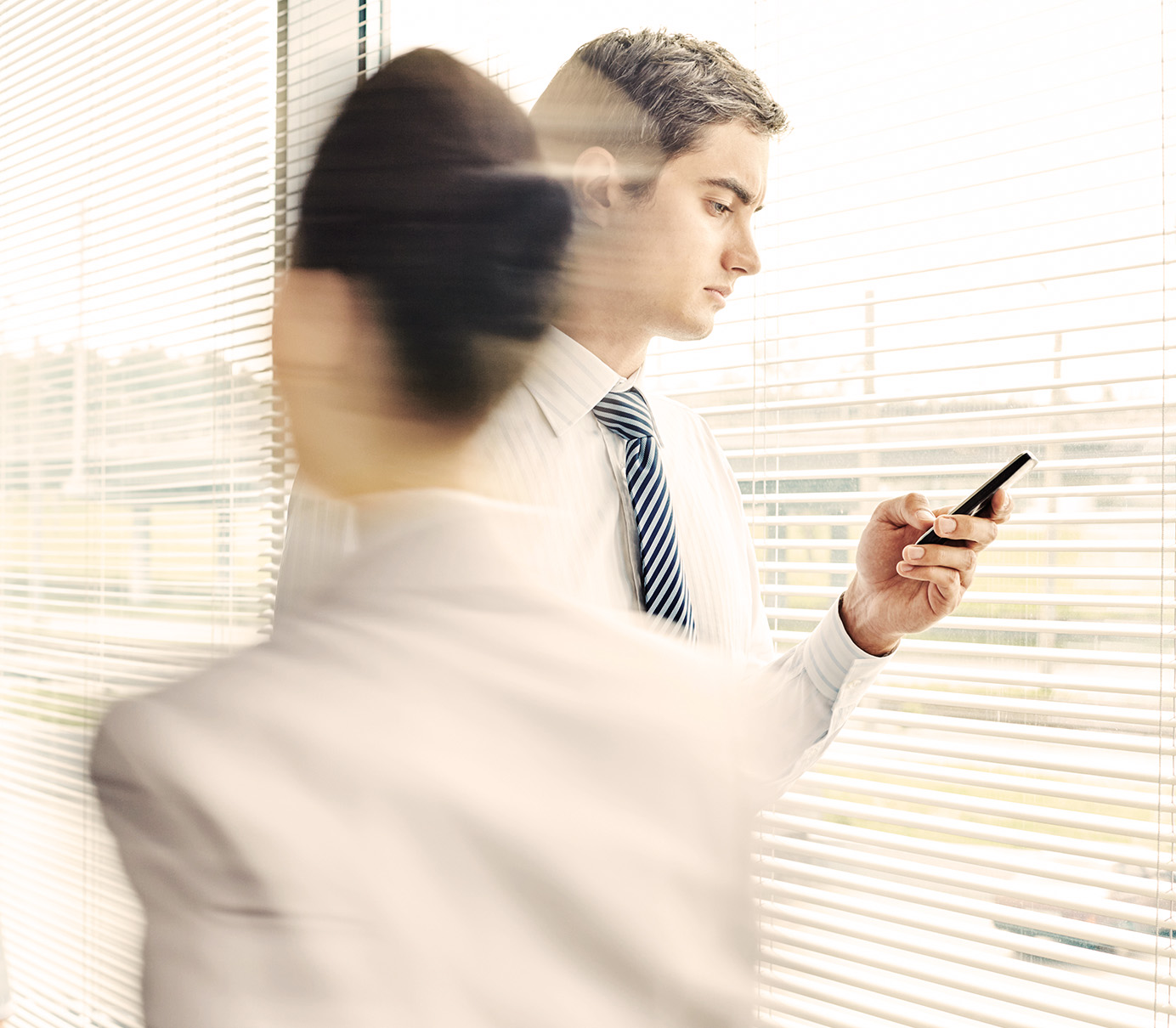 Hone your skills, deepen your expertise
Things are always in motion at AMS. Employees are either expanding their horizons or focusing intensely on one area, developing valuable expertise. For example, sourcing at AMS is not merely a step to another career, it's a bonafide profession and a center of excellence we take seriously. We have to. Being a perennially top-ranked RPO, our world-leading clients demand the very best. Sourcers, TA specialists and insights consultants have driven this success by leveraging our global resources, appetite for tech and innovation, and taking advantage of deep trust placed in them by the world's largest and most admired employer brands.
Enjoy the flexibility to do what you do best
Being a truly global company, we embraced the benefits of flexible and remote working long before it was cool. We recognise that different people work best in different ways. So no matter where, or how, you work, you'll find that we foster a culture and provide the necessary technology to help you do so to the best of your abilities.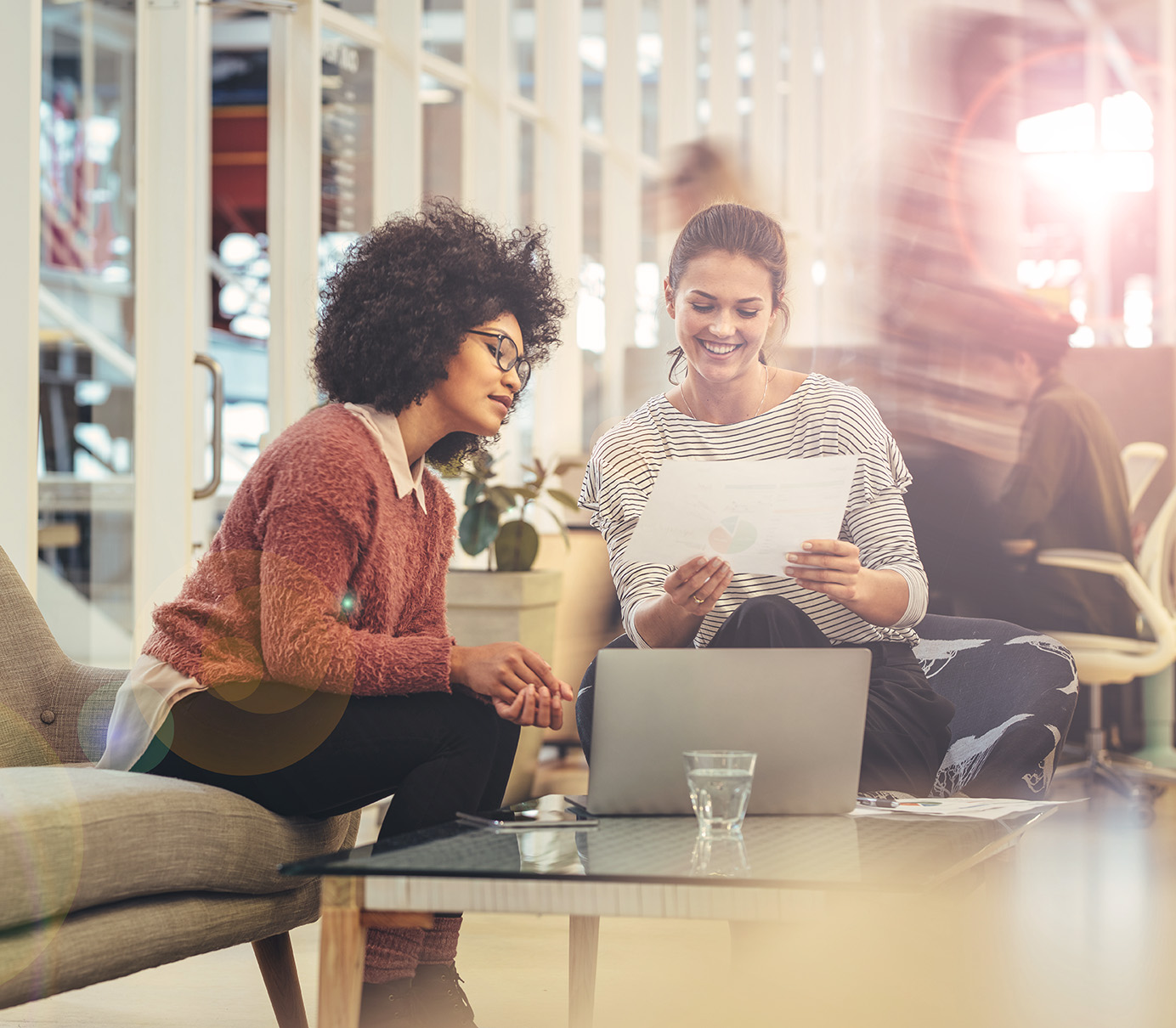 We are now hiring in these areas
Sourcing
Sourcing at AMS is truly unique. This is highly valued, visible function, one where you can not only launch a career, but go on to develop deep expertise and a professional reputation. As a Talent Acquisition Specialist, you will represent some of the world's biggest and most exciting organisations in the talent marketplace. You'll help these clients by identifying, engaging and converting the brightest candidates into their most promising new employees.
View open roles
Recruiting
If you like facing down a challenge and working out a creative solution, we have the right culture for you. We're looking for authentic, bold, passionate Recruiters and Senior Recruiters, those who strive to build best-in-class recruitment solutions for our top employer brand clients. You'll work in an inspiring environment, among supportive and brave people who learn from each other every day. AMS invented and leads the world of RPO and we're able to do this because of our outstanding recruitment professionals.
View open roles
Administration
Being a Recruitment Administrator puts you at the center of our center of excellence! In it, you'll support the world's most well-regarded employer brands by helping to keep their recruitment process running smoothly. If you are the resourceful, agile-thinking, can-do type, your skills will be put to use in a wide variety of key areas, including interview scheduling, updating the applicant tracking system, generating communications and reports about our successes, and building and maintaining strong working relationships amongst stakeholders.
View open roles

Ambition has always been a part of AMS Poland
Within just one year of its opening in Krakow, this centre grew to over 100 employees servicing more than 40 clients. For the next decade the centre was developed into a local hub of expertise and in 2015 as a result of growth in region a centre in Gdansk was added. Today across Poland, AMS comprises over 1,300 employees based in the centres, as well as client sites and people working remotely from various locations. We deliver recruitment, sourcing, administration, digital and corporate services in 16 languages for over 70 clients globally. Representing 50 nationalities and even more diverse backgrounds, we recognise the value of combining different perspectives and experiences in order to prompt innovation and solve problems.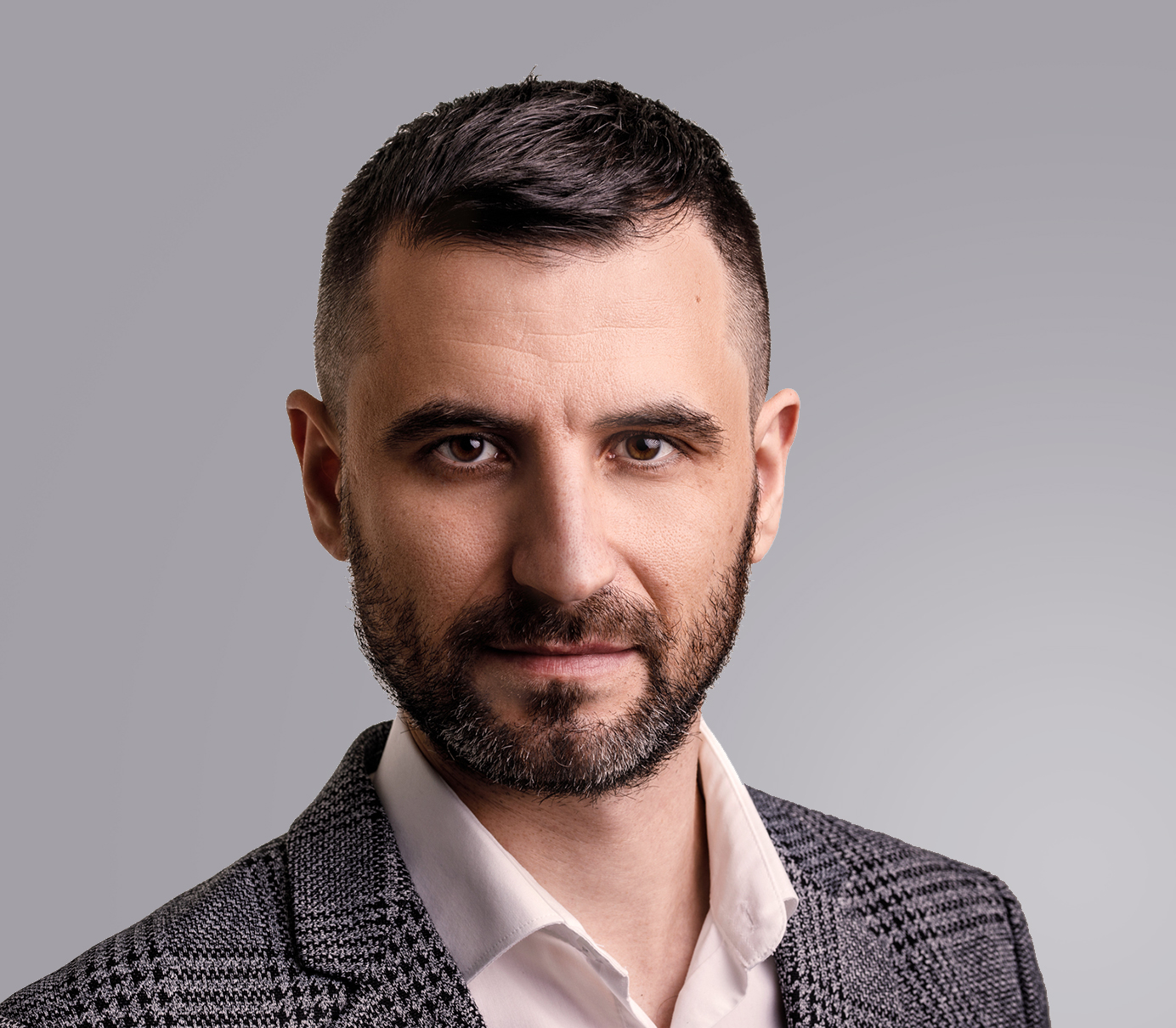 "If you are looking to work for a company with a unique working culture where values are lived in the workplace, where life-work balance, flexibility and a family-friendly environment are fostered every single day, there is no other place to be! Come and join AMS!"
— Pawel Hajduk, Head of AMS Poland.
Soundbites: what our employees are saying
The employee experience
"I am being inspired every single day—so happy to be on this continuous learning curve"
Prioritising family
"We organise events for AMS kids, webinars with professionals, and support charities helping families in need"
Physical and mental wellbeing
"Our leaders and managers encourage breaks and walks. There's a lot of trust in employees."
More rewarding all round
As if prestigious clients, flexible work arrangements, and working with the brightest talent in our region weren't enough, you will enjoy a wide range of benefits that add both convenience and value to your life in and away from work.
Wide range of sectors and projects to immerse yourself in and grow
Opportunities for engagement in branding, training and social responsibility
Health benefits and life insurance
Training, coaching and mentoring programmes
Practical perks such as extra days off, multisport card and language classes
Progressive culture which supports work/life balance and mental health