Evolving from the front
We've changed. We're still the world's most successful RPO company and we still work with some of the world's biggest brands. Also, our Belfast team continues to grow at an exciting rate and remains a centre of excellence in sourcing, insights and attraction. It's just now, we've completely refreshed our brand and approach to ensure we're best positioned to continue leading the way in an ever-changing world. All in all, it means we're able to offer our people more opportunities to progress, at a faster rate, alongside the best talent in the industry.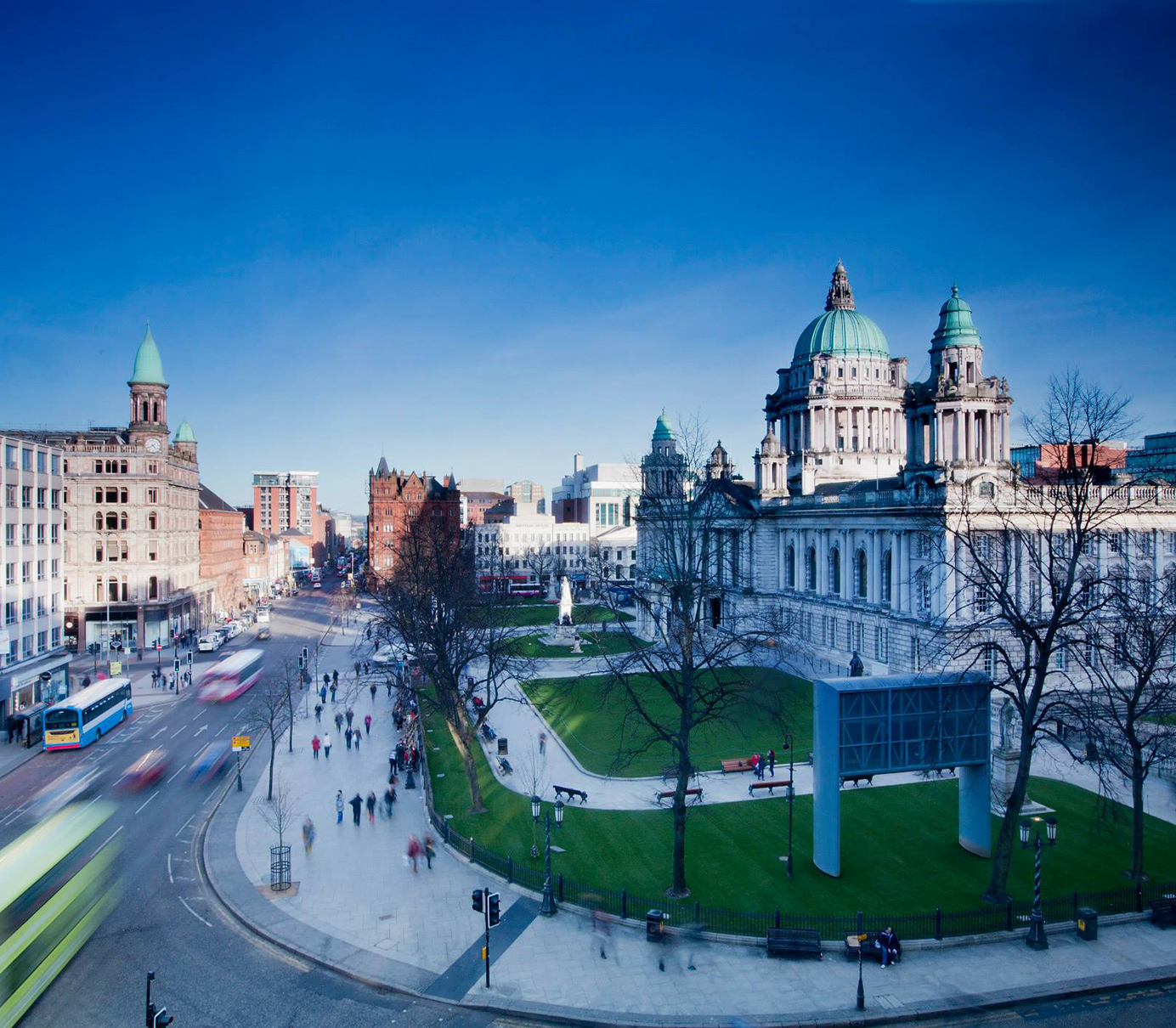 Shape your career by shaping the future of workforces around the world
Having pioneered the RPO concept some 25 years ago, we're once again redefining the way organisations think of their workforces today. Our market-leading reputation and game-changing approach, means you'll get the opportunity to help build, reshape and optimise fluid, resilient and diverse workforces for some of the world's most renowned brands. And along the way, we'll help you develop your voice, skills and expertise to keep your career moving forward.
Enjoy the flexibility to do what you do best
Being a truly global company, we embraced the benefits of flexible and remote working long before it was cool. We recognise that different people work best in different ways. So no matter where, or how, you work, you'll find that we foster a culture and provide the necessary technology to help you do so to the best of your abilities. We also fully appreciate that you have passions outside of work, so offer the flexibility to help you find a healthy balance.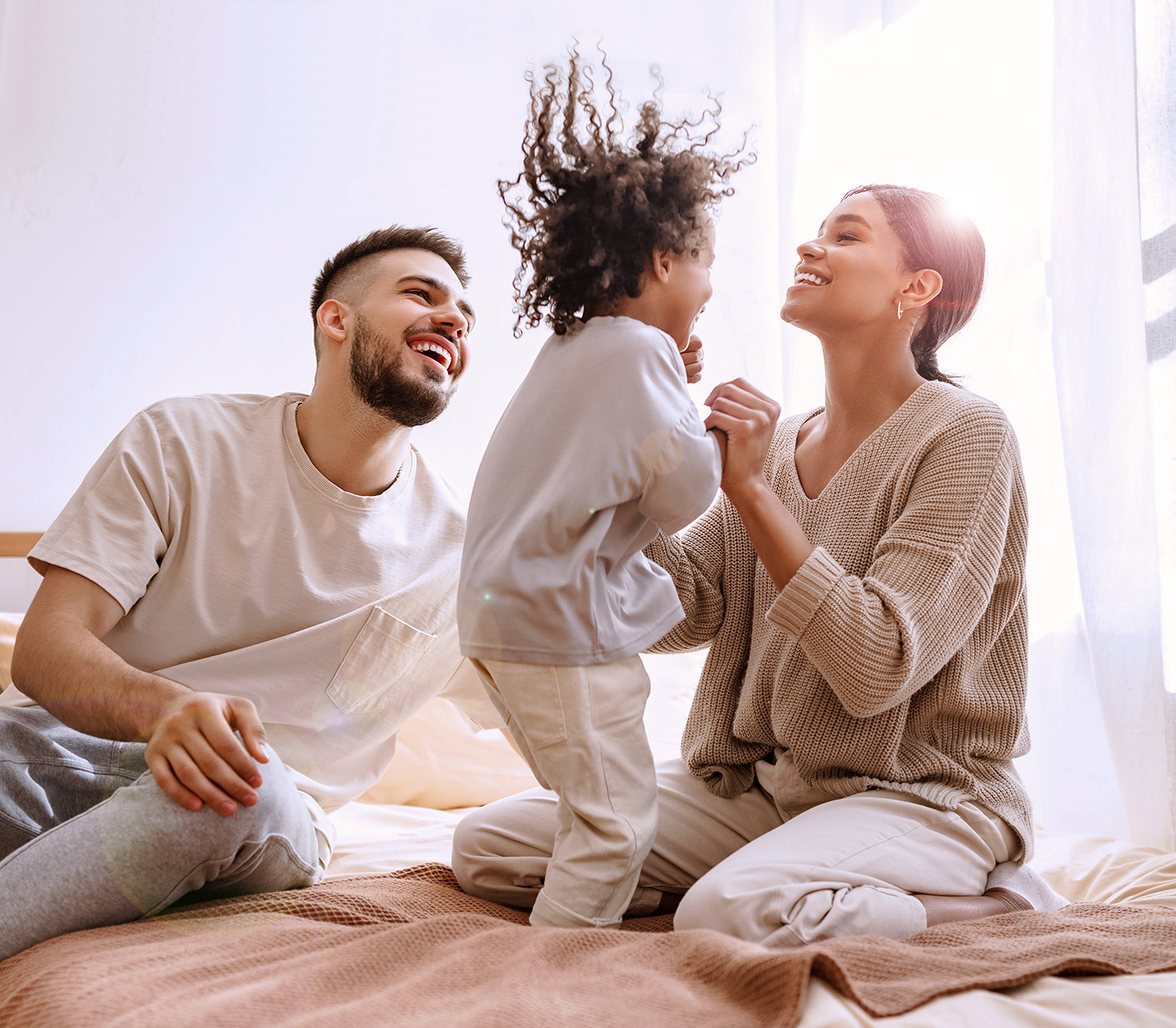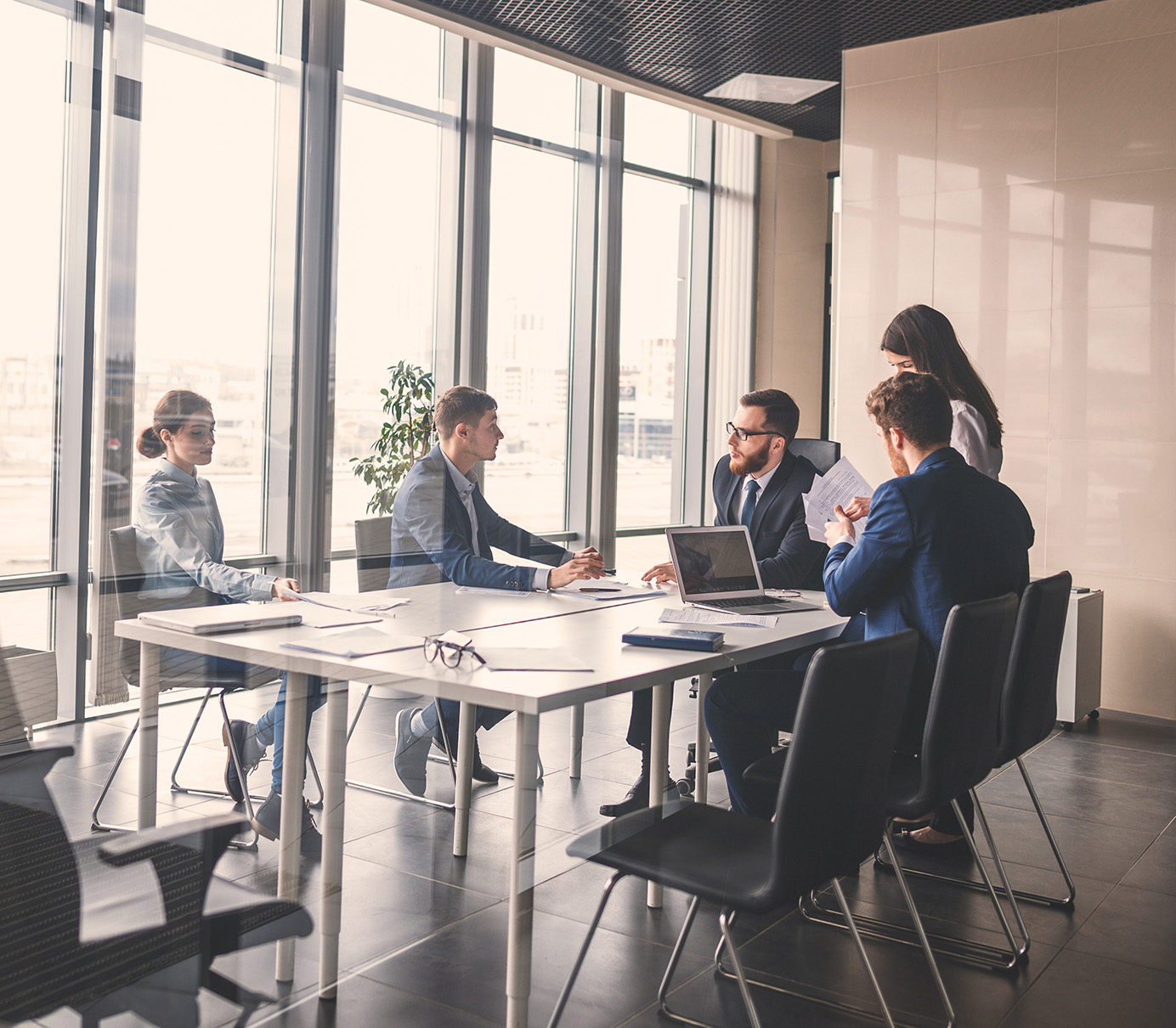 Go further, faster
One of the things that makes us a great career choice, is the numerous opportunities you get to accelerate your career within the business. Whether through personalised development programs or opportunities to move between teams or across the globe, enabling internal mobility is always at the forefront of our mind.
Talent Acquisition Team Leader
Unlike elsewhere, sourcing at AMS is a profession in itself. Each day our sourcing leaders deliver operational excellence through compliance, productivity and people management. This is where your inspirational leadership style and commercial expertise will help you shine. Expertise in at least one sector, ability to develop people performance and hands-on knowledge of sourcing technologies.
View open roles
Talent Acquisition Specialist
Your ability to develop innovative sourcing options, engaging a network candidates and market mapping, will drive your success in recruiting at AMS. This role will favor your history in a team-environment as you collaborate with others, and as you adapt to a variety of challenges in this dynamic role. Experience tech recruiting ideal, and bring your anecdotes and best practices utilising social channels to reveal great candidates.
View open roles
Insights Consultant
Research is central to strategic success, and to get there, our Insights Consultants work with colleagues and clients around the world as they gather, analyse, interpret and present vital information. If you have experience or interest in employment, mastery of research tools, and passion for telling the story of data in an impactful way, we encourage you to explore this highly visible role.
View open roles
Soundbites: what our employees are saying
Prioritising family
"As a mother of twins and full time manager, working remotely, flexing my working hours, and AMS appreciating my need for short notice adjustments … helps me balance work and home life."
— Lisa, Client Services Manager
Flexibility
"After a challenging 2020, I'm really looking forward to working a blend of office and remote work days. The flexibility and remote working whilst juggling family life is priceless."
— Chloe, Team Leader, Sourcing
Internal mobility
"AMS has given me incredible opportunities and I can only see further progression, development and learning ahead of me!"
— Kelly, Senior Sourcing Manager
More rewarding all round
At AMS, you not only get to work across multiple sectors, with prestigious clients, alongside some of the best talent in the industry, you also get to enjoy flexible working (real flexible working!) and a benefits package tailored to you.
Wide range of sectors and projects
Prestigious, career-making employer brands clients
Work alongside the best people in the business
Professional training programme
Innovative recruitment technology
Great culture supportive of work/life balance and mental health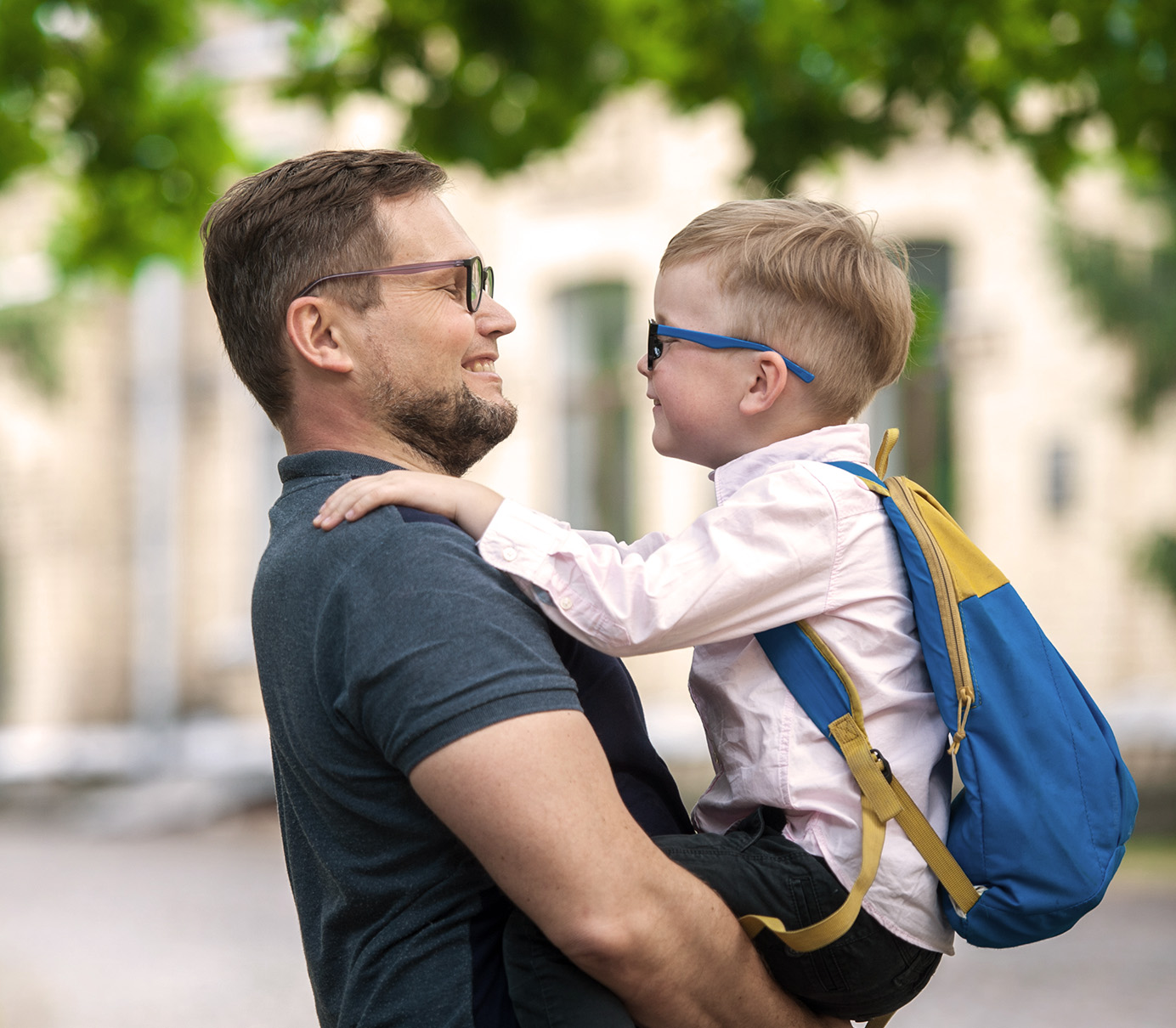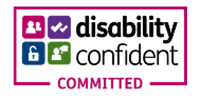 Inclusion
Disability Confident Employer
We are encouraged to think differently about disability and improve how we recruit, retain and develop people with disabilities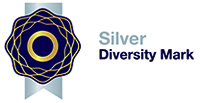 Diversity
Silver Diversity Charter Mark Northern Ireland
AMS Belfast was recognised for demonstrating our commitment to gender diversity, neurodiversity, disability and social mobility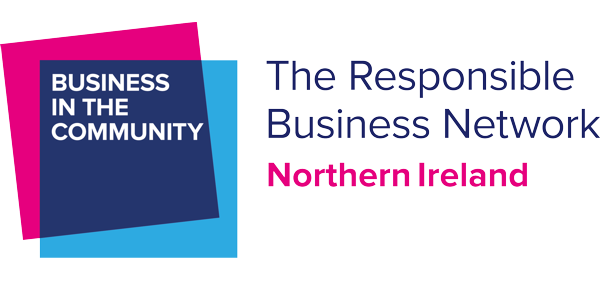 Diversity & Inclusion
Belfast win Diversity & Inclusion Award
Awarded the Diversity & Inclusion Award at the 2021 Responsible Business Awards which recognises our commitment to the wellbeing of our people