Blogs & Articles
You can't just move activity online
25 September 2020 — Digital transformation is certainly a keyword in today's Covid-hit environment. Prior to the pandemic we were already seeing a greater reliance on virtual, AI-enabled or online recruitment technologies. But this years' global lockdowns have led to a real shift towards employers and recruiters alike truly accepting that a digital approach is needed not just to attract tech talent, but also to enable candidates and hiring managers to connect and evaluate each other, even when they can no longer meet face to face.
However, digital transformation is complex and requires a tailored approach for every business. It's not something that can simply be managed through investing in an off-the-shelf software package. It requires a shift in mindset as well as a revamp of candidate engagement and recruitment strategies. The challenge for everyone involved in the recruitment process is knowing what will work best for their business, their candidates and, in the case of third-party recruitment firms, their clients.
Making digital work in the recruitment process
As with any change to the hiring process, digital transformation needs to be carefully planned for and it's key to have everyone on board with the changes. Firstly, it's important to conduct an initial audit to determine how to best source and attract the candidate personas you're hiring for. You can then assess what changes need to be made to your employer brand to appeal to these audiences.  And internally, explaining the need for change to recruiters and Hiring Managers is important, as well as providing training in how to best use new systems, so that they can confidently make accurate hiring decisions.
When implementing a new AI technology, it is also important to understand how the science behind it works. There are many new vendors and products out there, but it is important to understand how the algorithms within these solutions have been developed to ensure you do not design bias into virtual, AI or online hiring processes. Many new vendors have data scientists who have developed matching algorithms which can be very useful in ranking which candidates appear to have a strong fit for job roles, but it is important to do your due diligence to ensure that any algorithms or automated selection decision points are inclusive and fair to all of your candidates.
While digital transformation focuses on the introduction of new technology, it's also critical not to forget about the human element that is still needed. While AI, automation and tech such as pre-recorded interviews are all designed to provide streamlined recruitment timeframes, the candidate experience needs to remain at the heart of any successful change. Providing the right balance of tech, brand, and 'real people' touchpoints is likely to deliver improved candidate experiences for your business. Providing a personalised experience that allows potential new hires to 'meet' the team online or experience the company in a virtual setting, for example, will maintain that in-person connection that builds the relationship between talent and the business.
Getting it right: the William Hill case study
You might associate betting company William Hill with the physical shop that you'd walk past on the high street, but in recent years it has shifted to become a truly digital business. In order to do this successfully, the organisation needed to attract a new raft of digital skills into the business – a challenge for a brand that wasn't considered a leader in tech innovation at the time.
Now, though, William Hill has digitised its recruitment process to truly appeal to the right audiences. As Mark Skinner, HR director for online and technology recently told us, if you're going to be successful in this transition, you need to "act like a Google or an Amazon", and that means more than just moving elements of the recruitment process online. Instead it requires re-programming the talent acquisition process to have a digital audience at the foundation of all plans.
Working with the Alexander Mann Solutions team, the betting company has successfully been able build a reputation as a good digital employer in multiple global locations through implementing a variety of new tactics, including building hackathon events into the attraction process. Arguably smaller steps such as being agile in the talent attraction process has helped the brand's digital transformation. Being able to simply respond quickly can, in fact, add to a company's reputation as a digital business, as Skinner explained:
"We try to give a response on the same day – it's more akin to the Amazon model. It benefits us too because we can secure candidates before someone else makes them an offer. We're not alone in that approach; it's what people have come to expect because it's a candidates' market."
Digital transformation is about more than technology
There's certainly no doubt that digital transformation will change the world of recruitment in a post-Covid environment where virtual, remote and more fluid businesses becomes the norm. However, it's crucial that any transformation is managed carefully in order to ensure it is fit for purpose and delivers true value to businesses and talent pools alike. Strategic planning and a tailored approach is key, but, as with everything in the hiring process, the people element has to remain a crucial part of any shift towards virtual recruitment.
More articles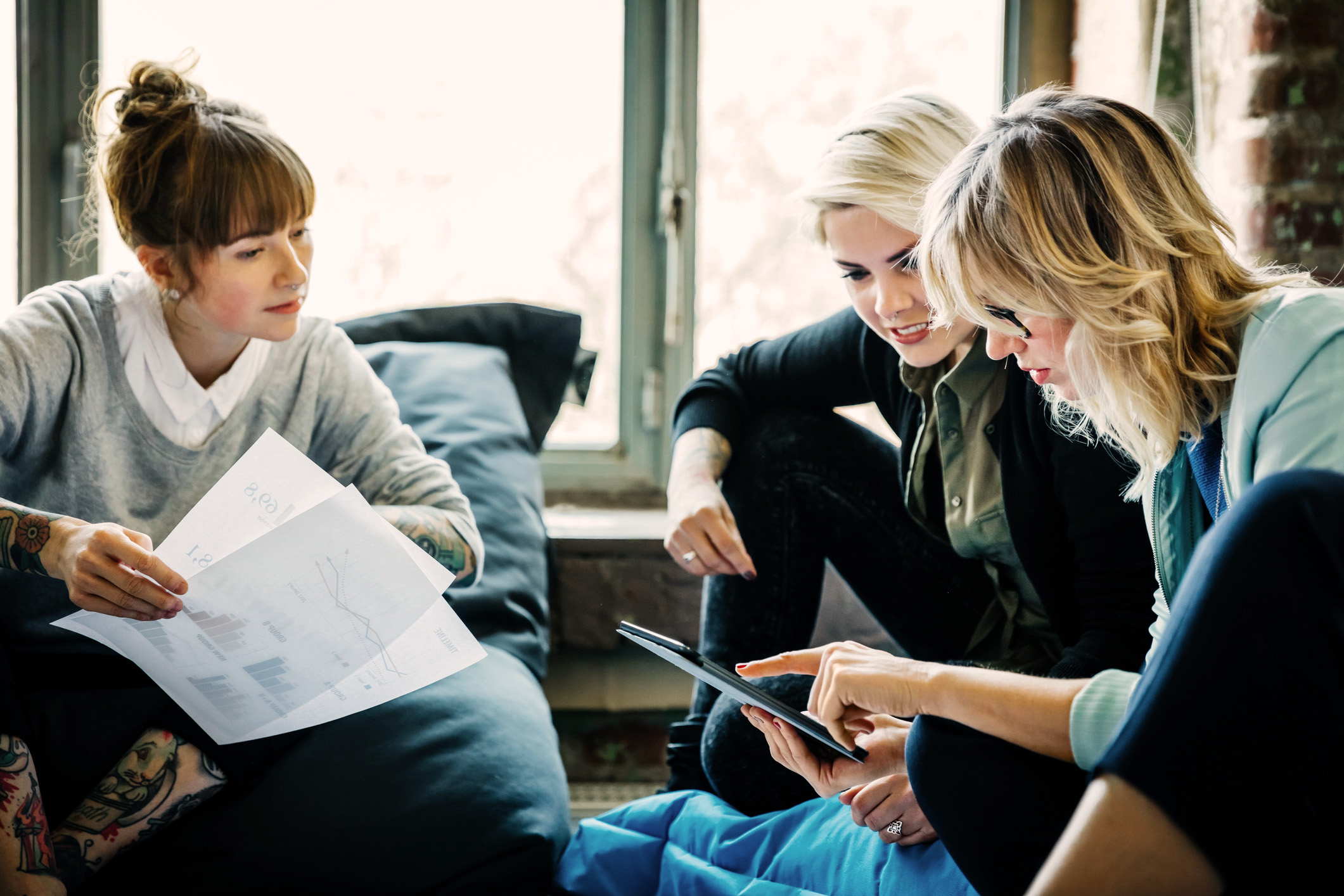 Blogs & Articles
The greatest part of Early Careers and Campus hiring is building relationships with candidates. But as the competition for graduates heats up, the most successful campus hiring teams are taking the candidate experience to a whole new level.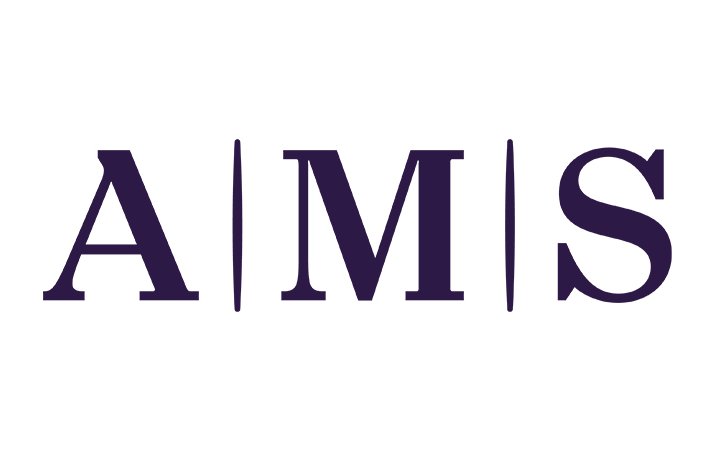 News
The partnership provides for the volume hiring of permanent customer service talent as well as delivering contingent workforce requirements for both professional contractors and interim roles.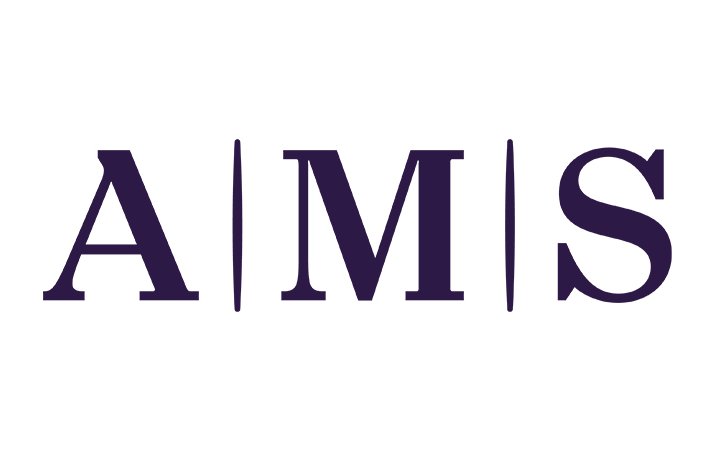 News
AMS' Americas Managing Director comments on the latest US Bureau of Labor Market statistics.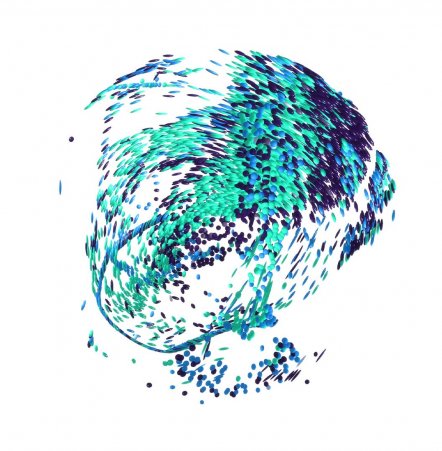 Start your journey to True Workforce Dexterity.
Discover how we can help you build, re-shape and optimise your workforce.
Talk to us