Blogs & Articles
Why the restaurant industry must adapt its hourly hiring practices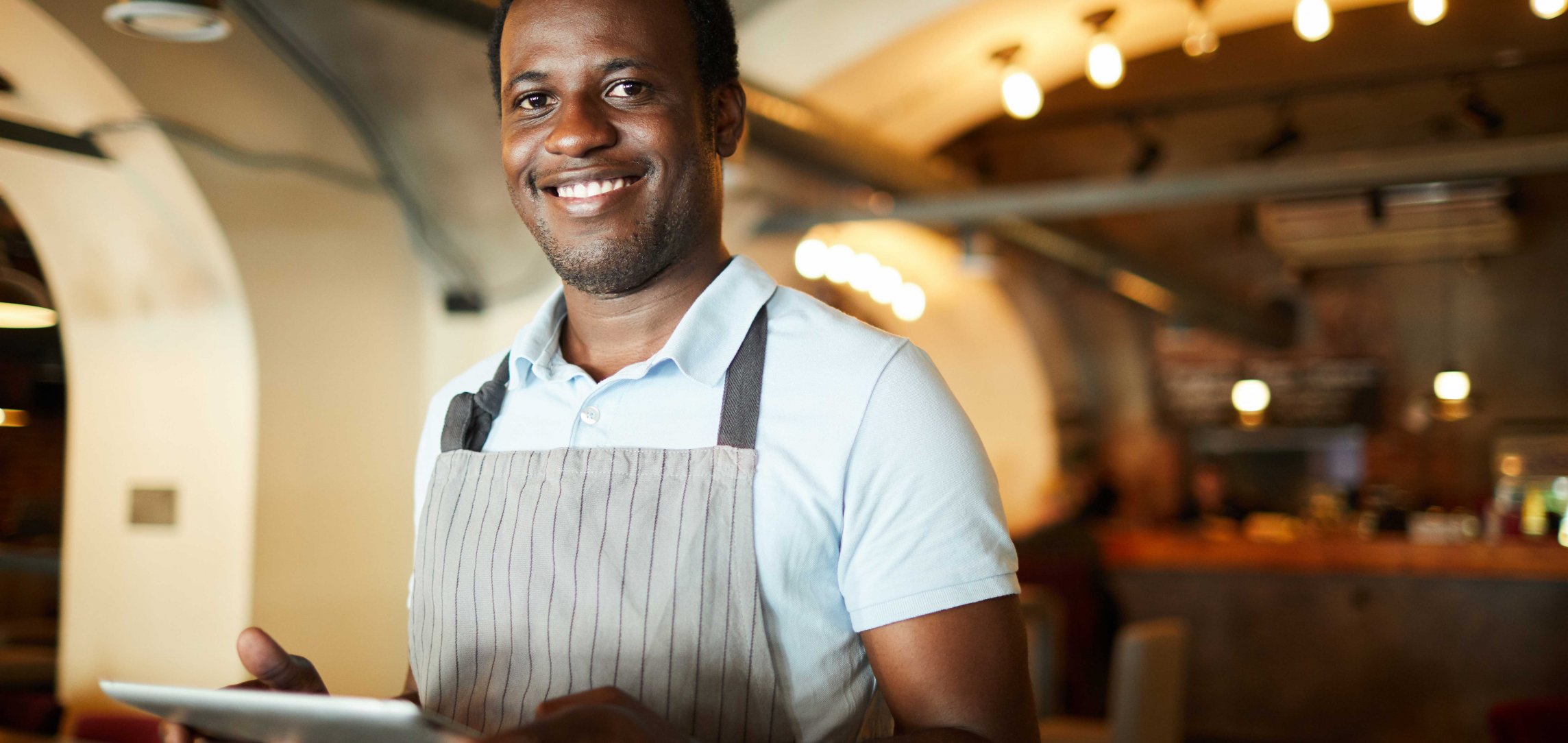 20 May 2021 — The restaurant industry is poised to begin its recovery. For example, IHOP is planning to hire 10,000 new workers in the coming months to prepare for, "…a restaurant renaissance on the horizon." But how exactly can they find these workers? Remember, it's not just restaurants reopening and looking for talent – it's hotels, sports and entertainment venues.
If restaurants want to stand out in the competition for talent, they must adapt their hourly hiring practices.
The problem with hourly hiring
To begin updating hourly hiring practices, we must assess the problems with the old ways. Hourly job seekers face the frustrations of an inconvenient applicant process with unnecessary resumes, duplicative data entry, and lengthy applications. Arguably the biggest problem is ghosting, as 52 percent of job seekers say a lack of response from employers is their biggest frustration.
But this is not just an issue on the side of the job seeker. More than half of restaurant owners cite hiring as their biggest challenge. Hiring managers are overwhelmed; hiring is just one of many tasks on their to-do list. They don't have the time they need to dedicate to hiring. Thus they end up ghosting applicants or settling for candidates just to fill the role.
Three tactics to reimagine hourly hiring
Hiring managers in the restaurant industry have an opportunity to change hourly hiring. As the industry emerges, these 3 tactics provide a starting point for restaurants looking to change how they hire and stand out amongst the increased competition.
1. Provide mobile access
According to a study, more than 60 percent of job applications were completed on a mobile device in 2020. If this is where the talent pool is, this is where the application process should begin. Yet too many restaurants don't provide a mobile-friendly application. This isn't as simple as taking a desktop application and transferring it to a mobile environment. It requires building an end-to-end experience specifically for mobile devices. Today's hiring should offer a mobile-first experience that uses the power of text and conversation, not just data entry.
2. Remove resumes
One of the biggest hindrances to creating a mobile-first application is the use of a resume. If an applicant is applying for a position from their phone but the application requires they upload their resume – they likely are going to stop the application process because most people don't store a PDF of their resume on their phone. Not to mention, an applicant can (and often already does) share the important information from their resume elsewhere on the application.
All a resume does for an hourly applicant is slow down the process, introduce friction and create an unnecessary barrier. A great way to replace the resume is with a personality assessment.. This can be completed on a mobile device and can be an effective way to determine whether a candidate is a fit or not.
3. Adopt Chatbots and Automate
Technology for hiring isn't new. There are tools that hiring managers can use to assist in speeding up the entire hiring process such as chatbots. Tools like chatbots can help hiring managers automate part of the hiring process, while still providing a conversational experience for candidates. Recruiting is a human process and the tools businesses use should assist in humanizing the experience. With hundreds of applications to review, hiring managers need a tool that can take some of that review so they can be freed up to truly engage candidates.
As our world begins to embrace this "next normal," restaurants are going to compete for workers in a whole new way. One of the most important lessons from the pandemic is hourly workers are the backbone of our economy and the way they are hired should reflect that. Restaurants proved they could adapt when the pandemic hit, it's time to do it again. For those wanting to compete, they must lead with empathy and remove friction in the hiring process to create a compelling hiring experience. Start with a mobile-friendly application, get rid of the resume, and look to tools that can automate the process.
Originally published 11 May 2021 in Modern Restaurant Management
More articles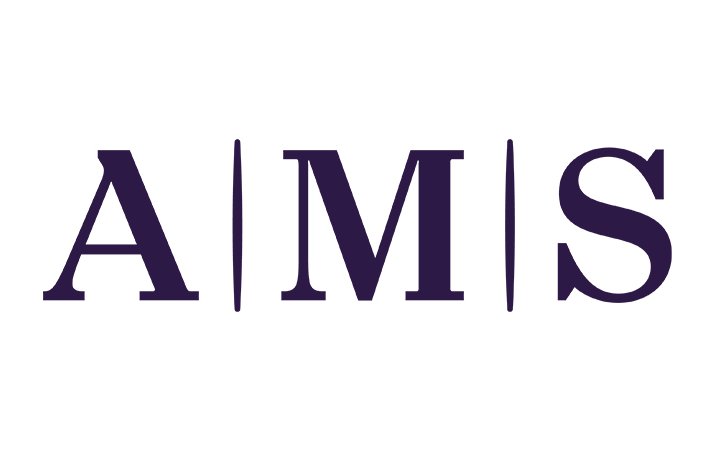 News
AMS and the Josh Bersin Company's latest research indicates a decrease in internal hiring rates globally.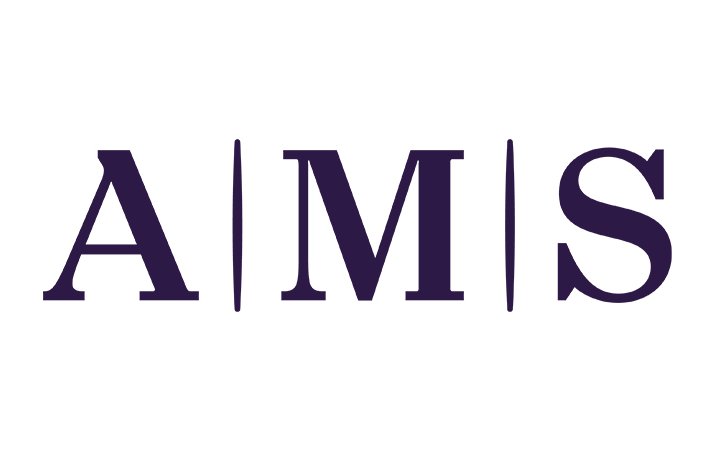 News
The Josh Bersin Company and AMS announce new insights into savings possible with internal mobility and internal hiring.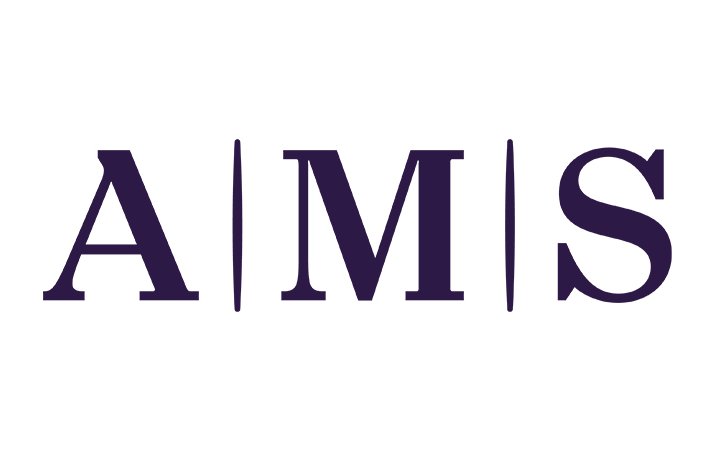 News
AMS and Rolls-Royce are proud to announce a 32-month extension to their existing partnership.