Blogs & Articles
The rise of the remote worker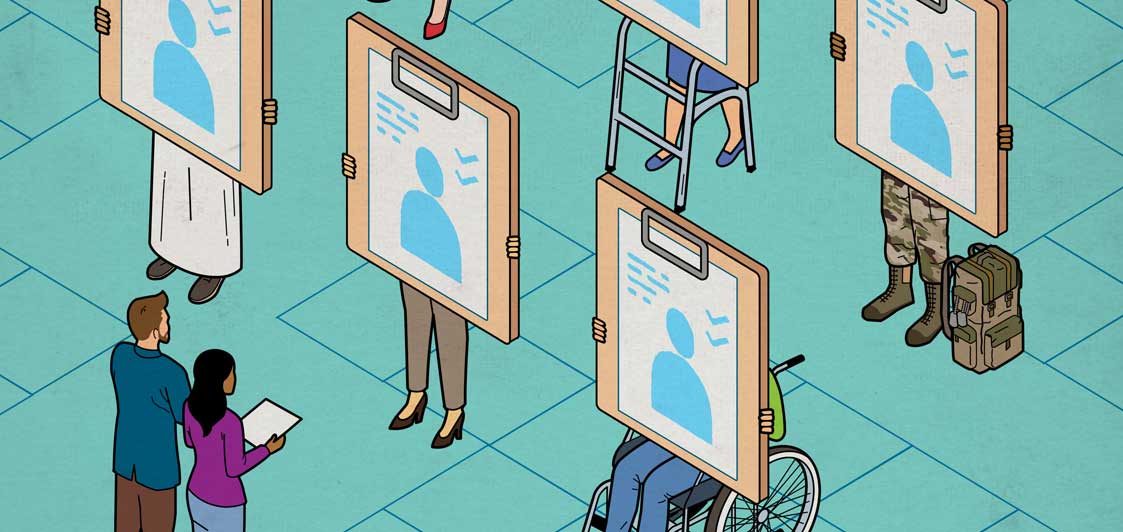 As geography becomes less of a barrier to recruitment, an organisation's brand and value proposition will come to the fore, write Chris Benson and Linda Iametti.
Almost overnight, the global workforce has become largely remote. While there was a trend in this direction pre-COVID-19, organisations had continued to voice concerns around reduced productivity and worker collaboration, despite research suggesting that the opposite is true.
For example, a study conducted in 2017 by Stanford Graduate School of Business found that people who worked from home displayed a 13% improvement in performance, while a 2019 survey by gig economy platform Airtasker showed that remote workers are more productive, working an average of 1.4 more days a month than their office-based peers.
How well a prospective employer shapes and articulates its brand and EVP will become the true competitive differentiator
Casting the hiring net wider
There may be numerous benefits of homeworking for employers, ranging from increased productivity and lower attrition rates to reduced infrastructure costs. Meanwhile, employees gain a better work-life balance: according to Remote Work Trends for 2020: The Present & Future of Remote Work, 57% of the workforce say that the option to work remotely is their top perk. Fewer commuters also impact positively on the environment, reducing gas emissions.
From a recruiting standpoint, being able to hire remote workers is a game changer. When geographic restrictions are removed, the talent pool expands significantly, allowing companies to recruit the best talent – and to hire diversely. By embracing remote work, employers can cast their net much wider, reaching into emerging global markets that would otherwise be very difficult to access.
Although unemployment is rising, the gap between available skills and skills requirements remains wide. The surge in demand for technical skills, coupled with a drop-off in manufacturing activity, has exacerbated what has become the great divide in the US labour market. Providing remote work options can help organisations address the issue.
Of course, the flip side of this is that skilled workers are in demand and organisations must work harder to attract them.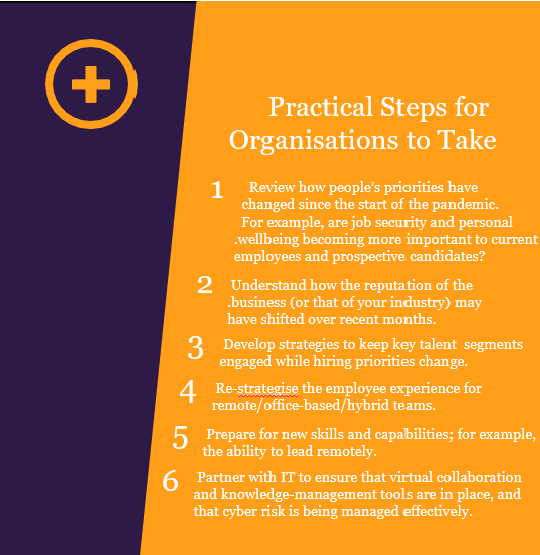 Practical actions for organisations to take
Review how people's priorities have changed since the start of the pandemic. For example, are job security and personal wellbeing becoming more important
to current employees and prospective candidates?
Understand how the reputation of the business (or that of your industry) may have shifted over recent months.
Develop strategies to keep key talent segments engaged while hiring priorities change.
Re-strategise the employee experience for remote/office-based/hybrid teams.
Prepare for new skills and capabilities; for example, the ability to lead remotely.
Partner with IT to ensure that virtual collaboration and knowledge-management tools are in place, and that cyber risk is being managed effectively.
The value of reputation
With geography no longer a significant barrier for employers or employees, companies must think more strategically about how they attract, engage and acquire contingent talent. Candidates' decisions will be less influenced by proximity to home and commute times, meaning that other factors will come to the fore. These include compensation, but their affinity with a company's values, mission, vision and employee value proposition (EVP) will also be front of mind.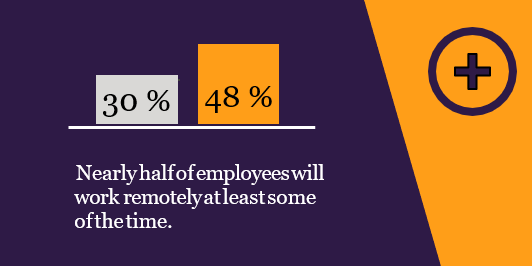 'Paying top dollar' is clearly an unsustainable strategy for most organisations, particularly in times of economic uncertainty, so how well a prospective employer shapes and articulates its brand and EVP will become the true competitive differentiator. Research supports this view with 84% of job seekers saying the reputation of a company is important (TalentNow: Recruitment Statistics 2018: Trends & Insights) and 50% of candidates indicating they wouldn't work for a company with a bad reputation – even for a pay increase – according to the 2017 Betterteam Blog. Staffing firms are often the vehicle by which contingent opportunities are secured, but it is ultimately the brand attraction of the end client which plays the biggest role in attraction… or lack thereof.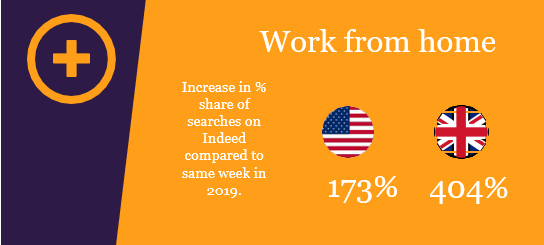 Work from home
Increase in % share of searches on Indeed compared to same week in 2019.
173% 404%
The value of brand in recruitment is now more important than ever. During the global pandemic, it is vital for companies to be aware of the messages they transmit about their organisation – intentionally or inadvertently – while managing through the crisis. As the American entrepreneur Mark Cuban put it: "How companies treat employees during this pandemic will define their brand for decades."
The same applies to organisations' treatment of contingent workers. Transparency and empathy – balancing profit with a humane approach to workers – will resonate with potential candidates long after the near- term impact of COVID has departed.
Originally published in Catalyst Magazine The 'Dexterity' Issue. 
More articles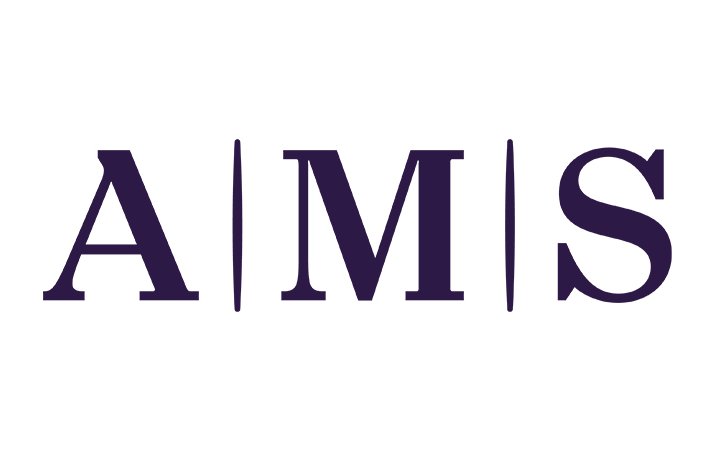 News
AMS and the Josh Bersin Company's latest research indicates a decrease in internal hiring rates globally.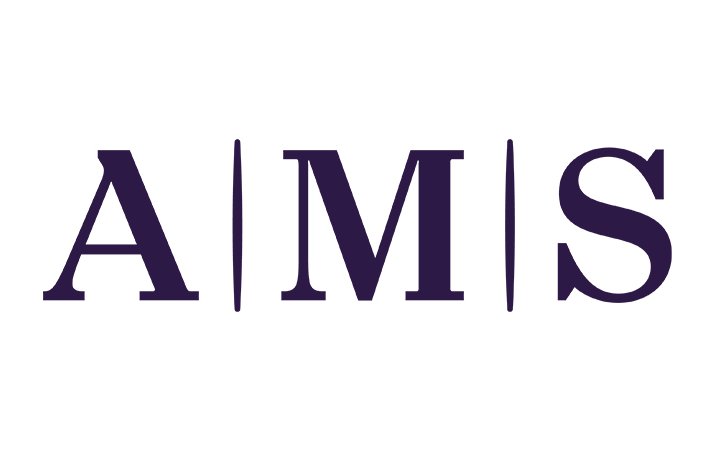 News
The Josh Bersin Company and AMS announce new insights into savings possible with internal mobility and internal hiring.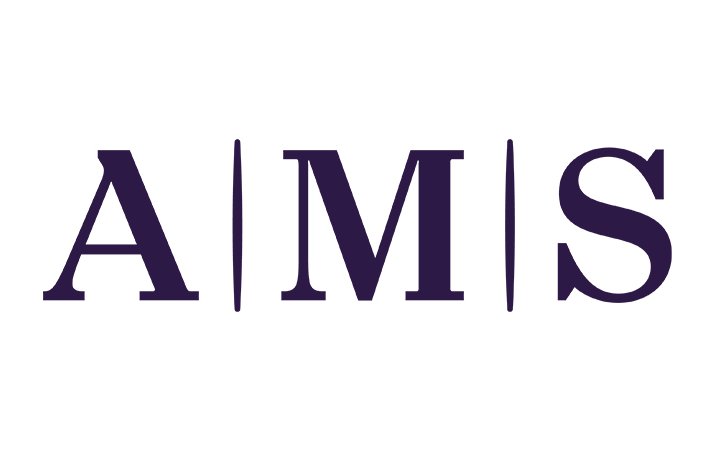 News
AMS and Rolls-Royce are proud to announce a 32-month extension to their existing partnership.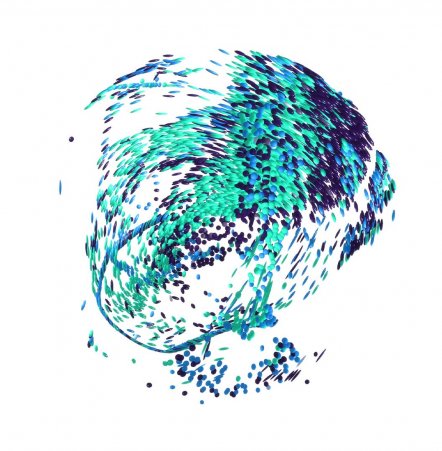 Start your journey to True Workforce Dexterity.
Discover how we can help you build, re-shape and optimise your workforce.
Talk to us