Blogs & Articles
Talent priorities for 2022: Embed diversity, equity & inclusion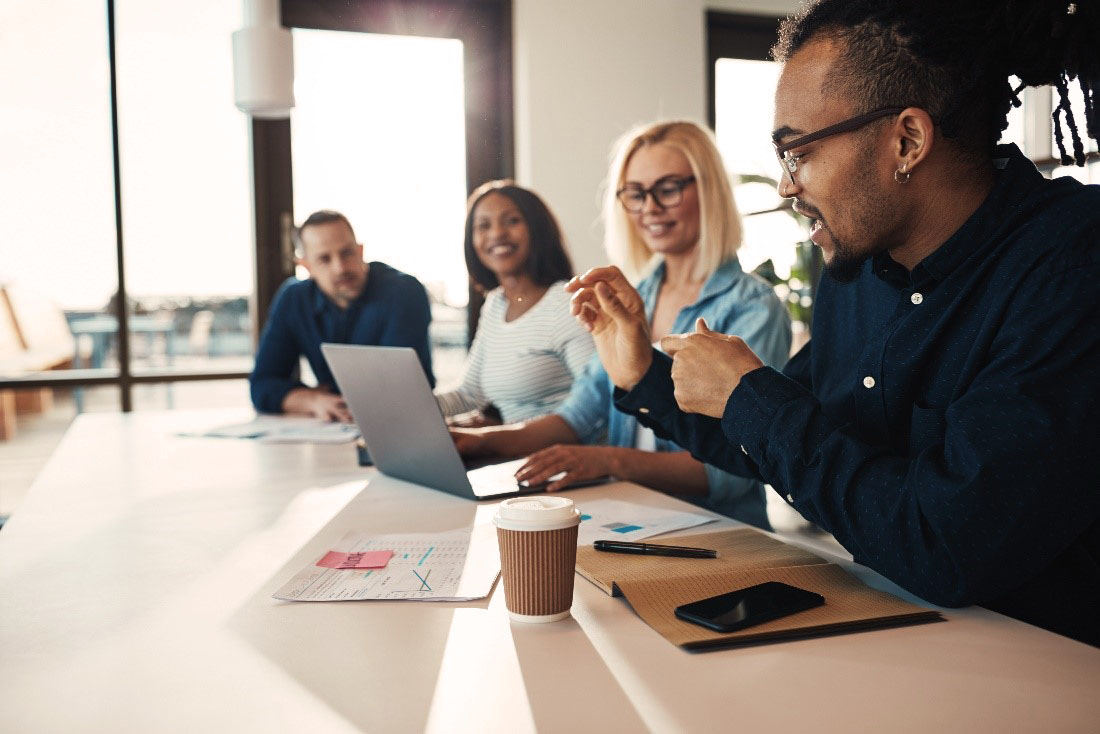 8 February 2022 — My colleagues at AMS came together to shine a spotlight on shifting priorities facing HR and Talent Leaders as they navigate how to define a modern-day workplace amidst rapid change. We partnered with globally recognised HR expert, Meghan M. Biro of TalentCulture, to explore the biggest challenges facing people leaders today – the result is a digital paper, Four Critical Talent Priorities Defining the New Workplace.
As Senior Vice President of Diversity, Equity and Inclusion Advisory for AMS, I was thrilled to share some of the work I do every day to keep advancing the DEI conversation. If you haven't already, I encourage you to explore the digital paper to see how all four priorities come together. If you're most interested in the role DEI plays in shaping today's workplace, here are some highlights around why I see DEI as a critical component to optimizing talent today.
Working at the forefront of the talent sector for decades affords us the privileged position of partnering with a vast number of market-leading and fascinating organizations. In my experience working with these companies, I've seen that achieving diversity hiring goals can be an easier first step on the way to creating a fully inclusive working environment in all areas of the business. First, let's get on the same page about what these terms both mean:
Diversity deals with all the ways we are different from one another; including dimensions such as race and ethnicity, age, gender, religion, and disability (both physical and neurological), and it also includes political views, geography, thinking styles, and socioeconomic status.
Equity relates to treating employees fairly. It's about offering equal opportunities and access to growth and most importantly, the individual support that is needed to help a person thrive and achieve in their role in an equal way to other colleagues.
Making the most of diversity, inclusion is about empowering people and making sure they feel they belong. We need to respect and celebrate employees' differences and actively encourage and support their contribution to the business. Inclusion and belonging are about ensuring they feel valued and that they have a voice.
Challenge lies in working towards a mix of diverse employees that is right at each level – and in ensuring everyone is treated fairly and has the same level of opportunity. When it comes to inclusion it's not just okay to be in the meeting, leaders need to work to make sure everyone is being heard in the meeting. Focus not just on what is being said and by who, but what is not being said and who is not being encouraged to speak. Inclusion happens at both the organization and team level and those leaders that allow employees a voice and give them a sense of belonging will be achieving greater levels of retention and engagement than others. Research shows that diverse and inclusive teams make better business decisions.
When it comes to talent acquisition, a thoughtful talent acquisition strategy can have a positive impact on improving DEI across the workforce.
A few things to think about: 
 TA leaders should demonstrate from the get-go that DEI is important to the organization, not just a tick-the-box exercise. Right through the recruitment process, from initial intake meeting to onboarding they have the opportunity to show they are being inclusive.
We are seeing TA leaders encourage hiring managers to rethink their qualification requirements as these can limit the intake pool. They are challenging the way job descriptions are written to increase the use of inclusive language, i.e. are the words, 'demonstrate superior skills in X or Y' necessary? Or is 'demonstrate competence at X or Y' sufficient? What types of people may be getting put off unnecessarily?
Organisations need to look at their entire hiring process; are there diverse people involved in every part of the sourcing and selection process; from attraction to interviewing and final selection?
Interviewing and onboarding can be a different experience for diverse candidates, so training is needed to understand how this experience differs and how tailoring your process can better meet their unique needs. The use of cultural ambassadors from an ERG, for example, is a good way to guide diverse employees through the onboarding process.
A robust TA strategy recognises that people make decisions about whether they plan to stay with a company within the first weeks of employment, so the whole recruitment and onboarding process is a key time to amplify engagement.
Talent acquisition can also help to close equity gaps within a workforce. Here's how:
Stop looking at previous salary history. Data shows that certain diverse candidate populations have, historically, had lower salaries. Many companies are now ignoring this and focusing on offering the most equitable salary for the role based on market conditions
We also encourage our clients to recruit from within, where they will often find more diversity than from the external candidate pool. It results in increased diversity within teams and has a profound impact on engagement and retention. Lack of career opportunity is regularly cited as the reason that people leave their current employer.
The internal culture is also key. If existing employees from diverse backgrounds feel included and valued, they will become advocates for the business and are very likely to talk openly and positively about their experience in their networks.
Having a strong internal culture of inclusion and an environment where diverse employees are thriving and feel they have the same advantages as others, can only be a positive advertisement for any organization. We are now working with organizations who have dedicated diversity teams in their sourcing process who are actively engaging diverse candidates very early in the hiring process. Those with thriving cultures are also ensuring current employees are given the same opportunities and assignments as external candidates and are encouraging them to succeed. It is heartening to see DEI becoming embedded throughout organizations' talent acquisition priorities – long may this continue.
I explored these topics, and more, in 'strategy #1' of the digital paper, Four Critical Talent Priorities Defining the New Workplace.
More articles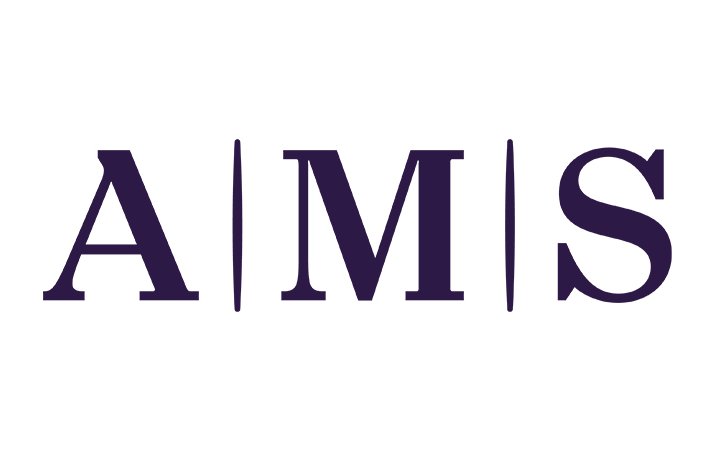 News
AMS and the Josh Bersin Company's latest research indicates a decrease in internal hiring rates globally.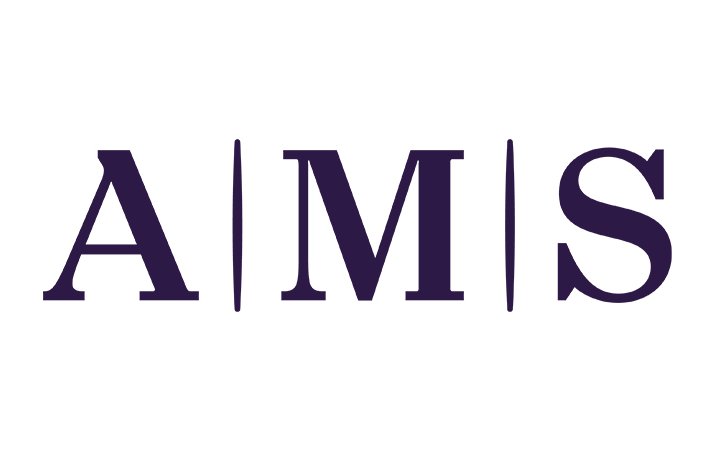 News
The Josh Bersin Company and AMS announce new insights into savings possible with internal mobility and internal hiring.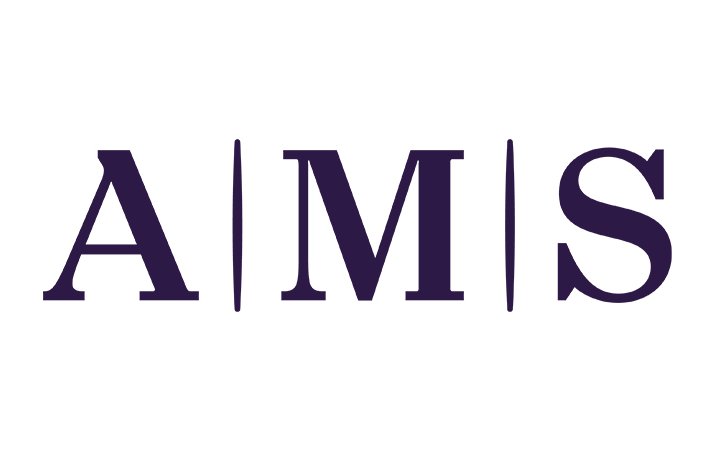 News
AMS and Rolls-Royce are proud to announce a 32-month extension to their existing partnership.