Blogs & Articles
Talent priorities for 2022: Drive digital transformation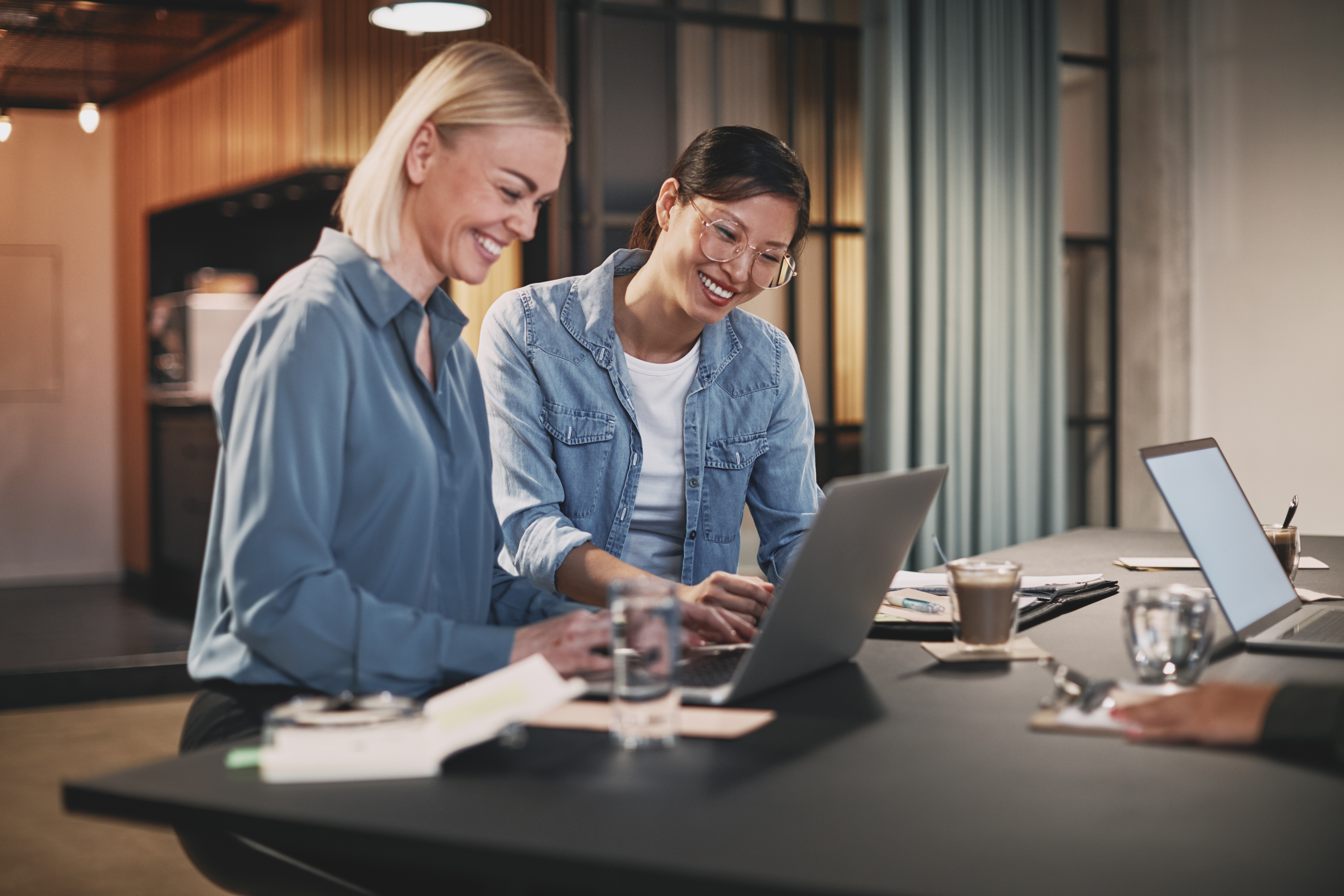 1 March 2022 —  We recently launched a white paper titled Four Critical Talent Priorities Defining the New Workplace. With summary from Megan M. Biro, a globally recognised HR analyst, author and speaker, it aimed to help HR and talent leaders understand their priorities for the coming year amidst a time of rapid change. I contributed to the paper to share how digital transformation is an essential pillar when optimising talent effectively in the modern workplace.
The paper shared insight from McKinsey which reported that 60% of global customer interactions in 2020 were digital, compared to just 20% back in 2017. That is a huge leap and indicative of the impact that digital transformation is having on the workplace and in turn, on talent management.
Grab a cup of coffee and read the paper to understand all four of the talent priorities we discuss, but until then, I'd like to share a summary of my thoughts on the impact of digital transformation and how to be ready for the future now.
How hiring and talent management are being changed by digital transformation
The privilege of working with a company like AMS is that we get to work with such a wide range of organisations across different sectors in all different parts of the world. This gives us great insight to the trends developing within talent management. In summary:
We are seeing significant investment in HR technology budgets to transform TA efforts. This is largely being driven by demand for talent, rising attrition rates and critical hiring needs.
Organisations are replacing or optimising existing tools and focusing on end-user interactions to analyze reasons for drop-off and to ensure they are aligning with key business initiatives, such as DEI. Companies that are not currently investing in enabling tools or optimising what they have based upon personas, need to be doing so if they want to stay competitive!
There is an increased focus on internal mobility rather than external talent, with upskilling programs and an emphasis on skills analysis and competency matching.
Digital transformation is shifting requirements for roles and for candidates
The tech skills crisis is real, and the current skills deficiency is projected to grow. New digital roles that did not exist five years ago, or even three years ago in some instances, are being created. Jobs that typically wouldn't have used technology now often involve using laptops or apps for operational purposes.
Most organisations are coming to realise that all staff need a fundamental set of digital skills regardless of their role, and there is an increasing expectation that all candidates will have a base level of digital skills.
There is a shift in what constitutes the ideal candidate. While organizations might still aim to hire an experienced person with the right level of digital skills, they will also look for agile learners who have the cognitive ability and curiosity to learn new skills with the right training and mentoring.
Talent shortages and challenges caused by digital transformation
It's clear from our work within the AMS Talent Advisory team that digital transformation is putting extreme pressure on a current talent and teams. Organizations are having to lean on consultants like ours to support them with technology implementations and optimising tools. Organizations are having to move very quickly, and employees are having to adapt to new ways of working.
Fast-pace digital transformation, even with the best change processes in place, can be challenging for existing staff who have been with the organization for many years and are not used to that pace of change. These are valuable employees with key organizational knowledge, and they need to be nurtured on the change journey, particularly if surrounded by new employees with high expectations of digital enablement.
Predicting the pace of change and the future skills that will be needed can be difficult but is necessary. Establishing these plans allow companies to evaluate current the skills and determine which employees are suitable to be reskilled. Industry data insights can also be used to establish whether it is realistic to recruit externally.
Despite many companies anticipating a return to 'normal' following the pandemic almost all know that they will have to continue to offer a level of flexible working, requiring a level of digital capability to support the new fluid workplace.
How talent acquisition has changed
There has been shift with talent technology to one of self-service and we are now seeing organizations adopt AI, automation and deeper integrations which offer a more bespoke user experience along with more joined-up data and reporting.
There is a move to more consumer-like systems and ones which focus on the overall employee journey not just on the hiring process. Candidate and employee expectations mean that the experience should be aligned throughout their journey with content, communications and information available centrally.
How the digital transformation can help with talent shortages
Without doubt the candidate experience is being much improved by digital enhancements, making things seamless and straightforward with a layer of intelligence applied that streamlines the applicant process.
Transformative technology allows the candidate to understand the company culture and values so candidates can make informed choices as to whether the company is one they want to work for.
That said, we urge our clients to ensure that the transformative processes in place are weaved into all ways of working and that the positive experience is representative of what actually goes on within the business. Equally for all the positive things happening within the business we encourage them to make sure this is reflected in the hiring process. Technology can enable this.
Digital transformation efforts should be enablers for both talent acquisition as well as wider talent management priorities, but organisations need to move at pace without losing sight of the fact that both the candidate and employee experiences should be completely authentic to the organisation. I talk more about this in our paper, Four Critical Talent Priorities defining the Workplace and there we also share the other three key priorities that will enhance the employee experience, forge a better work culture and drive business success.
More articles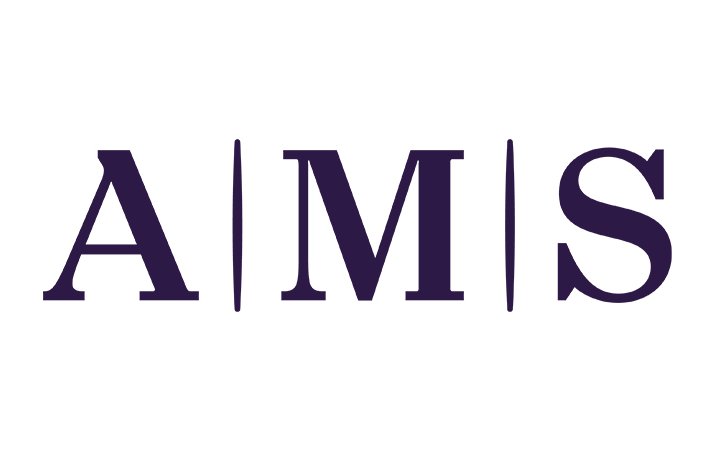 News
AMS' Americas' Managing Director comments on latest US Bureau of Labor Market statistics.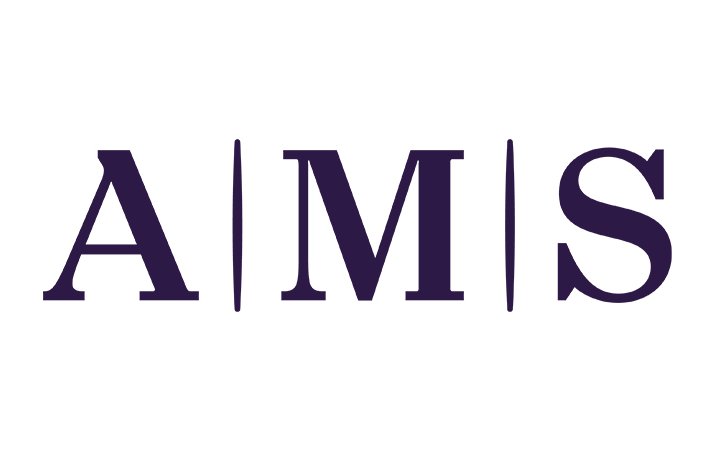 News
The company celebrates win at the annual TIARA Recruitment Awards ANZ 2023.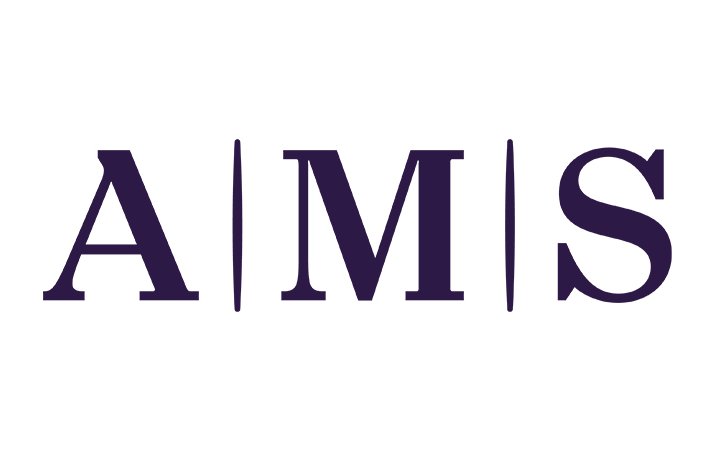 News
AMS' Americas' Managing Director comments on latest US Bureau of Labor Market statistics.