Blogs & Articles
Realising the value in Services Procurement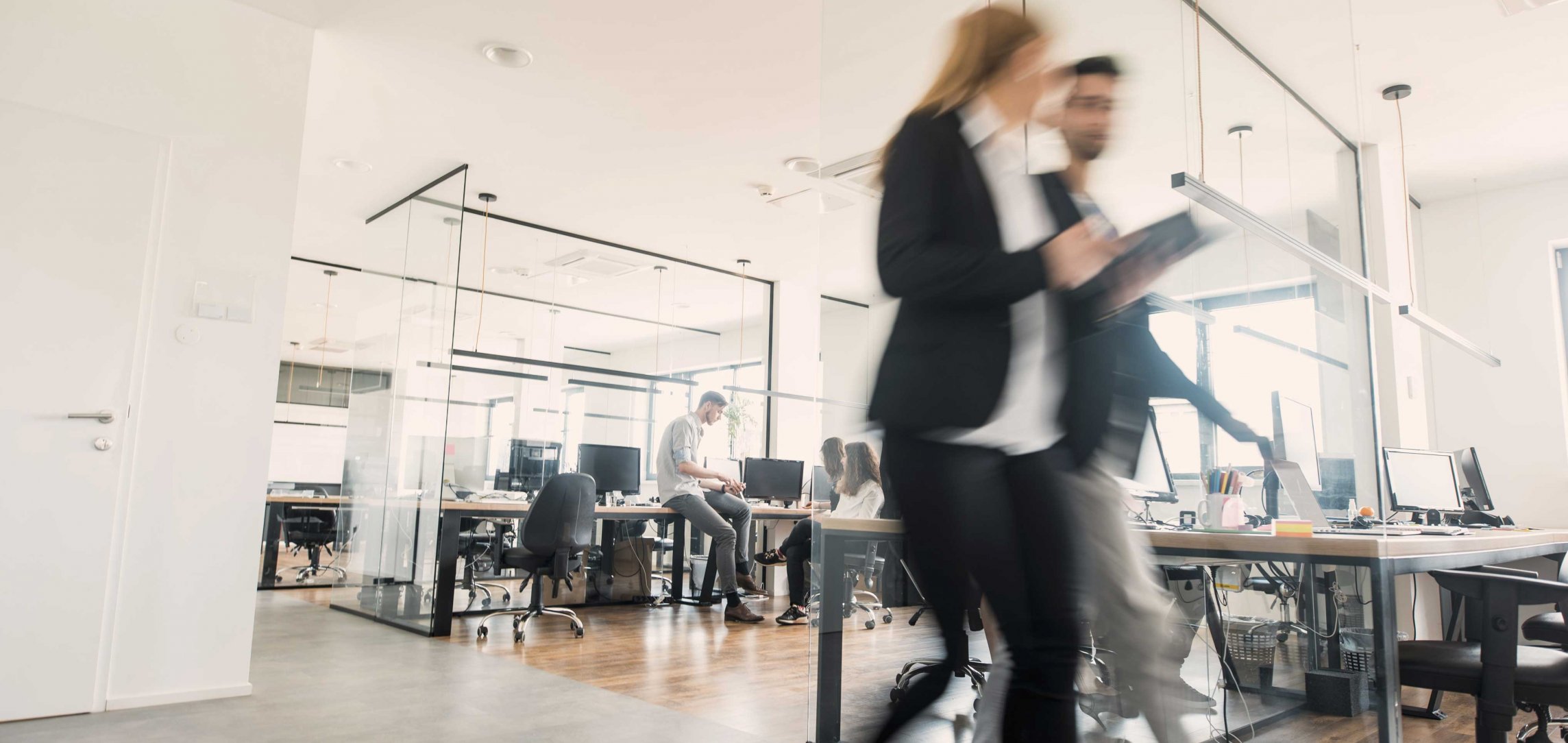 25 April 2022 — Incorporation of Services Procurement into Contingent Labour programmes to develop a complete external workforce view is nothing new. What is not as well-developed is the depth of management applied across constituent elements of the Services Procurement process. Investment in these elements contributes significantly to the ability to achieve an effective procurement strategy and to aid broader organisational objectives alongside maximising procurement's value.
Simply tracking activity to provide a level of visibility is the starting point for many programmes. However, far too often that is as far as the programme develops. Only in recent years, however, has the inclusion of strategic procurement activities, like scope definition, end-to-end sourcing and contract management become part of the conversation.
An organisation's ability/appetite to capture the greatest possible value depends on several elements including the size and complexity of the market, their relative influence, existence of appropriate in-house expertise & capacity and internal category prioritisation.
The case for change is commonly focused on gaining a level of governance (driven by risk mitigation concerns) and realising a level of process efficiency, often at the expense of fully exploring the underlying drivers of value.
Our experience at AMS provides insight that far greater value commercially and operationally is achieved via:
Controlling demand management and adopting the right route to market
Gaining access to category expertise and real-time market insights
Investing in expertise and technology to define the supporting SoW
Defining the appropriate commercial construct
Devoting energy to an expansive and competitive sourcing activity that includes but not limited to market analysis, sourcing process and contract & negotiation
Enabling processes to drive efficiency across with focus on time-consuming & administrative in nature
Managing supplier performance & investing effort in strategic relationships to develop deeper collaboration & innovation
Beyond the scale of these savings, they also tend to be the most sustainable over the long term and recognised long after any initial process efficiencies are realised.
With the scale and complexity associated with these programmes, it is difficult to envisage a solution not underpinned by technology.
AMS is seeing an increasing number of technology providers creating and developing their product suite to support external workforce. It is no coincidence that Beeline and Fieldglass are now going to market as Extended Workforce platforms, dropping the well-established, but perhaps now outdated, VMS reference.
Alongside this, AMS is engaging new entrants that offer interesting alternatives and/or address specific challenges. Most notably:
Deployed. Simplification of SoW creation via its intelligent platform that supports real-time collaboration, write, review, and manage SoWs together.
Workday. Particularly with its recent acquisition of VNDLY, it further develops its capability to manage permanent and external workforce in a holistic solution. This builds on the integration of Scout RFP (Workday Strategic Sourcing), to accelerate Workday's ability to deliver an interesting source-to-pay solution.
Coupa. Driven by its continued development of its Contingent Workforce solution, it enables the management of contingent workers and complex services at scale alongside its well established spend management capability.
Our view is there will be increased recognition of the value opportunity within the external workforce over the next two years. Along with the technology advancements we are seeing, we expect to see a further increase in Services Procurement spend under management within Contingent Labour programmes, combined with far more strategic solutions.
The journey to realise the full value of external workforce requires an investment of time to fully explore the underlying drivers of value, develop a clear roadmap and a well-articulated business case for change.
AMS can partner with you on this journey. If you would like to learn more, please get in touch with me.
More articles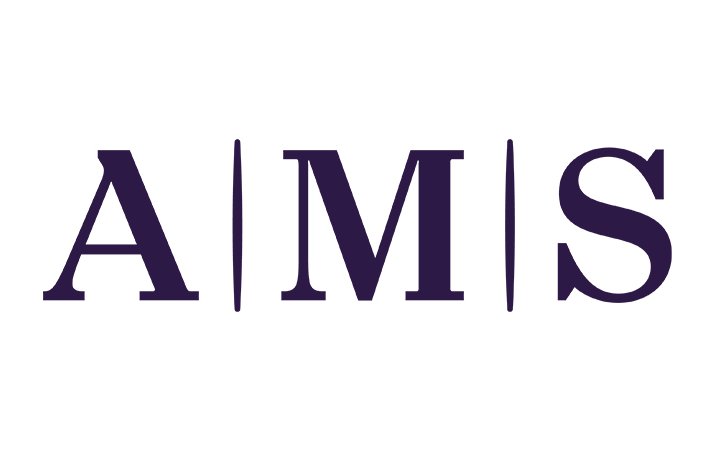 News
AMS' Americas' Managing Director comments on latest US Bureau of Labor Market statistics.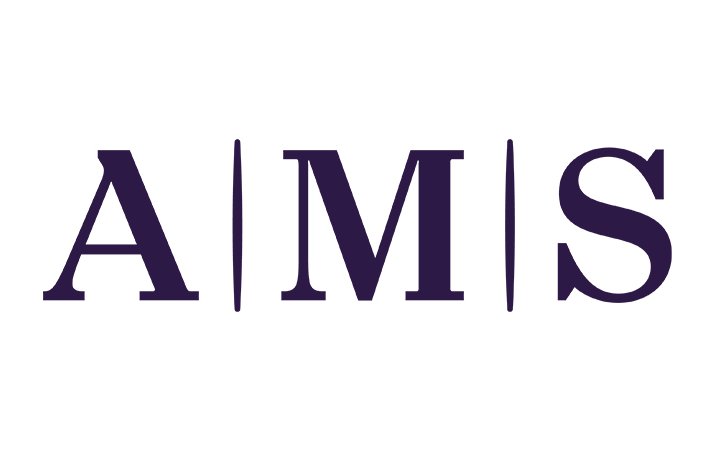 News
The company celebrates win at the annual TIARA Recruitment Awards ANZ 2023.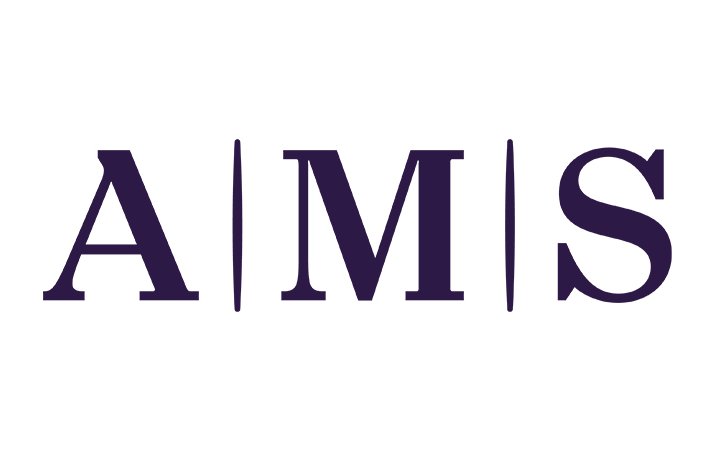 News
AMS' Americas' Managing Director comments on latest US Bureau of Labor Market statistics.