Blogs & Articles
Embracing technology to improve candidate experience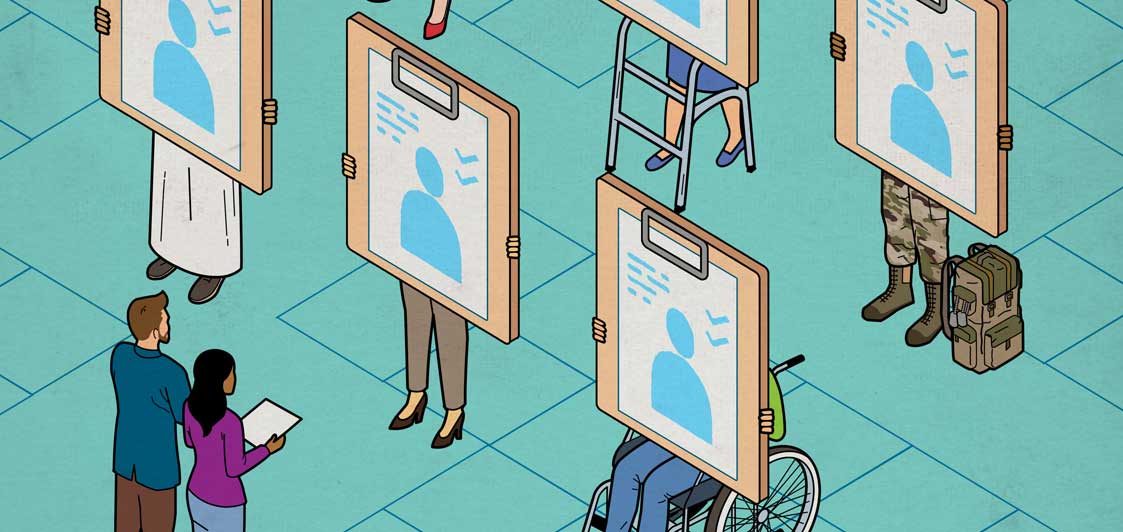 Hiring managers must continue to build on the bold steps taken to keep their organisations competitive within the candidate market, writes Alexander Mann Solutions' Roberto Magliocco.
Delivering a great candidate experience has always been a business priority and was already a challenge for many organisations pre-COVID-19. Today, in our more virtual world, we need to bring talent closer to our brands through the lens of a laptop and ensure our hiring managers and candidates connect in a way that is both meaningful and impactful.
Reimagining the candidate experience has required all those in talent acquisition to embrace technology, a significant leap of faith for many. Video-conferencing platforms such as Microsoft Teams, Zoom and Skype have become common digital enablers, allowing companies and candidates to continue to connect and engage.
The benefits of this forced change have already started to emerge; the opportunity to move at pace through a remote interview or assessment- centre process, the ease of scheduling these appointments into busy diaries and the greater flexibility offered by virtual encounters have all contributed to a decreased time to hire and lower associated costs.
Embracing digital, enhancing candidate experience
This new approach has also enhanced the user experience in various ways, according to candidate feedback: "Doing that first interview remotely saves a lot of time for all involved," commented one participant, while another praised the ease of participating in virtual career days:
"All candidates had equal opportunities to talk and engage in activities on the platform; you could raise your hand to bring attention. I was given all the information I needed for the day beforehand and, as a result, I was confident in using the technology and navigating the event."
Embracing technology is considered progressive and responsive: "Using technology to conduct an interview is the backbone of what a technology- rich company can provide and, amid the current pandemic, was a wise move," wrote one interviewee.
Hiring managers from across markets and geographies have also noted advantages to digitally enabled hiring (despite many previously expressing scepticism) including reduced lead times, the environmental benefits of fewer journeys, and a positive reflection on employer brand.
The digital era was already upon us, but for many organisations, it took a 'deep sleep' to realise it.
A new era of recruitment
The enforced evolution of our industry has changed expectations, and our continuing flexibility and commitment to a new digital era of recruitment will be a defining factor in delivering a best-in-class experience.
Candidates have found comfort in 'talent acquisition 3.0' and, although we still hope to shake hands again someday, a digital pathway has set the bar high. As we awaken from this 'dream', we must not lose the insights we attained during it. The appetite to return to 'the old normal' will undoubtedly creep in as the months progress, and the lessons risk fading.
The digital era was already upon us, but for many organisations, it took a 'deep sleep' to realise it. Mapping digital enablement into our talent- acquisition strategies, blending both virtual and physical processes to create a rounded candidate experience, and continuing to find ways to transform and challenge our norms (without an external impetus such as coronavirus) will set us apart from the pack in the ongoing search for talent.
To quote the British writer and speaker Alan Watts: "The only way to make sense out of change is to plunge into it, move with it, and join the dance."
Originally published in Catalyst Magazine The 'Digital' Issue. 
More articles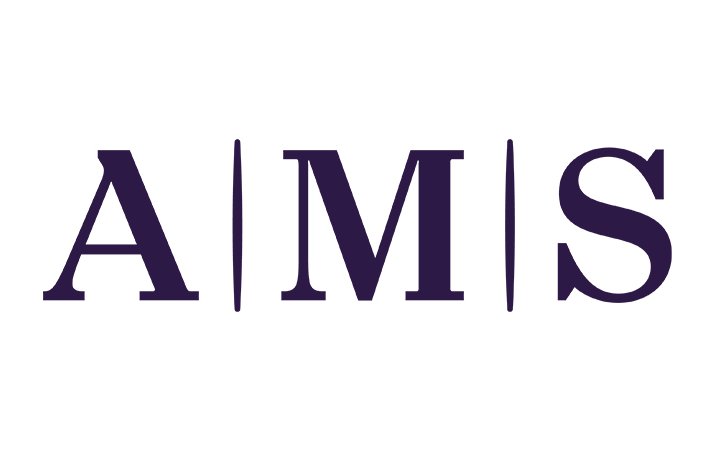 News
AMS' Americas' Managing Director comments on latest US Bureau of Labor Market statistics.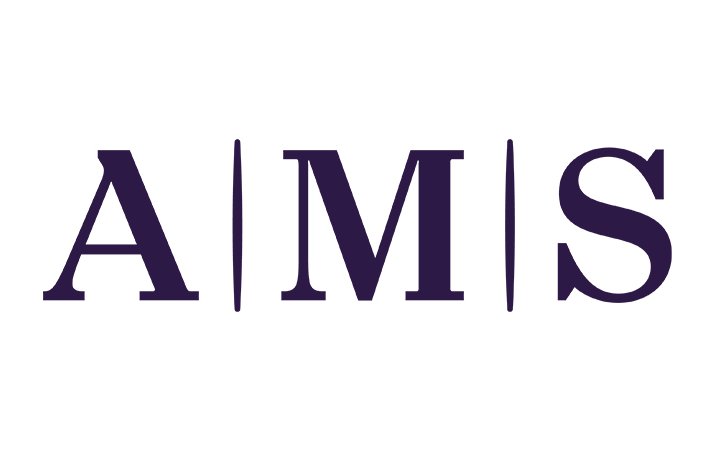 News
The company celebrates win at the annual TIARA Recruitment Awards ANZ 2023.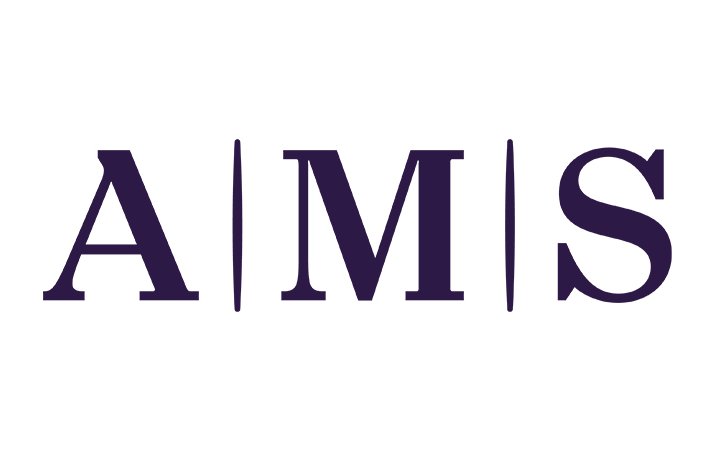 News
AMS' Americas' Managing Director comments on latest US Bureau of Labor Market statistics.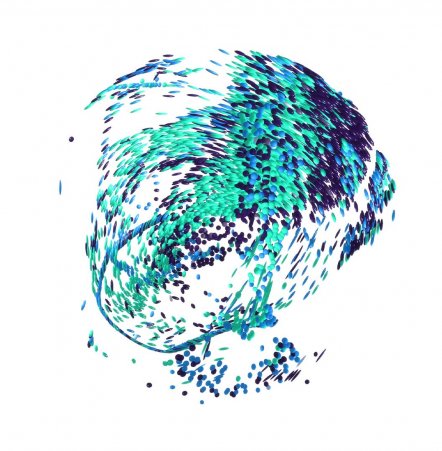 Start your journey to True Workforce Dexterity.
Discover how we can help you build, re-shape and optimise your workforce.
Talk to us