Blogs & Articles
Delivering a meaningful employer brand
17 October 2020 — In a world where image is everything and reputations are measured in shares, tweets, and comments, building a strong employer brand has never been more important.

Indeed, the business benefits of a robust EVP simply can't be refuted. According to LinkedIn, companies with stronger employer brands see a 43% decrease in cost per hire, and in CEB's study, "Branding for Influence," it was cited that a strong EVP can raise your quality of hire by 9% and improve applicant pool quality by 54%. While it's certainly a step in the right direction to see more employers investing in the development of a strategic employer brand, the challenge is that too many have shifted away from an authentic experience in the quest for their own version of perfection.
The barriers to a powerful EVP
As more firms recognize the value a strong employer brand has on their competitive advantage, the question "how can we develop our EVP?" has become an increasingly common part of board-level discussions. However, this has led to a level of over-complication of the process and a number of myths have emerged as a result that are preventing organizations from creating a truly authentic employer brand.
So what are the main myths that hirers need to avoid?
You can create an EVP: this is simply not the case. An authentic employer value proposition already exists within your business – trying to create one from scratch could disengage those members of staff who are fully aligned with the natural EVP that's developed organically, but have nothing in common with the new culture that's being forced upon the business. Consider reviewing what your employees think of your organization before starting on your external messaging.
Employer branding is for engaged applicants: The impact of your EVP doesn't begin and end with a candidate actively applying for a role. It starts long before they've seen the job advert and continues into their employment.
You need something really creative and different: In some cases, the opposite is in fact true. Having an employee value proposition that's too aspirational or isn't an authentic representation of your culture won't help attract or retain top talent. Being true to your culture will have a much greater impact than being creative or bold in your approach.
Getting it right requires financial backing: Uncovering your EVP and developing your employer brand doesn't need to be a costly and time-consuming process. In most cases, the basics are already there –your employees' experiences and corporate brand and culture just need to be brought to life in a way that can engage your target audiences
Where to begin
If we accept that the above are myths that prevent the successful growth of a strong employer brand then we can agree that uncovering and nurturing your EVP doesn't need to be costly or time-consuming. With this in mind, the first and most crucial step is arguably simple: talk to your people. How you do this is up to you – whether it be through engagement surveys or one-to-one management meetings – but the real storytelling begins with an open and honest dialogue about your employees' experience. The added value of this process is that it not only gives you valuable insight into what makes your employer brand competitive but also provides nuggets of content to share while also reminding your employees why they joined the business in the first place.
It's also important to ensure you're balancing your present-day employment offering with your aspirational brand positioning to align it with your long-term strategy. This will help give future and current employees a greater insight into where the company is heading and what their involvement will be in this development.
With global skills shortages continuing to drive the war for talent and the high cost of staff turnover meaning companies simply can't afford to be inadvertently driving out their high-performers, having a strong employer brand is a competitive advantage firm can't ignore. Taking the more holistic view mentioned above will ensure employers are in the best possible position to not only attract but also retain, the best talent.
More articles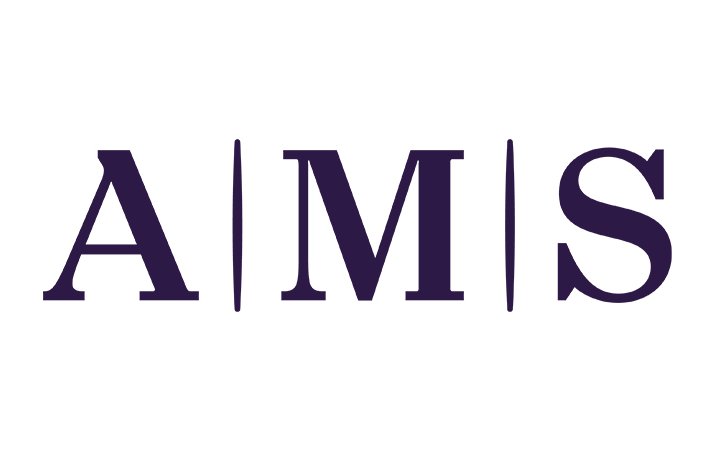 News
AMS' Americas' Managing Director comments on latest US Bureau of Labor Market statistics.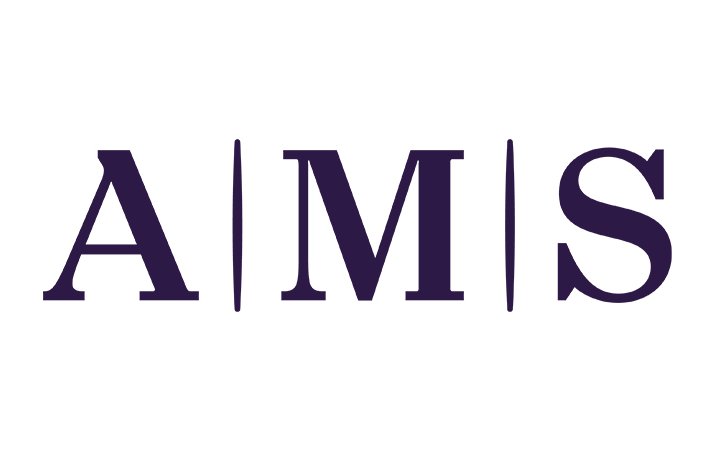 News
The company celebrates win at the annual TIARA Recruitment Awards ANZ 2023.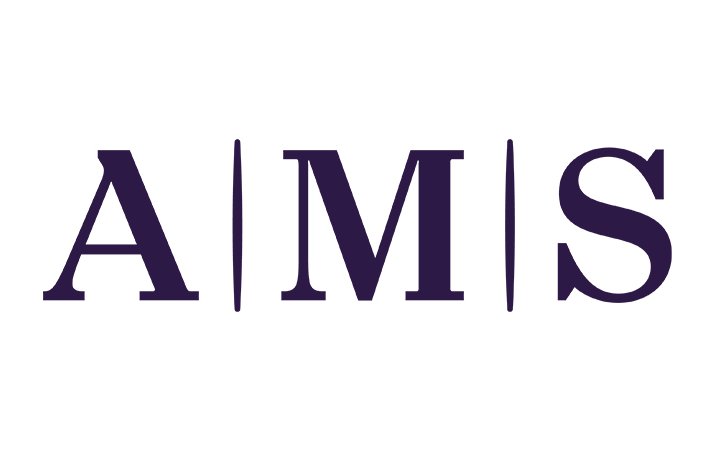 News
AMS' Americas' Managing Director comments on latest US Bureau of Labor Market statistics.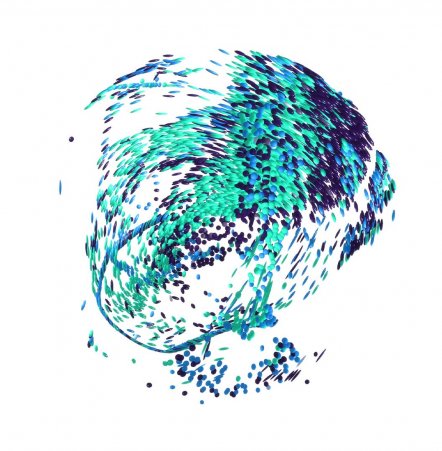 Start your journey to True Workforce Dexterity.
Discover how we can help you build, re-shape and optimise your workforce.
Talk to us