Blogs & Articles
Has anyone really conquered onboarding?
4 September 2020 — Over the years, I have rarely had a conversation about challenges facing the world of talent acquisition without at least one mention of onboarding. Even at the most strategic levels, debating an organisation's approach to attracting and harvesting the most critical talent for the future, there always seems to be a niggle about how they make their way to "day one". It doesn't matter how long we have worked somewhere, we all remember how it felt receiving that contract, how onerous the process of submitting any information required was, and the scars left from pre-employment screening as you struggle to remember your manager's name at the restaurant you worked at during college.
It is a pivotal opportunity to make someone feel part of their new firm that only comes around once.
Irrespective of the process, how we felt from the point we were offered a role to the day we walked up to reception and proudly announced we had arrived, will remain with us throughout our career. Which begs the question; if we spend a tremendous amount of money, time and resources attracting, assessing and hiring the right talent, why does the next part of the journey not get the same treatment? So few organisations actually get it right.
According to an article in the Harvard Business Review, nearly 33% of new hires look for a new role within their first 6 months and the cost of turnover is estimated to be between 100% and 300% of their first-year salary. Taking that into account, you would think the business case for investing in a market-leading onboarding experience would write itself. The way a company engages and integrates someone into a new team prior to their joining can help avoid those expensive and unnecessary turnover costs.  It is a pivotal opportunity to make someone feel part of their new firm that only comes around once.
The other interesting factor to consider is who owns it. Largely thought of as an HR responsibility, most large organisations have numerous points of ownership, ranging from HR shared services, Talent Acquisition, Technology, Operations, Security, Compliance, Learning and Development and not forgetting facilities – after all, there is no point getting a new job if you have nowhere to sit – even if that might be at home! Taking into account all these stakeholders can make automating onboarding daunting for some organisations and it is important for those challenger technology platforms out there to take this into consideration. Navigating the firm's data privacy framework must remain of the highest priority to anyone interfacing with new joiner data.
I recently spoke to one client about what the key elements of a great onboarding experience might look like. We discussed a certain pizza restaurant, whose app lets you know the status of your order, when it is placed in the oven and when it is tantalisingly loaded onto the delivery driver's bike. How can this approach be adopted for onboarding?
Choose a partner to challenge current thinking and encourage the previously impossible.
While I haven't seen a technology yet that meets the functionality of the pizza delivery app, I have seen a few platforms leading the way in how the experience will feel to new joiners and more importantly in today's environment, emphasizing elements that can be done virtually. My favourite feature so far is the ability to verify someone's ID and right to work using facial recognition software.
But it isn't all about the technology, it is about having the right objective view on what it might feel like to join your organisation. Choose a partner to challenge current thinking and encourage the previously impossible.
A thoughtful, engaging – and even virtual – onboarding solution is one that could be game-changing for an organisation committed to ensuring their talent feels as valued on day one as they did when they got that much sought-after offer.
More articles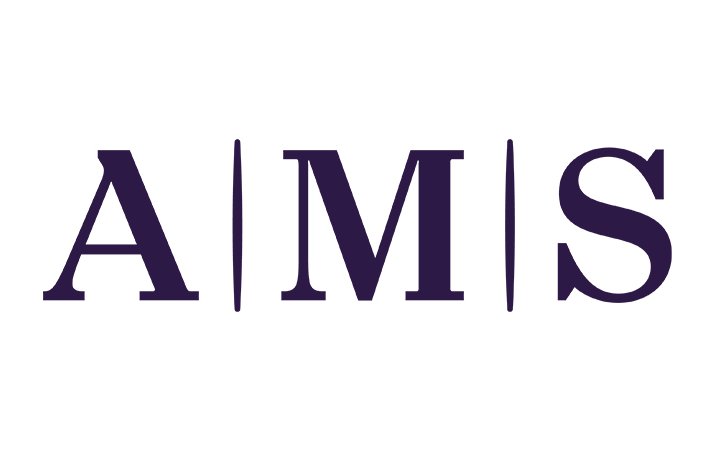 News
AMS and the Josh Bersin Company's latest research indicates a decrease in internal hiring rates globally.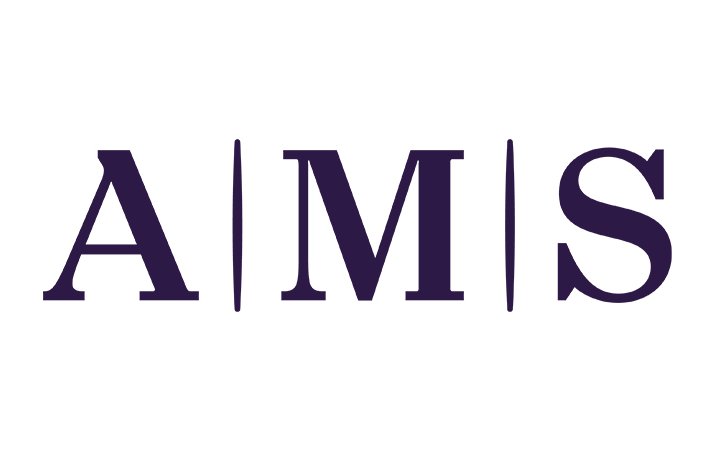 News
The Josh Bersin Company and AMS announce new insights into savings possible with internal mobility and internal hiring.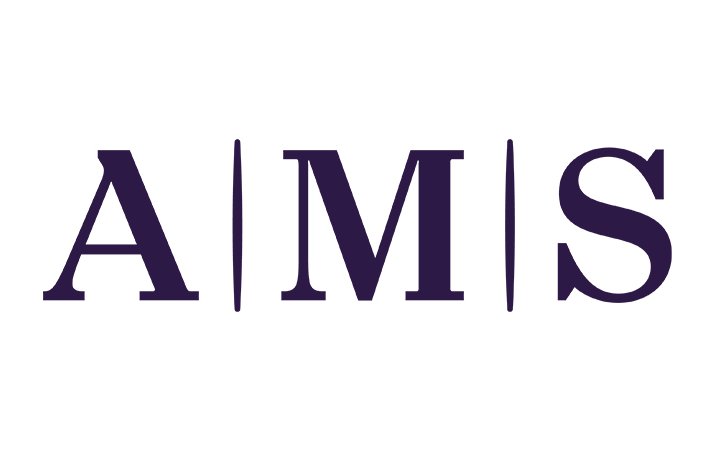 News
AMS and Rolls-Royce are proud to announce a 32-month extension to their existing partnership.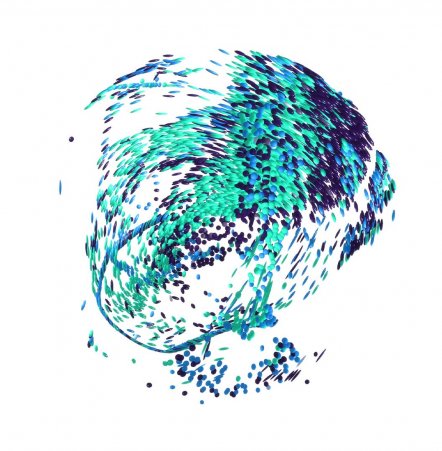 Start your journey to True Workforce Dexterity.
Discover how we can help you build, re-shape and optimise your workforce.
Talk to us