Blogs & Articles
The future business case for Recruitment Process Outsourcing (RPO)
12 November 2020 — A few months ago I wrote an article in which I shared my experience of the evolving business case for RPO, from my early engagements with prospective clients looking to build capability and mitigate spend with recruitment agencies to my engagement with prospective clients today who are seeking broader and more strategic value. Since that article, many of my colleagues have shared their perspectives on the evolution of RPO; the business case for outsourcing for expertise, enabling true scalability, embracing new technologies, enhancing internal mobility and the need for innovation in onboarding.
From 2014 to today the global RPO market has grown by more than 17% year on year and is set to be worth $6.3b by 2022. That growth is coming from mature markets, emerging markets and increasingly from small and medium sized companies.
This growth in the global RPO market has a direct correlation to the value that RPO solutions provide to customers and that value has certainly grown exponentially over the last 10 years.  Put simply, every region, every sector and companies of all sizes are now looking to RPO to enhance the value and effectiveness of Talent Acquisition.
There are some who would argue that 'there are few compelling factors to recommend retaining an internal function and by-and-large they offer little that would make them indispensable'. I have engaged with many HR and Talent Acquisition leaders who have not outsourced recruitment and who have highly effective in-house recruitment functions today. What is clear to me is that it is not just RPO that has evolved to provide greater value, but in-house talent acquisition functions have evolved also. Long gone are the days in which large organisations will have recruitment agency usage running at 50%. But I would argue that the RPO market itself has driven the evolution of talent acquisition across the board and driven the optimisation of internal resourcing functions. If we are in a sales process with a new prospective outsourcing client we will be competing against competitive RPO providers but also competing against an internal function that may not want to outsource, or competing against the risk of a prospective client taking services back in-house if they are currently outsourced.
Internal resourcing functions are having to keep pace with the value that RPO providers can deliver in order to remain not just competitive but viable.
So what is the value that RPO buyers are looking for today? In my mind there are some fundamental value levers that should be seen as table-stakes for RPO buyers. RPO must provide flexibility and scalability – the ability to quickly ramp up and down to support peaks and troughs in hiring volumes. That scalability needs to be as seamless as possible and not felt by the end hiring community. RPO must provide expertise – the proven ability to source all talent in any given sector or region, the ability to do it quickly and to provide a great experience to candidates and hiring managers.  RPO must be able to access or support enabling technologies – be it ATS's, CRM's or the use of RPA and AI. And of course, RPO needs to deliver commercial value – either hard savings or a demonstrable increase in commercial value to the buyer.
Each of these elements are very difficult for in-house resourcing functions to compete with. Internal teams will not have the economies of scale to flex and scale as an RPO provider does. Whilst internal functions undoubtedly have expertise, they may struggle to build new expertise, to generate or leverage new thought leadership in talent acquisition. Internal functions often find it incredibly hard to introduce new technologies or even to bear the cost of investment in new technologies. And ultimately internal functions will always struggle to compete with the commercial business case for RPO; they may not have the same access to off-shore support and wage-arbitrage, they may not be able to drive the same levels of process efficiencies, they are unlikely to be as efficient in their scaling and they are less likely to be able to utilise innovate technologies to help reduce costs. Whilst RPO companies have the commercial disadvantage over in-house resourcing functions of needing to make a profit, the net commercial business case, in my experience, always favours the case for RPO.
And those are just the table-stakes.
RPO providers in general have evolved an ever-more sophisticated suite of services and offerings to grow their market share and retain their existing clients and Alexander Mann Solutions has always been at the forefront of that evolution. Alongside permanent hiring solutions we offer campus, executive and contingent labour solutions. We offer total talent solutions in which we combine permanent and contingent labour solutions, utilising our clients' brands to source all the talent that they require, combining talent pools for both permanent and contingent requirements, allowing a holistic view of talent across the organisation. We have a suite of consulting services that can supplement our outsourcing solutions or can be embedded within them, from recruitment branding services to assessment and selection design and consulting, from Diversity and Inclusion through to technology consulting. I doubt there is a single in-house resourcing function with the capability or access to the same level of expertise.
So, as the RPO market continues to grow at >17% year on year, what will the future business case for RPO look like a year or two from now? As more small and medium companies engage RPO providers, as more countries and regions buy RPO services and as more large organisations expand their use of RPO to Total Talent solutions, I think the business cases will be hugely varied.
Small and medium sized companies, first generation buyers and emerging markets will likely continue to be focussed on those first fundamental value levers – scalability, expertise, enabling technologies and commercial value. Whilst those organisations may have a desire for enhanced services such as I describe before, they may well not feel that they yet have the foundations in place to support them but may choose to plug in consulting capabilities from time to time as required.
Large organisations and those that are already buyers of RPO solutions will be looking for strategic advantage. I think the key characteristics of that strategic advantage can best be described as follows:
Proven acquisition of the best talent; whether active or passive job seekers, organisations will want evidence that they are accessing and engaging the best talent in the market and that talent is demonstrably adding enhanced value to the business
A holistic suite of integrated talent services; a single partner able to offer best practice approaches to both permanent and contingent hiring and potentially integrating some or all of campus and executive hiring. A partner that can offer incremental value through technology, diversity, assessment and brand consulting and services.
A leading consumer-grade experience for both candidates and hiring managers; no longer being tied to a hiring experience dictated by an ATS but offering an experience that a leading retailer would be proud of
Advanced and flexible access to innovative technologies; a more agile approach to enable new technologies to be quickly adopted, working seamlessly together to support the talent technology ecosystem
A talent acquisition solution founded on a single business intelligence platform to allow meaningful and predictable insights on all aspects of talent acquisition and management.
I'm sure there are many other considerations that others would highlight and other business case drivers that I have omitted. I would love your comments, do let me know your thoughts.
More articles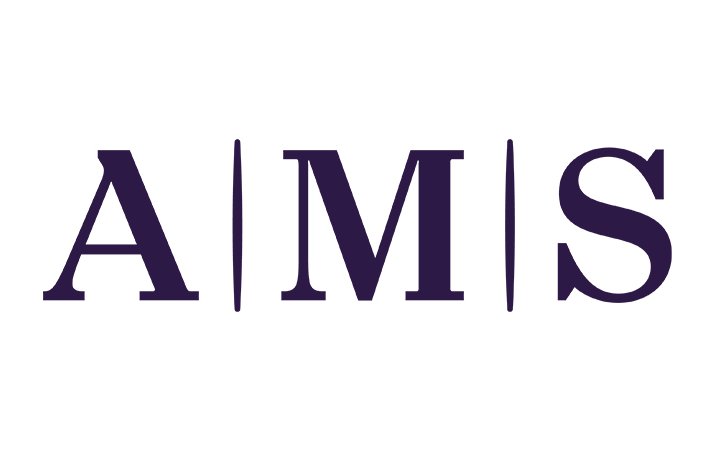 News
AMS and the Josh Bersin Company's latest research indicates a decrease in internal hiring rates globally.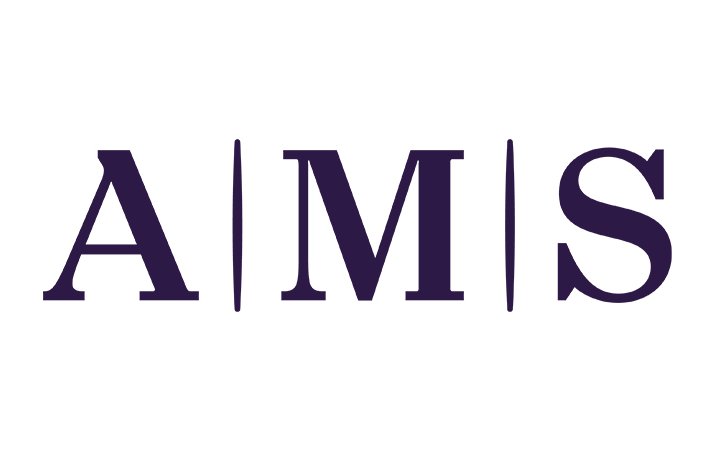 News
The Josh Bersin Company and AMS announce new insights into savings possible with internal mobility and internal hiring.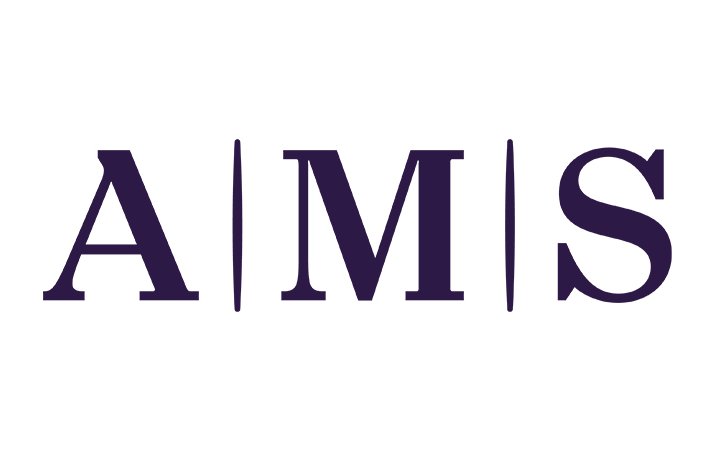 News
AMS and Rolls-Royce are proud to announce a 32-month extension to their existing partnership.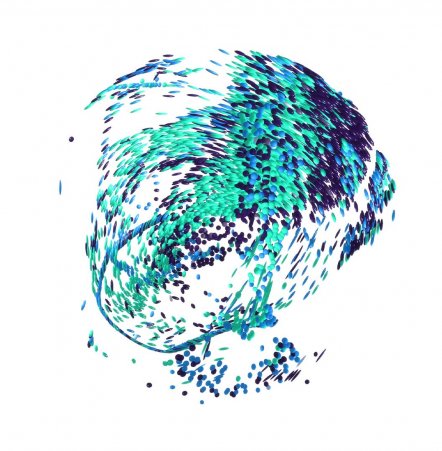 Start your journey to True Workforce Dexterity.
Discover how we can help you build, re-shape and optimise your workforce.
Talk to us