Blogs & Articles
AMS First Collaboration Centre in Bracknell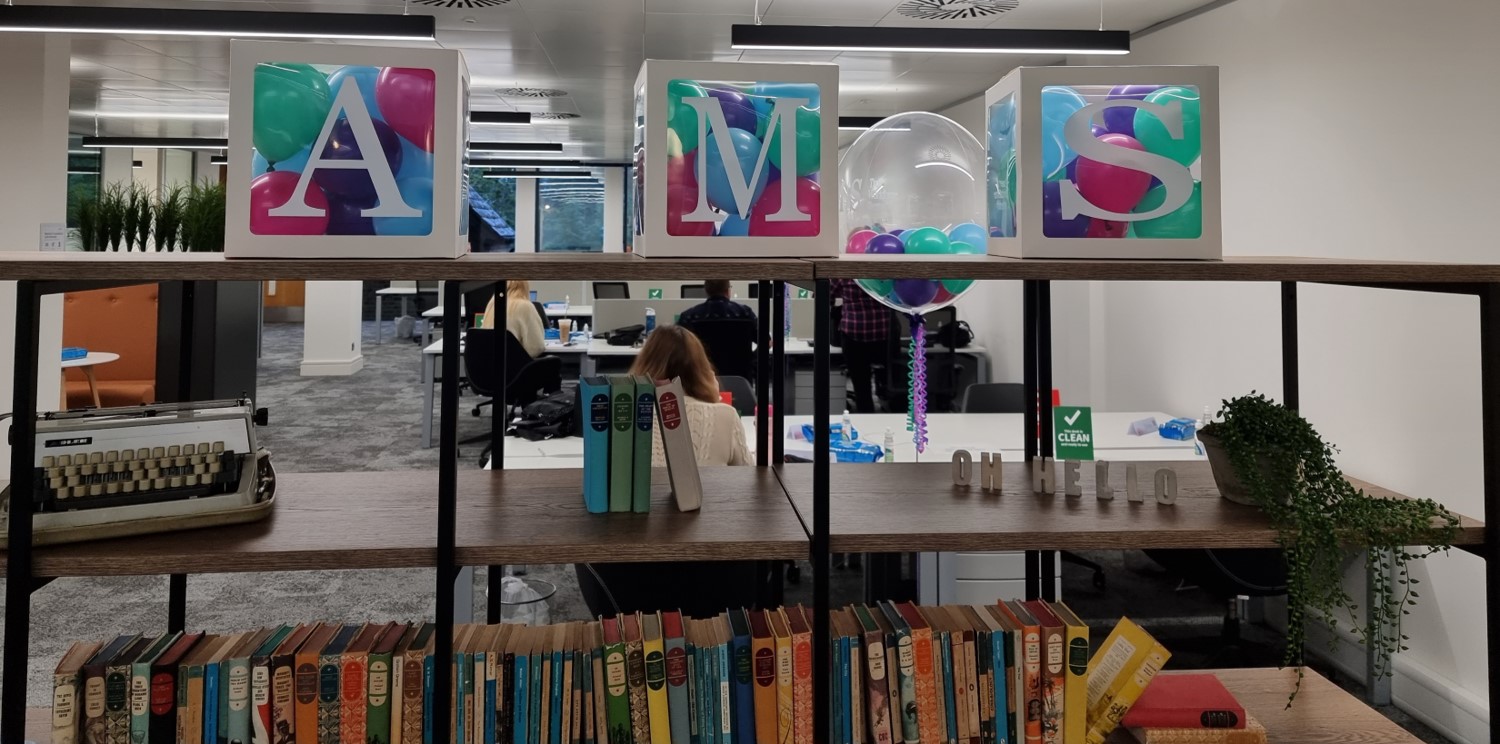 10 August 2021 — What does Collaboration Mean to you?  Collaboration means to me working together.  The formal definition is "Collaboration is the process of two or more people, entities or organisations working together to complete a task or achieve a goal. Teams that work collaboratively often access greater resources, recognition and rewards when facing competition for finite resources".
Tuesday 10th August was a milestone for AMS and a milestone for Bracknell.  This was the day that we opened AMS's first Collaboration centre, which is smaller office space to enhance employee engagement, support hybrid ways of working, in market EVP and team collaboration, where we have cluster(s) of onsite and mobile AMS employees.
AMS have been in Bracknell for circa 20 years and it is part of our DNA, many long-standing client relationships have been delivered from our Bracknell centre and I am pleased to continue this with the start of this new way of working.  Our new collaboration centre is a 2,500 sq. Ft self-contained air-conditioned suite within a serviced office 6 minutes from the centre of Bracknell, allowing 20-30 people to work in the office every day, allowing our teams to continue to balance a hybrid way of working.
It was amazing to see both new and old faces in the new office yesterday, there was a real hive of activity, a buzz of engagement and a new level of positivity.  Feedback from the teams that were in has been excellent and I look forward to hosting many more people in the office.
More articles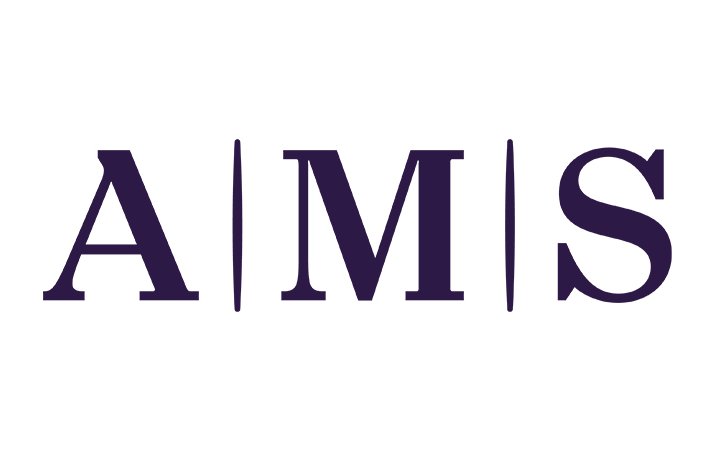 News
Julian Thomas, former Test Digital and Technology Director at the UK Health Security will lead AMS's strategic approach to the talent technology products it delivers for clients.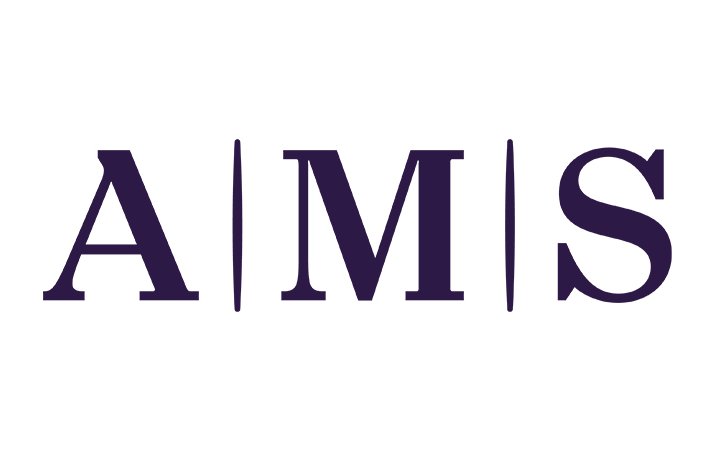 News
Rosaleen Blair and Melanie Barnett named in SIA's annual list of the most influential females in the global staffing industry.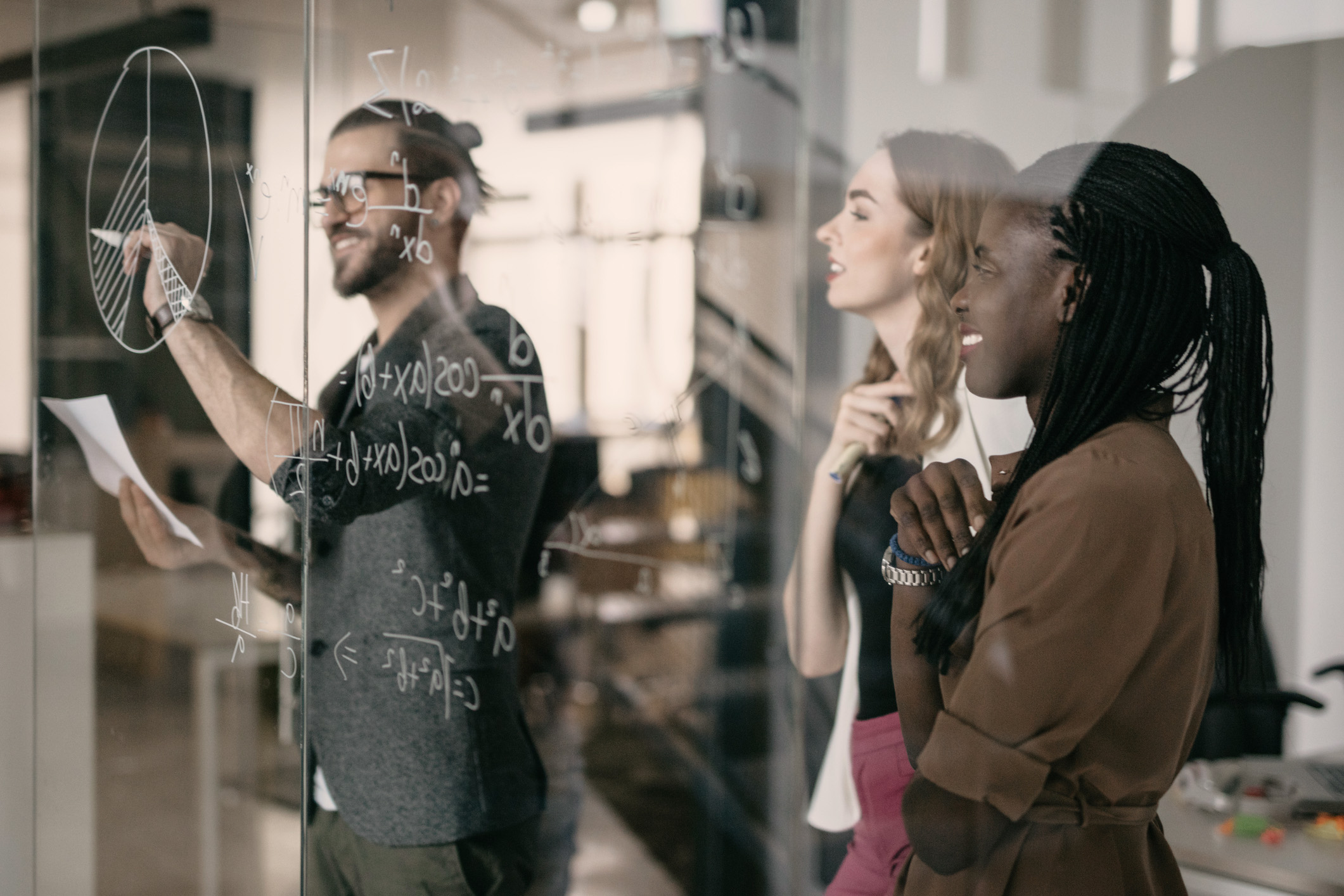 Blogs & Articles
Over a two-fold approach, discover why you should capitalise on RPO, and how to go about pitching an RPO model to your CHRO or executive team.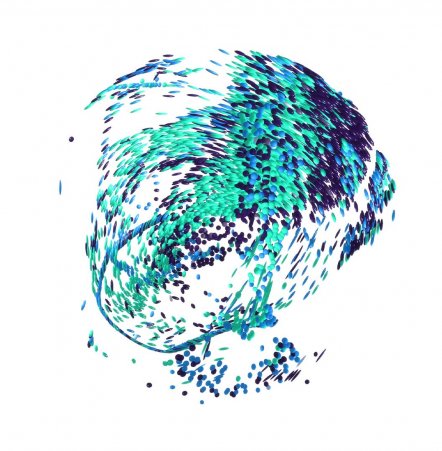 Start your journey to True Workforce Dexterity.
Discover how we can help you build, re-shape and optimise your workforce.
Talk to us