Blogs & Articles
Finding the skills to drive innovation
24 October 2020 — It's time for a new approach. The demand for skills in the retail banking arena is shifting at a remarkable rate, writes Janine Chidlow, Sector Managing Director of Banking at Alexander Mann Solutions.
There's no doubt that exciting times are ahead for the retail banking arena. As the customer experience continues to evolve, innovation has become ubiquitous in the industry – and the rise of mobile banking, video appointments and tech-enabled 'micro-branches' is creating a climate where the demand for skills is shifting at a remarkable rate.
Looking at Ireland specifically, 250 of the world's leading financial services firms – including half of the world's top 50 banks – have internationally focused operations in the country. And with Government plans to further grow the sector, the need for specialist talent only looks set to accelerate.
AI, robots and technology are playing crucial roles in a bank's competitive advantage. In fact, according to data from leading financial research firm, Autonomous Research, AI has the potential to save banks around 22% of operating costs by 2030. Today, an average top 50 bank in Europe spends 10-20% of overall banking operating expenditures on IT infrastructure for fear of losing its competitiveness. However, it's no secret that there's a global shortage of tech and digital skills across the board, and banks are competing with brands that have arguably mastered tech talent attraction such as Facebook, Google and Amazon. So how can firms across financial services change this?
Broadening talent horizons
There have long been discussions about how the sector needs to become more attractive to tech talent, but I'd argue that this approach has limited success. With a mis-match between supply and demand, adding to the competition for top talent will exacerbate the situation. What we really need is a new approach to not only sourcing and training for specialist skills, but also broadening the candidate pools we are tapping into.
When we consider the sheer pace of digital innovation, even those with the right skill-sets now will need to be continuously upskilled as new systems are implemented. With this in mind, it's important to ask how relevant some existing assessment methods are. We need to shift from skills-based testing to looking at cognitive ability instead. What's the potential for the individual to take risks? How resilient are they? Do they adapt well during change? These attributes will lend themselves much better to tech roles in financial services in the future and should play a greater role in hiring activity.
Social mobility
Following along these lines, if we're moving away from technical skills requirements, banks also need to consider their approach to social mobility. Appealing to wider audiences in local communities to attract individuals who perhaps might not have had prior tech training will drastically increase the talent pools available to employers. Consider how your bank can better embed itself in the local community and work with other organisations or not-for-profit businesses to help individuals gain or get back into employment. This will also do much more than just broaden the scope of potential applicants. It will also help more firms across financial services improve the sector's reputation which has undoubtedly taken a fair few hits in the last decade.
The aging workforce
As much as we try to change it, there's no hiding from the fact that when many employers think of tech talent, their first thought is of younger demographics. But the truth is, there is a huge pool of individuals out there eager to learn the new skills they need to excel in today's business environment. In fact, we have had great success with a number of campaigns targeting retirees to retrain them for new digital roles. We have also noted a fantastic response to utilising retired talent to train apprentices and new hires to ensure crucial business skills are passed on.
Consider, as well, how the above-mentioned apprenticeships can appeal to this audience. There's a real stereotype that those choosing this employment route are school leavers, but we are seeing an increasing number of professionals bucking this trend.
A tailored EVP
Of course, in order to broaden talent horizons in this manner, banks will also need to look at their employee value proposition (EVP) and ensure it is tailored to appeal to all audiences. Historically tech talent attraction activity has 'quirky' or 'funky' EVP messages to appeal to younger audiences, but these will likely put off older generations and work returners.  Consider how your EVP can be tweaked to appeal to the latter audiences as well. It's important to add that this will also likely help your brand's overall attractiveness for new talent. As emerging generations increasingly seek out companies with a conscience and employers who care, demonstrating that your business is truly inclusive will add real value to your employee value proposition.
Build, borrow and buy
Businesses across financial services are undoubtedly recognising the monetary benefits of creating a more inclusive environment, both in terms of attracting the tech talent needed to remain competitive and the impact it will have on staff productivity and retention. However, while there have been great steps made in terms of attracting tech talent, it's crucial that everyone across financial services broadens their horizons when it comes to diversity and skills needs.
It's no longer a case of choosing to either build, borrow or buy your tech talent. In order to have a sustainable pool of skills, banks need to have a balanced mix of all three, and this shift needs to happen soon.
More articles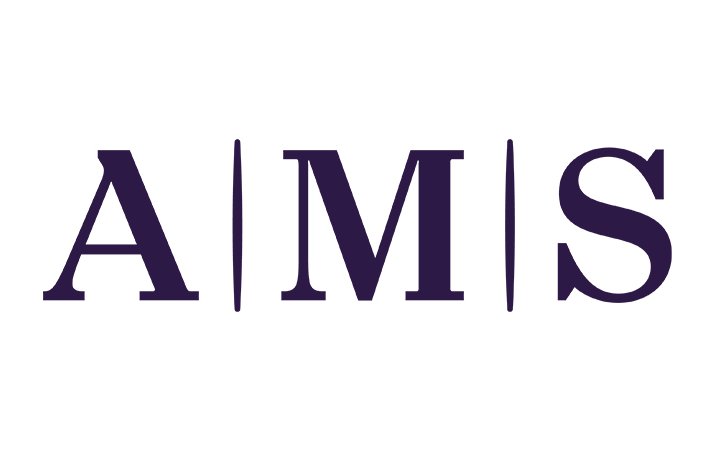 News
AMS and the Josh Bersin Company's latest research indicates a decrease in internal hiring rates globally.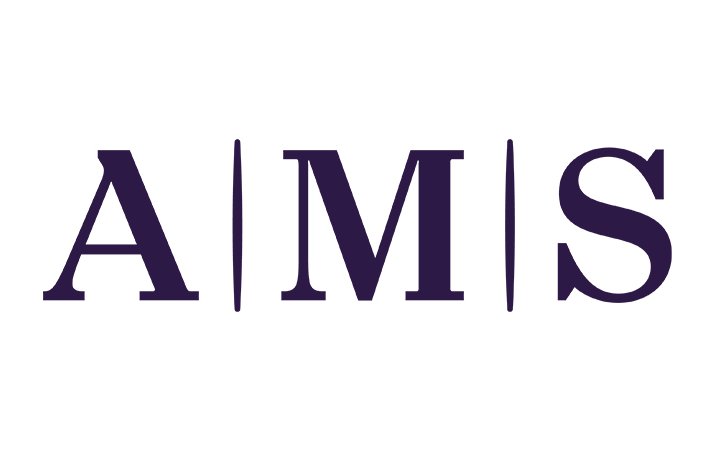 News
The Josh Bersin Company and AMS announce new insights into savings possible with internal mobility and internal hiring.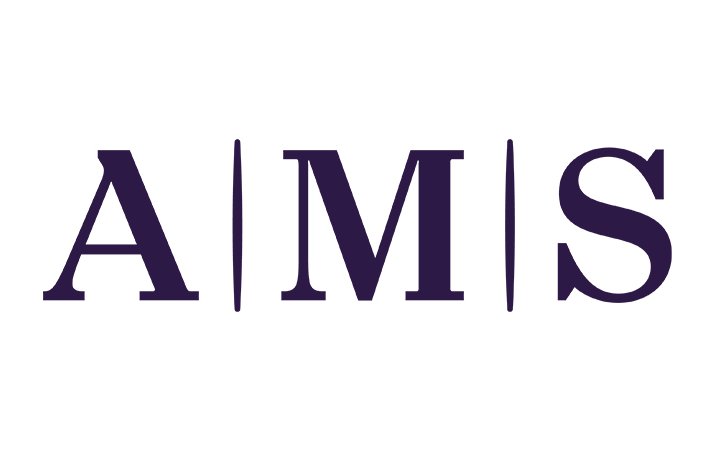 News
AMS and Rolls-Royce are proud to announce a 32-month extension to their existing partnership.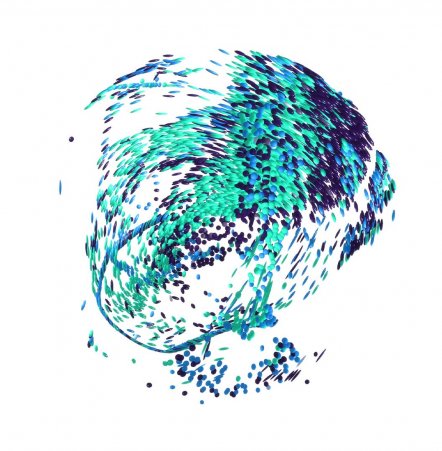 Start your journey to True Workforce Dexterity.
Discover how we can help you build, re-shape and optimise your workforce.
Talk to us