Blogs & Articles
Age, it's more than just a number. The power of multi-generational workforce.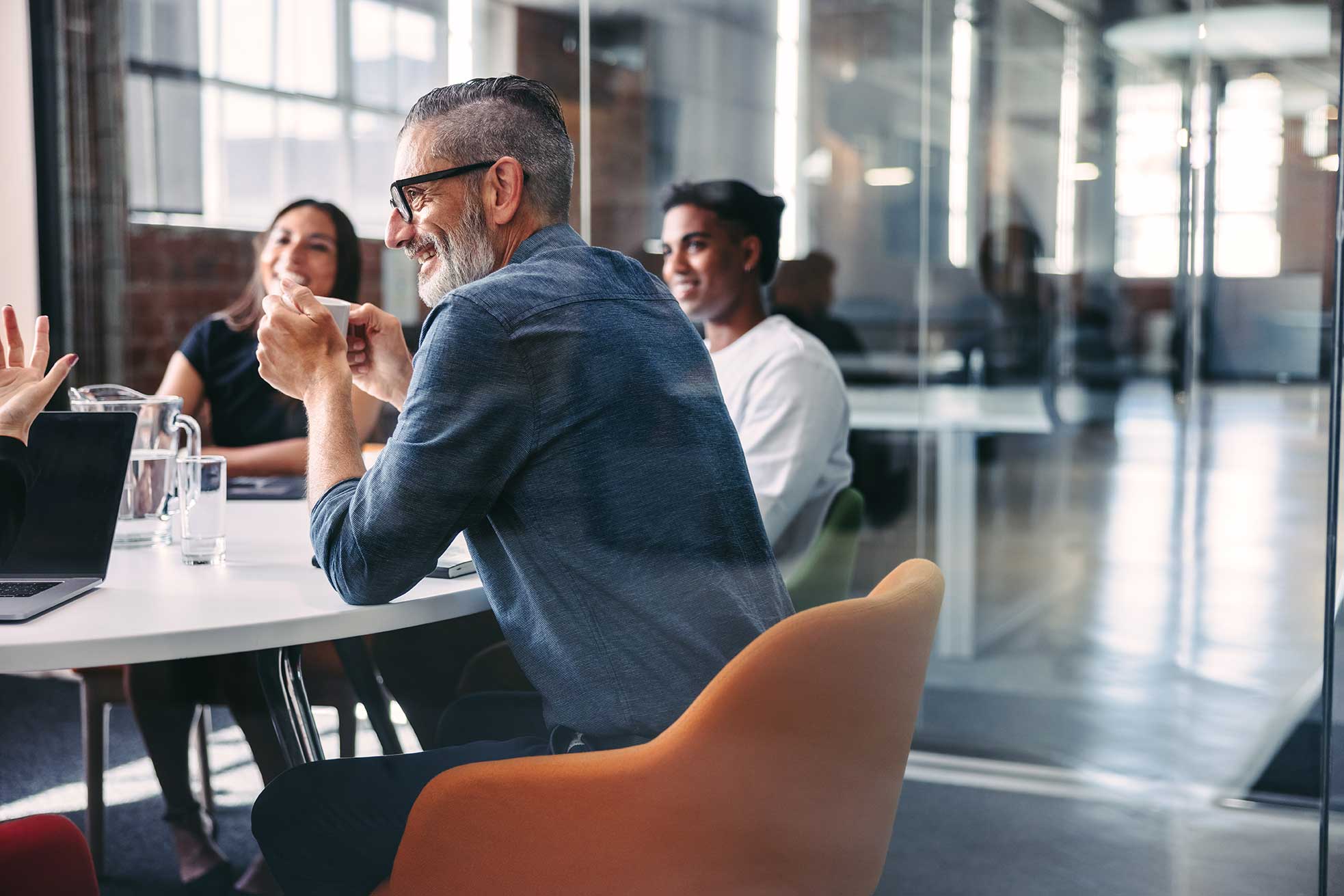 We are entering a new age of workforce demographics. For perhaps the first time since the Industrial Revolution, we now have five generations in the workforce – each one with different views, opinions and ways of working.
Managing this array of talent poses challenges. After all, how do you make sure everyone is on the same playing field, working together to deliver business success?
In a recent survey we posted to herald our latest DEI Knowledge Exchange webinar, "How do organization's embrace a truly multi-generational workforce?", 57% of respondents worked for businesses who did not have a multi-generational workforce strategy.
They could be missing out, according to panellists from Rolls-Royce, LinkedIn, Uber, Paycor and Chubb Insurance, who joined us to discuss the topic on our recent webinar.
We looked at the steps businesses can take to create successful strategies which embrace candidates from all experiences to deliver a truly inclusive workforce.
Connecting generations
A core theme among the organisations represented was the challenge of effectively connecting the different generations. We are all shaped by experiences, perspectives, education and surroundings, so it's important to identify common ground when learning from one another. This then acts as a springboard to develop successful connections going forward.
Key takeaway:
The overriding consensus was that embracing a multi-generational approach should be driven from the top down. In spearheading these connections, leadership teams needed to focus on their ability to demonstrate curiosity and act with empathy. The empathy to choose to connect with individuals for who they are, and not the year they were born. And the curiosity to ask what you can learn from people, not what they can learn from you.
Career development
Unsurprisingly, different generations want different things from their careers in terms of opportunity and development. Organisations that offer the best work experiences will hold an advantage: able to hire the best people, retain them, engage them, and ensure their business culture thrives.
But delivering balance for everyone is challenging. Older people with children may want to move to a 4-day week, while younger talent may find this more problematic.
Key Takeaway:
Embracing a multi-generational workforce requires businesses to also be flexible in their approach and strategy.

Putting together the right benefits package
The right benefits package may not be right for everyone. What works for one generation might not work for another.
One panel expert spoke about an example in which a business was offering a 6-month sabbatical after 25 years of service.  A more helpful option may be to split the sabbatical into bite-sized chunks, providing a break and respite more frequently. This allows employees to use those sabbatical moments at different stages in their life.
Key Takeaway:
Businesses need to look at the whole picture, not just one generation; making sure the benefits offered appeal to the many, not just the few.

Asking the right questions
Employee engagement surveys are incredibly important in finding out what your employees really think and want. Businesses believe they know their employees, but true understanding comes from asking the right questions.
Designing listening strategies that tailor questions to each demographic shows an organisation is considering their whole workforce. It also provides the insights to really get under the skin of what's going on in the business.
As one of the panellists put it, "Employee engagement is not a nice to have, it is a must for business success." The better an organisation understands the needs of their teams, the better the engagement, retention, internal mobility and alumni advocacy.
One expert told us, "KPIs, objectives, OKRs … The only way to be able to do any of that is to get the information from the workforce."
Key Takeaway:
A survey is more than just a survey. They can help businesses set goals to create truly inclusive environments, providing opportunities for cross-functional and cross-generational conversation.

Moving towards a skills-based business
The way we work is changing. Companies are now moving away from hiring talent based on job titles and experience, to a more skills-based approach.
This new way of thinking about talent can be super-charged by leveraging the generational talent and experience within an organisation.
Key takeaway:
A skills-based strategy can unlock talent that teams were unaware existed in their organisation. This approach is a gamechanger when facing a skills crisis.
As one of our experts put it, "by unlocking skill view, we unlock new talent".

Getting it right for everyone
We've all heard the expression, "you'll never please everyone". But when it comes to looking after the generational needs in a business, organisations really should aim to please everyone.
Here are the key points our panellists agreed would help deliver a more inclusive workforce:
Connecting generations – Sharing experiences and learning from each other to identify new ideas to help drive the business forward. Also, showing empathy and curiosity, asking people how they feel instead of assuming that they know what they want.
Career development – Providing opportunities to develop skills and deliver the best working experience for everyone.
Enhanced benefits – Understanding it's not just 'one size fits all' and that benefits need to be tailored for each generation.
Conducting surveys – Getting insights on what people really think to deliver improved inclusivity in the workplace.
Skills-based approach – Hiring people based on skills not job titles and helping to unlock new talent within the business.
Attracting and retaining – Adopting approaches like mentoring, training, communication and workplace design to ensure employees are happy and engaged.
This is just the tip of the iceberg. There's a lot more that can be done to support a multi-generational workforce and promote and enhanced age diversity at work.
Need advice on how to make your multi-generational workforce more inclusive?
Talk to AMS about how to create workforce strategies that meet the needs of every generation. 
More articles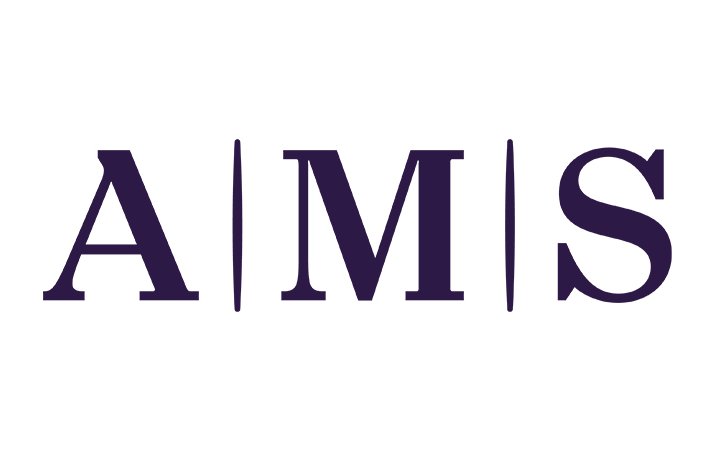 News
AMS and the Josh Bersin Company's latest research indicates a decrease in internal hiring rates globally.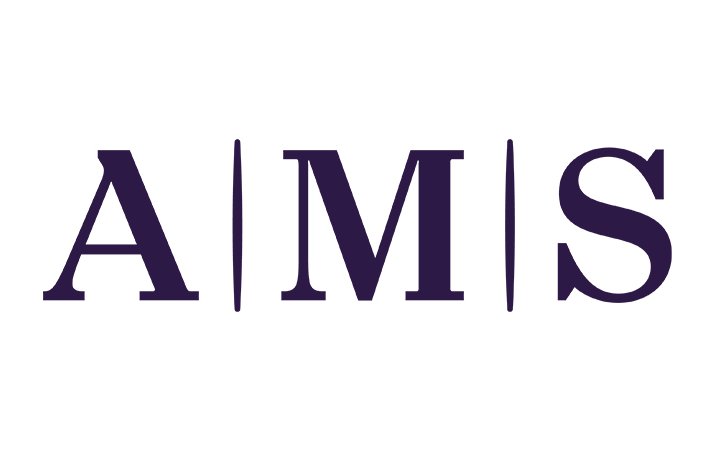 News
The Josh Bersin Company and AMS announce new insights into savings possible with internal mobility and internal hiring.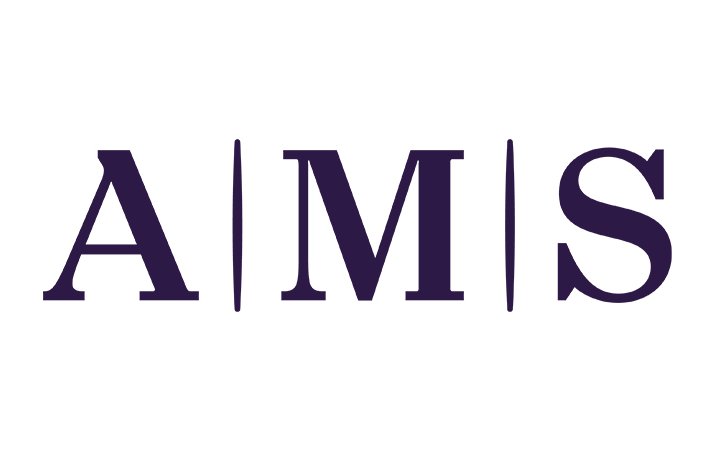 News
AMS and Rolls-Royce are proud to announce a 32-month extension to their existing partnership.